After 24 years of dedicated service, Bill Bean is retiring from the QEII Foundation
On June 24, 2020, Bill Bean will begin a much-deserved retirement after a remarkable career in philanthropy.
Bill came to Nova Scotia from the West Coast, to lead the vision of creating one healthcare foundation for the QEII Health Sciences Centre. At the helm, Bill helped launch the QEII Foundation – an organization solely dedicated to advancing health care at the QEII.
Since 1996 under Bill's leadership, the QEII Foundation has raised over $250 million. But as Bill is always quick to point out, we don't measure success by the numbers but by the impact on people's lives.
And what an impact he has had. Bill's relentless passion, his strategic mind, and solution-focused thinking has created unique partnerships, brought world's firsts to our region, funded life-saving technology, and established long-lasting programs that will continue to drive healthcare change forward.
But most of all, his caring and compassionate nature inspires everyone around him to do better. To dream bigger and ask 'what if' when faced with an opportunity.
SHARING BEST WISHES WITH BILL
During these unexpected times, we are not able to host the type of in-person gathering that Bill deserves. We will eagerly do this when restrictions lift and we can come together, shake Bill's hand (or elbow bump!) and thank him in person for the impact he has had.
For now, please share your messages of best wishes, fond farewells, and retirement advice for Bill through this page. That way he can take these wonderful messages with him as he begins his next chapter.
You can make a donation to the Bill and Sheila Bean Fund and leave a message there. Or you can share your best wishes here.
Philanthropy is defined as the love of humankind. Bill has devoted his career to this. And through the Bill and Sheila Bean Fund, this devotion will continue.
BILL AND SHEILA BEAN FUND
In honour of Bill's retirement and his dedication to life-changing healthcare, any gifts made in his honour will help support various QEII Foundation granting programs that support comfort and care items for QEII patients and their families, continued education for QEII staff and physicians, and research projects that bring new discoveries to our region.
The East Coast is where Bill fell in love with the water. His fondness for sailing, coupled with his eagerness to try new things, brings to mind a famous Mark Twain quote that sums up what we have learned from Bill and our collective wish for him on his retirement:
"Twenty years from now you will be more disappointed by the things you didn't do than by the ones you did do. So throw off the bowlines, sail away from the safe harbor. Catch the trade winds in your sails. Explore. Dream. Discover." Mark Twain
A big thank you to our Supporters
The real heroes who are kindly helping us achieve our goal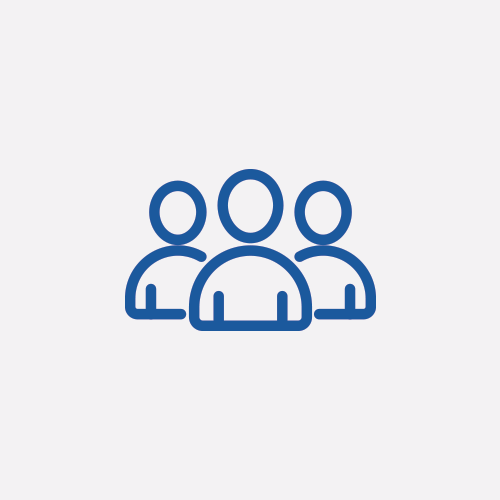 Grant & Geralyn Macdonald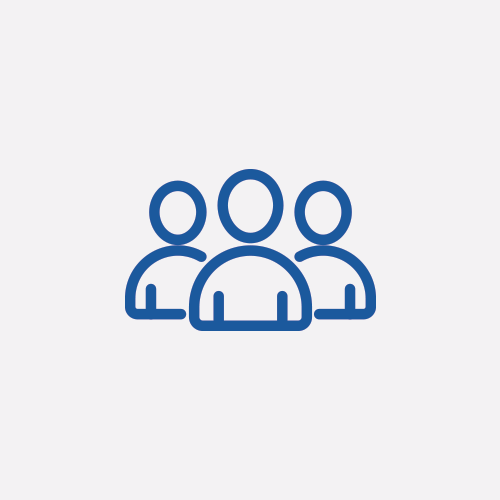 Natalie Jarvis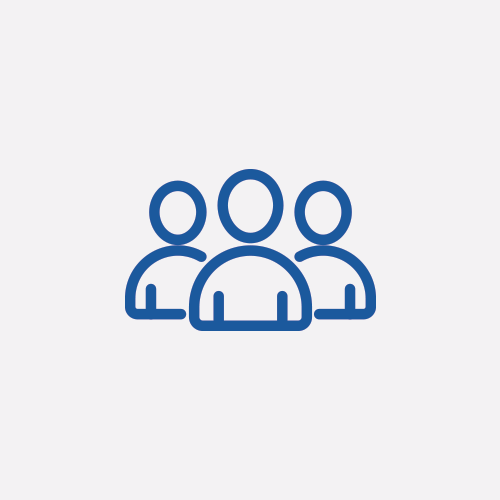 Michelle Mccann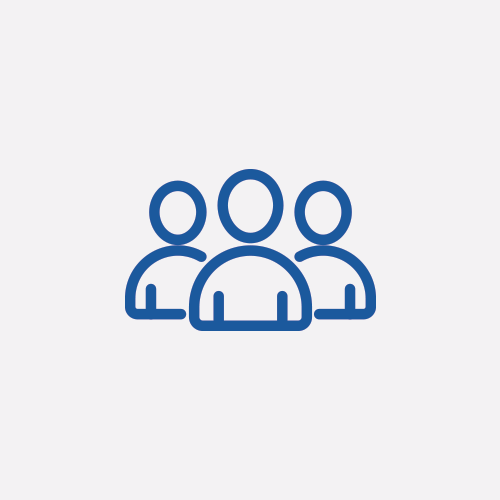 Jim Ellsmere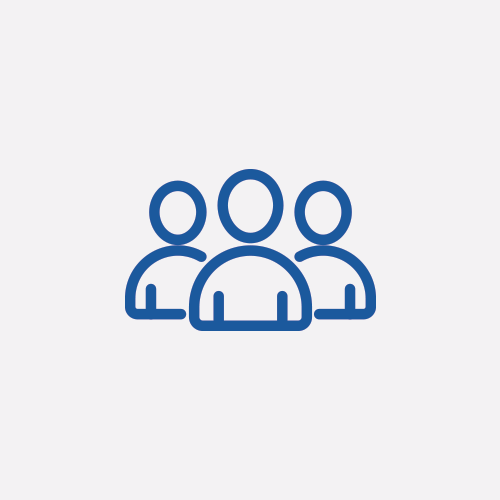 Barbara Paterson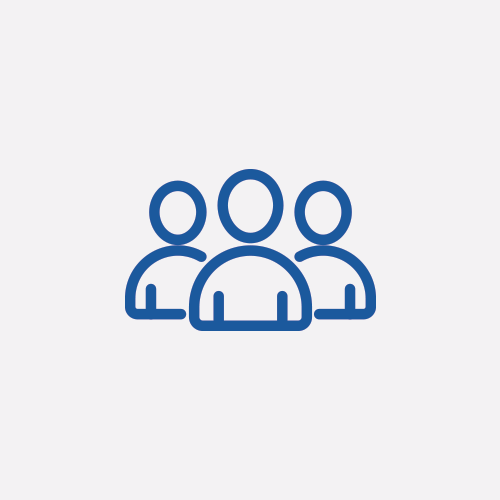 Jess & John Campbell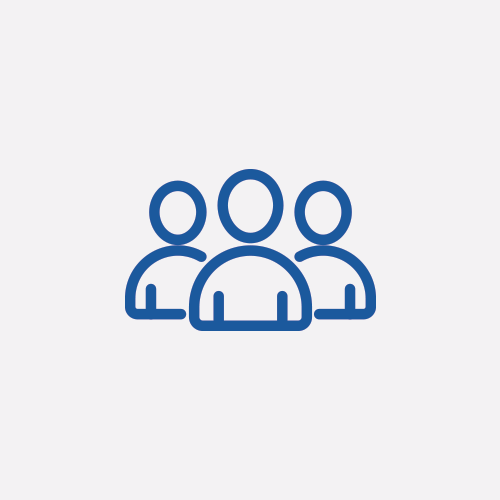 Lauren Caines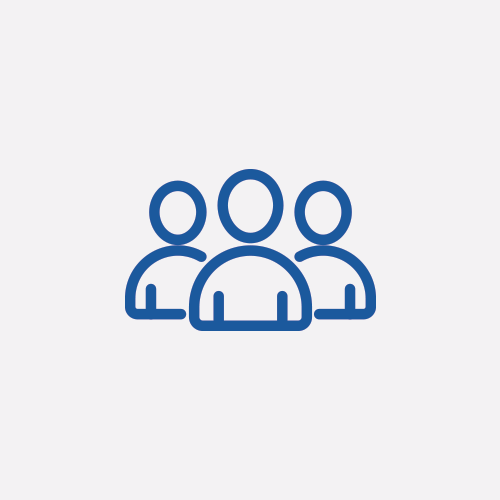 Jeanette Gill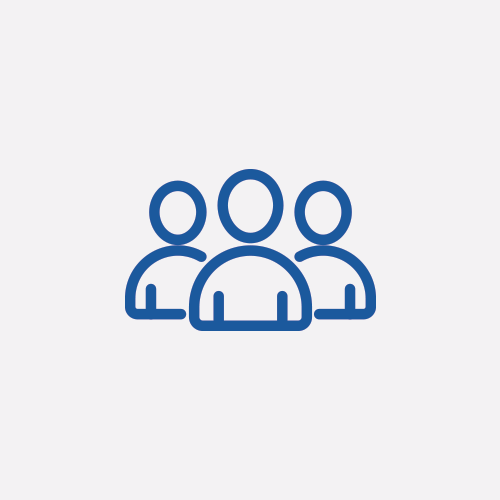 Stephen Harding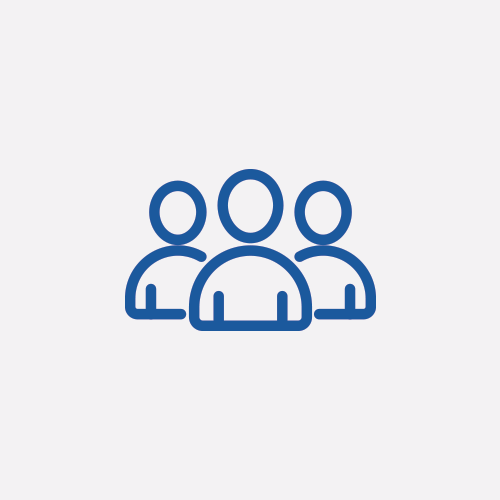 Amanda Hatt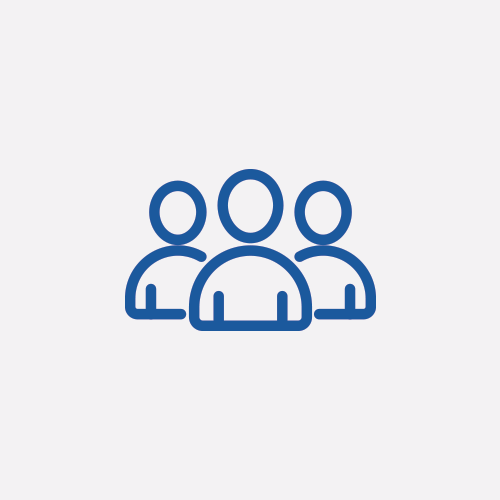 Carol And Colin Dodds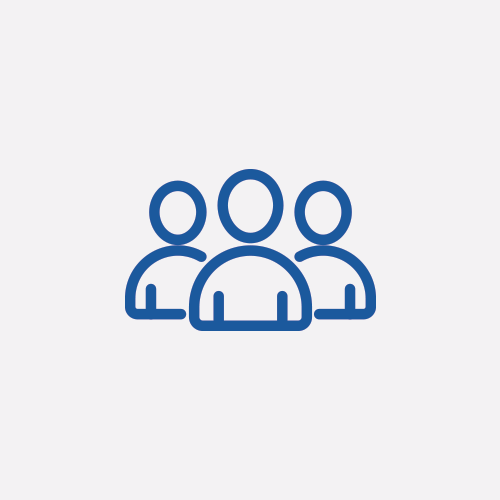 Fred And Elizabeth Fountain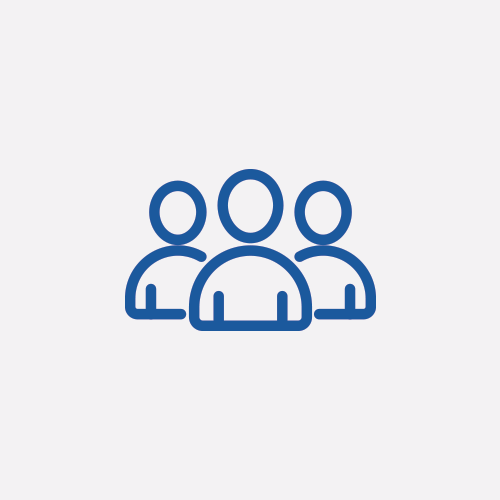 Randi Monroe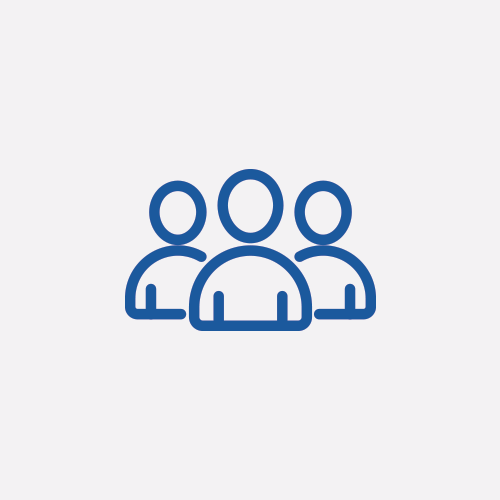 Gwendolyn Maclean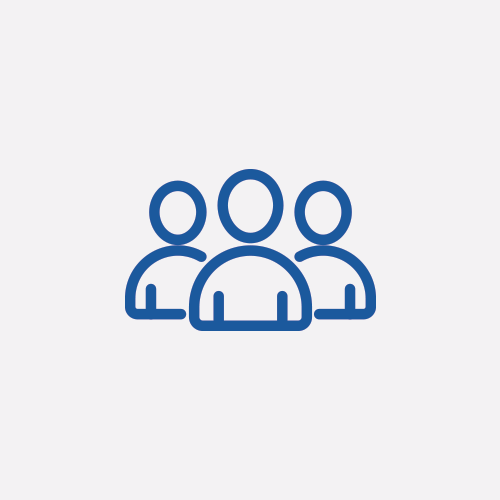 Katharine Berrington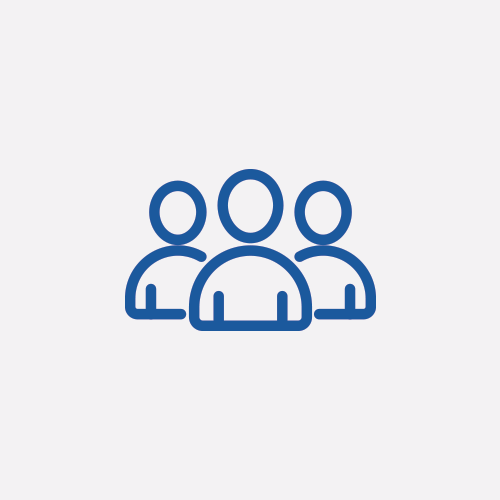 Anonymous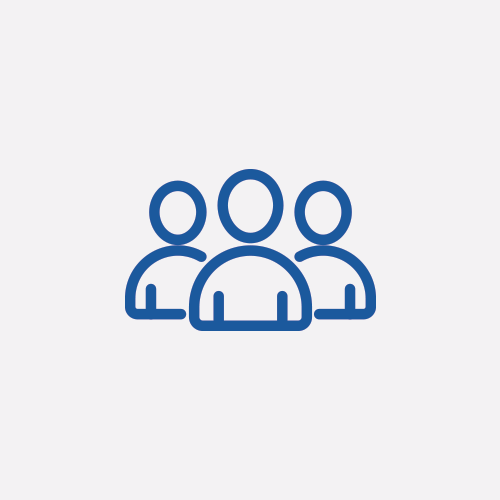 Denise & John Benoit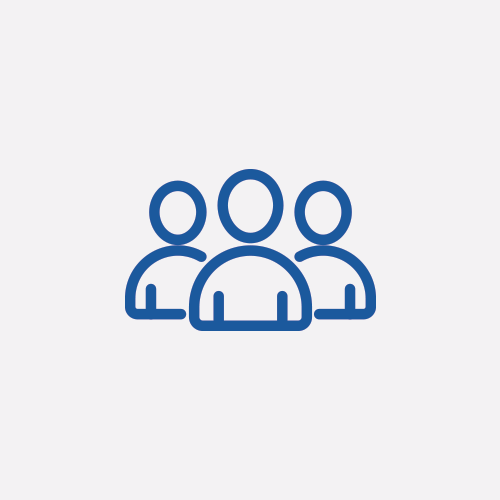 Craig A Mcintosh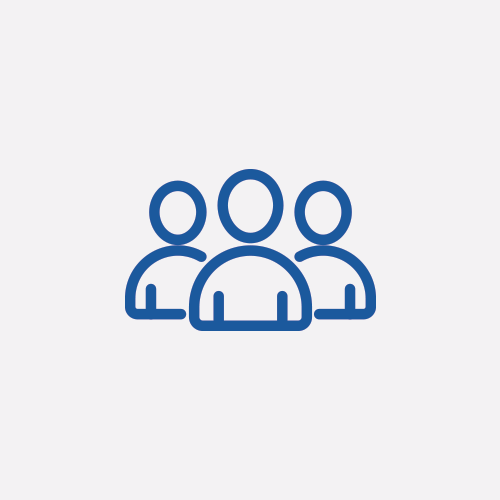 Michelle Perrault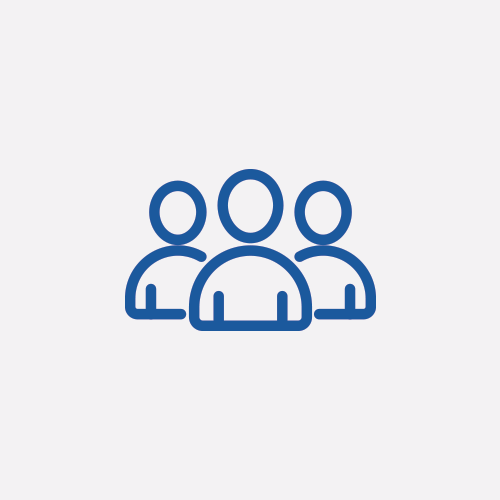 Benoit Electric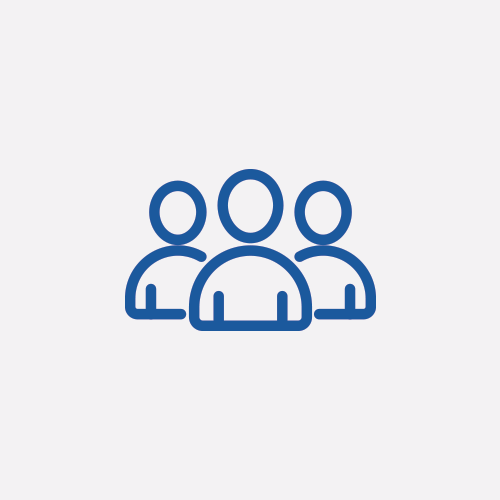 Joy Bean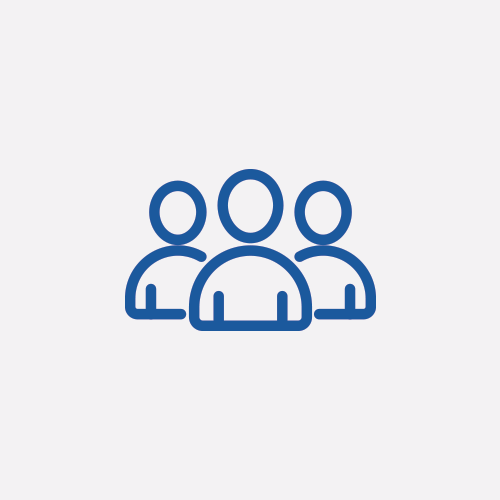 Jill Webb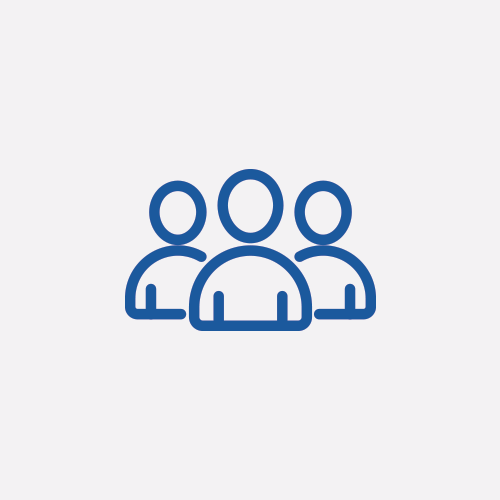 Steve Houle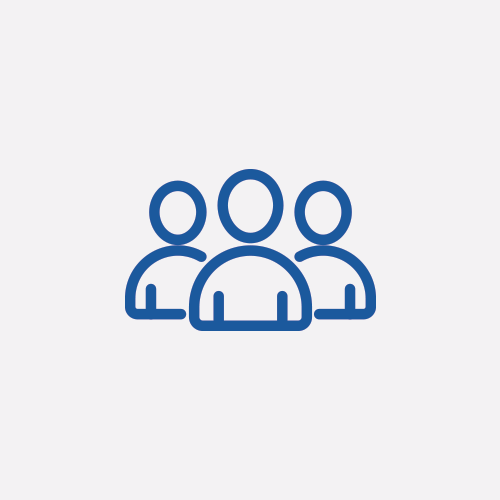 Drew Bethune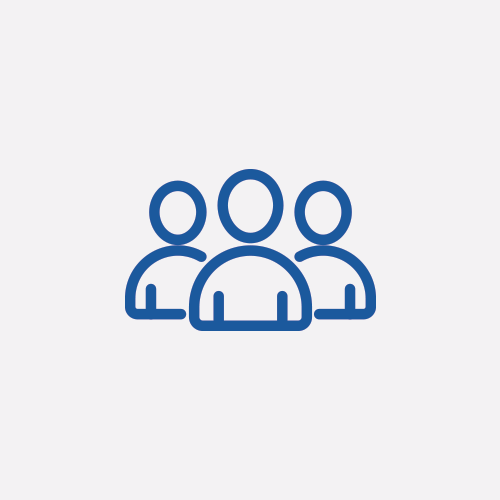 Andrea Clark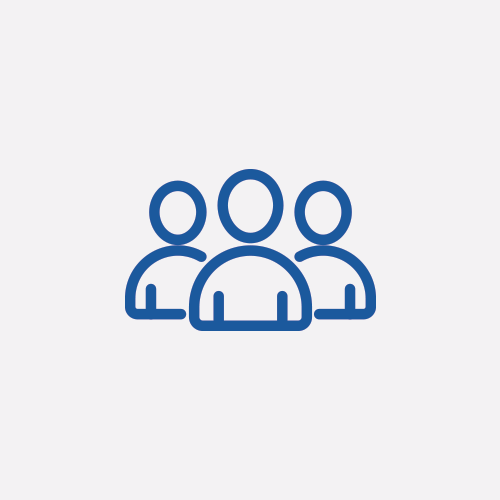 Kaylee Hake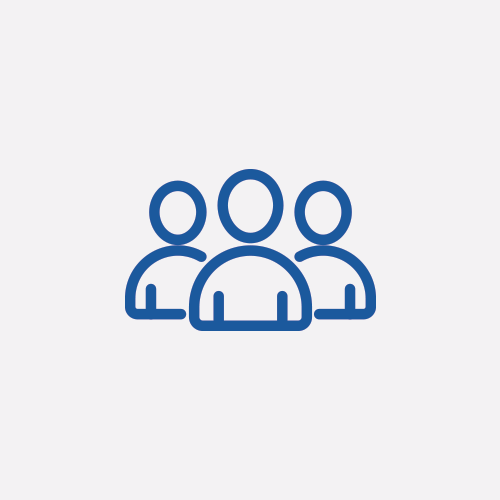 Mark Taylor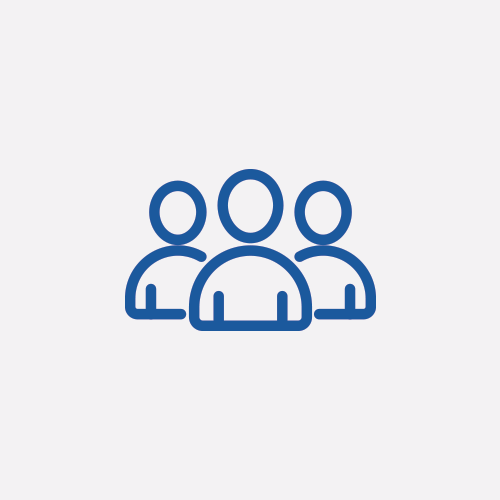 Royer Thompson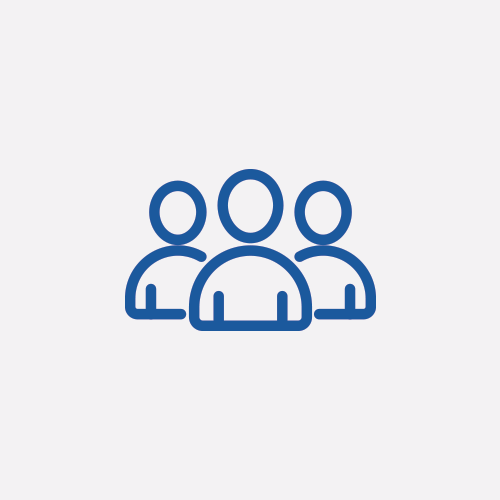 David Barnes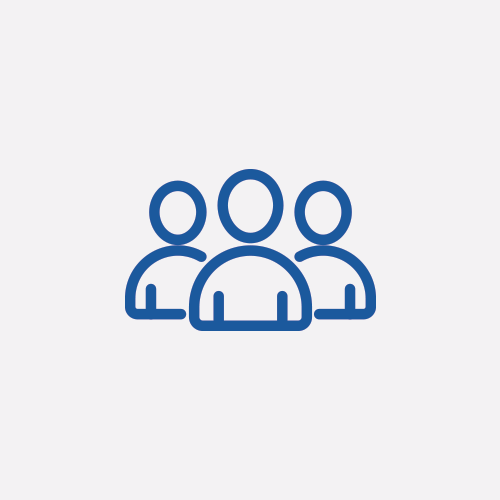 Bruce Towler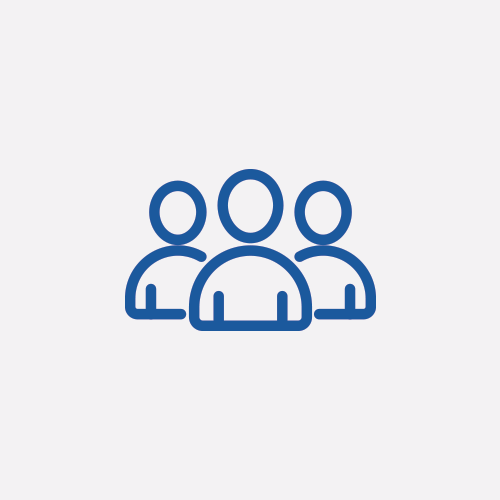 Paula Hare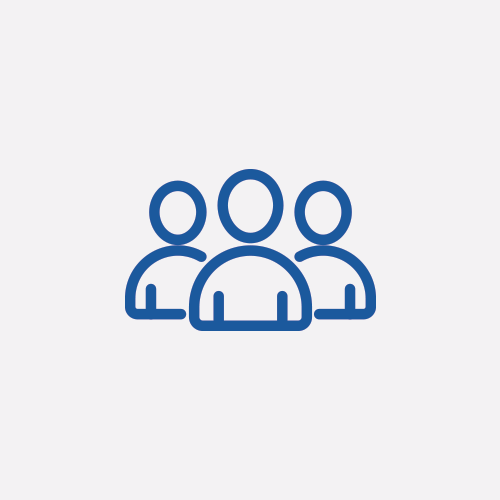 Allison Macneil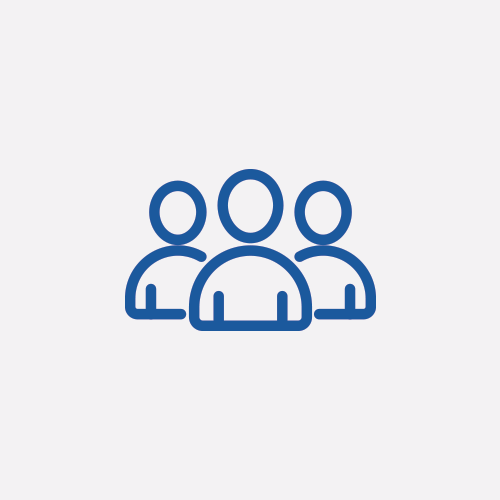 Susan Mullin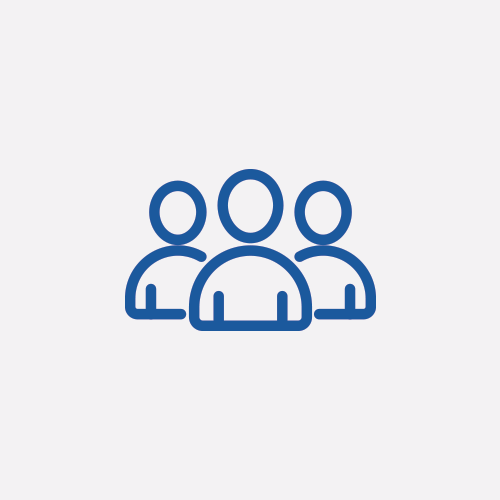 Larry Maceachern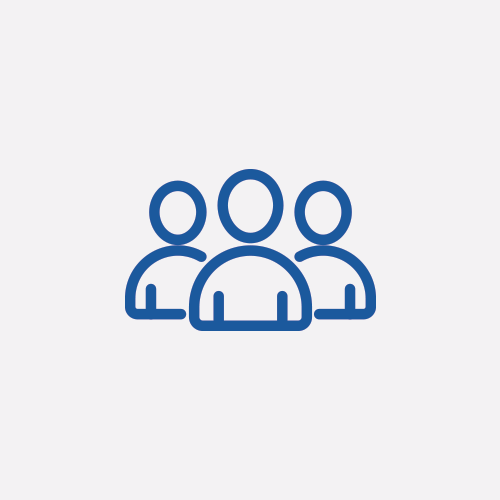 Jen Grover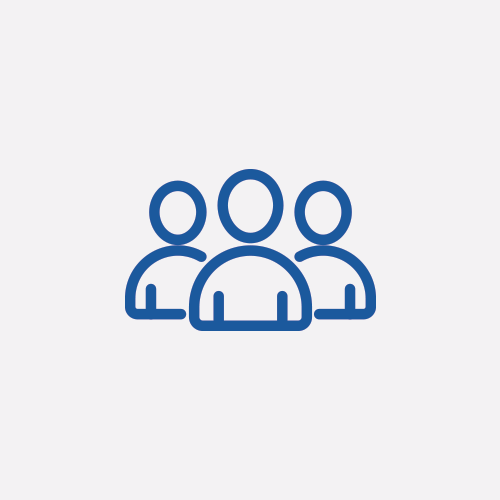 Dale Godsoe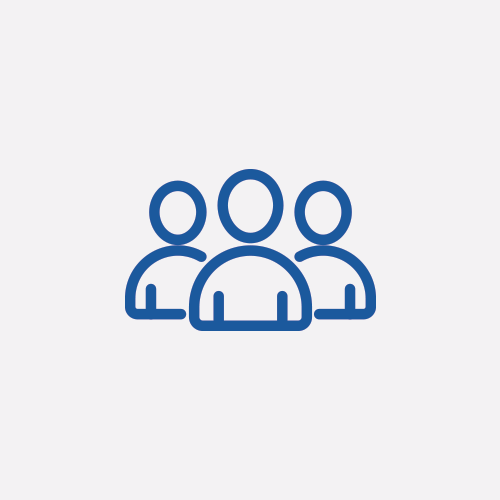 Melissa Young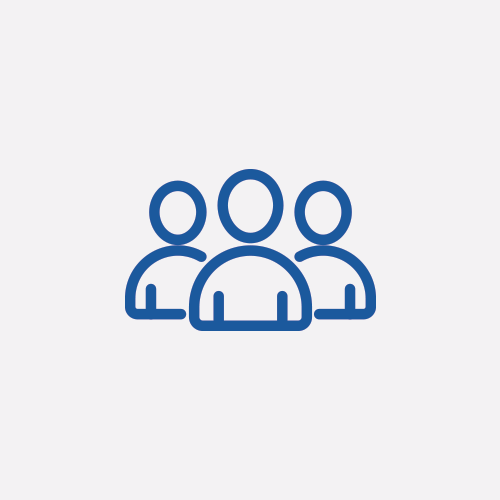 Victor Goldberg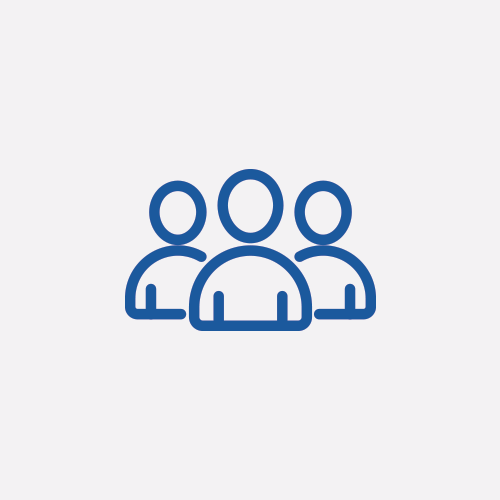 Dr. John Ross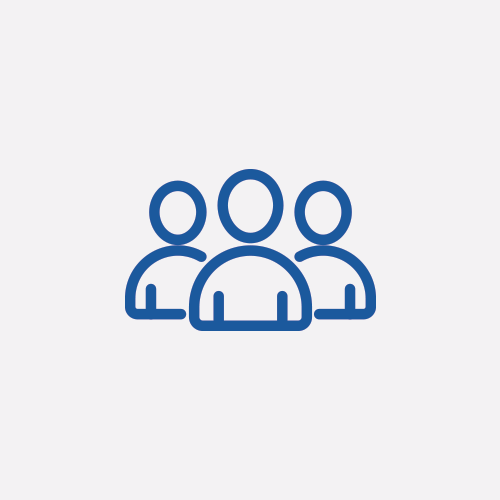 Gillian Scott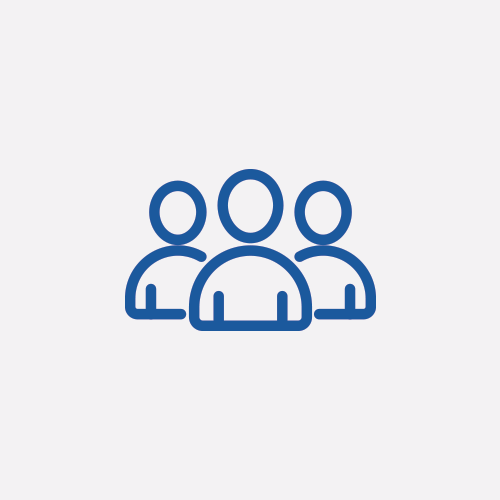 Bill Adams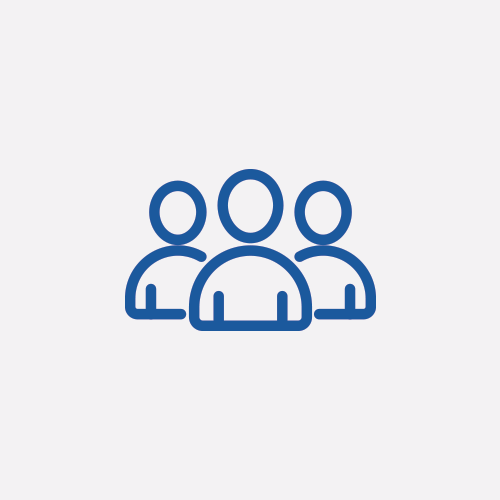 Larry Swinamer And Susan Macintosh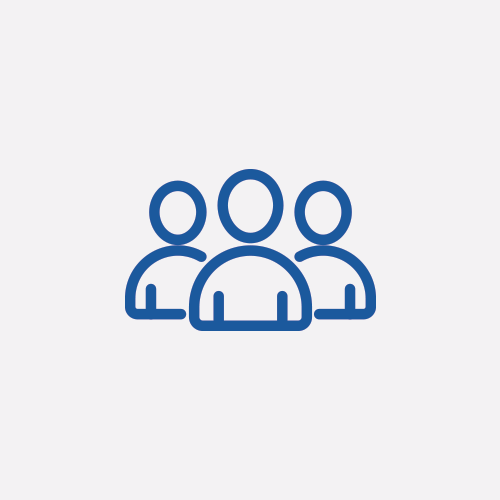 Nancy Farmer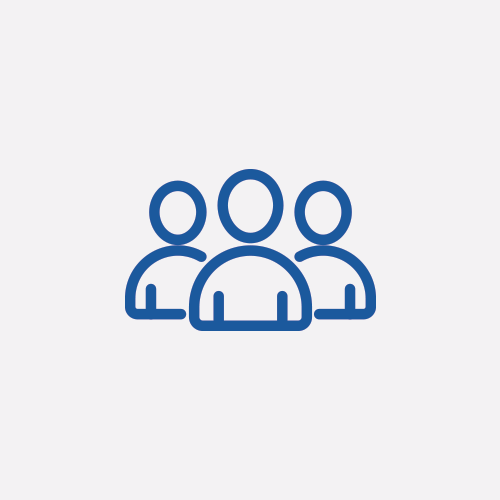 Katrina Beach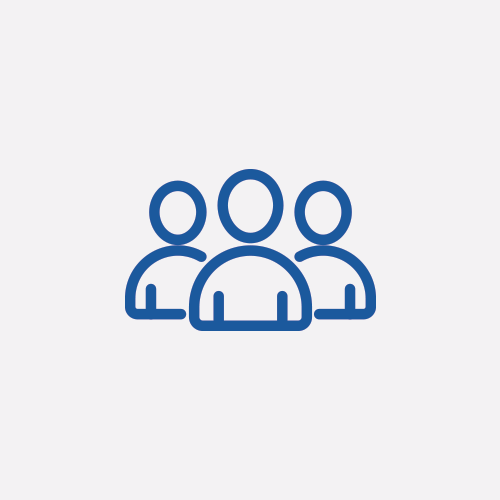 Karen Mills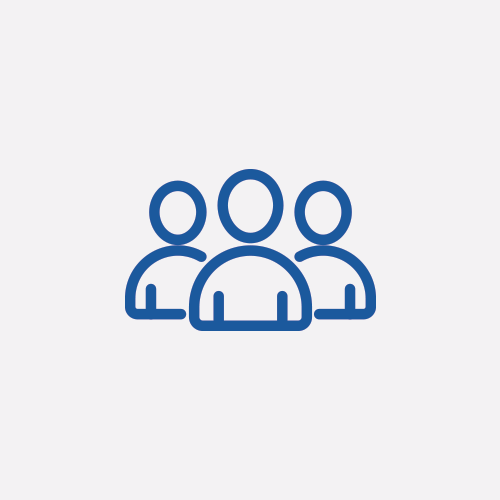 Krista Langille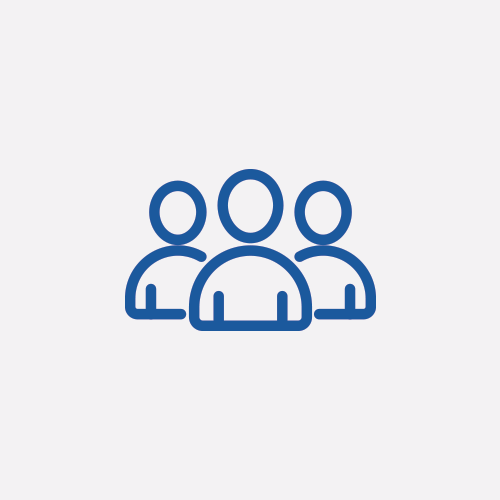 Bram Freedman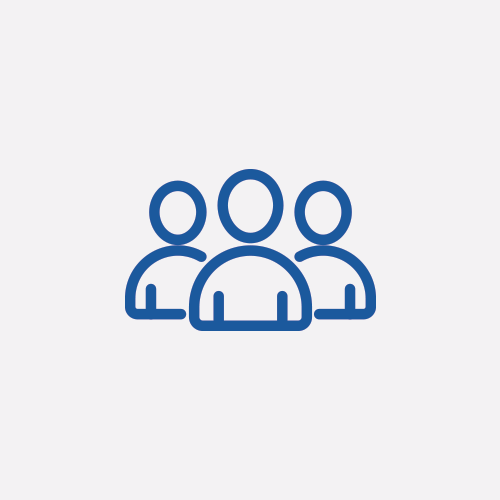 Vaughan Campbell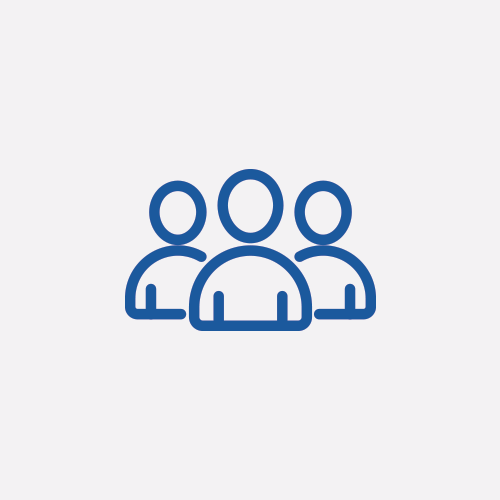 Eve Wickwire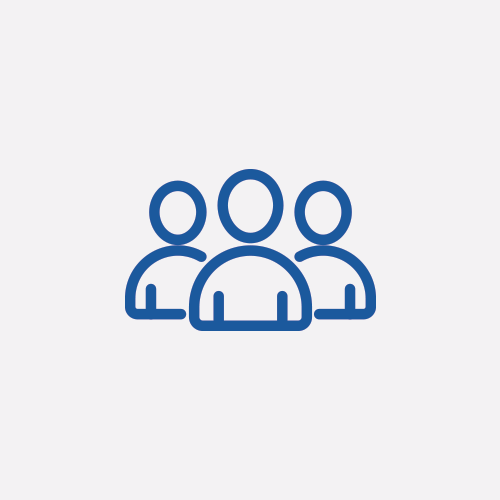 Janet Pellerin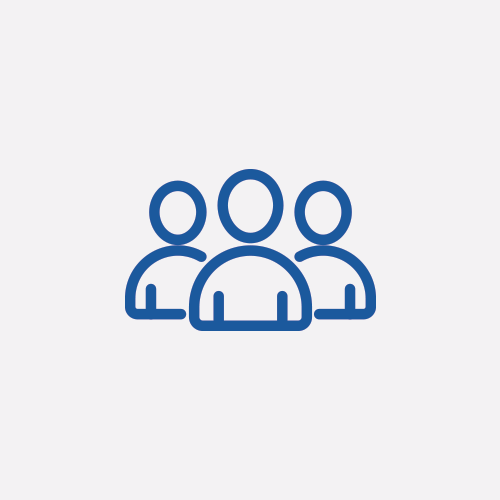 Ann Etter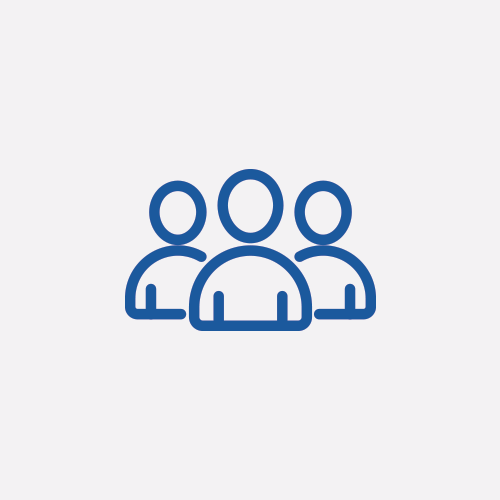 Gord Cooper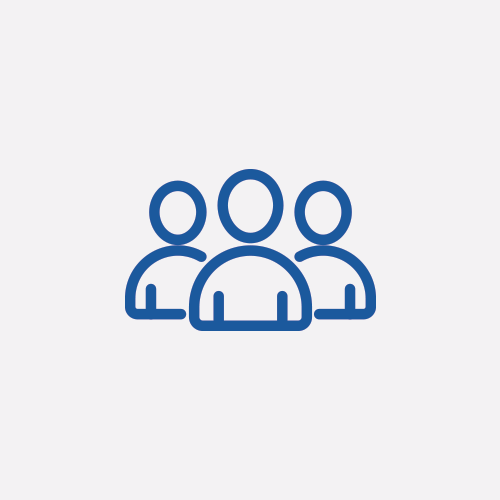 Charles O'neil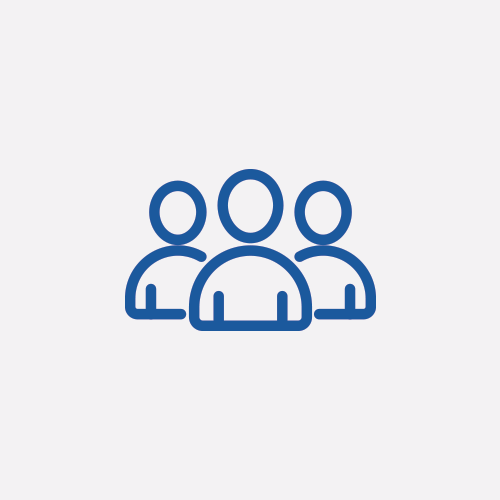 Holly Sinclair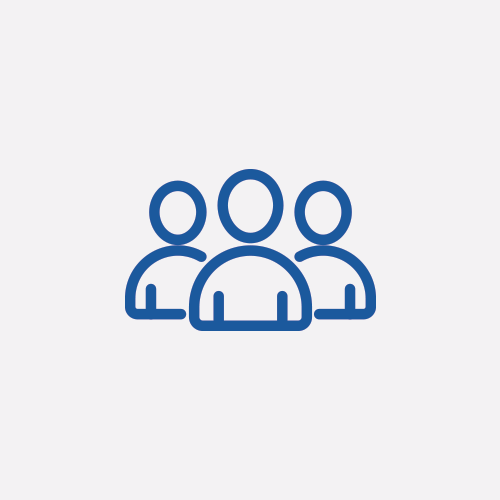 Sherry Porter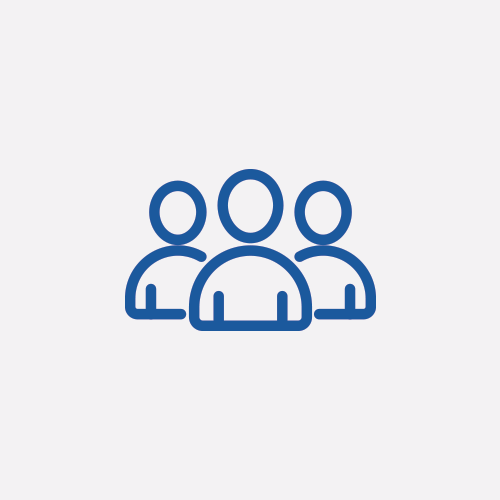 Stephen & Deborah Boyd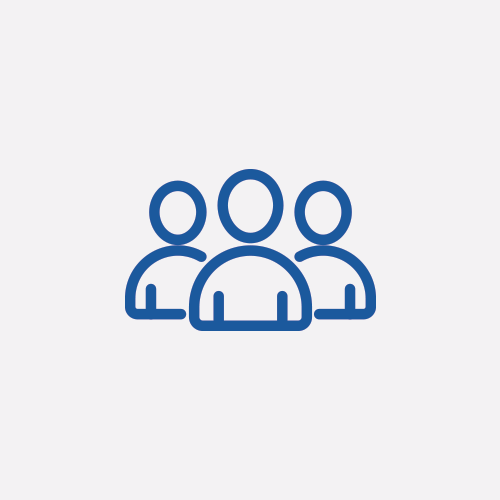 Kirk Yanofsky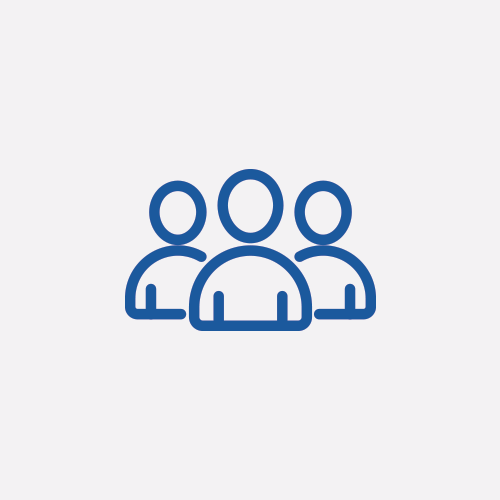 Wadih Fares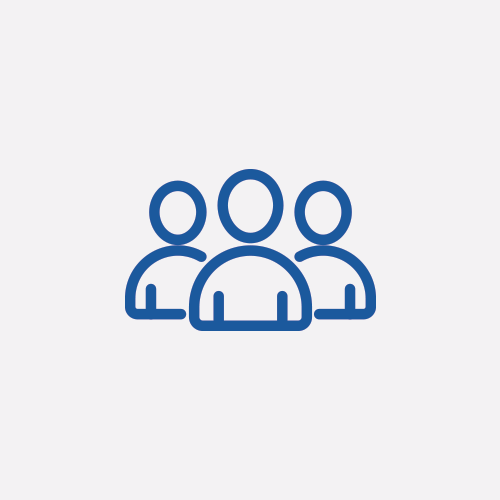 Stephanie O'connor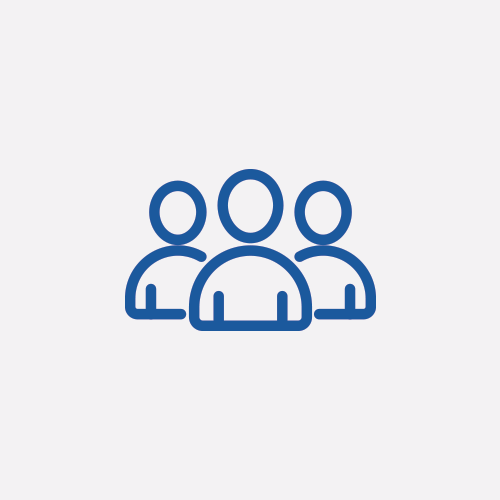 Jeff Mcaloon, Ceo Saint John Regional Hospital Foundation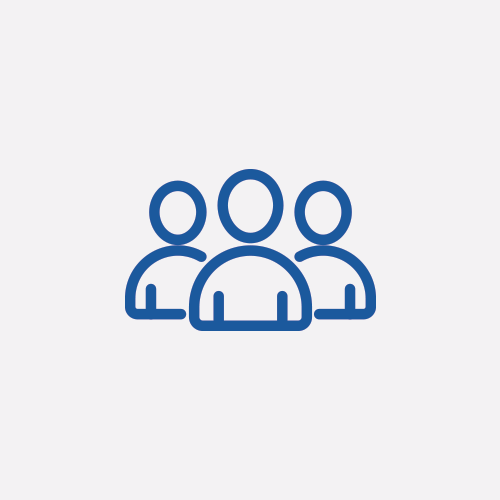 David Palmer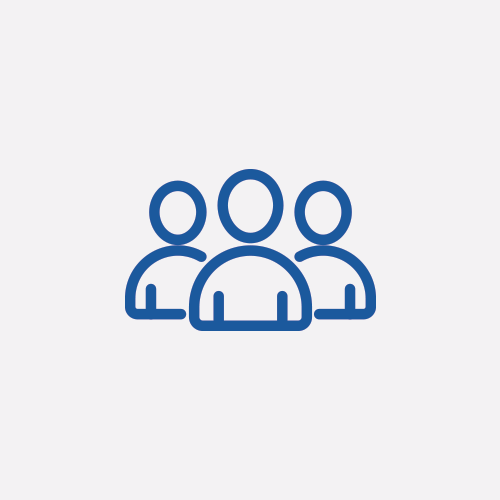 Beryl Publicover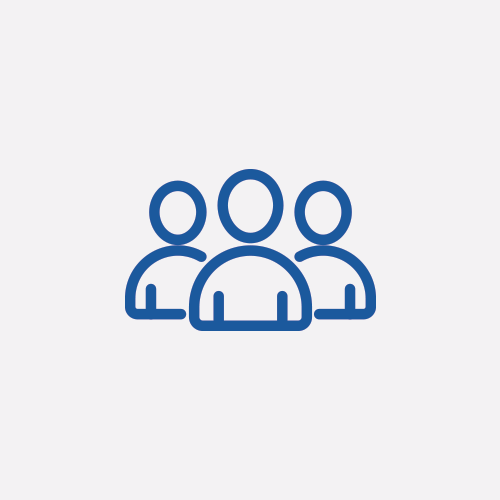 Joanne Bath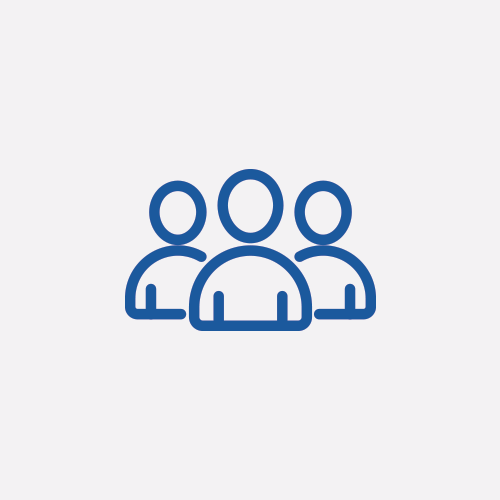 Bob & Anne Murphy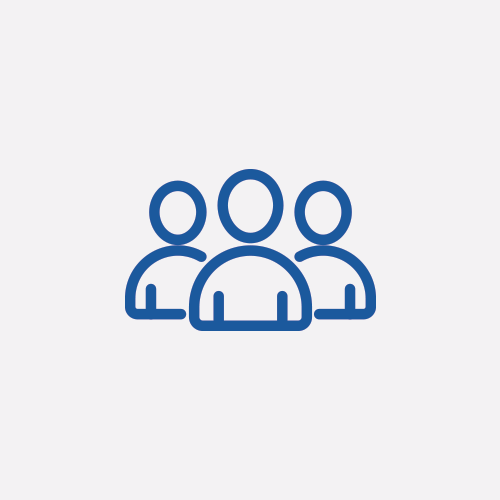 Janet Macmillan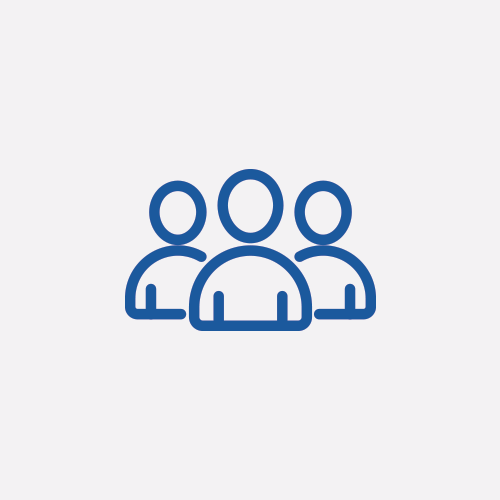 Joyce Hoeven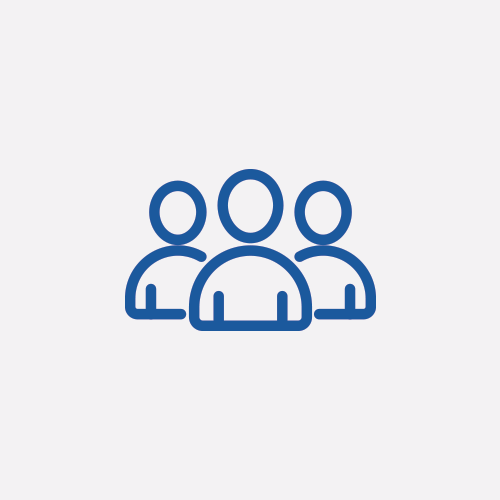 Patrick Mcgrath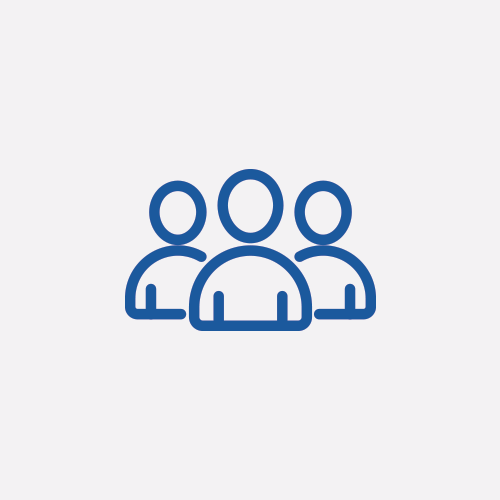 Kathy Steen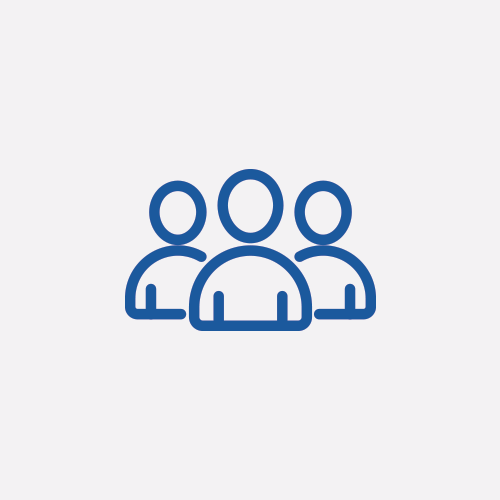 Gwen Haliburton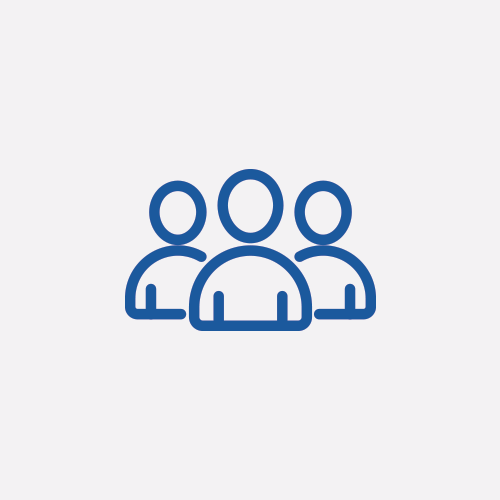 Michelle Awad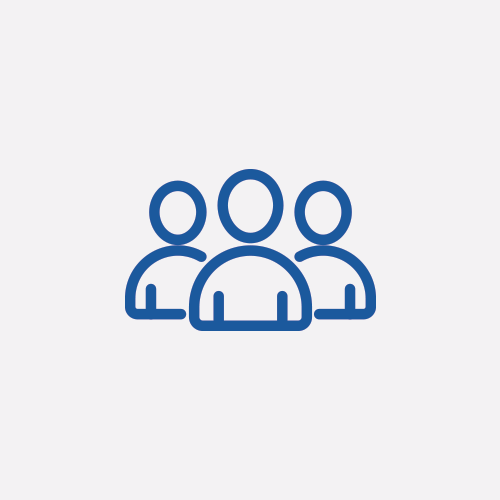 Clay And Joan Coveyduck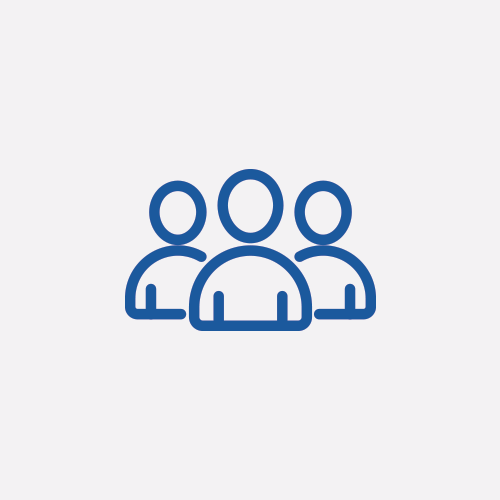 Carolyn Booth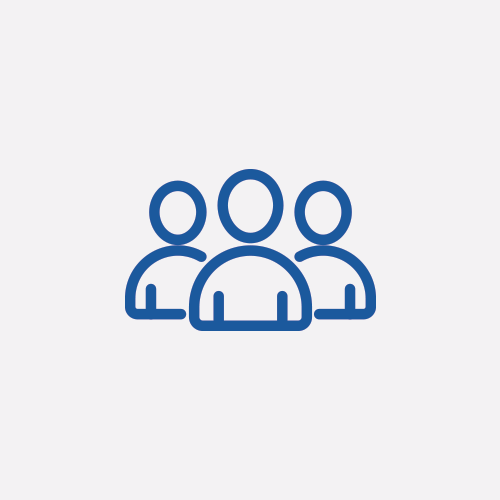 Kci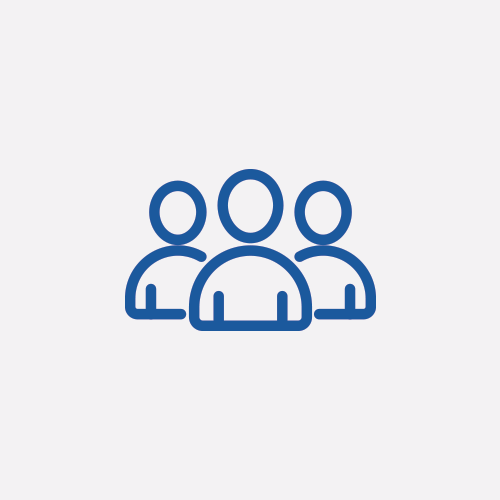 Geoff Graham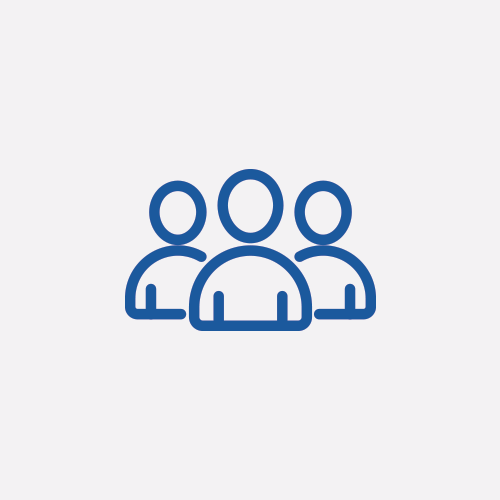 Raymond Leblanc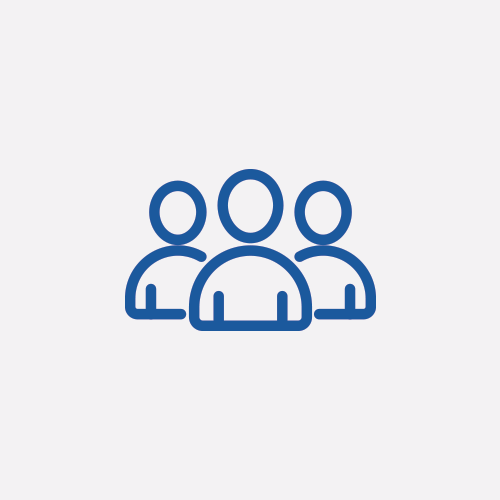 Brad Langille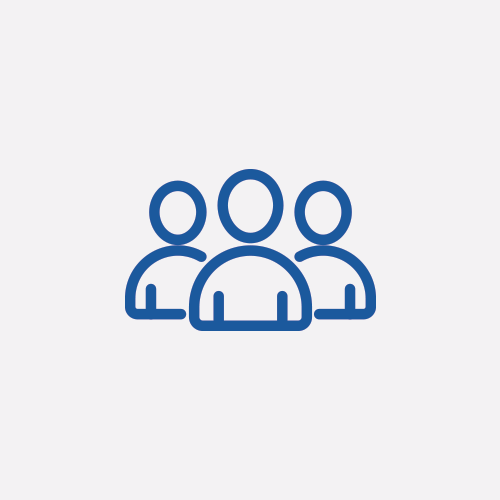 Sharon Smith-swan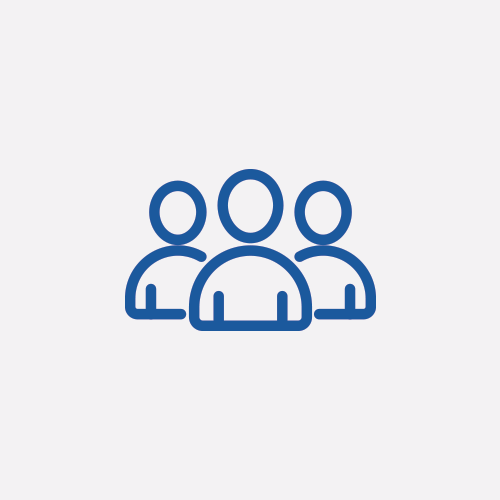 Jon G Jonsson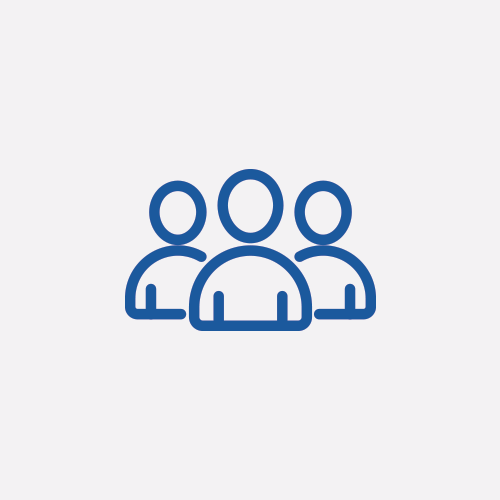 Bill Hayward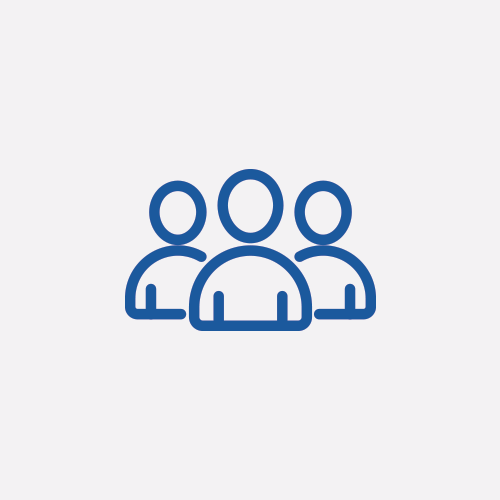 Samuel Campbell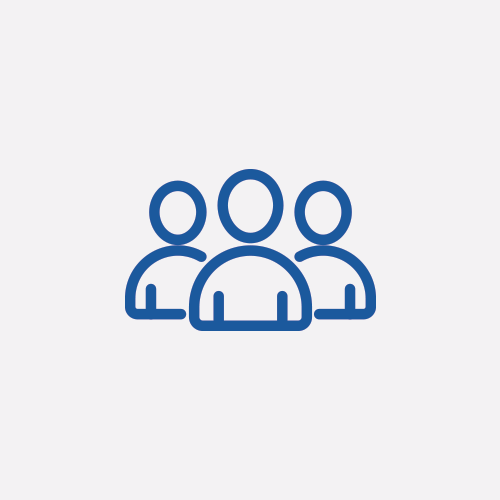 James Clarke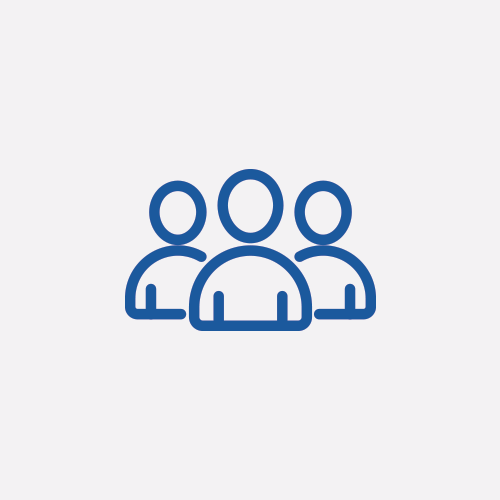 Lee Kirby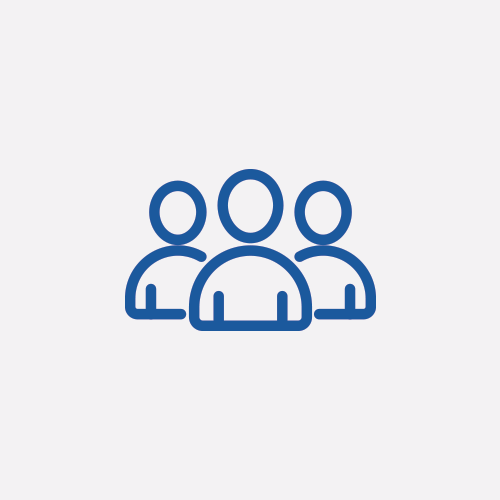 David Amirault Md,frcs(c)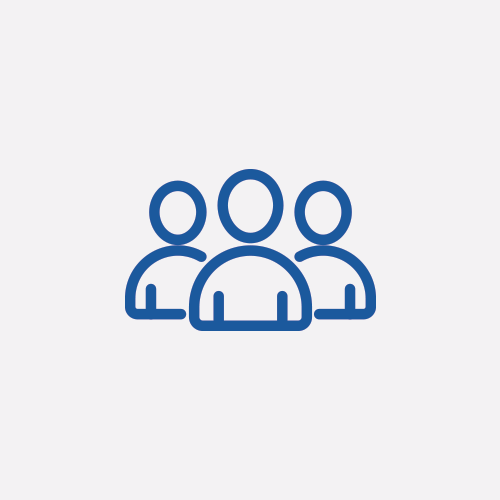 Martha Jodrey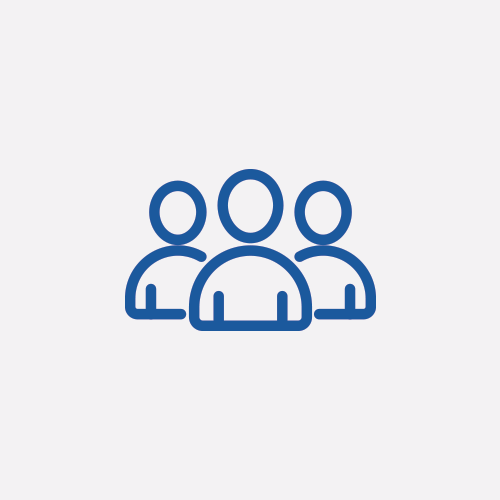 John Sapp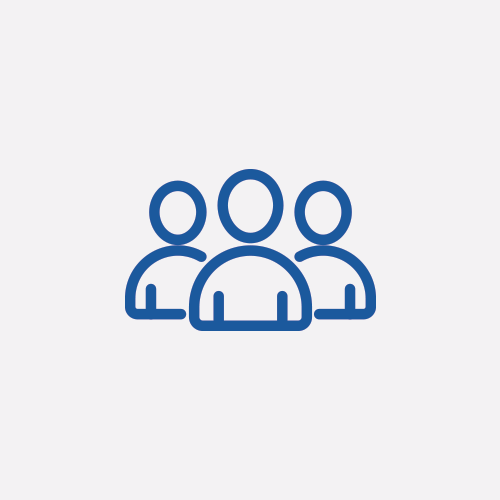 Liz Leclair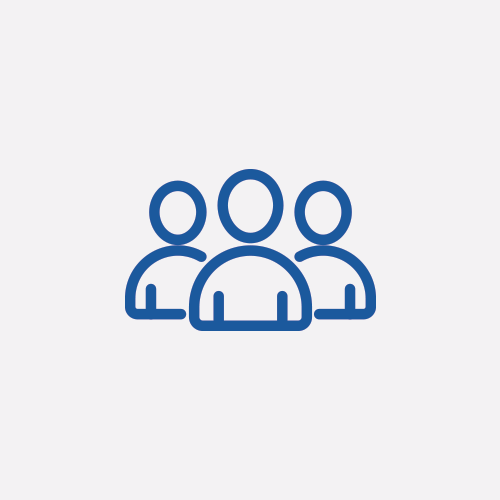 Heather Clark