QEII COVID-19 Response Fund
Strong community roots are woven into the fabric of what makes us Atlantic Canadian. When the going gets tough we step up and weather the storm together – protecting and supporting each other.
The QEII COVID-19 Response Fund directly supports local response efforts based on immediate and evolving frontline needs amid the COVID-19 pandemic.
The curve is flattening in Nova Scotia with certain day surgeries and outpatient clinics being reintroduced at the QEII. As we start to see progress, it is vital that our healthcare teams are prepared to support patients as the situation and future needs evolve.
When you support the QEII COVID-19 Response Fund, you help ensure that the QEII is equipped and prepared, regardless of what this pandemic brings our way. Funds raised will help protect patients and staff from exposure and ensure that the right technology and items are in place to care for those affected by the virus.
The QEII Foundation is proud to announce that our community has risen to the challenge, matching the Division of Orthopaedic Surgery's generous donation of $25,000 to make an incredible $50,000 impact. To learn more about the Division of Orthopaedic Surgery's gift to the QEII COVID-19 Response Fund click here.
---
OUR IMPACT:
QEII Foundation donors have already funded many items that are pivotal in ensuring in-hospital safety, timely COVID-19 testing, items that allow patients effected by this novel virus to recover safely at home and more.
Learn more about the impact of the QEII COVID-19 Response Fund here >
---
EMPOWERING HOME SELF-CARE AND RECOVERY SUPPORT
Self-care and recovery at home is an important piece of the COVID-19 response strategy. As patients care for themselves and recover at home, they are in need of items such as;
thermometers
HR and BP machines
telehealth monitoring
portable nebulizer units with mask and tubing
oscillating positive expiratory pressure devices
aerochambers
The more we empower patients with the tools they need, the more capacity we build within our healthcare system and the more prepared we are for the future.
NOVA SCOTIA COVID-19 HEALTH RESEARCH COALITION
In this unprecedented time of local and global uncertainty, there has never been a greater need to conduct medical and health related research to collect real time evidence to inform practice, policy and decision making in this new pandemic environment. The Nova Scotia research community has come together to respond to the COVID-19 global pandemic with a $1.5 million collective investment in COVID-19 focused research.
Funds raised through this QEII COVID-19 Response Fund will support the Nova Scotia COVID-19 Health Research Coalition — formed to bring research leaders and foundation partners from across the province together with an ultimate goal of finding a vaccine. Learn more about the Coalition here.
ACTIVATING VIRTUAL CARE SOLUTIONS
There is an urgent need for e-Mental health treatment options within our province, given the added stress and pressures of the Coronavirus outbreak (COVID-19). We have the opportunity to accelerate the launch of new innovative programs that will help create 24/7 care access for those experiencing common mental health issues. Same-day access programs that incorporate videoconferencing and mobile apps will help close the gap between available practitioners and demand – and offer treatment options individuals can utilize from the comfort and safety of their own homes.
The health and safety of QEII staff is of utmost importance everyday – but especially amidst a pandemic. Funds raised will support things such as iPads and virtual doctor visits using technology to connect patients with doctors, nurse practitioners, and pharmacists for both consultative needs and on-site prescriptions. This advanced technology uses thermal imaging and facial recognition to provide patients with a safe, private, and secure consultation with a licensed clinician.
SUPPORTING NEEDS IN THE QEII COVID-19 WARDS
COVID-19 wards at the QEII are in need of items to care for patients affected by COVID-19. Funds raised will purchase items such as;
electronic stethoscopes
Bluetooth O2 probes
lumify ultrasounds
clinical equipment such as portable ultrasound machines for guided IV insertion and bedside diagnostics
This technology provides accurate clinical assessment and diagnostics, without the patient being required to leave their bed. This allows healthcare teams to meet patients at the point-of-care, make a faster diagnosis, and deliver exceptional care whenever it's needed.
BUILDING EFFICIENCIES IN COMMUNICATION AND COLLABORATION
To improve efficiencies and abide by social distancing requirements – virtual communication solutions have never been so critical. Funds raised will support digital solutions that allow healthcare professionals to communicate and collaborate in a safe and effective way.
The QEII Foundation and QEII Health Sciences Centre are working together to determine frontline needs to combat the COVID-19 pandemic. The items noted above have been communicated as areas of greatest need. This list has the potential to evolve as the response to COVID-19 builds. Funds raised will support a full spectrum of care and be disbursed at the discretion of healthcare teams who are aware of frontline needs.
Together, we have the power to change lives. Bring your community together with a virtual fundraiser in support of COVID-19 Response at the QEII. Learn more >
#QE2HealthHeroes
Use the hashtag #QE2HealthHeroes on Instagram or Twitter to have your Thank You message shown here.
A big thank you to our Supporters
The real heroes who are kindly helping us achieve our goal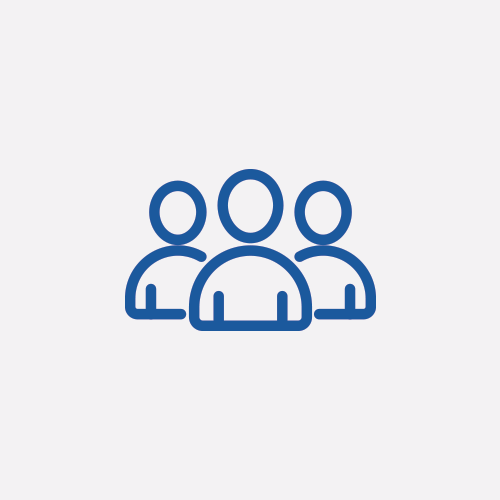 Canadahelps Covid Donation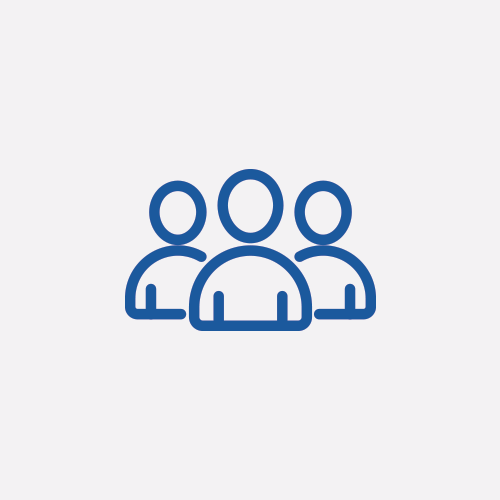 Canadahelps Covid Donation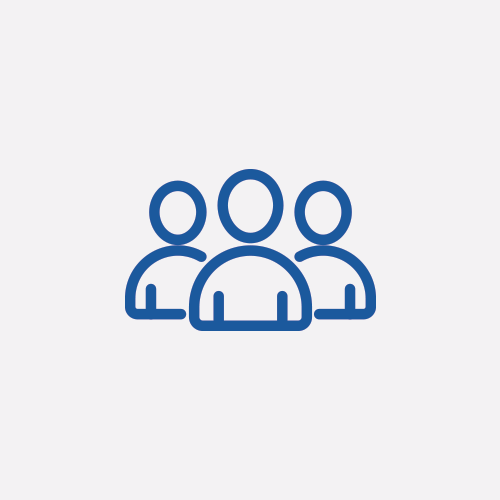 Canadahelps Covid Donation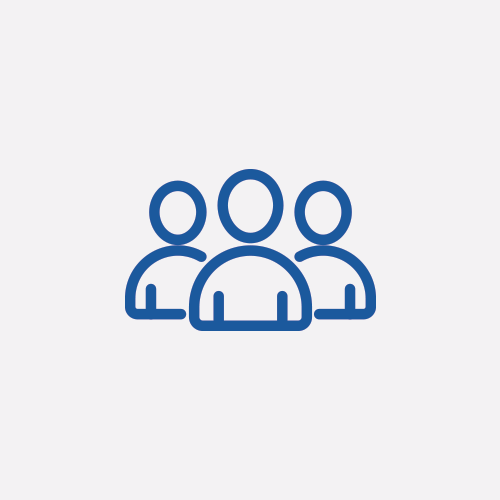 Covid-19 Healthcare & Hospital Fund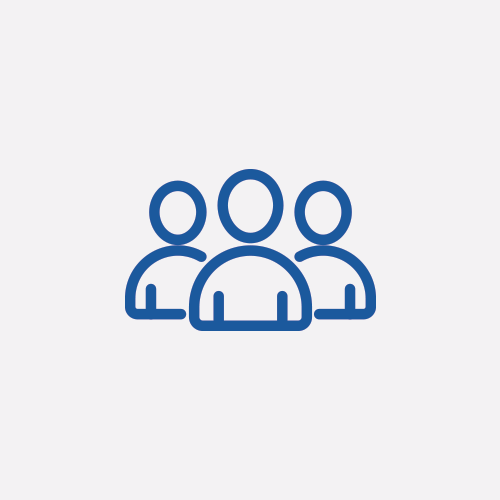 Anonymous Donors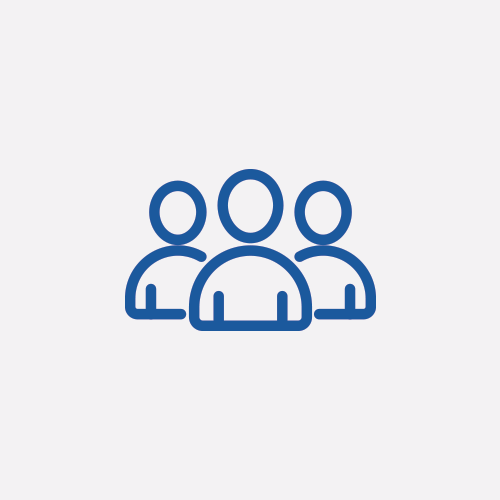 Canadahelps Covid Donations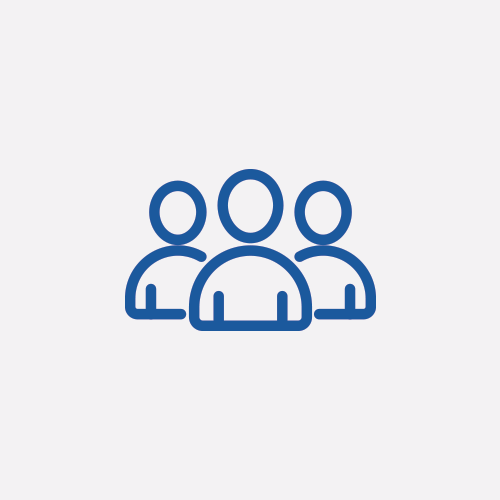 Ted Lee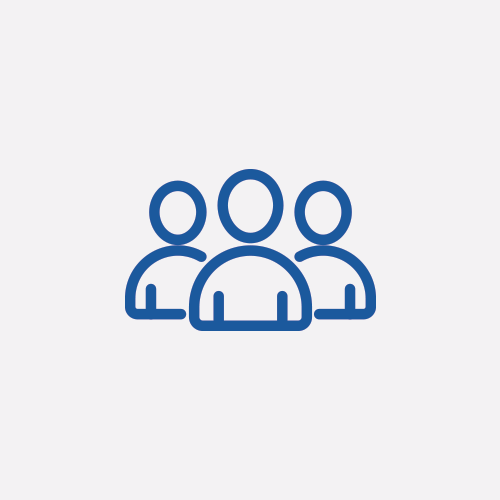 Canadahelps Covid Donation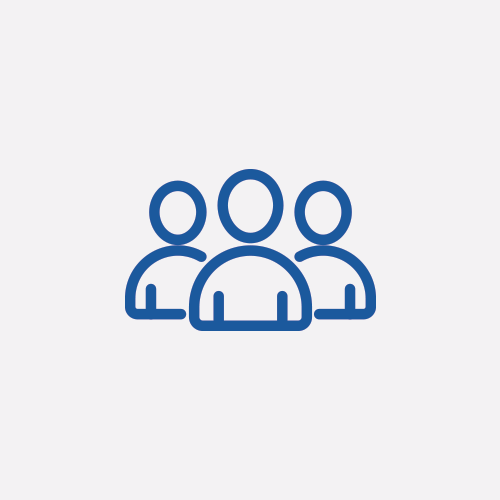 María.i. Neira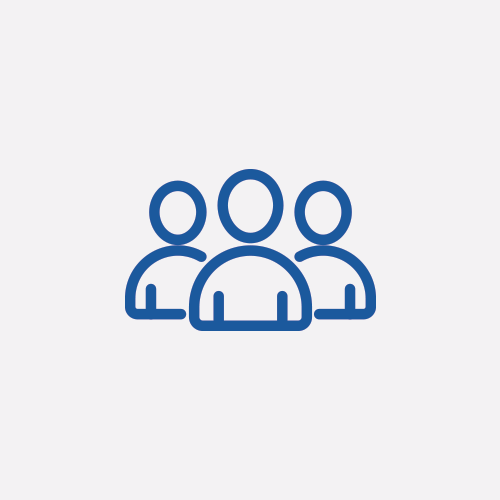 Andy And Anne Hare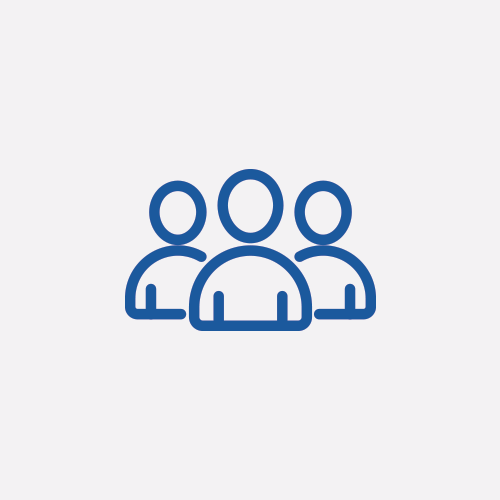 Maureen Maceachern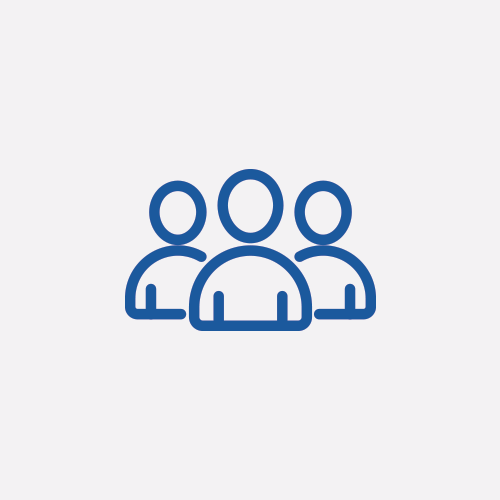 The Frontline Fund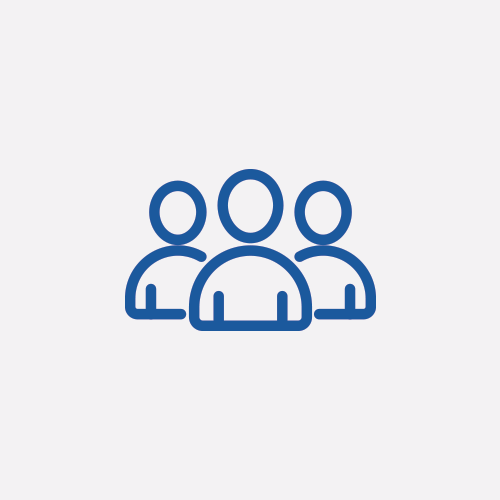 The Frontline Fund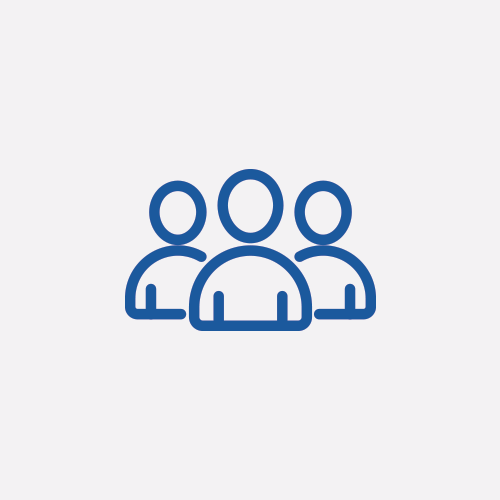 Bioscript Pharmacy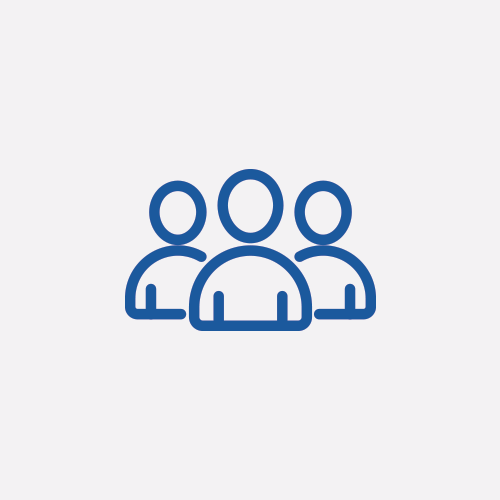 Roland Zwicker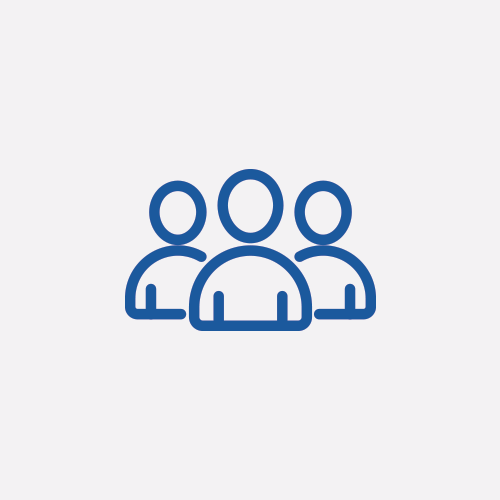 Arthur Bardsley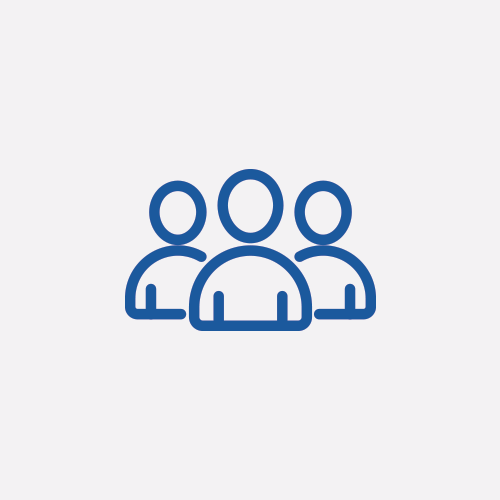 My Home Apparel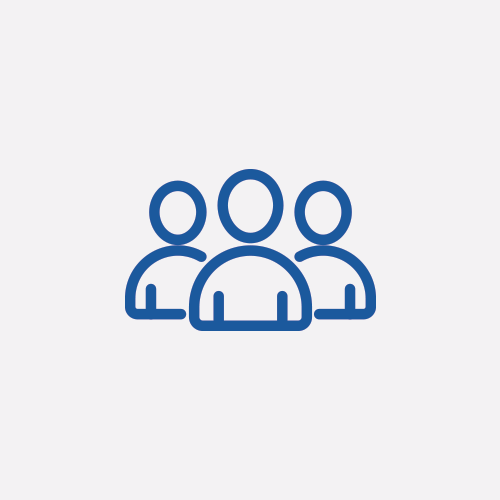 Cphr Nova Scotia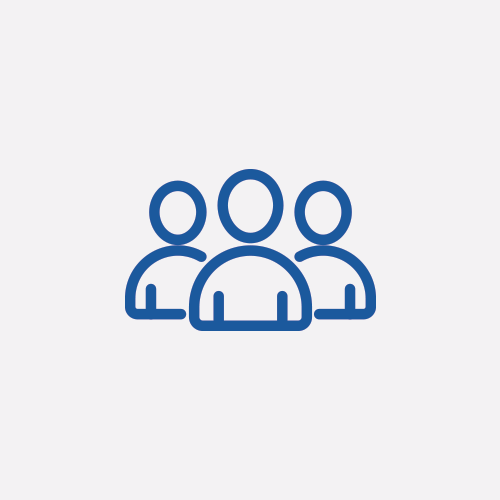 The Frontline Fund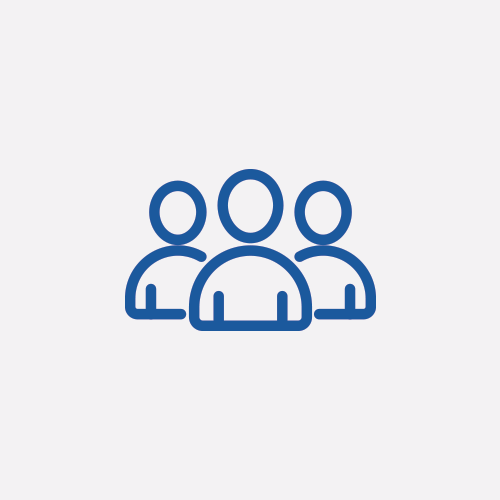 Good Robot Brewing Company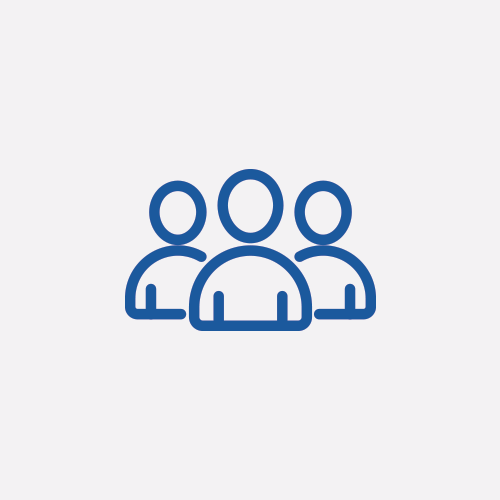 Robert J. Tupper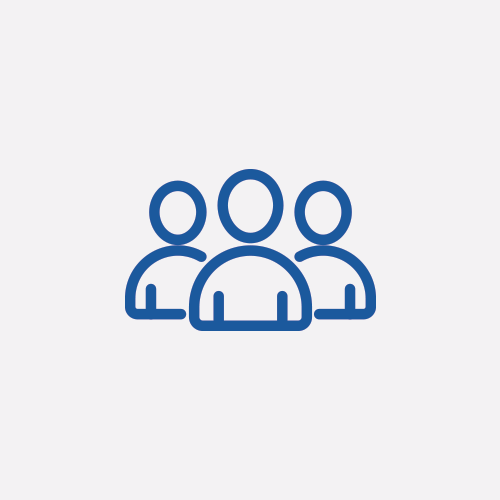 The Frontline Fund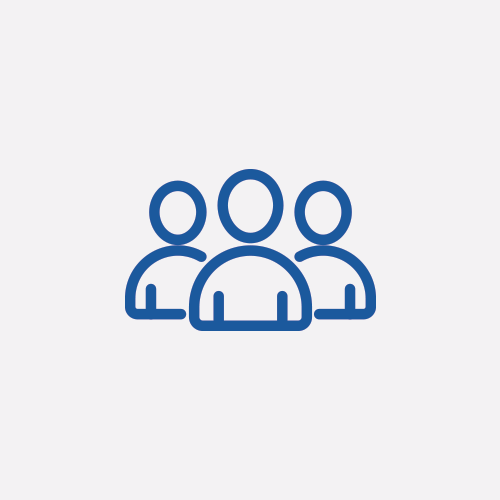 Ups Canada Ltd. Community Relations Team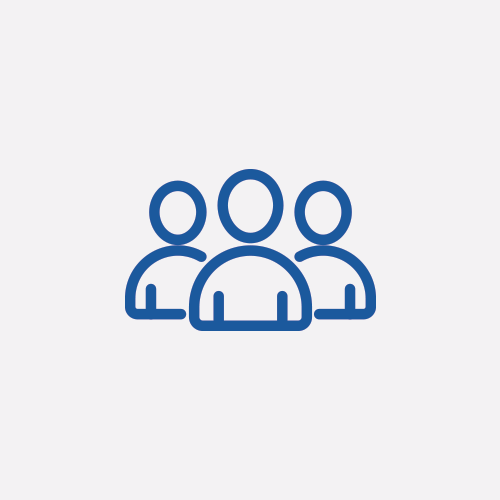 Steve Houle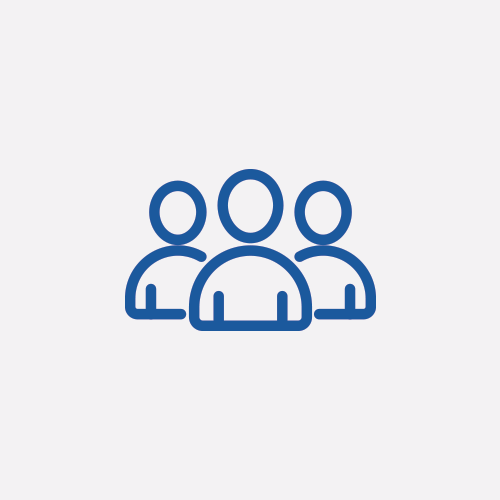 The Frontline Fund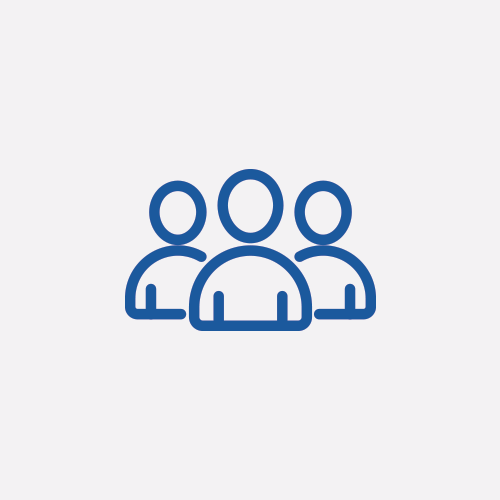 The Frontline Fund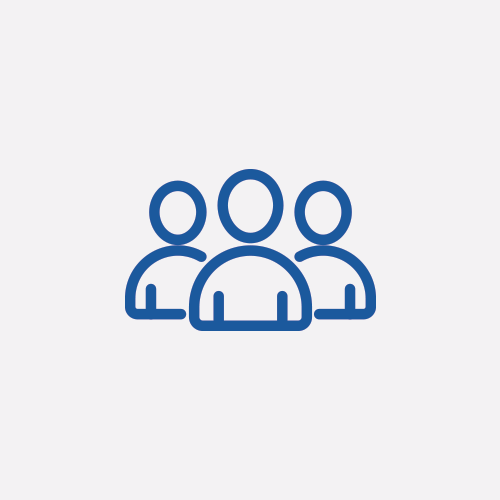 Ralph Ehrhardt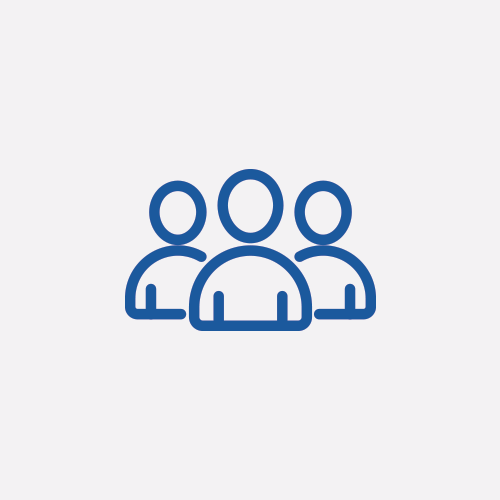 The Frontline Fund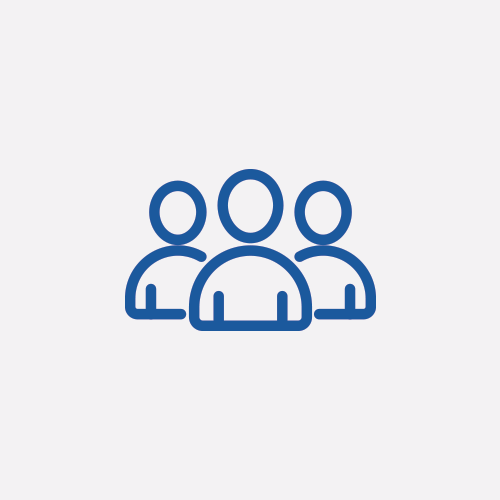 Victor J. Goldberg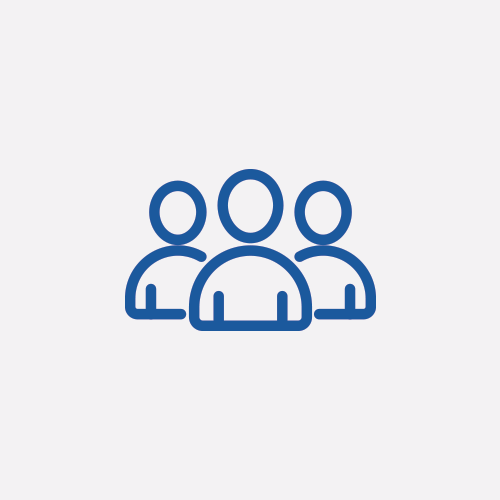 Graeme & Anne Gaetz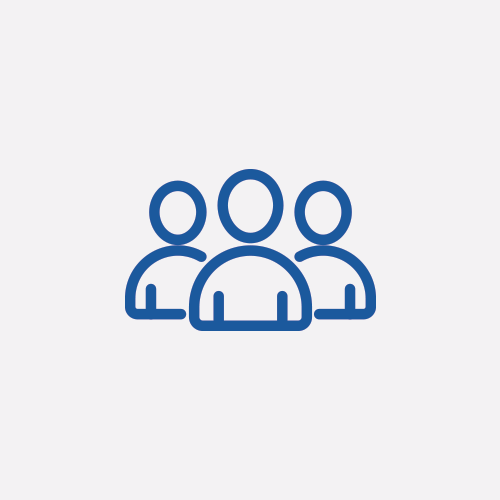 Division Of Orthopaedic Surgery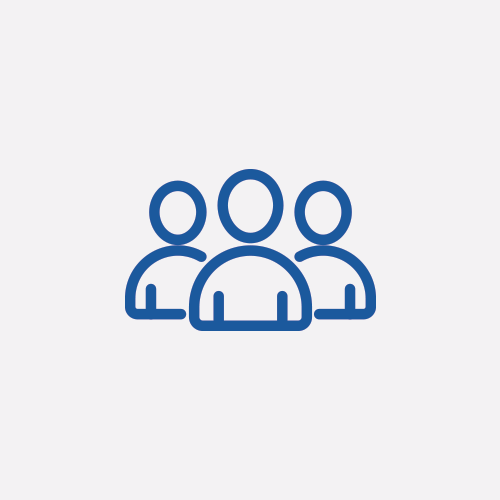 Roland&dale Mackenzie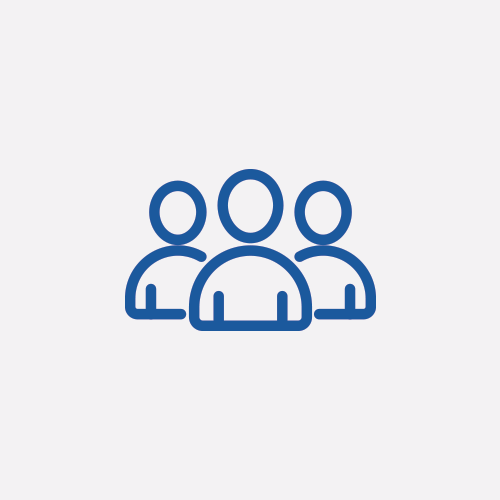 The Frontline Fund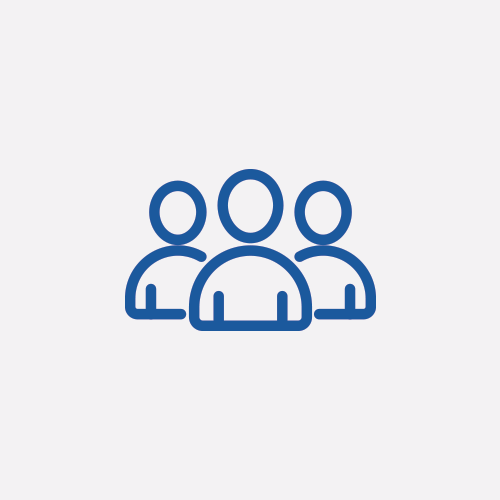 The Flag Shop Nova Scotia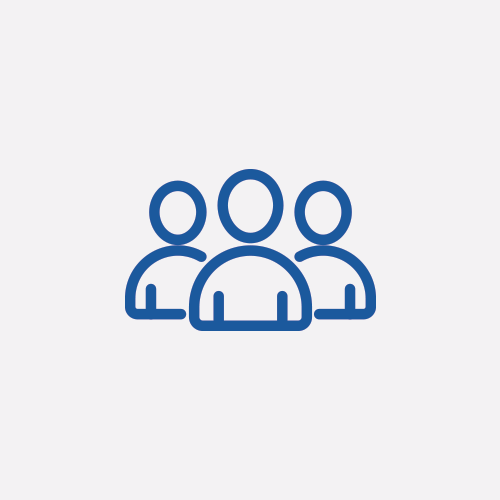 Anonymous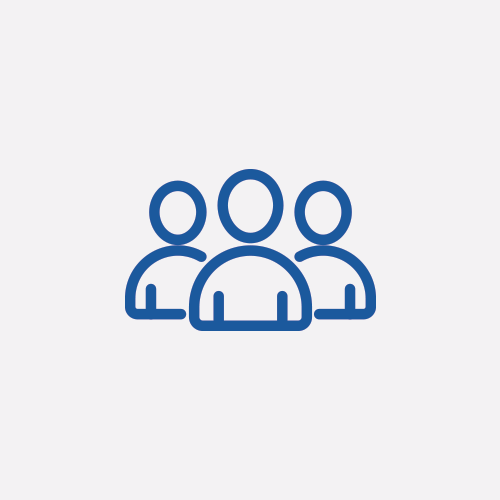 Roy Edward(ted) Johnson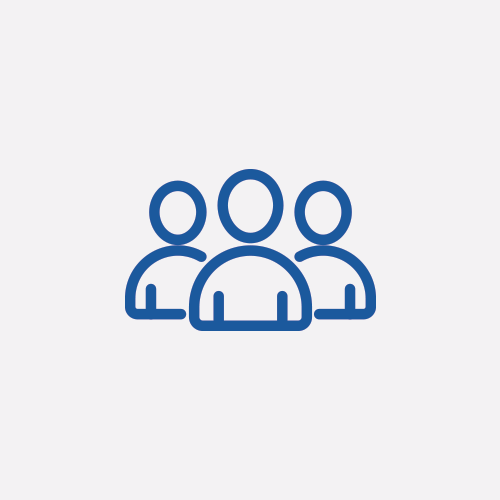 The Frontline Fund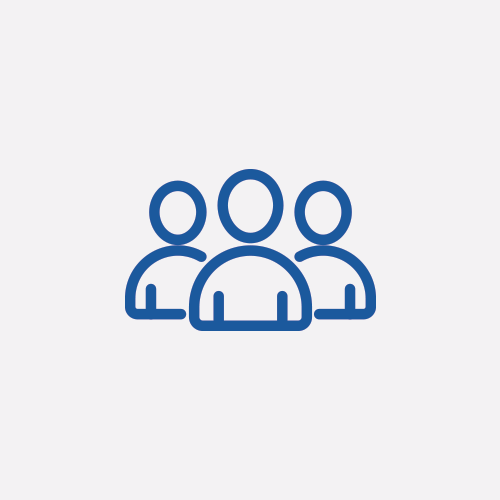 Cathie Matthews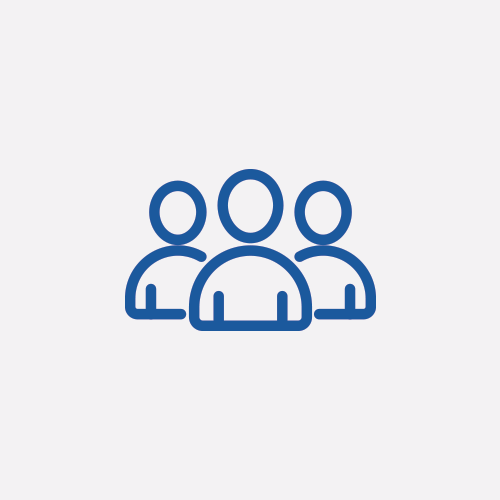 Dave Lewis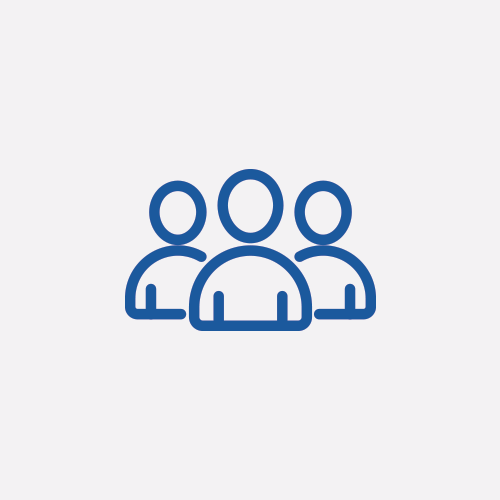 Anonymous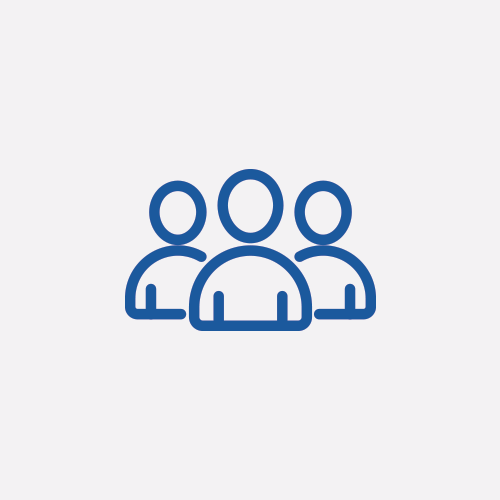 Colleen&peter Chiasson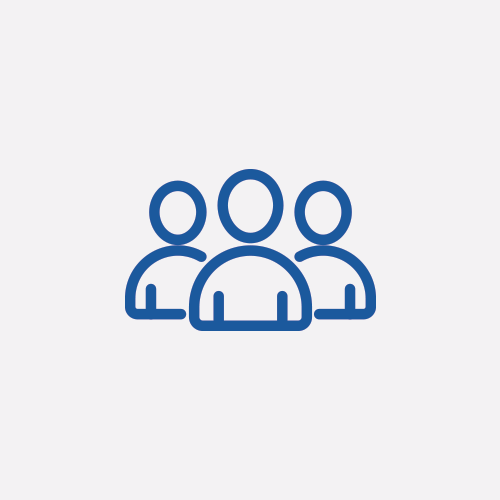 Tanya F Macgillivray Macgillivray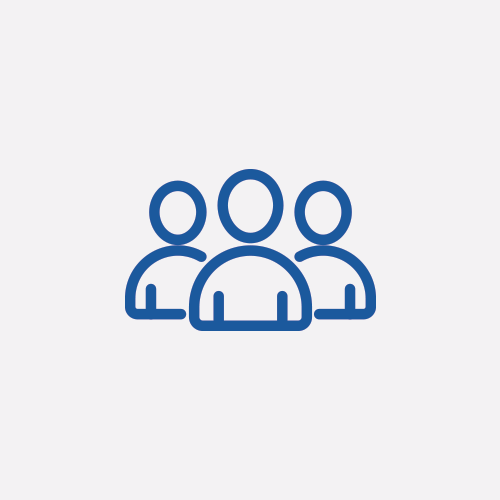 Anonymous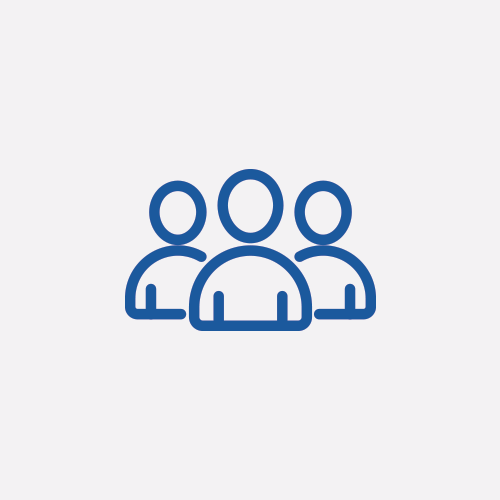 Anonymous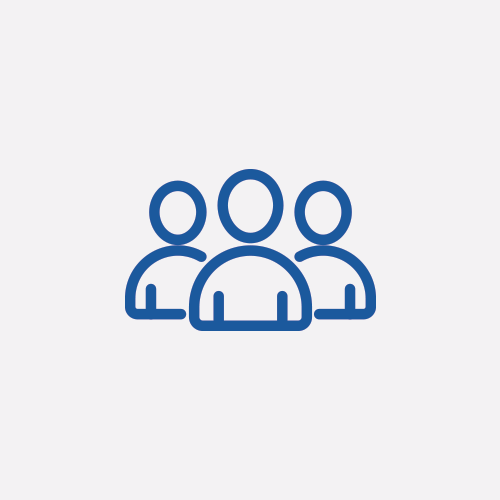 The Frontline Fund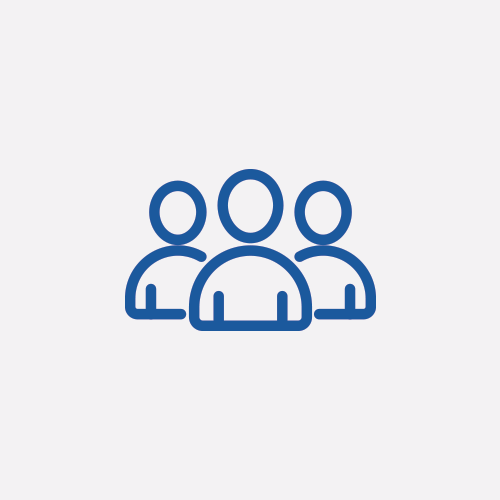 Marilyn Reid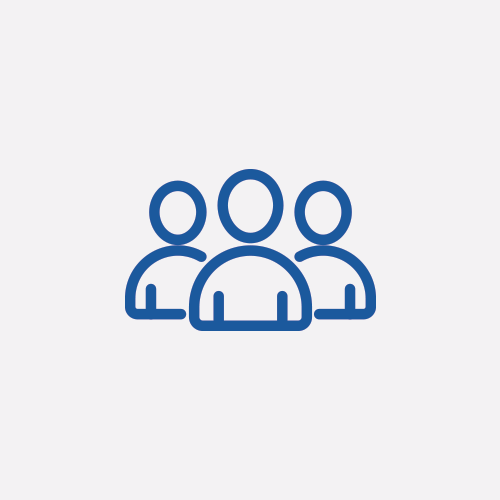 George Garland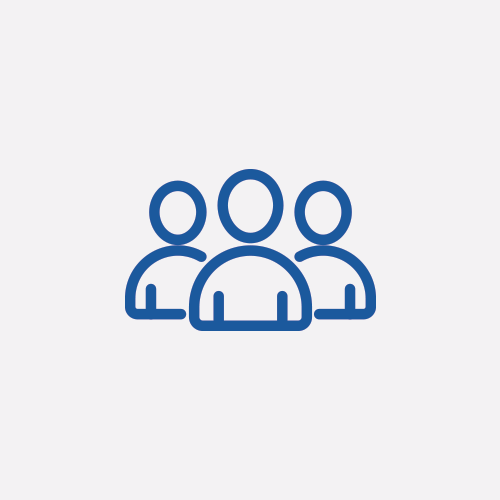 Anonymous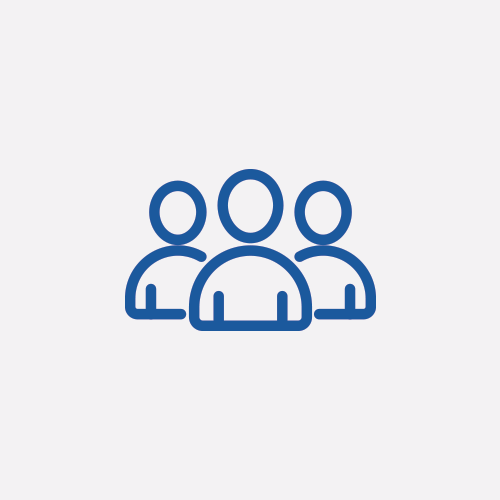 Beckie Burrows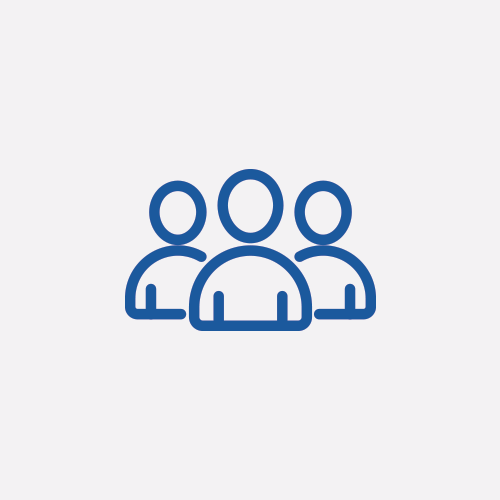 Robin & Celeste Johnston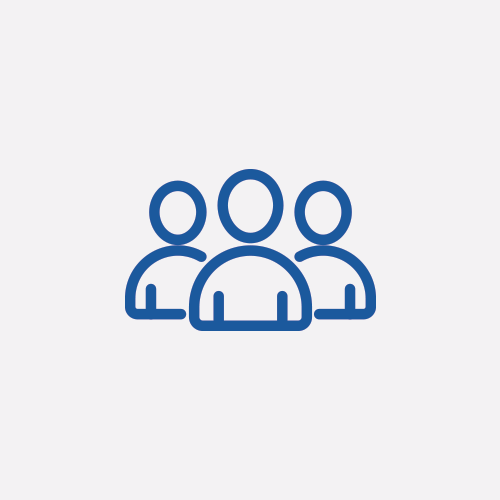 Catherine Durdle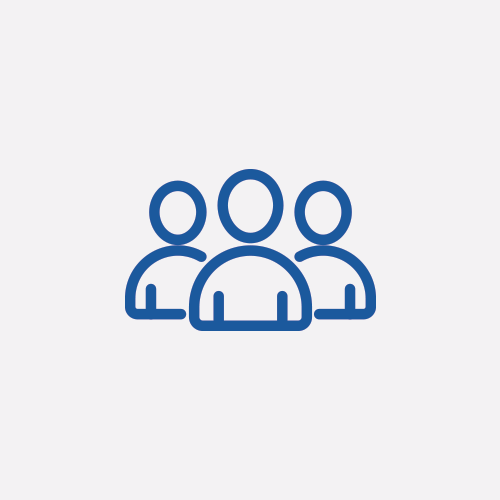 Wayne Myers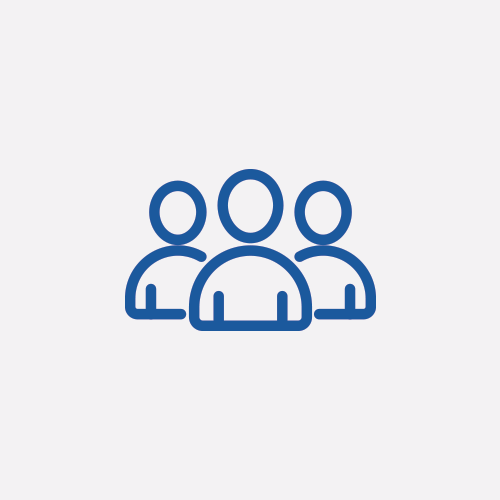 Paul Veitch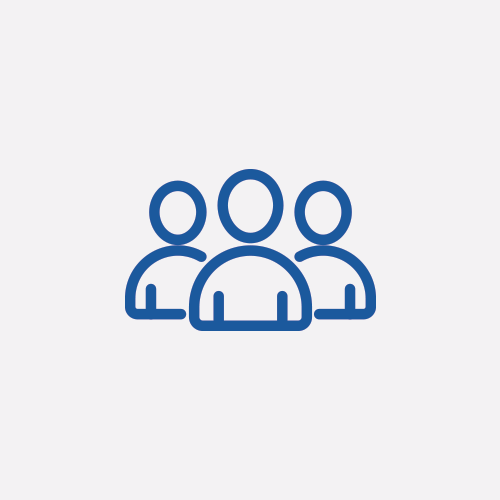 Geri M Lavoie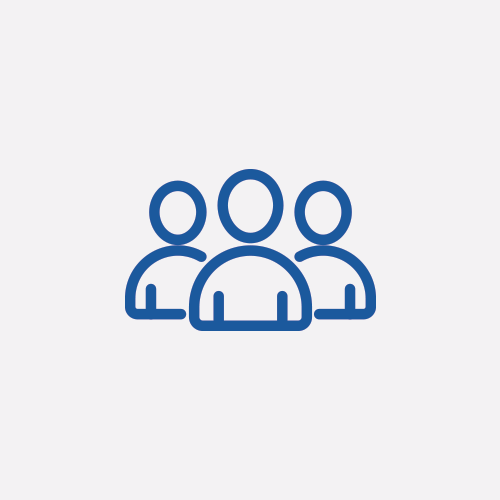 Gord Cooper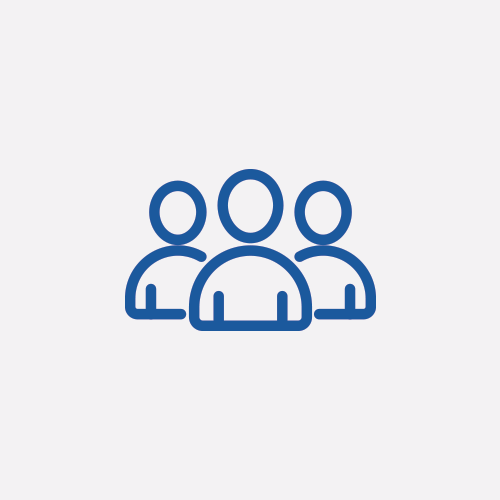 Robert Fitzner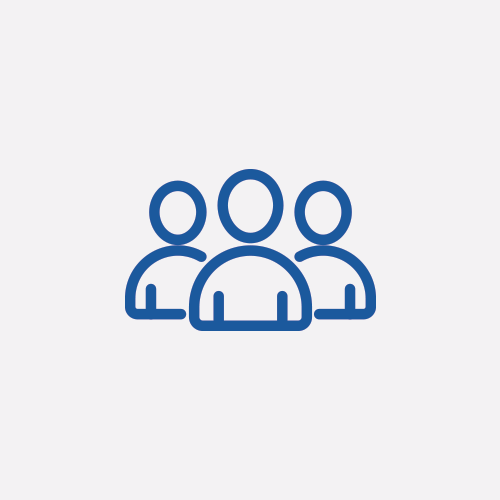 Hugh Macphail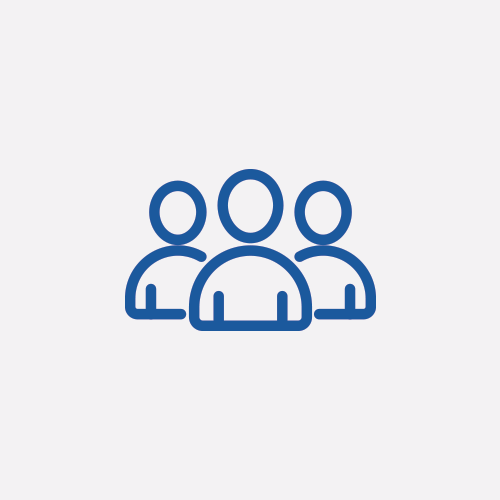 Geraldine Thomas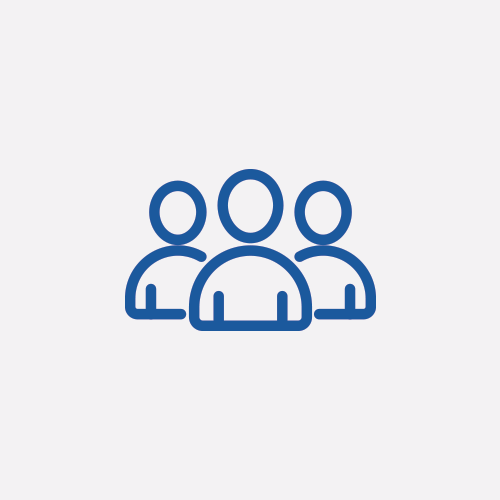 Michael Edwards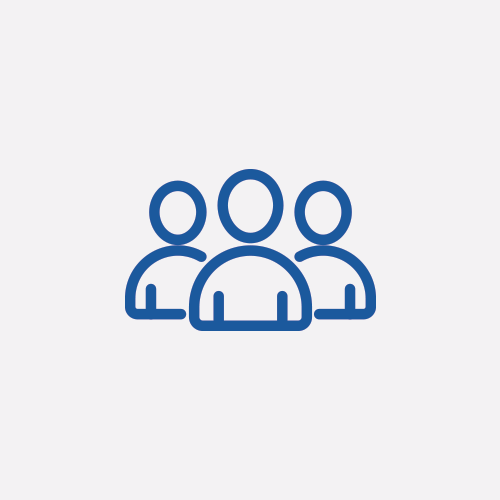 Anonymous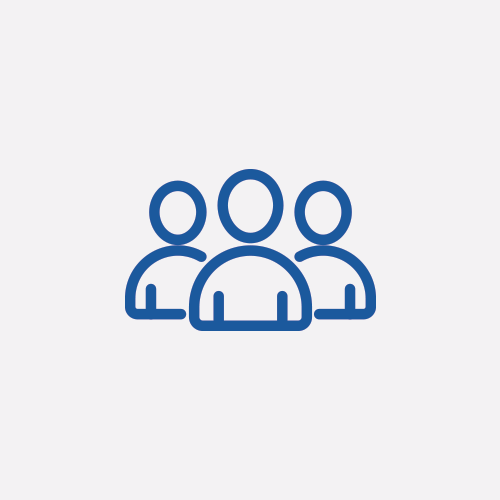 Danny Gray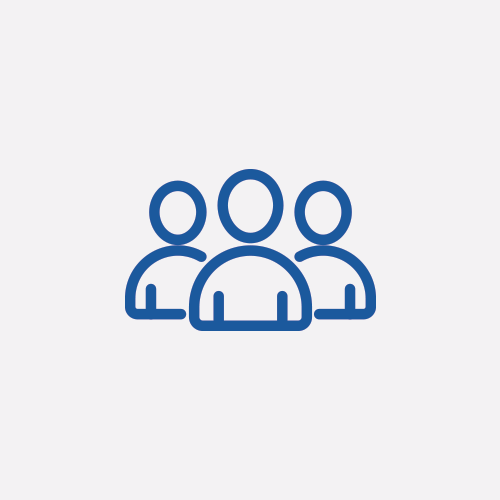 Karen Burke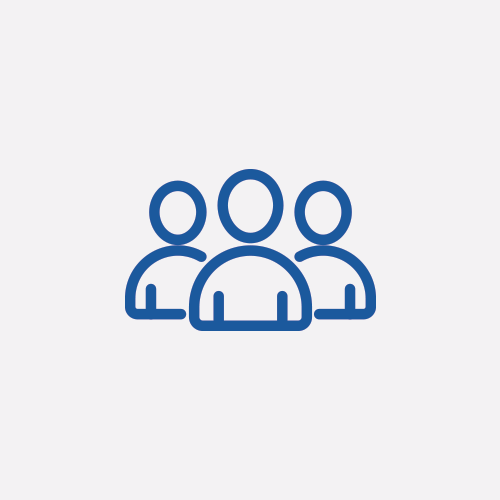 Paul Pittson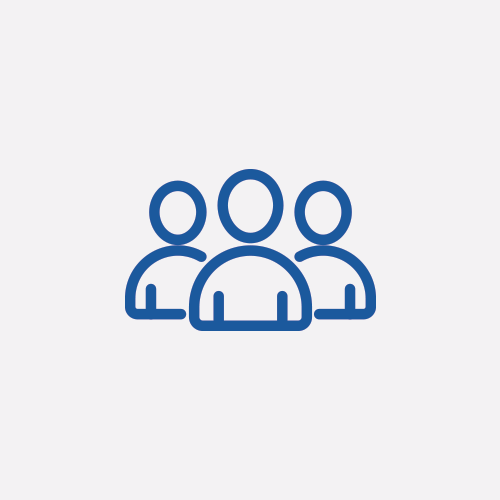 Marilyn Chapman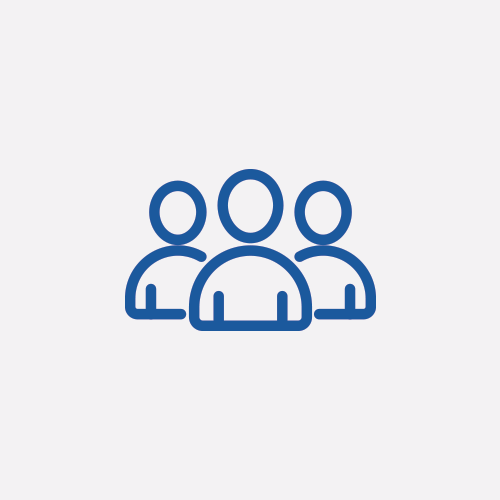 Anonymous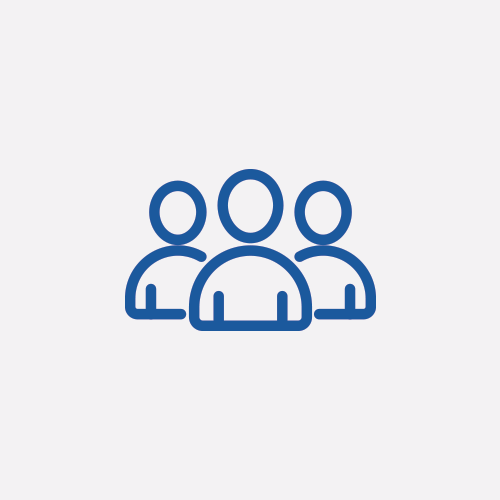 David L Henderson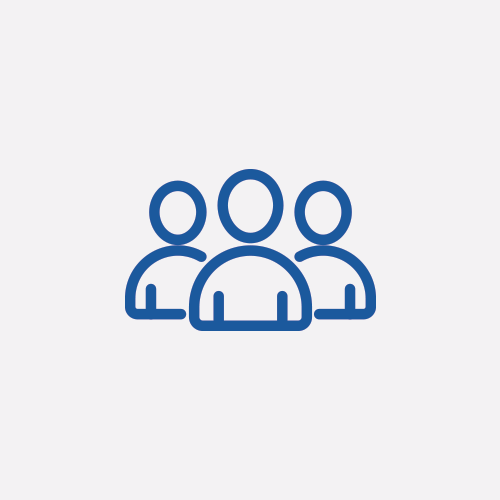 Michael Emberly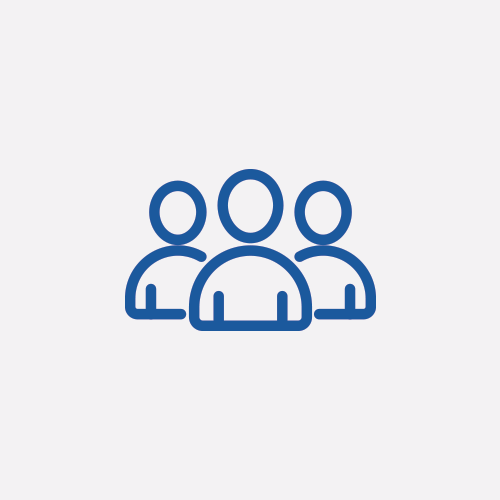 Derek Marsden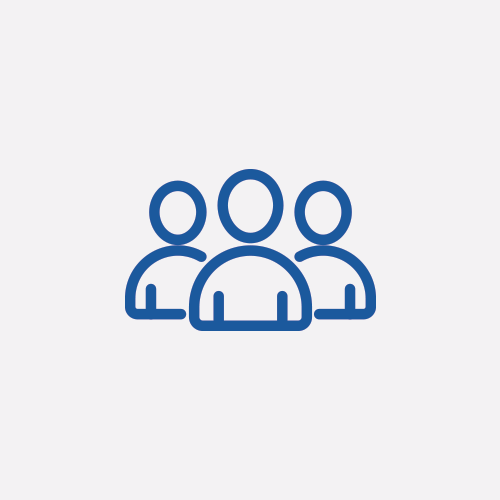 Anonymous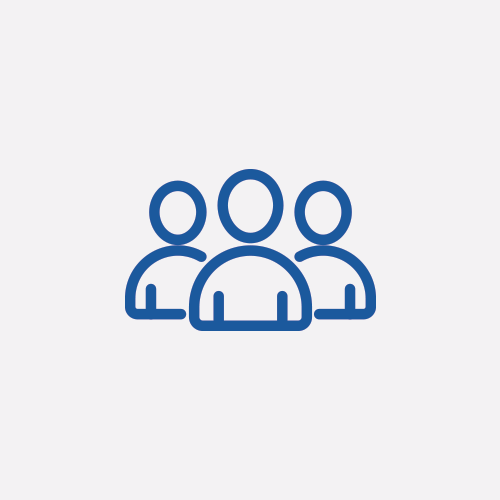 Kathleen Anne Ward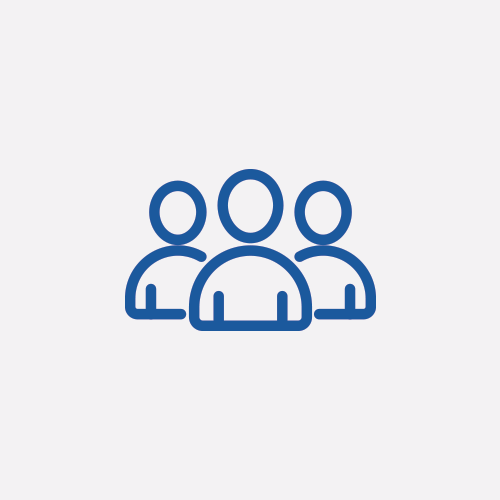 Andrew Crosby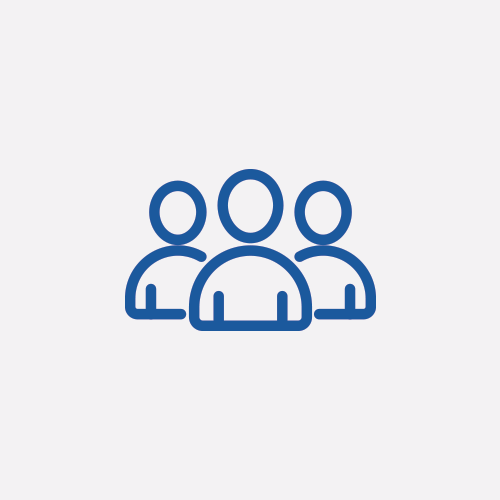 Hedda Medjuck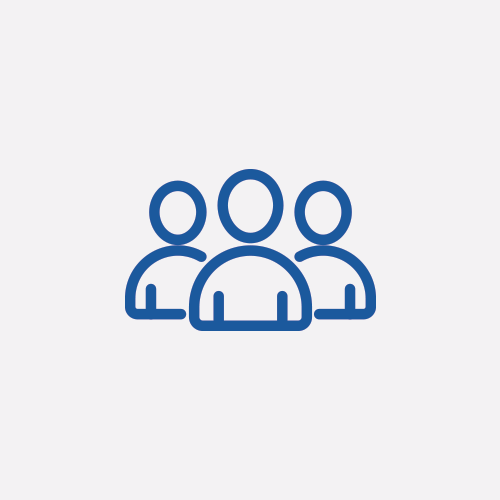 Anonymous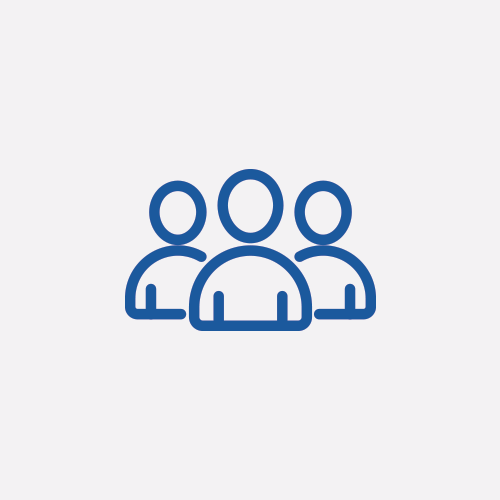 Jack & Carol Whittle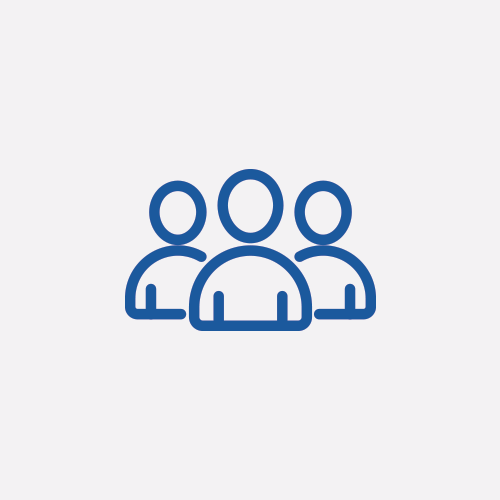 Donald A Hatcher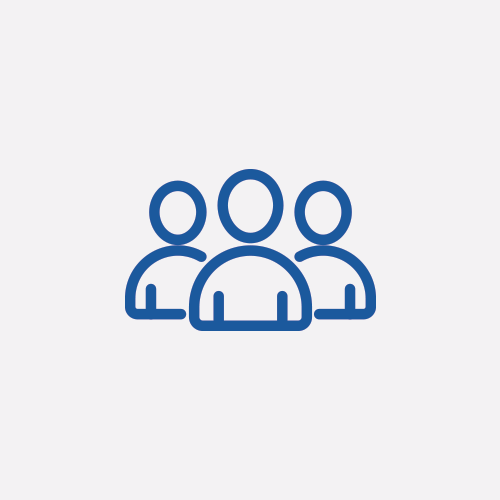 Les And Carol Harris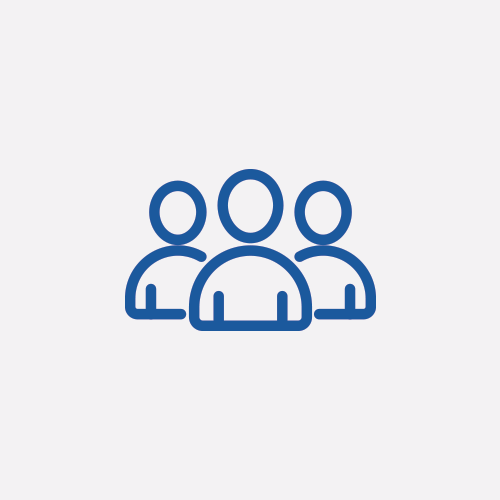 Doreen Foss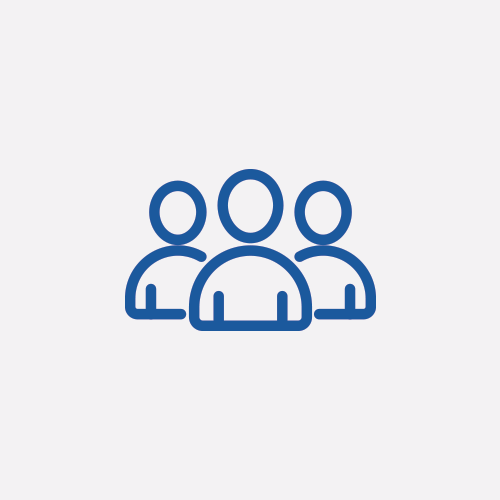 Patricia Neild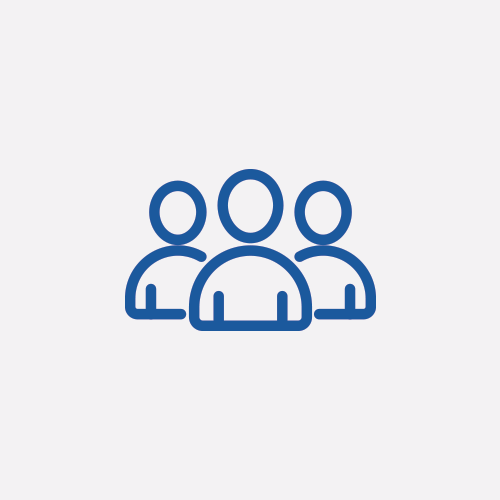 Anonymous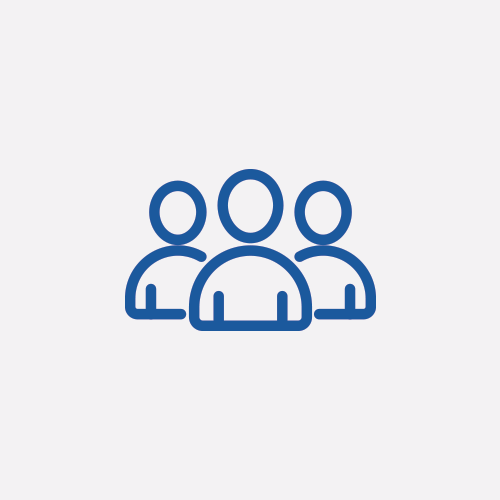 Carolyn Crowell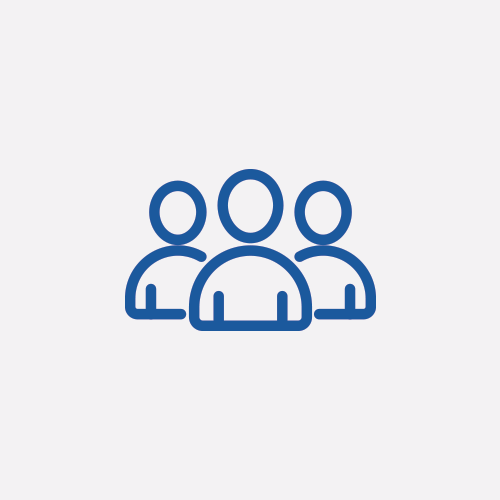 Patricia Miller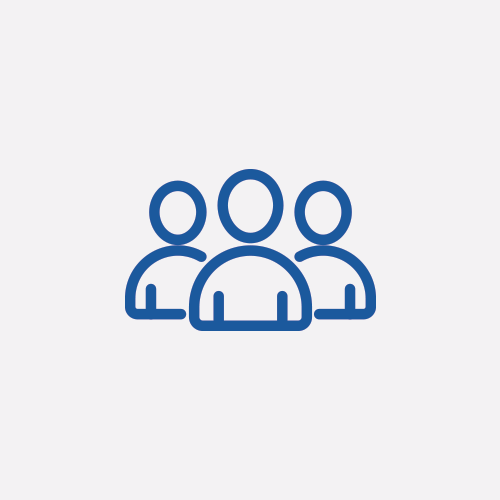 Anonymous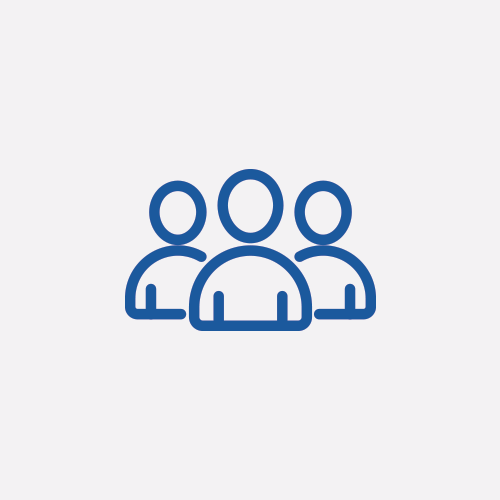 The Frontline Fund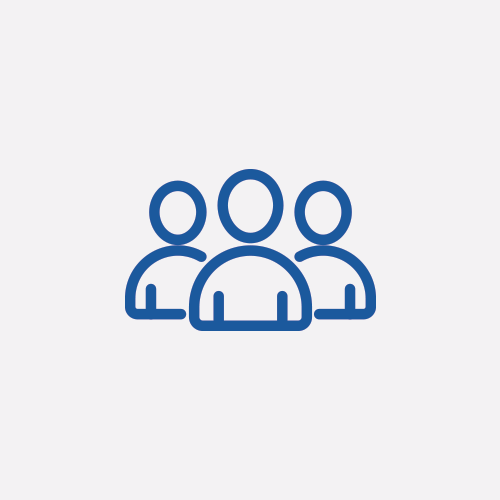 Maureen Maceachern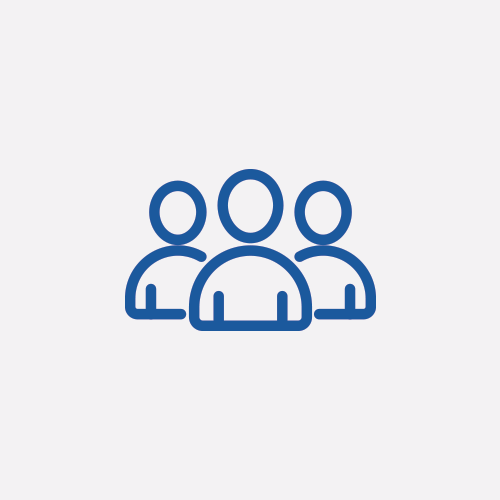 Wilf Peverill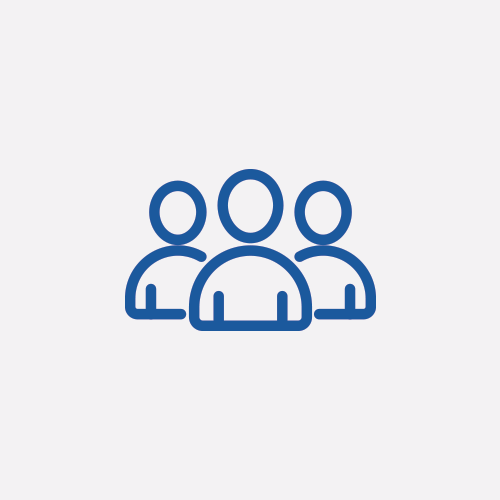 Leo Boyd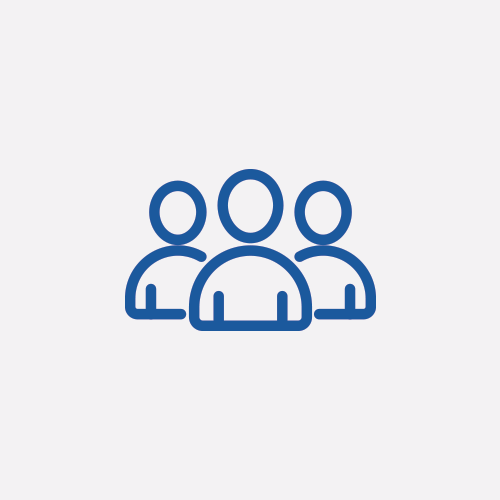 Anonymous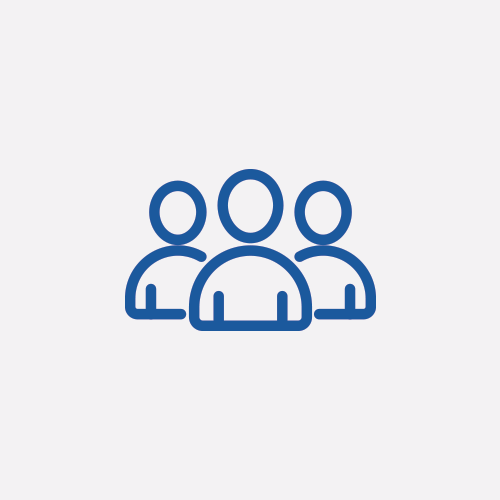 Anonymous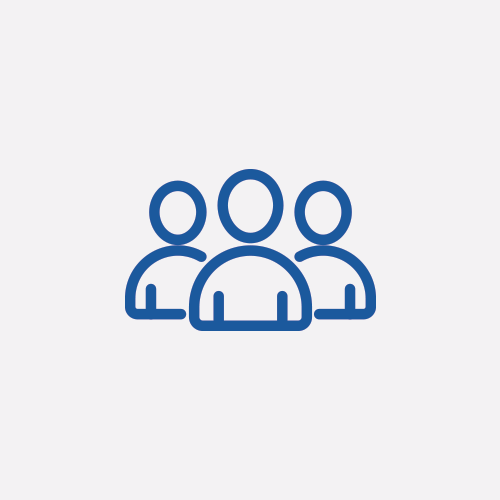 Kim Tee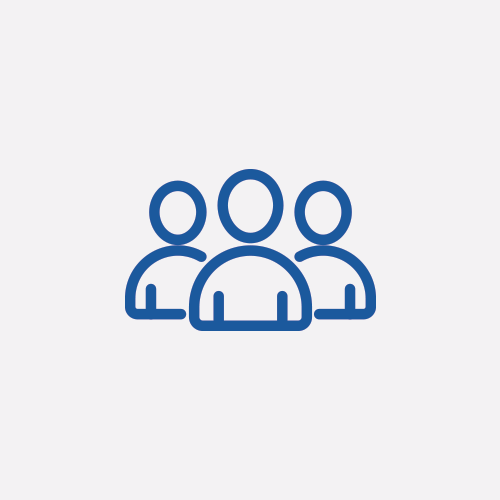 Virginia Teasdale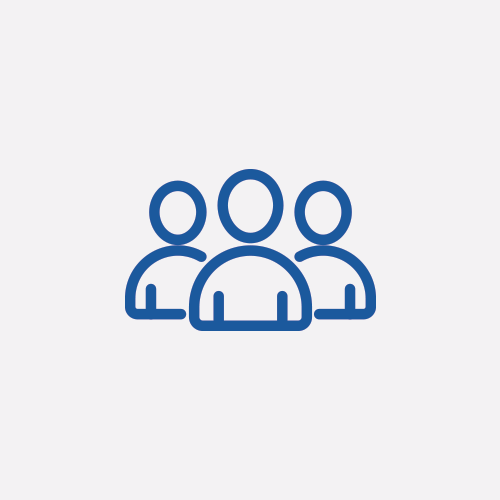 Paul Fevens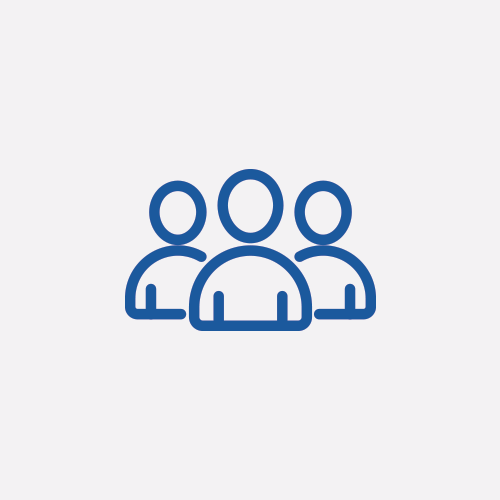 Anonymous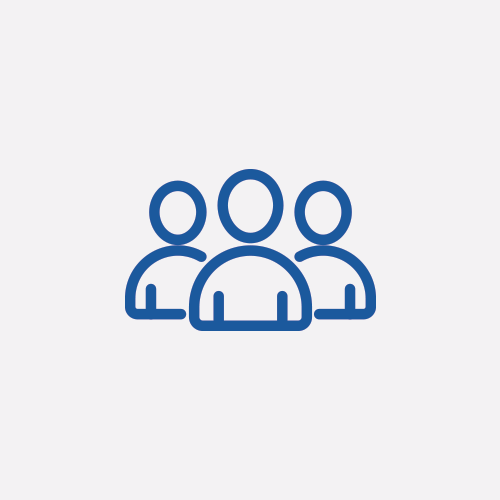 Anne Muecke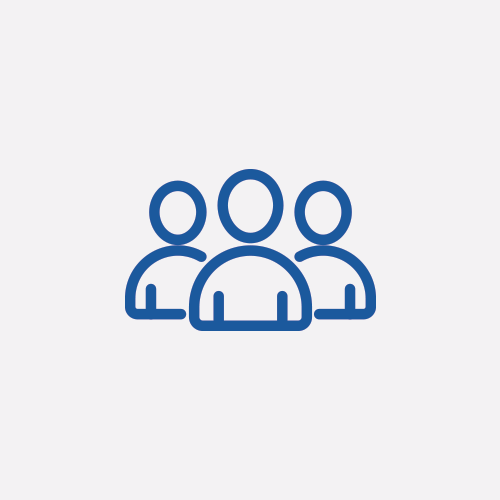 Anonymous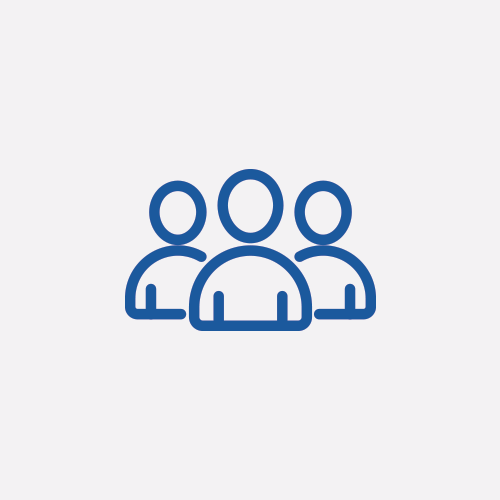 The Frontline Fund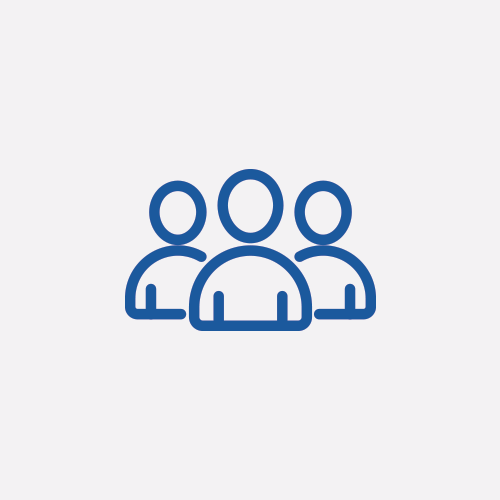 Dave Lewis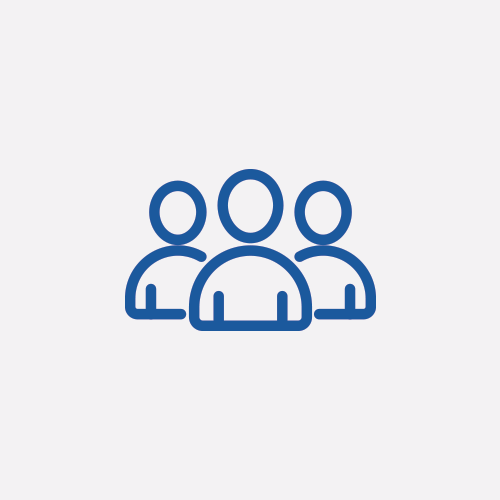 Neil Richter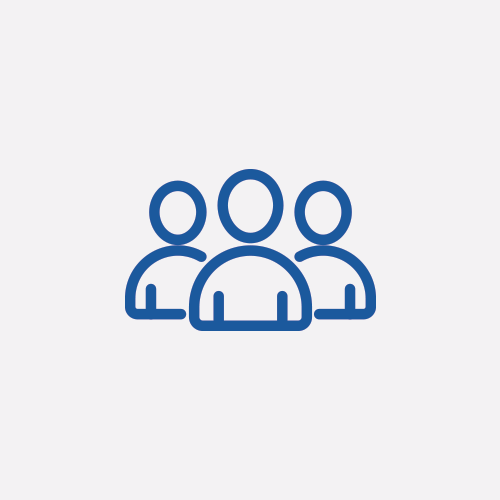 In Honor Of Our Great Nephew's Bar Mitzvah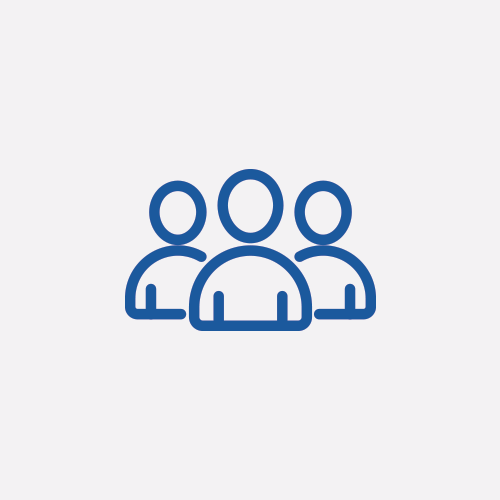 Shelley Macdougall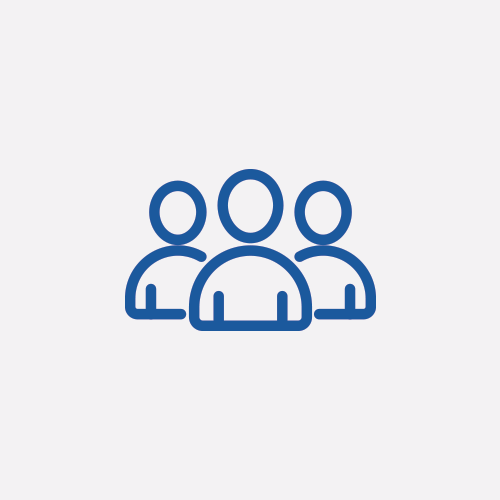 Jc Latour