QEII COVID-19 Response Fund
The Coronavirus disease (COVID-19) pandemic is sweeping the globe and as Atlantic Canadians band together to flatten the curve, the QEII Health Sciences Centre needs your help to ensure patients and healthcare staff are receiving the best possible support through these unprecedented times.
Strong community roots are woven into the fabric of what makes us Atlantic Canadians. When the going gets tough – we step up and weather the storm together.
Starting May 28, all new donations to the QEII's COVID-19 Response Fund will be doubled by the QEII's Division of Orthopaedic Surgery up to $25,000.
---
IMPACT UPDATES:
April 5, 2020: 1,000 Pulse Oximeters arrive at the QEII for COVID-19 response efforts. Learn more >

May 4, 2020: 40 reseachers received funding through the new Nova Scotia COVID-19 Health Research Coalition. Learn more >
---
Funds raised will support patients and healthcare staff at the QEII amid the Coronavirus outbreak.
SUPPORTING NEEDS IN THE QEII COVID-19 WARD
COVID-19 wards at the QEII are in urgent need of items to care for patients affected by the Coronavirus disease. Funds raised will purchase items such as;
electronic stethoscopes
Bluetooth O2 probes
lumify ultrasounds
clinical equipment such as portable ultrasound machines for guided IV insertion and bedside diagnostics
EMPOWERING HOME SELF-CARE AND RECOVERY SUPPORT
Not only do patients within the walls of the QEII need support, self-care and recovery at home is also an important piece of the COVID-19 response strategy. As patients care for themselves and recover at home, they are in need of items such as;
thermometers
HR and BP machines
telehealth monitoring
portable nebulizer units with mask and tubing
oscillating positive expiratory pressure devices
aerochamber
The more we empower patients with the tools they need, the more capacity we build within our healthcare system.
NOVA SCOTIA COVID-19 HEALTH RESEARCH COALITION
In this unprecedented time of local and global uncertainty, there has never been a greater need to conduct medical and health related research to collect real time evidence to inform practice, policy and decision making in this new pandemic environment. The Nova Scotia research community has come together to respond to the COVID-19 global pandemic with a $1.5 million collective investment in COVID-19 focused research.
Funds raised through this QEII COVID-19 Response Fund will support the Nova Scotia COVID-19 Health Research Coalition — formed to bring together research leaders and foundation partners from across the province. Learn more about the Coalition here.
ACTIVATING VIRTUAL CARE SOLUTIONS
There is an urgent need for e-Mental health treatment options within our province, given the added stress and pressures of the Coronavirus outbreak (COVID-19). We have the opportunity to accelerate the launch of new innovative programs that will help create 24/7 care access for those experiencing common mental health issues. Same-day access programs that incorporate videoconferencing and mobile apps will help close the gap between available practitioners and demand – and offer treatment options individuals can utilize from the comfort and safety of their own homes.
The health and safety of QEII staff is of utmost importance everyday – but especially amidst a pandemic. Funds raised will support things like iPads and virtual doctor visits using technology to connect patients with doctors, nurse practitioners, and pharmacists for both consultative needs and on-site prescriptions. This advanced technology uses thermal imaging and facial recognition to provide patients with a safe, private, and secure consultation with a licensed clinician.
BUILDING EFFICIENCIES IN COMMUNICATION AND COLLABORATION
To improve efficiencies and abide by social distancing requirements – virtual communication solutions have never been so critical. Funds raised will support digital solutions that allow healthcare professionals to communicate and collaborate in a safe and effective way.
The QEII Foundation and QEII Health Sciences Centre are working together to determine top priority items that are needed to combat the Coronavirus disease (COVID-19) pandemic for Atlantic Canadians. The items noted above have been communicated as areas of greatest need. This list has the potential to evolve as the response to COVID-19 builds. Funds raised will support a full spectrum of care and be disbursed at the discretion of healthcare teams who are aware of frontline needs.
Together, we have the power to change lives. Bring your community together with a

virtual fundraiser

in support of COVID-19 Response at the QEII. Learn more >
#QE2HealthHeroes
Use the hashtag #QE2HealthHeroes on Instagram or Twitter to have your Thank You message shown here.
A big thank you to our Supporters
The real heroes who are kindly helping us achieve our goal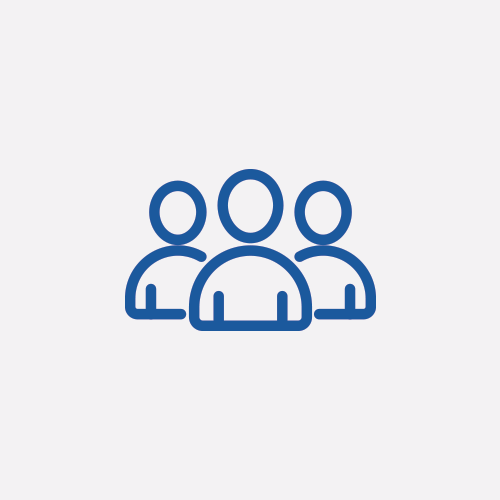 Susan Shephard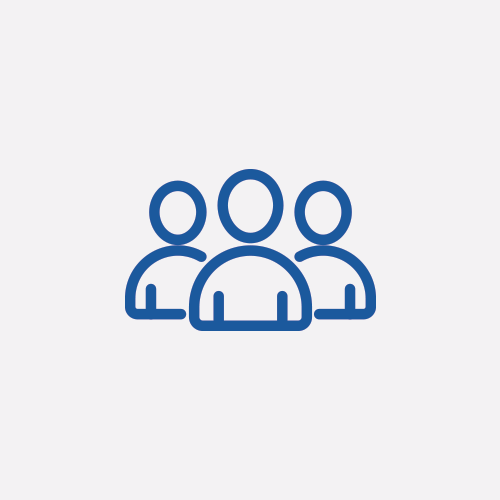 Steve&cecelia Sernyk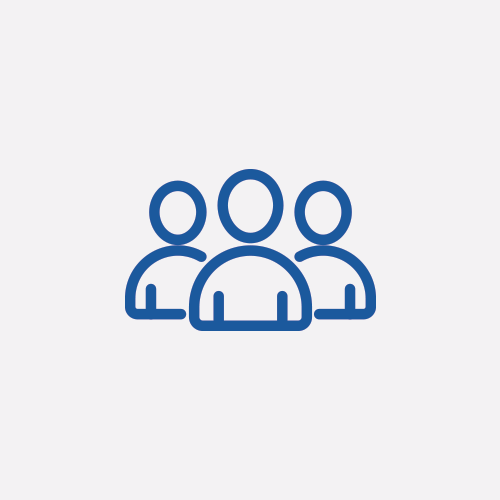 The Frontline Fund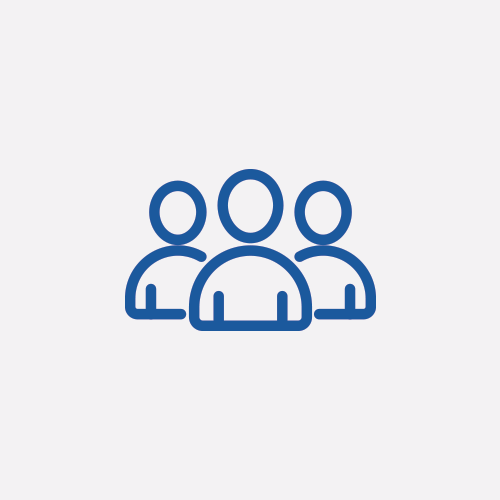 Mbarka Mohamed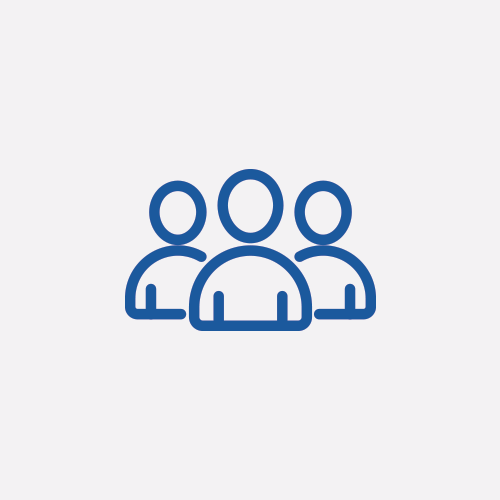 Lynda M.tyler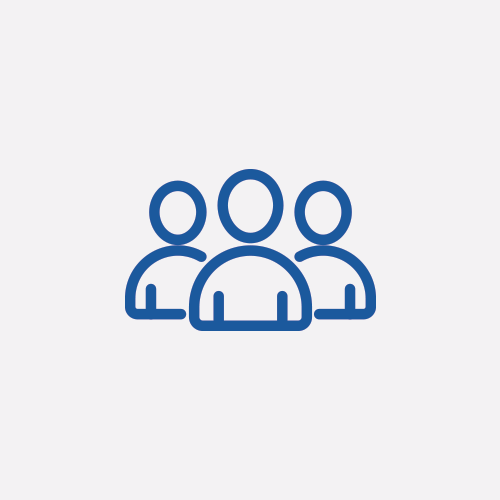 Lydia Mackinnon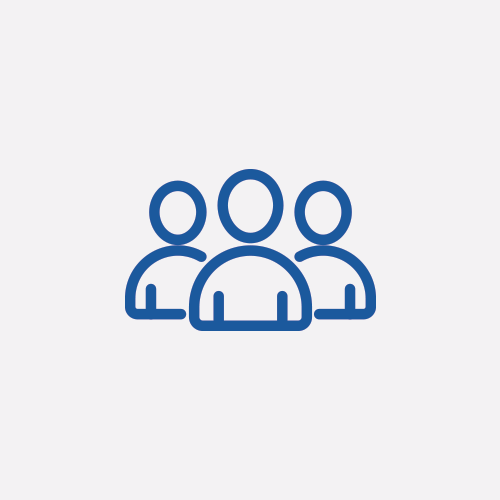 Allan Macinnis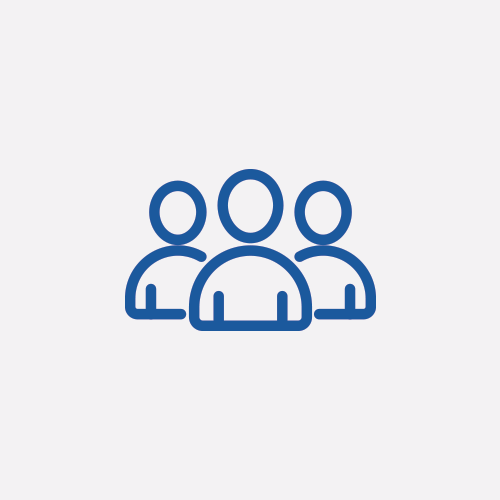 Diane Greenough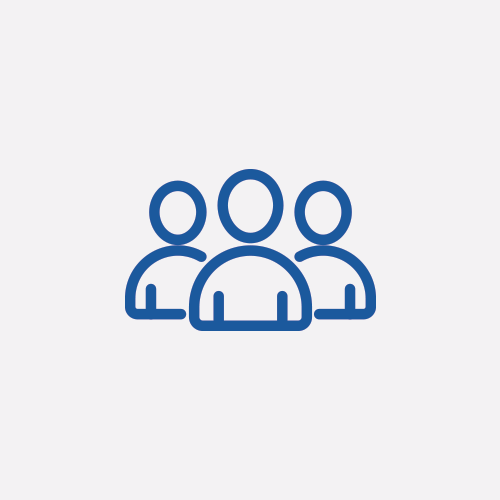 Anonymous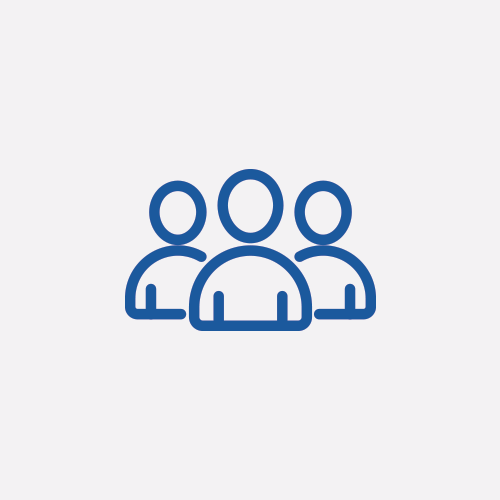 Donna Chambers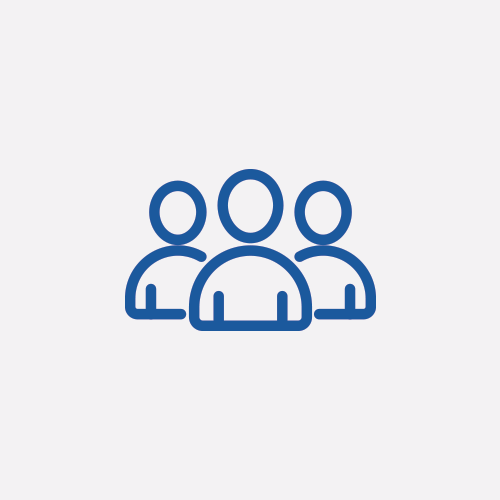 Kelly & Eula Barnes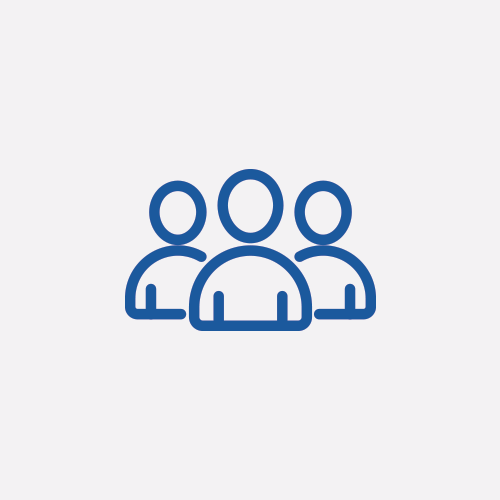 Art Griffin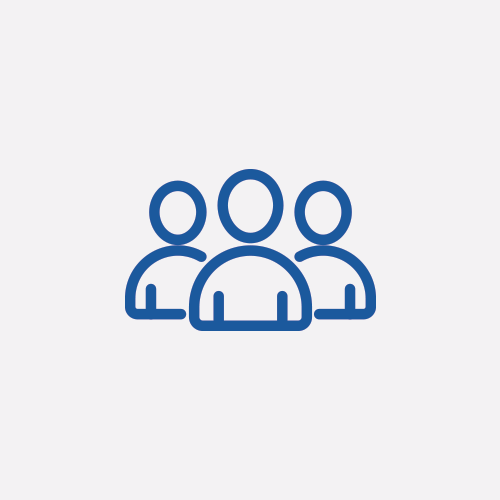 Lake Echo & Area Lions Club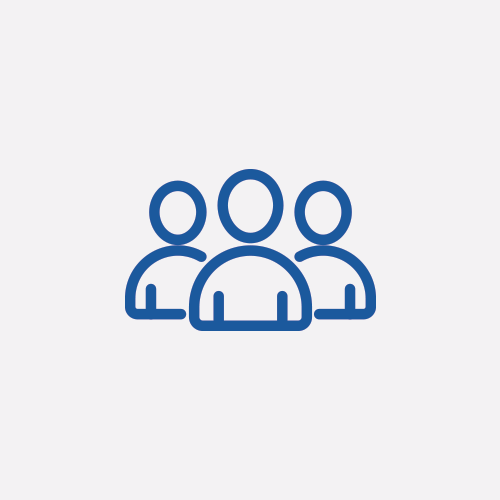 Envie - A Vegan Kitchen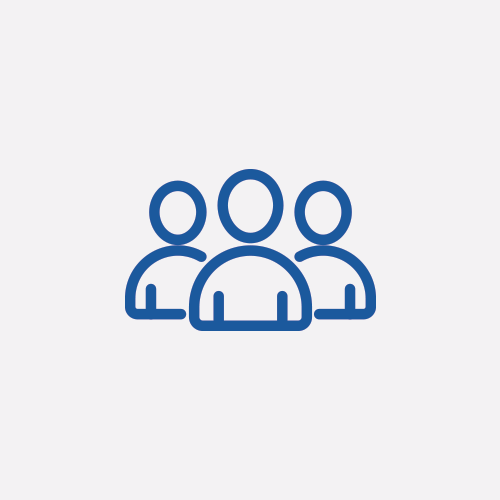 The Frontline Fund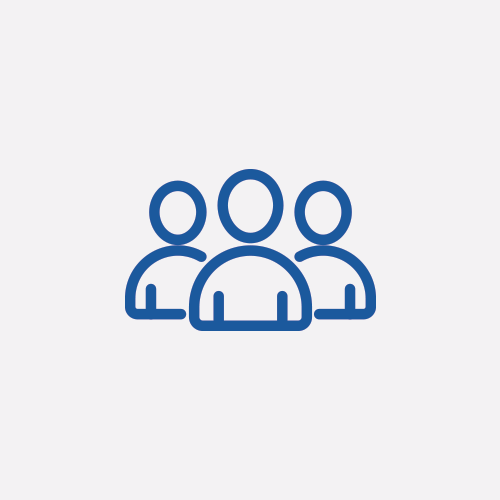 The Flag Shop Nova Scotia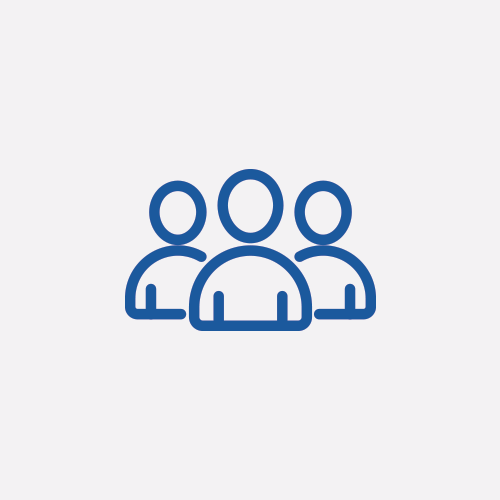 Brian Locke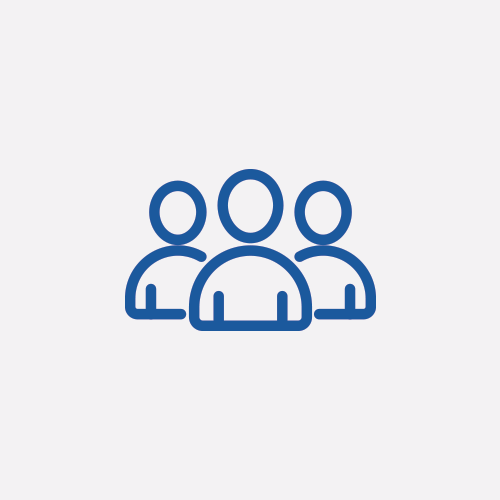 Scott Burke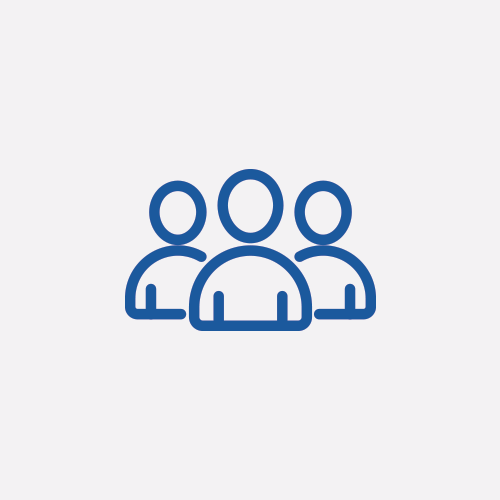 Nanciellen Davis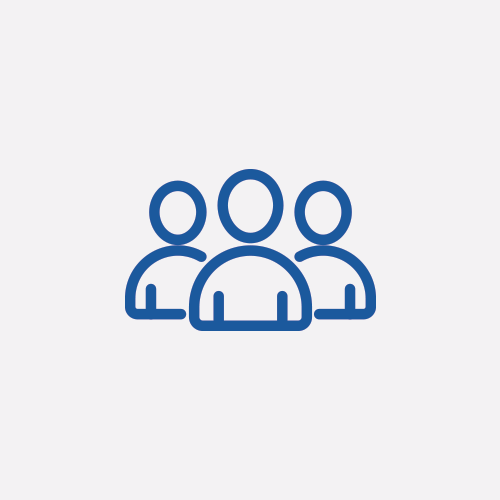 Anonymous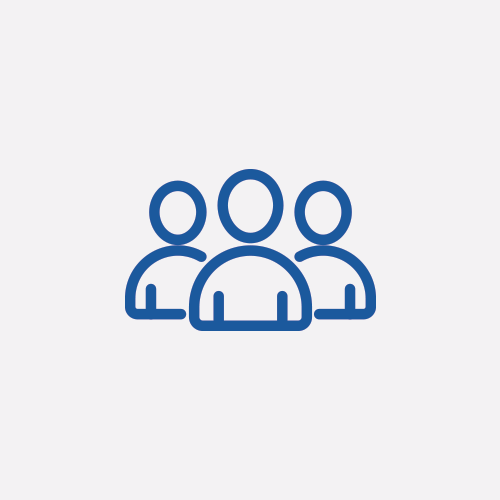 Anonymous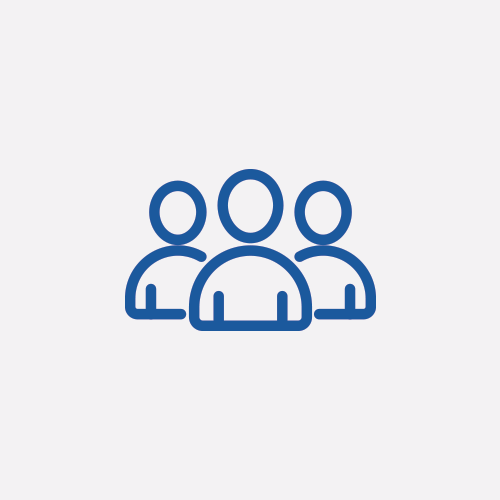 Carole Regan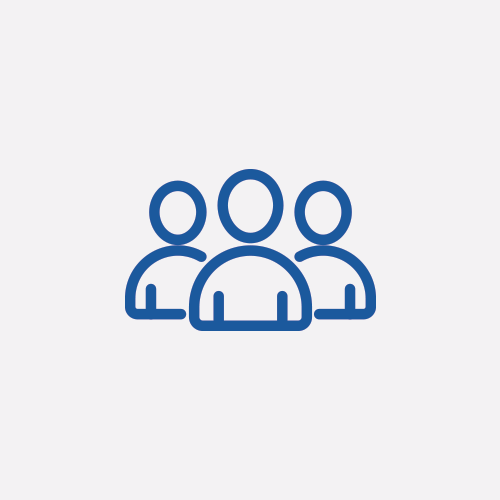 Elisa Dai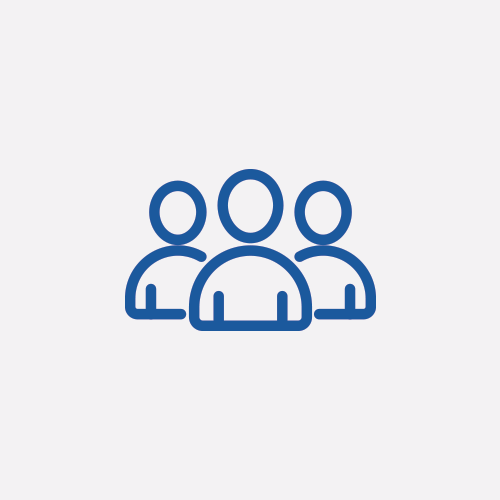 Bessie Boudreau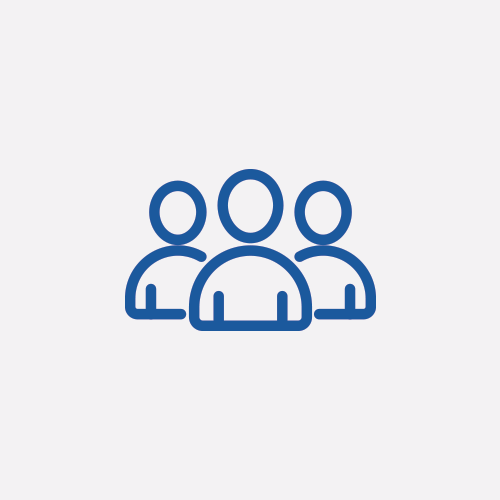 Anonymous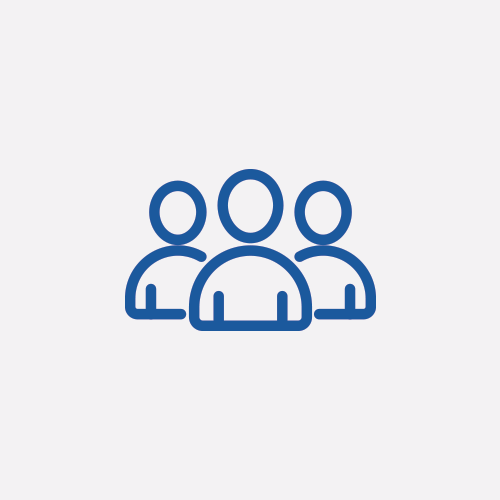 Linda Rockwell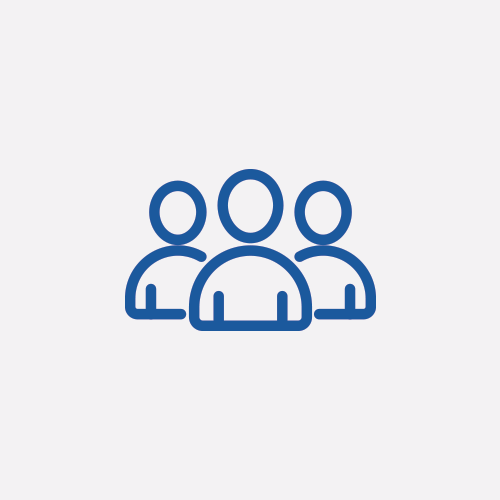 Donalda Kelly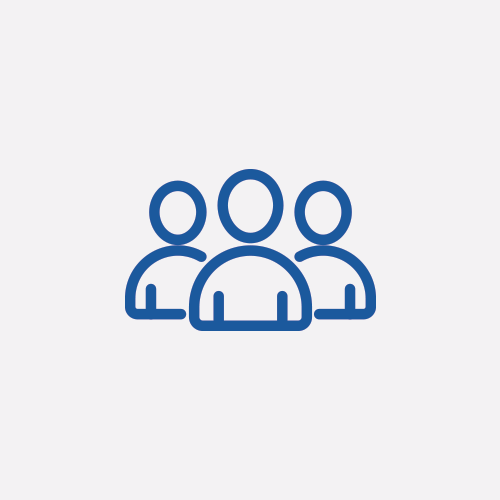 Anonymous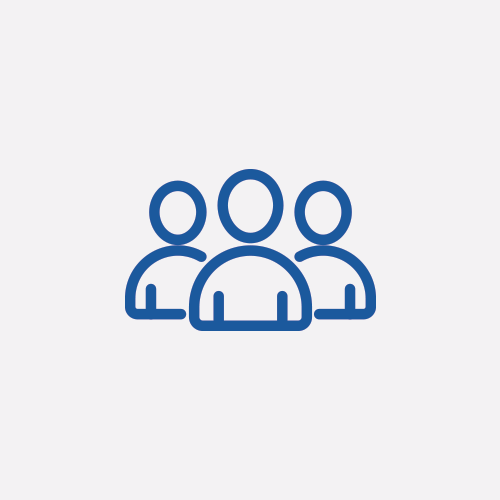 Dartmouth Crossing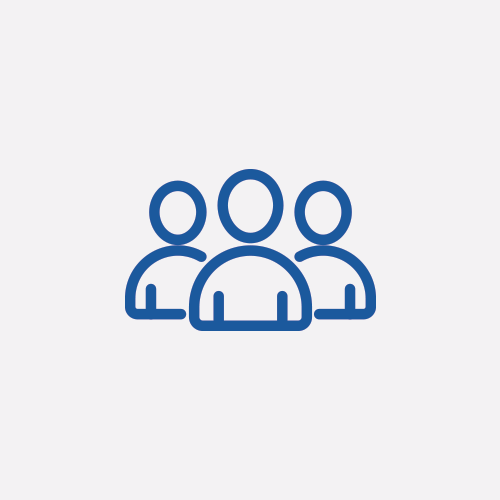 Noor Qureshi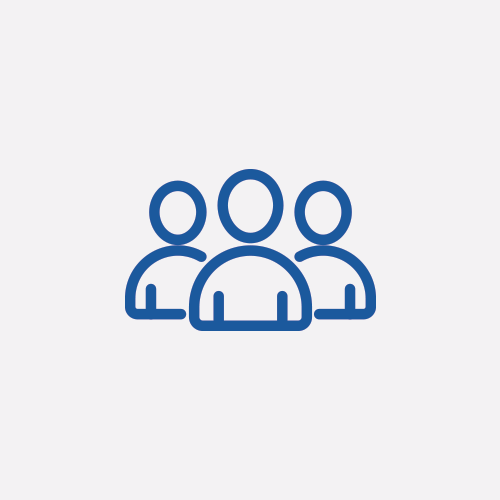 Wayne Moug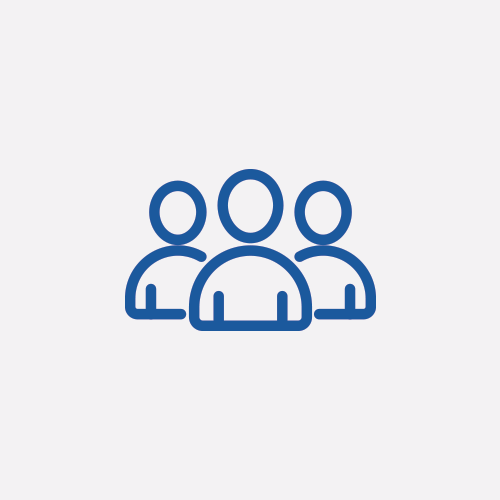 Wayne And Carolyn Folker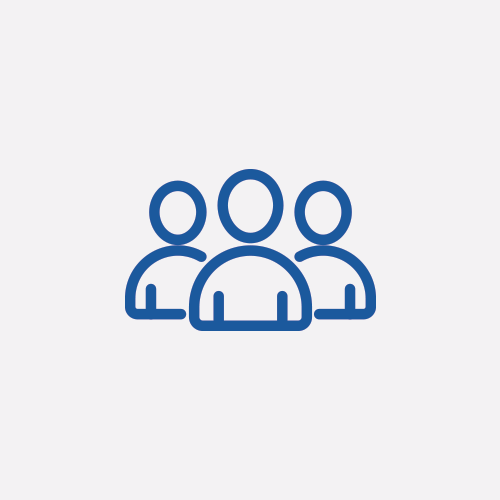 Andrew Tanner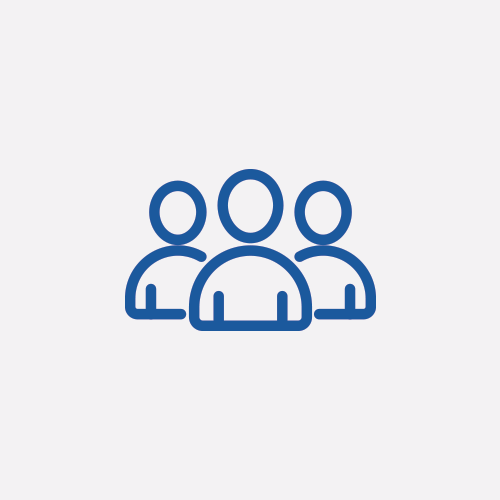 Ruth Hodges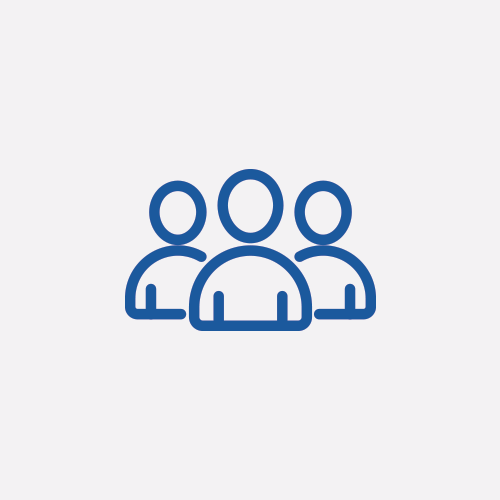 Anonymous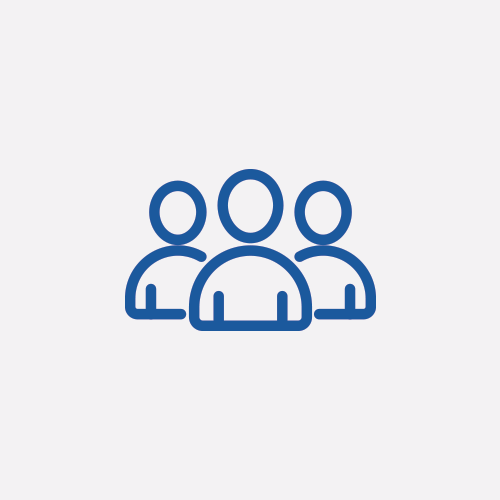 Blake Fox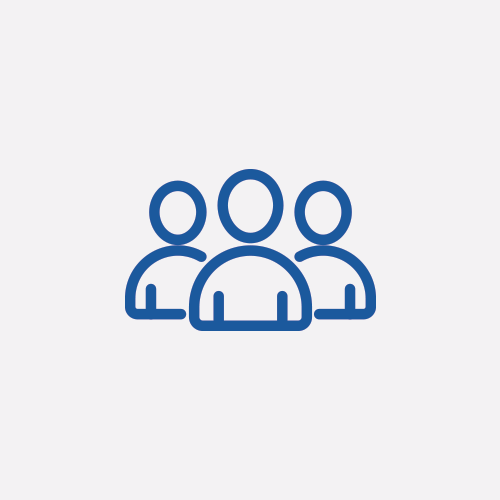 Larry F Nardecchia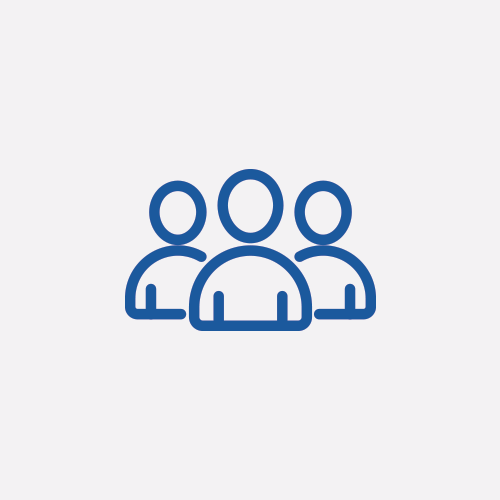 Johanna Jodrey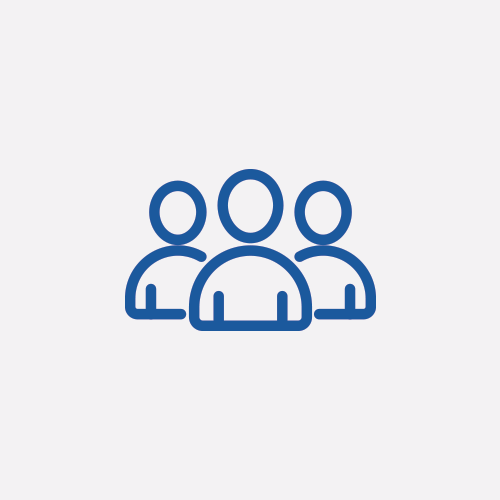 Margaret Cleary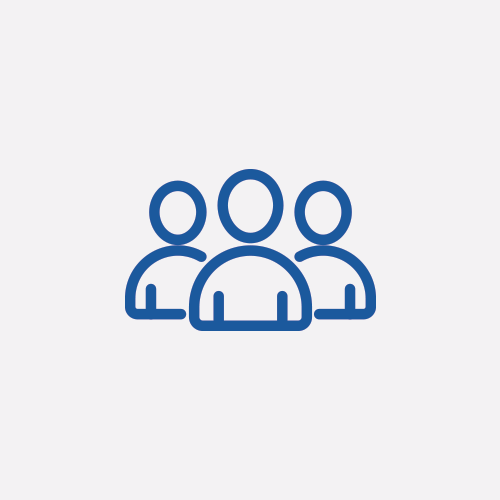 Pat And Roy Sherwood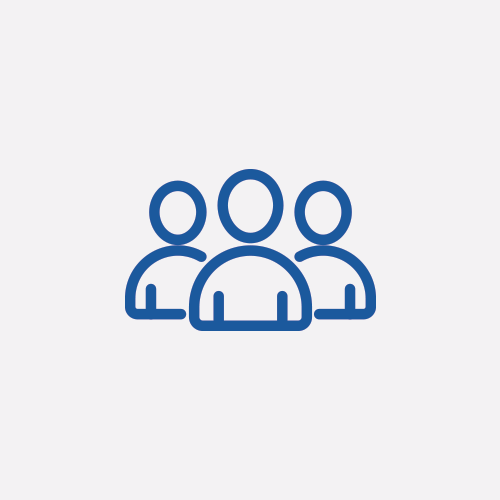 Chris Mathers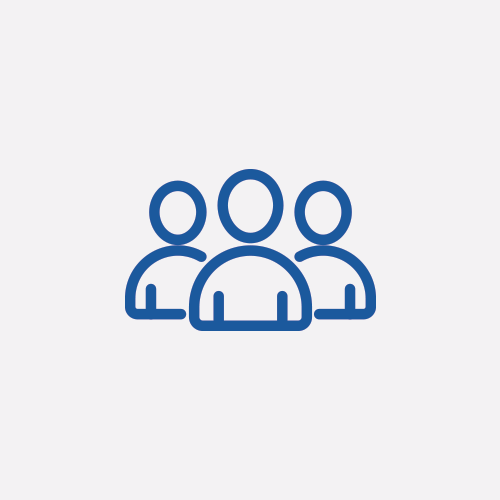 Andrew Poplawski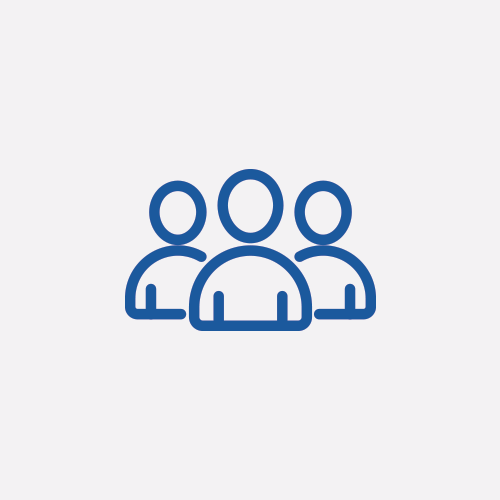 Anonymous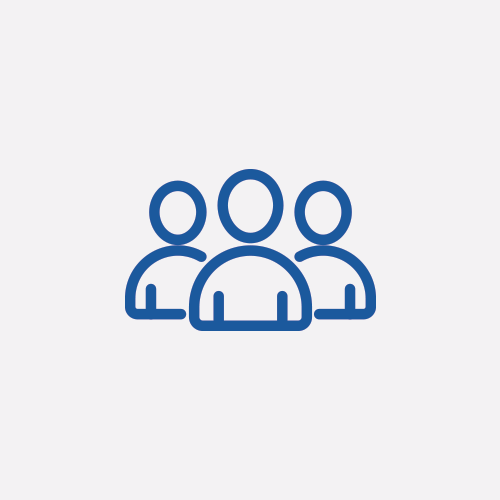 Anonymous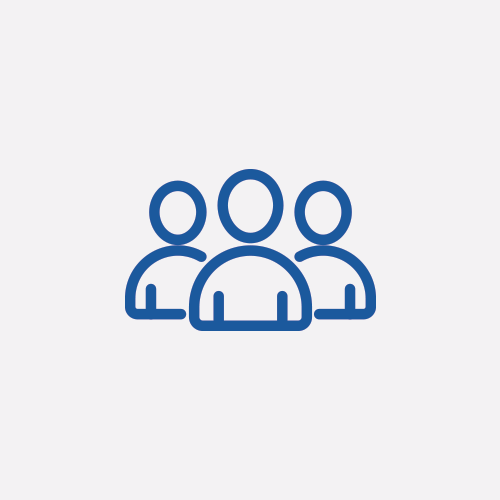 Wayne Moser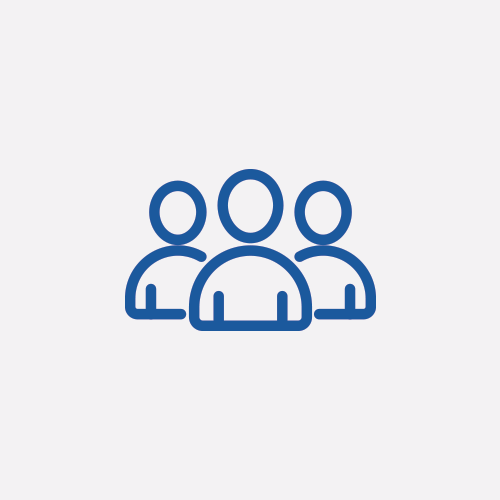 Sawyer Burke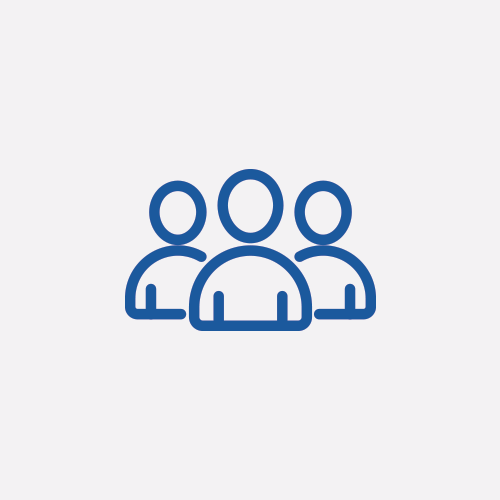 Sensea Nordic Spa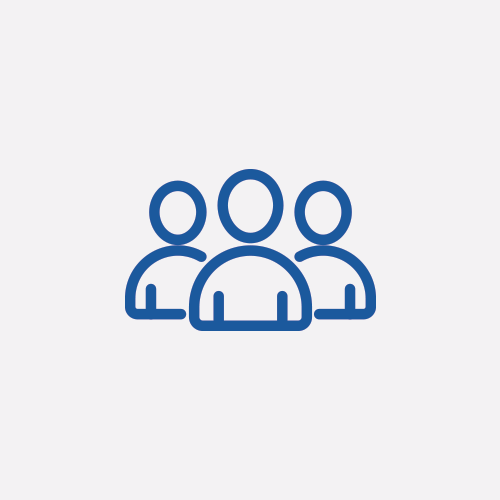 The Frontline Fund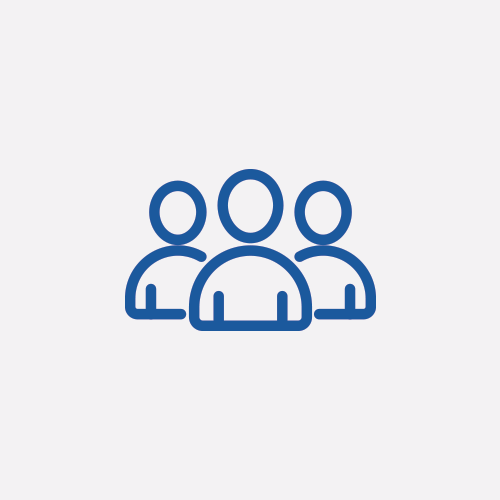 Mj Mcmaster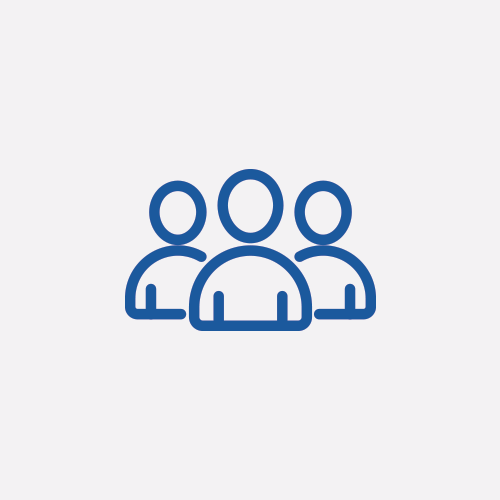 Matt Reeder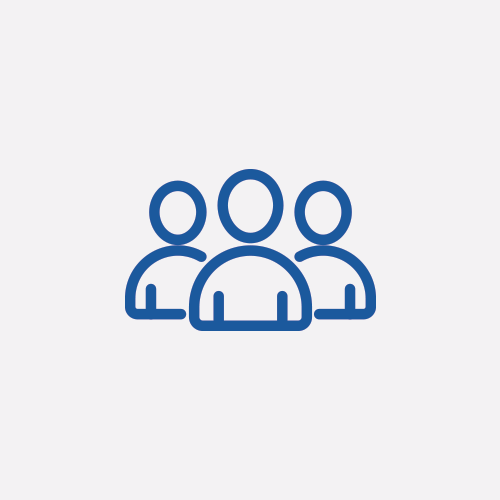 Charles O'neil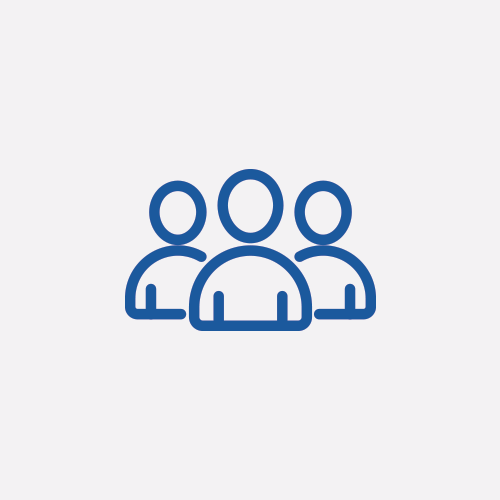 Joshua Young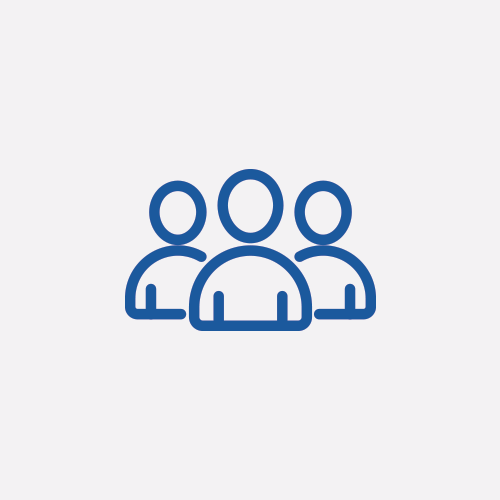 Abdul K Merchant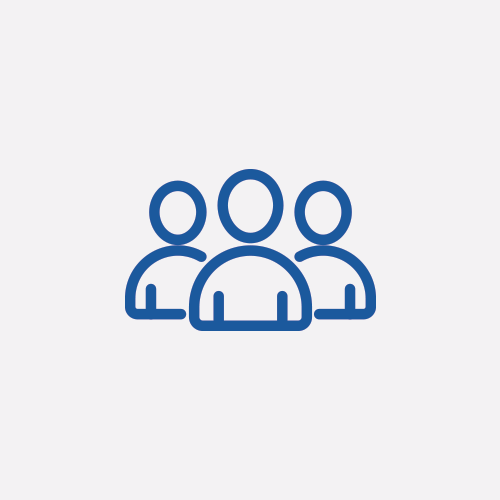 Tristan Crane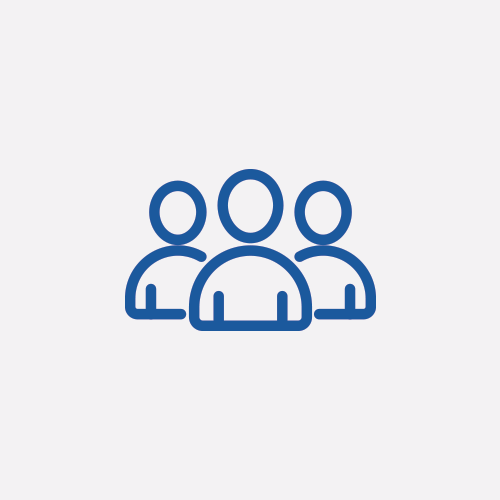 Greg Morrison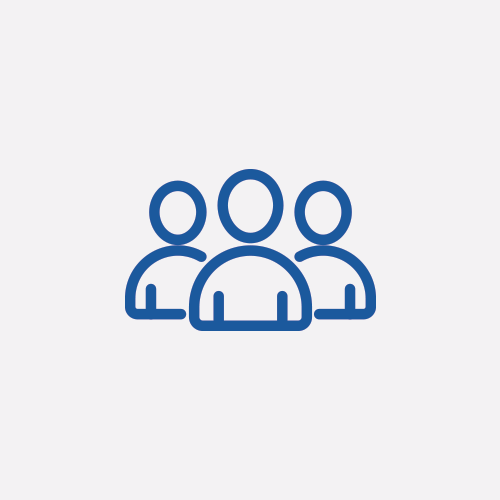 Gwen Haliburton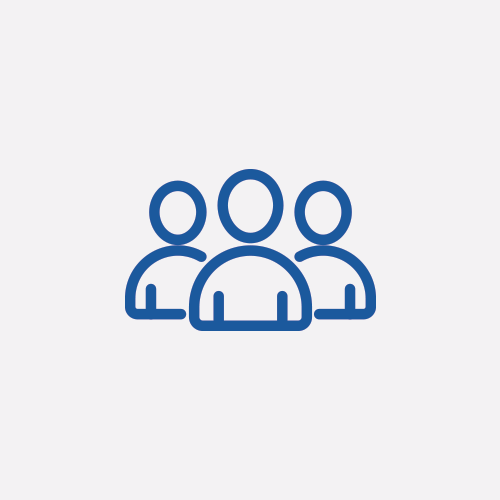 Classy Cards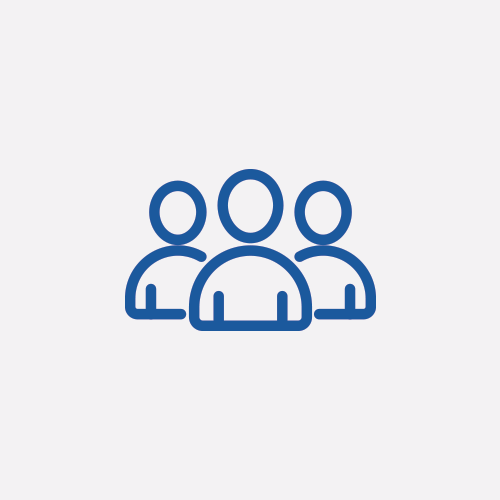 John Lawton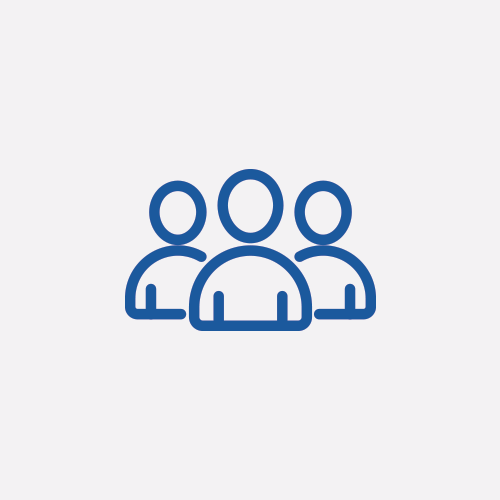 Lydia Bugden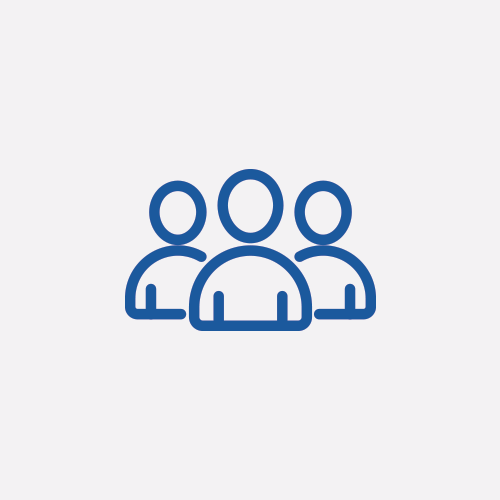 Anonymous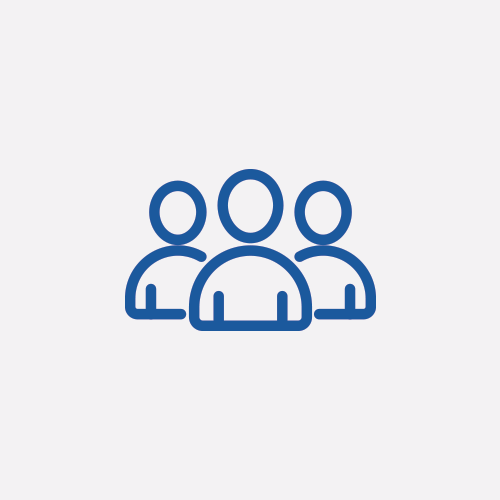 Robert Doherty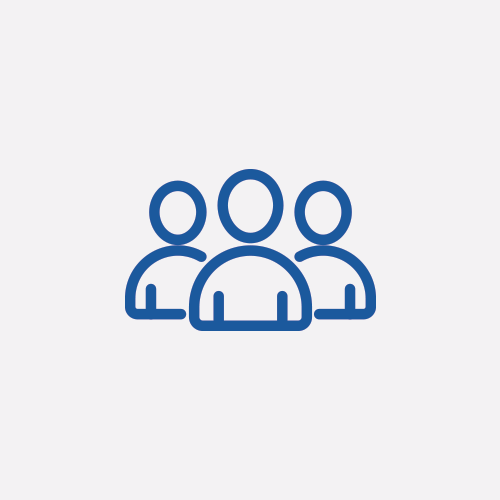 Ellen Cumming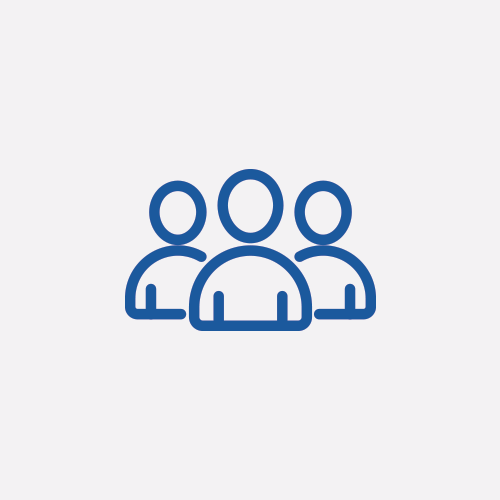 Anonymous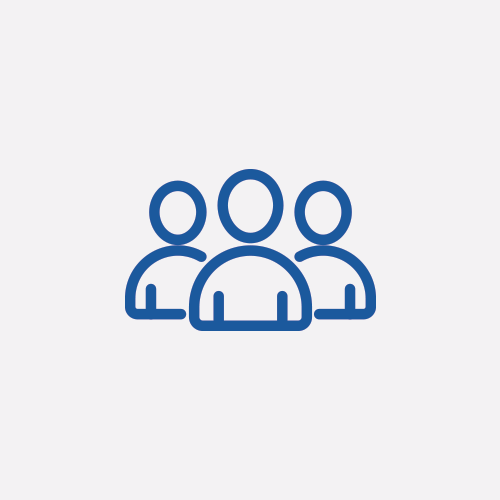 Barry Johnson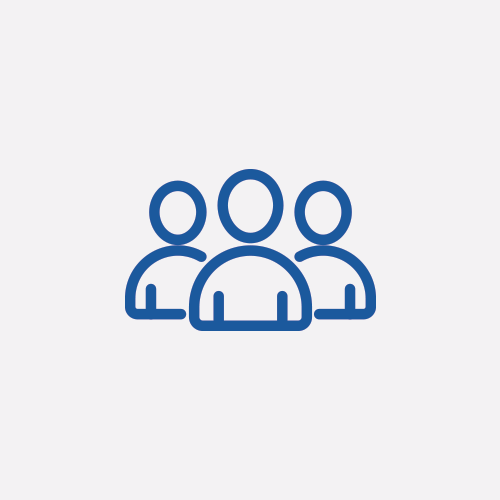 Anonymous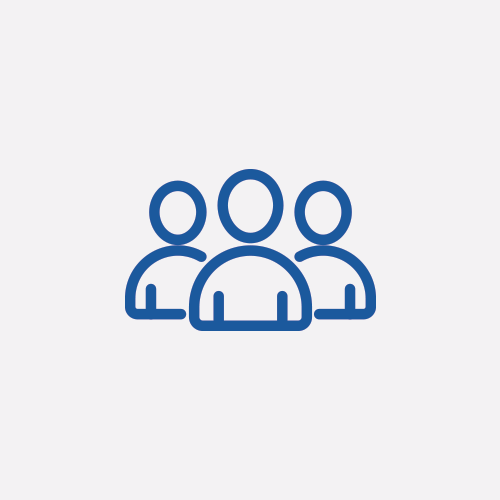 Sharon Nicolle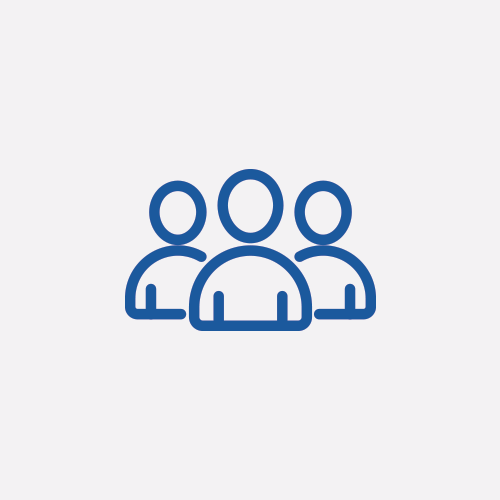 Marika Warren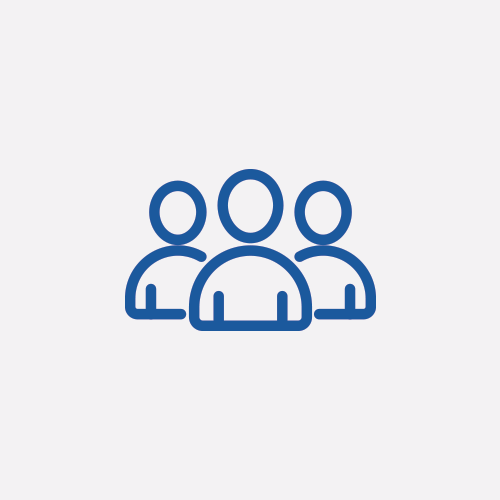 Keira Ellefsen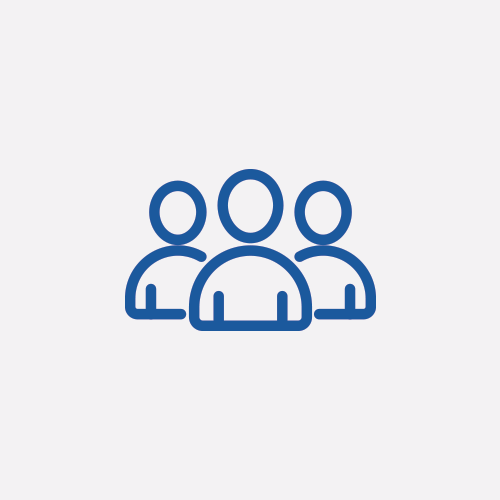 Farnell Packaging Limited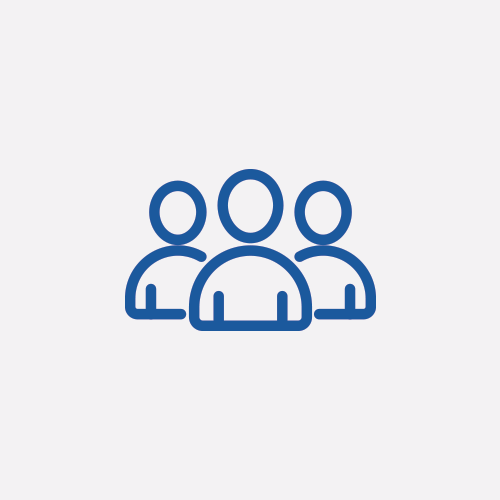 Susan Bain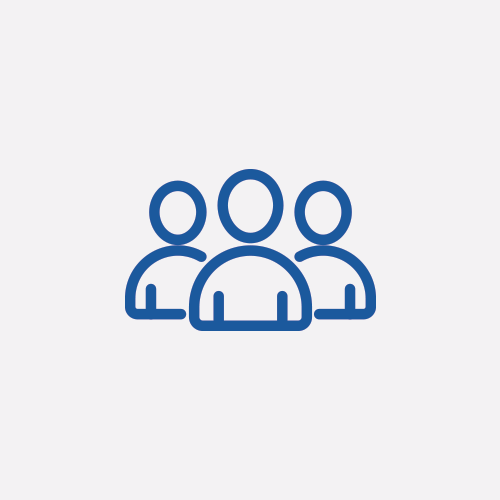 Mohsin Taqi Hashmi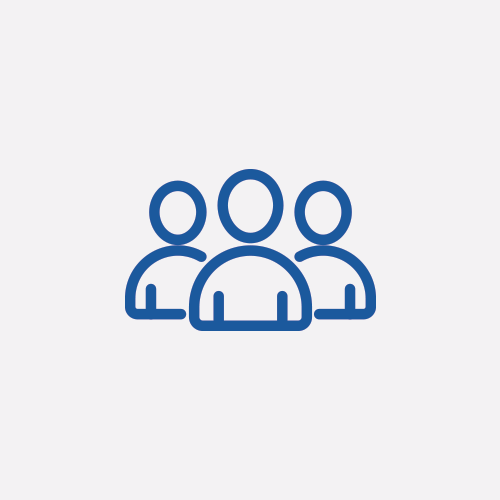 Brian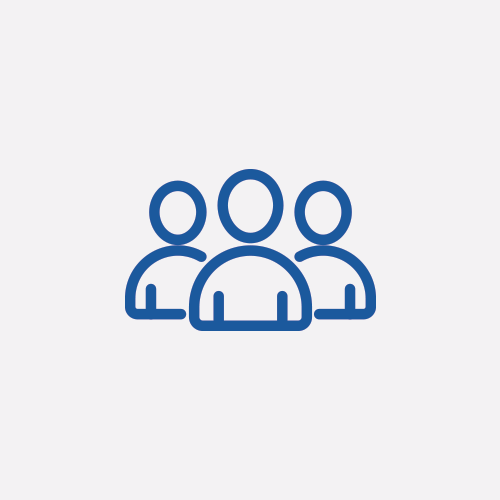 Brian Hebert And Laura Thompson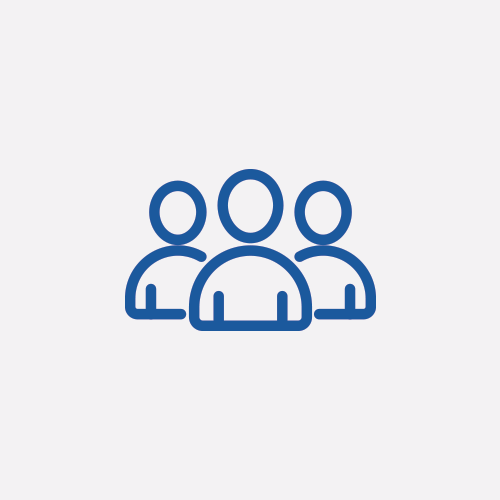 James Ballinger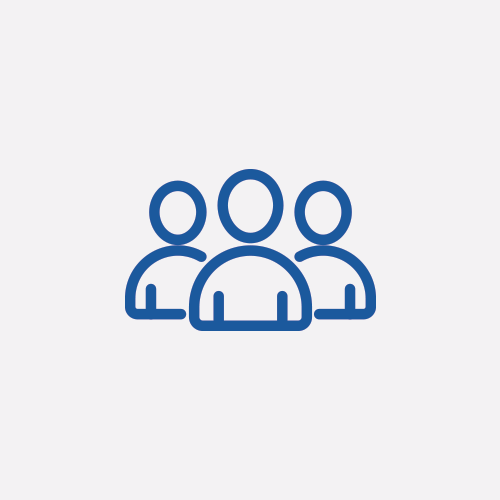 Dr Stephen Phillips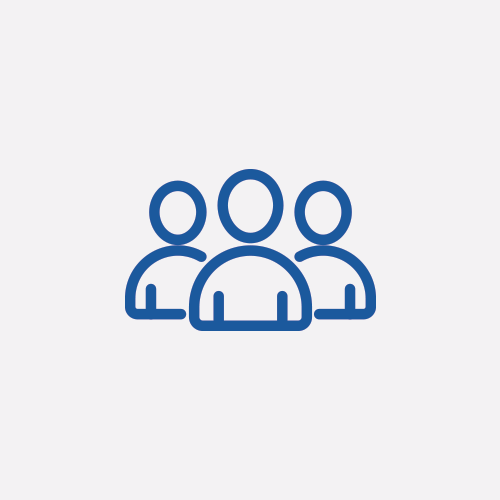 Susan Burbridge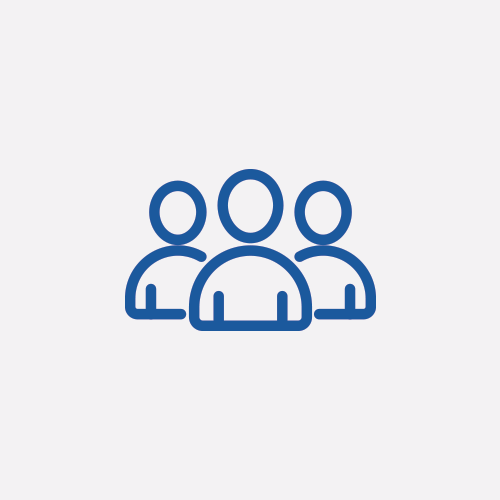 Rob Chisholm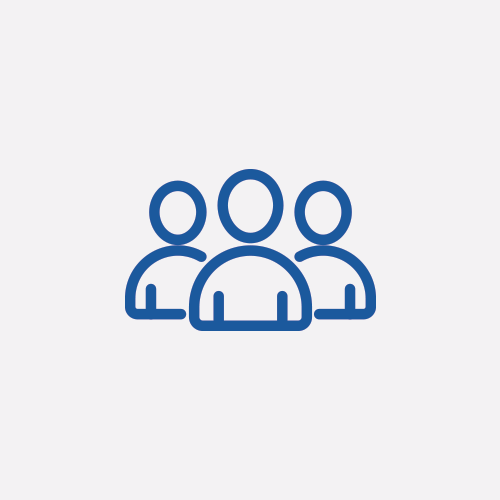 Lois Loewen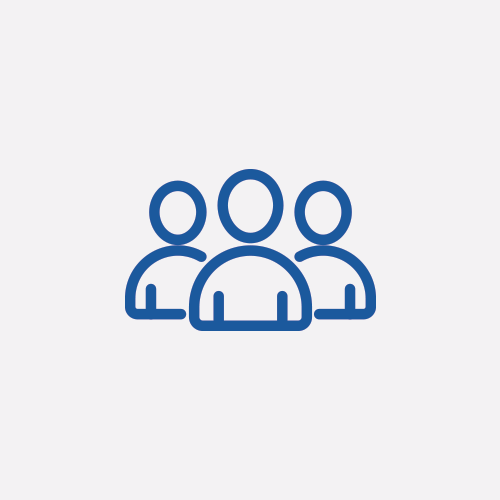 Lynda Howe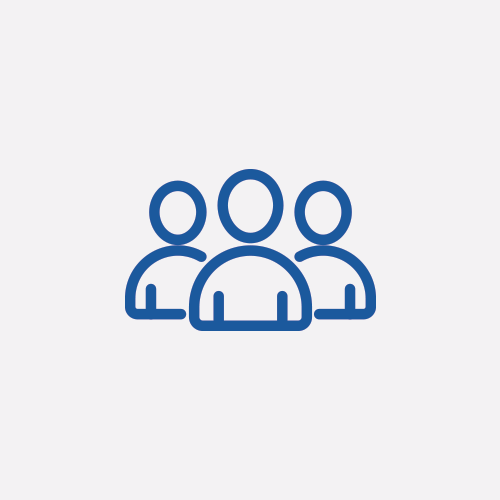 Yihong Zhuang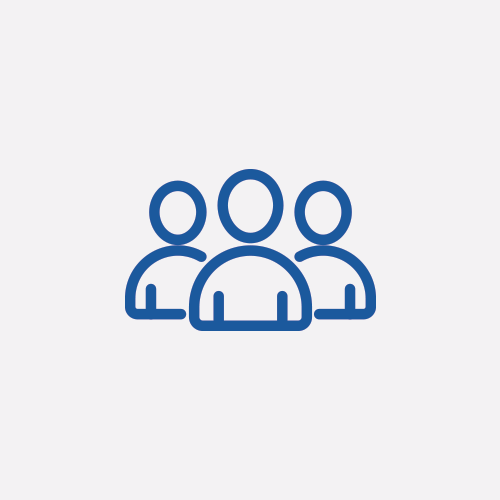 Bruce And Wendy Hill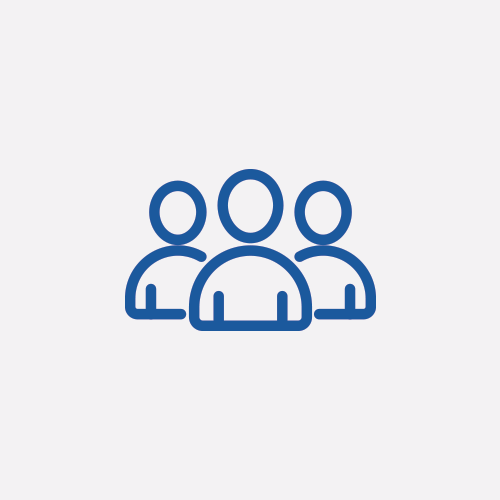 Anonymous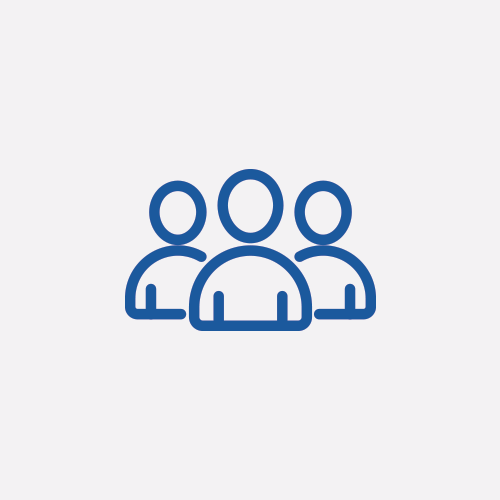 J & W Murphy Foundation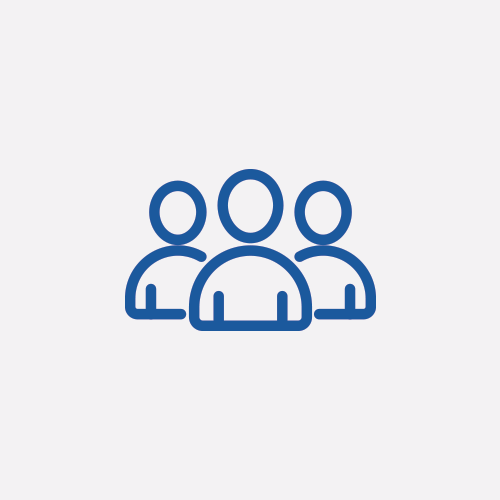 Sharon And Brian Cooper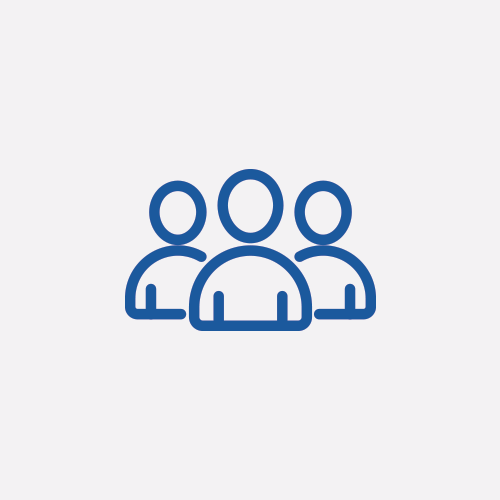 Deanna Chute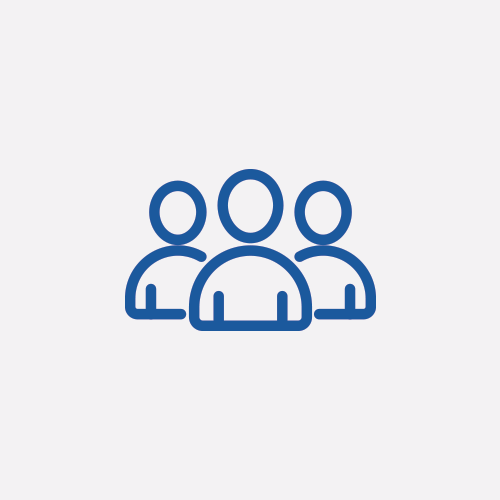 Shirlee Medjuck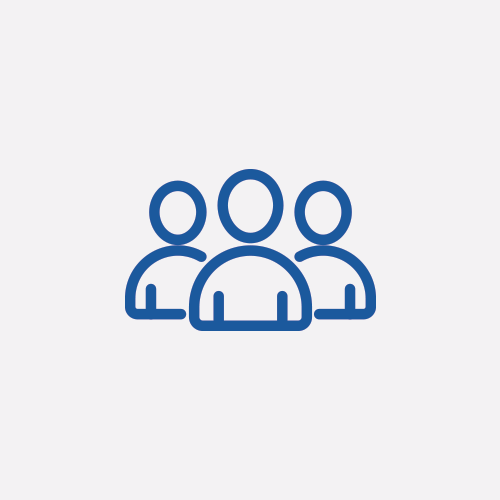 Kirk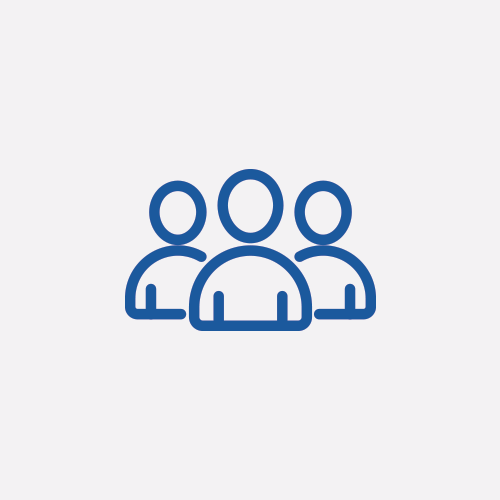 Qiannan Li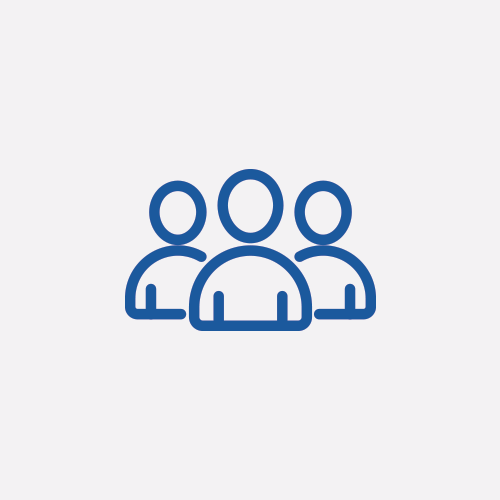 Jessica Tan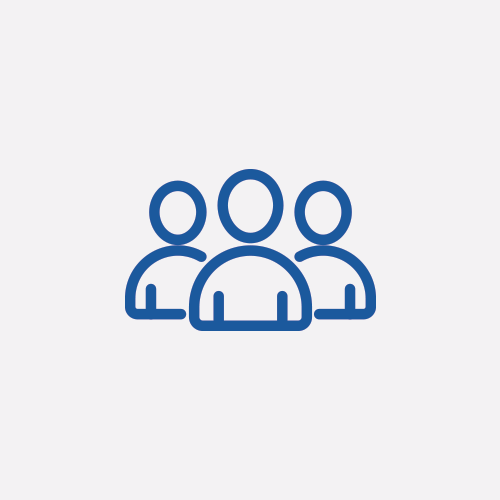 Anonymous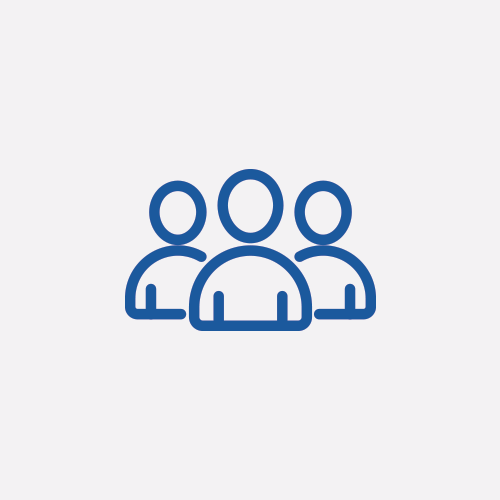 Mr. & Mrs. E. Richmond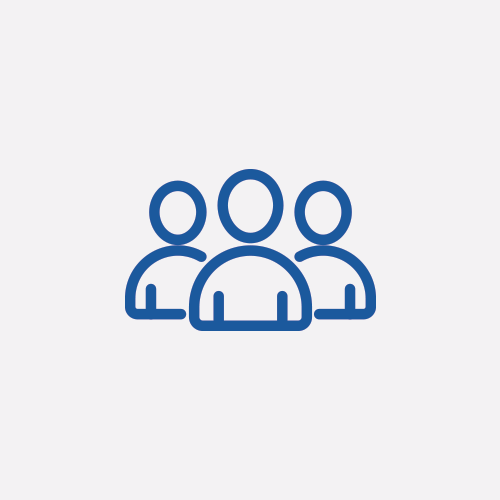 Shawn Doyle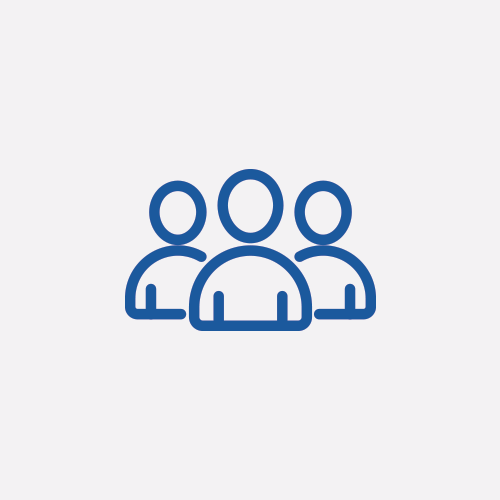 Patricia Bilski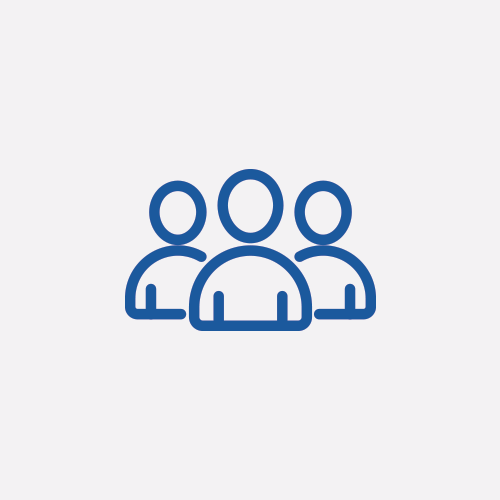 Nancy & Dave Mills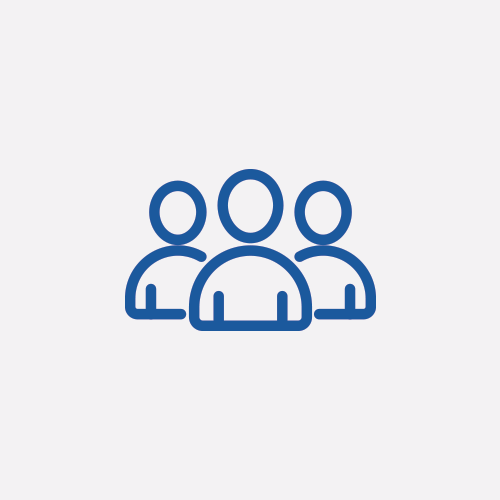 Terry And Gail Miles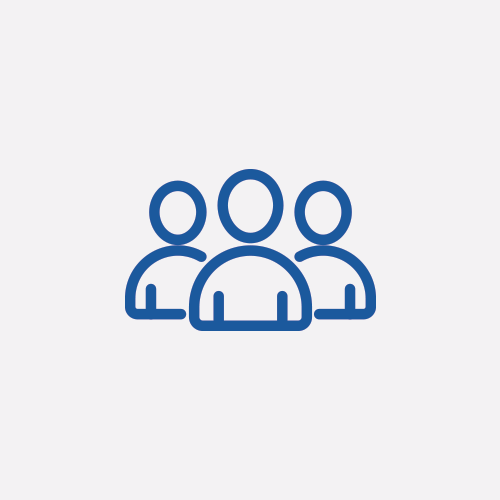 Fairstone Financial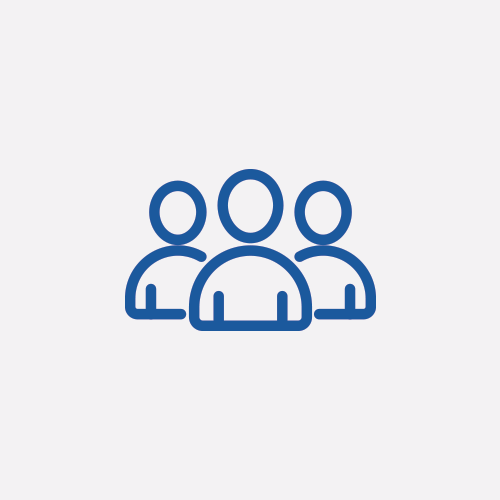 My Home Apparel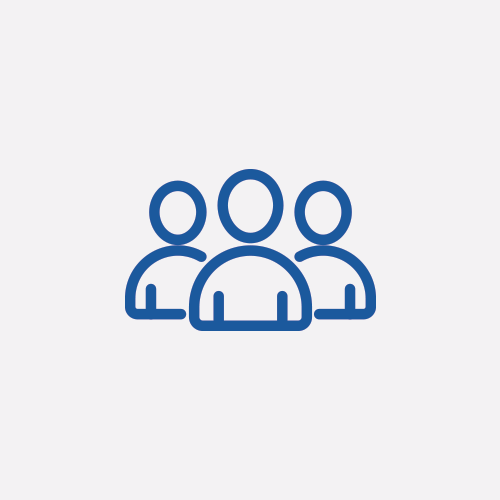 Cindy Malloy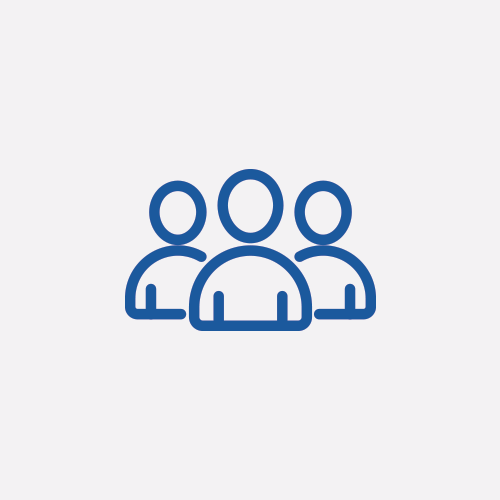 Vernon Gordon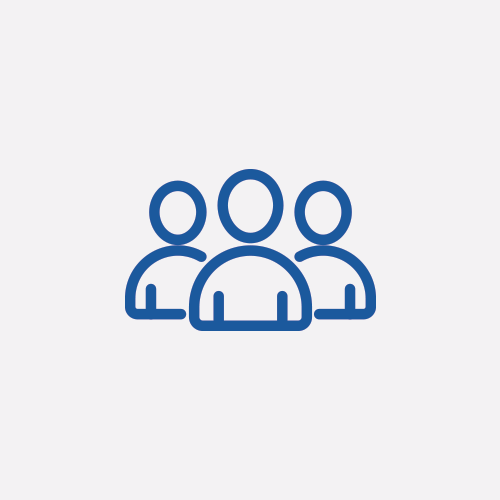 Ann Emmett