QEII COVID-19 Response Fund
Strong community roots are woven into the fabric of what makes us Atlantic Canadian. When the going gets tough we step up and weather the storm together – protecting and supporting each other.
The QEII COVID-19 Response Fund directly supports local response efforts based on immediate and evolving frontline needs amid the COVID-19 pandemic.
When you support the QEII COVID-19 Response Fund, you help ensure that the QEII is equipped and prepared, regardless of what this pandemic brings our way. Funds raised will help protect patients and staff from exposure and ensure that the right technology and items are in place to care for those affected by the virus.
---
OUR IMPACT:
QEII Foundation donors have already funded many items that are pivotal in ensuring in-hospital safety, timely COVID-19 testing, items that allow patients effected by this novel virus to recover safely at home and more.
Learn more about the impact of the QEII COVID-19 Response Fund here >
---
Working with the QEII Health Sciences Centre to identify key areas of need, the QEII Foundation has created a fund that will benefit local COVID-19 response efforts at the QEII. The fund is focused on creating immediate impact in Nova Scotia's fight against COVID-19 – whether through empowering at-home self-care, activating virtual care solutions or building efficiencies in communication in the health centre in this new environment – this fund is here to support QEII patients and staff where its needed most.
Funds raised through this QEII COVID-19 Response Fund will also support the Nova Scotia COVID-19 Health Research Coalition — formed to bring research leaders and foundation partners from across the province together with an ultimate goal of finding a vaccine. Learn more about the Coalition here.
Together, we have the power to change lives. Bring your community together with a virtual fundraiser in support of COVID-19 Response at the QEII. Learn more >
#QE2HealthHeroes
Use the hashtag #QE2HealthHeroes on Instagram or Twitter to have your Thank You message shown here.
A big thank you to our Supporters
The real heroes who are kindly helping us achieve our goal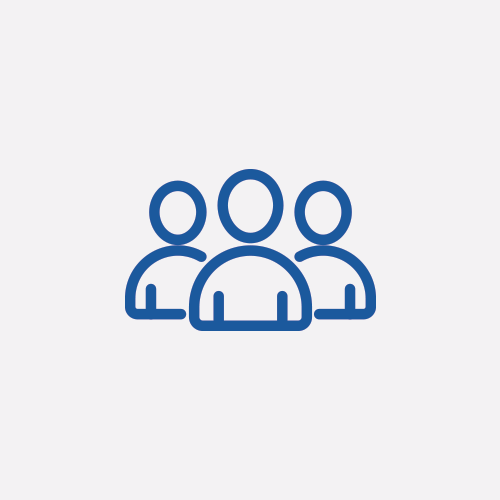 Justin Lee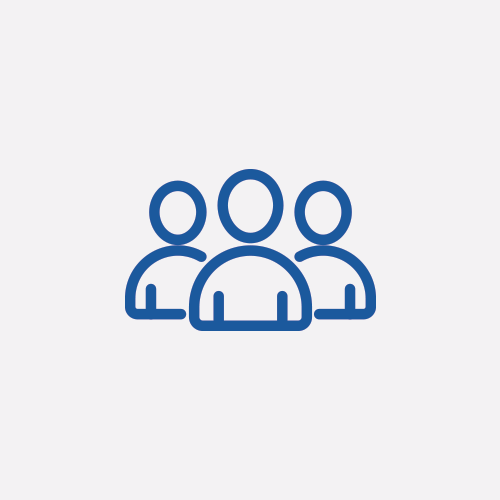 Frontline Fund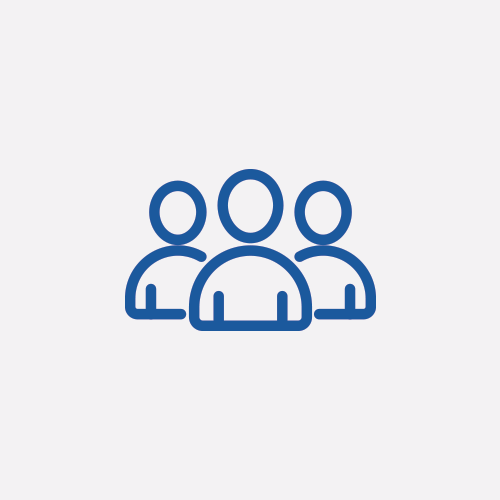 Canadahelps Covid-19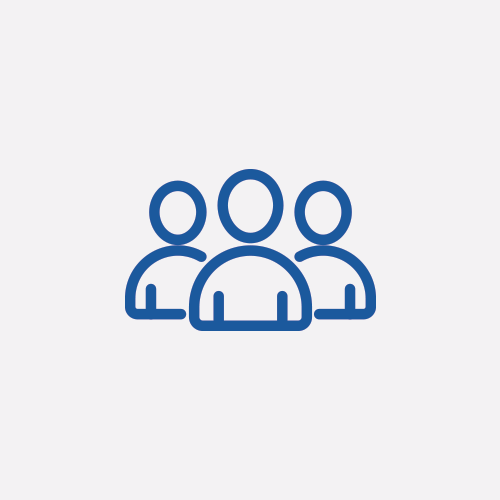 The Frontline Fund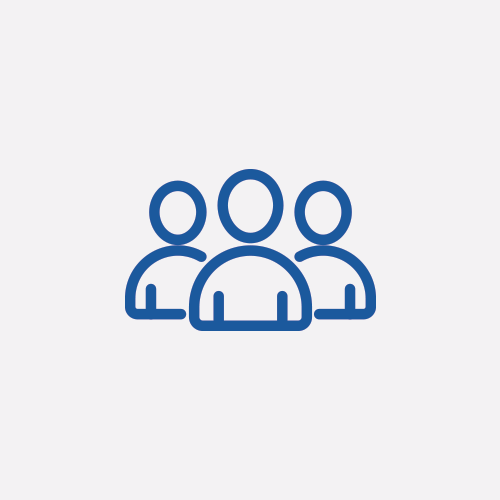 Chinatown Restaurant Community Fundraiser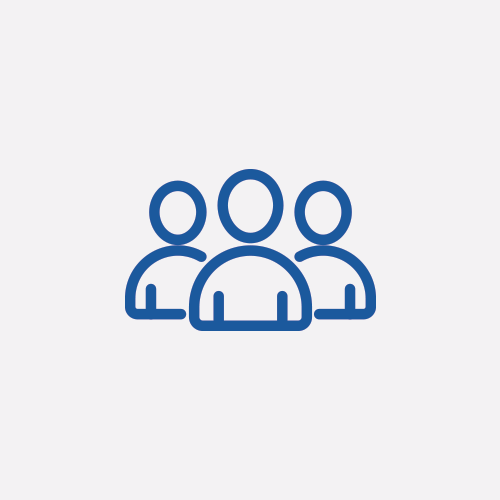 Canadahelps Covid Donation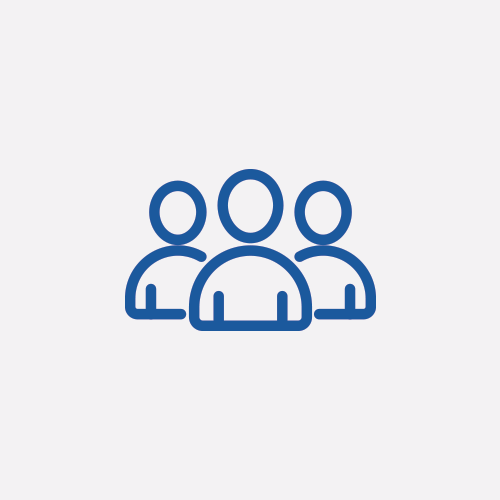 Bill Bu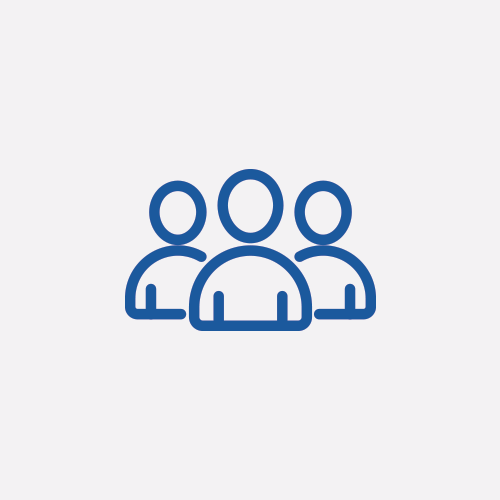 Maureen Maceachern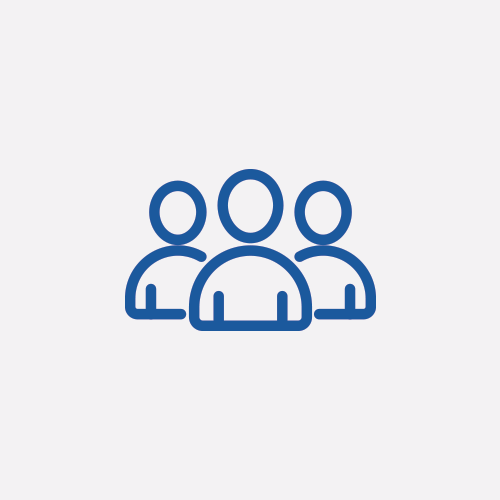 Anonymous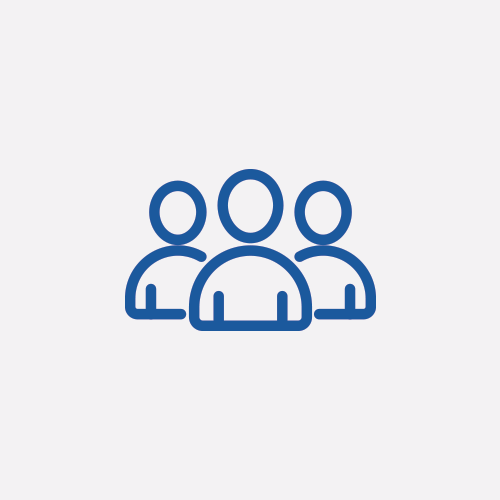 Canadahelps Covid Donation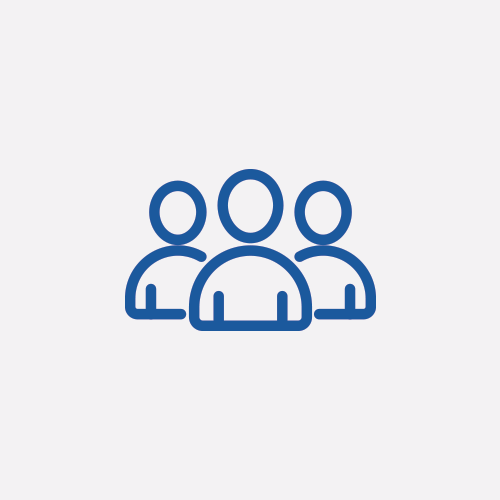 Canadahelps Covid Donation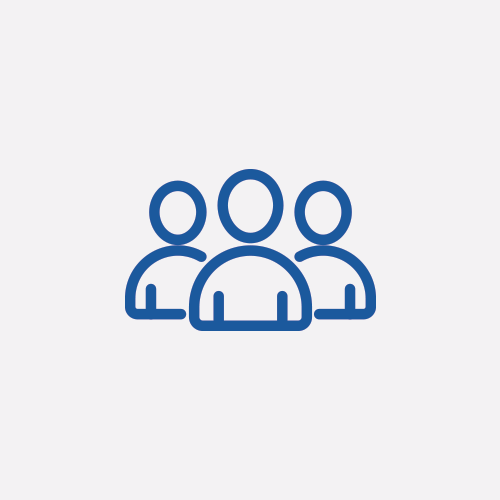 Canadahelps Covid Donation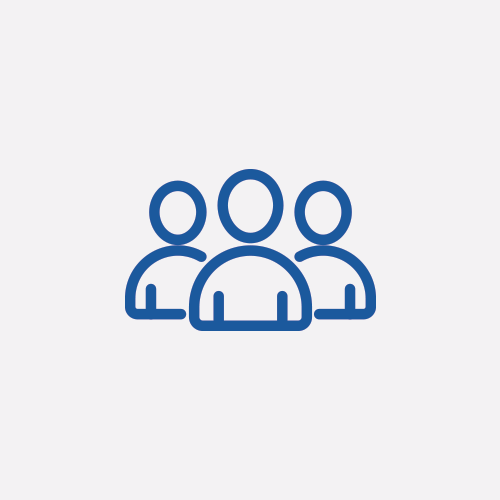 Canadahelps Covid Donation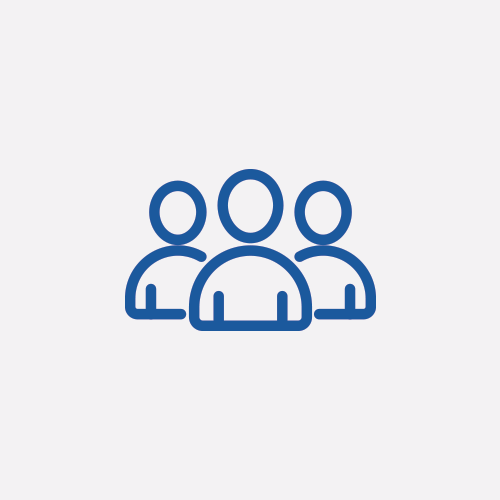 Canadahelps Covid Donation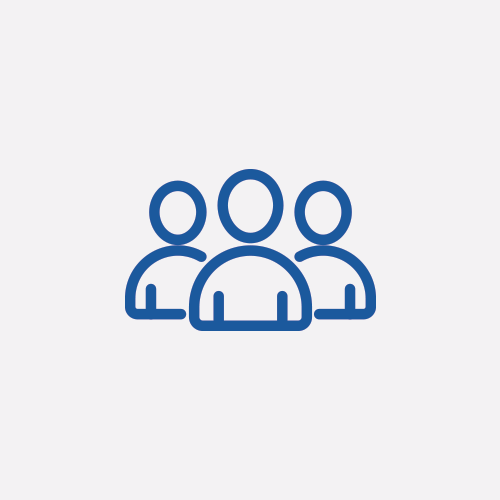 Canadahelps Covid Donation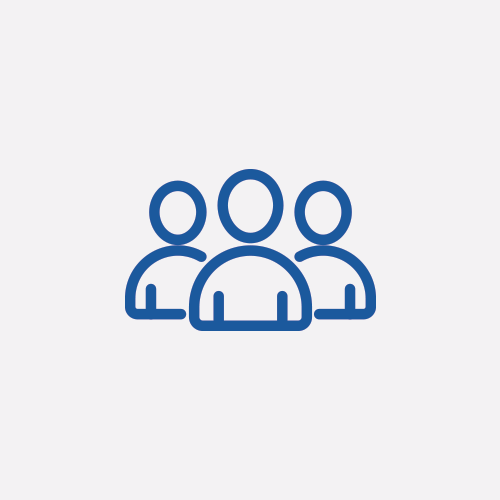 Covid-19 Healthcare & Hospital Fund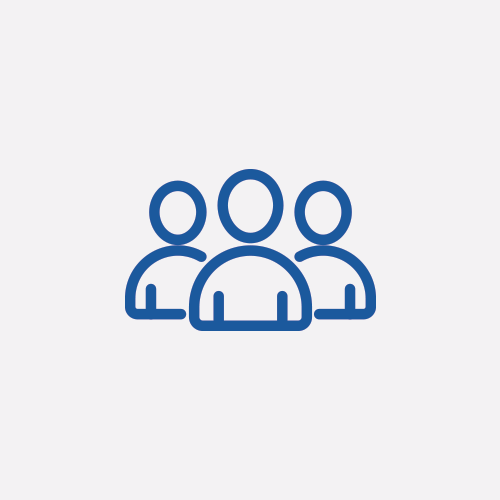 Anonymous Donors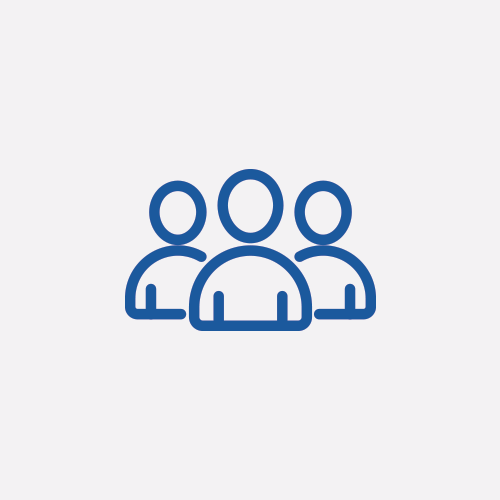 Canadahelps Covid Donations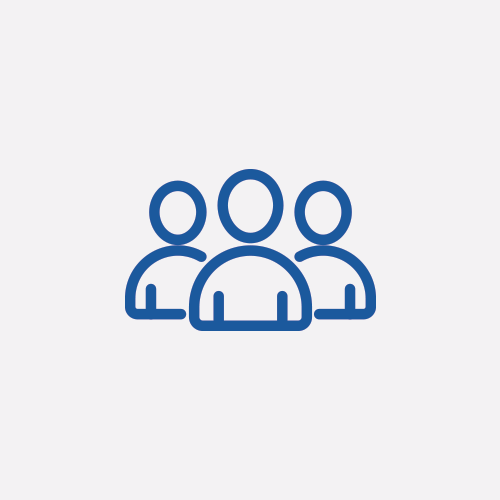 Ted Lee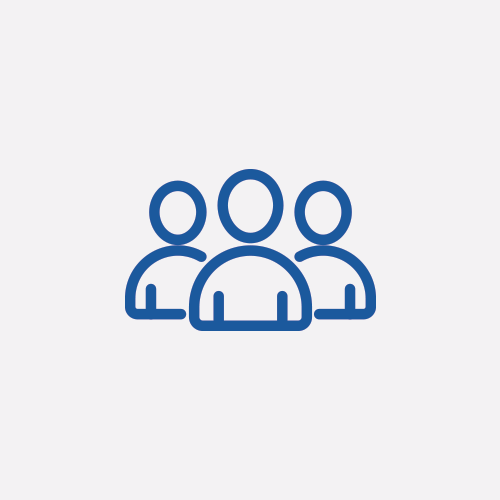 Canadahelps Covid Donation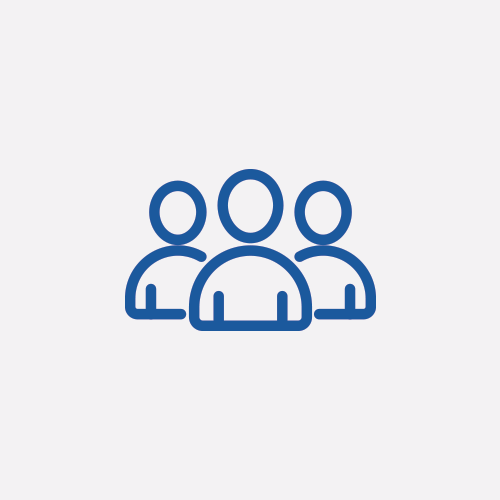 María.i. Neira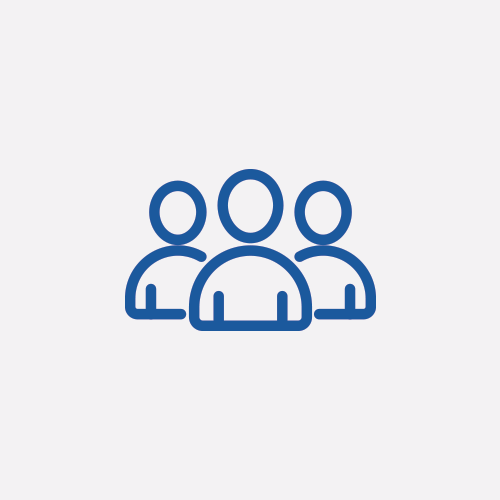 Andy And Anne Hare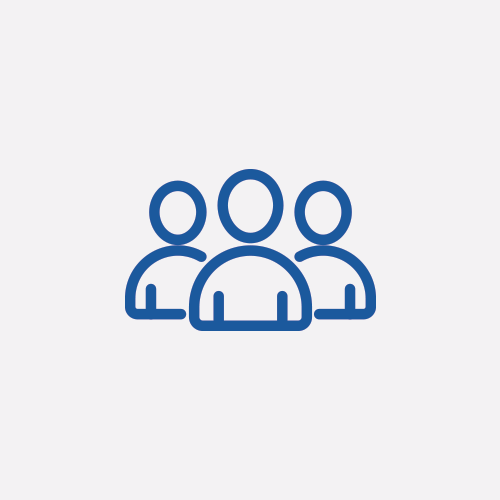 Maureen Maceachern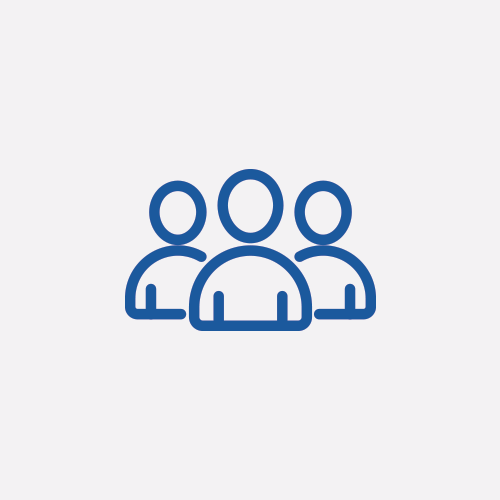 The Frontline Fund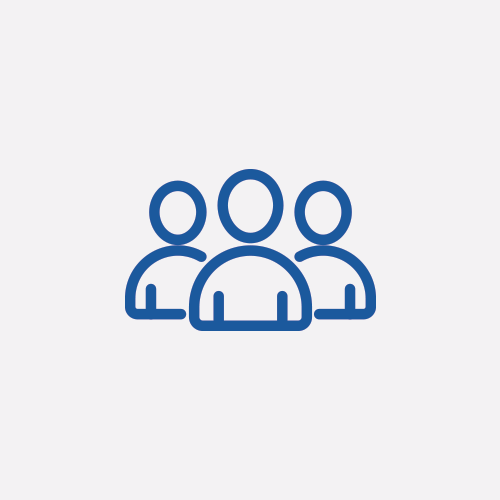 The Frontline Fund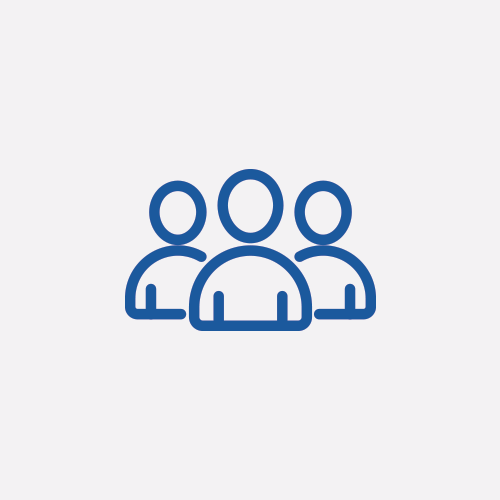 Bioscript Pharmacy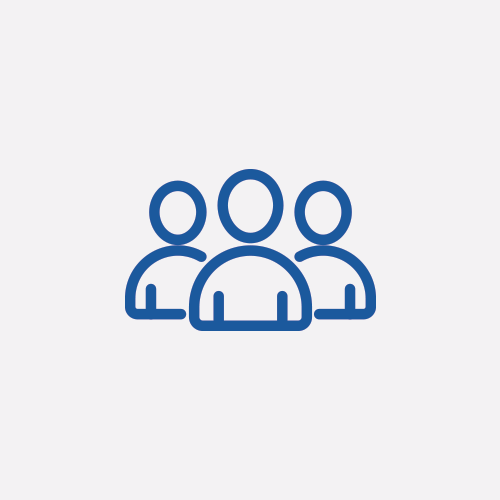 Roland Zwicker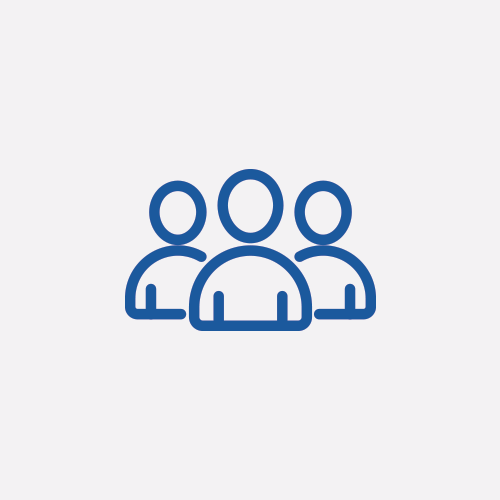 Arthur Bardsley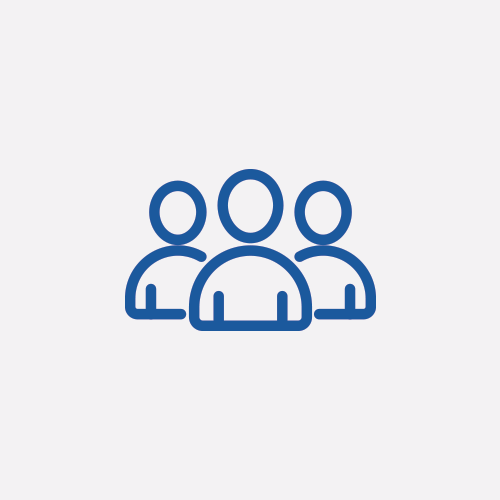 My Home Apparel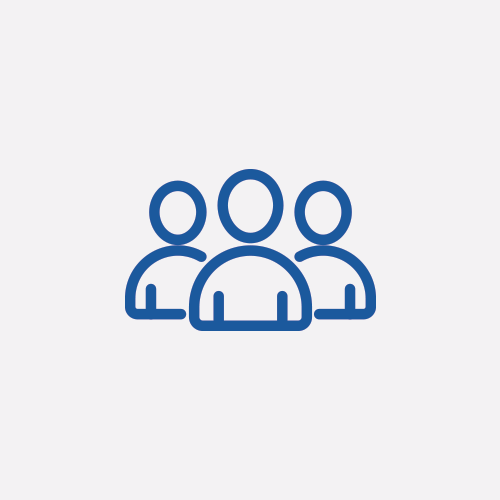 Cphr Nova Scotia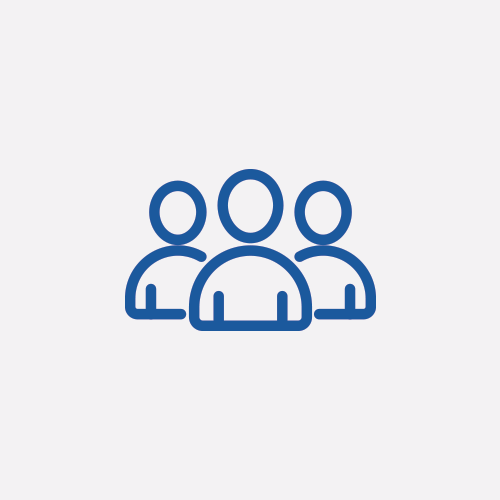 The Frontline Fund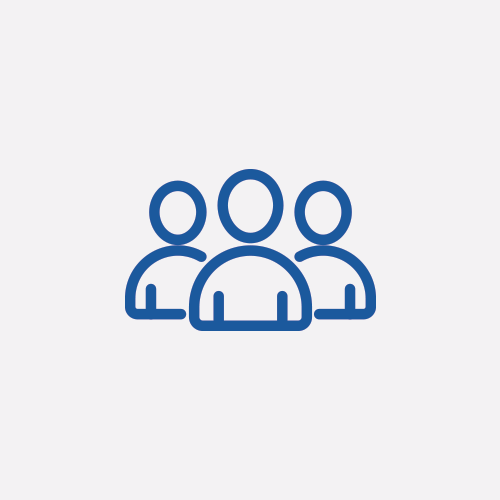 Good Robot Brewing Company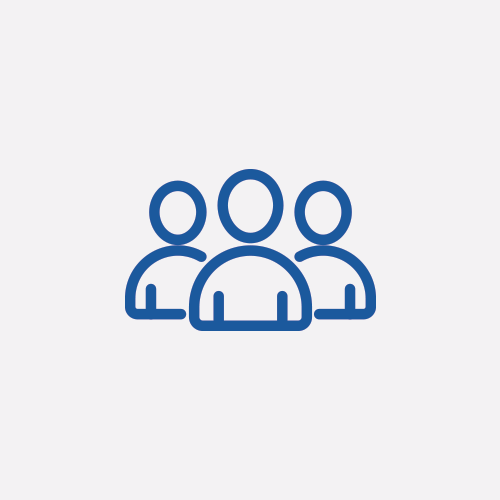 Robert J. Tupper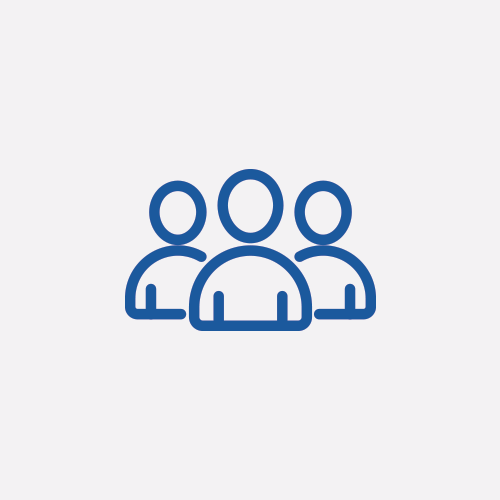 The Frontline Fund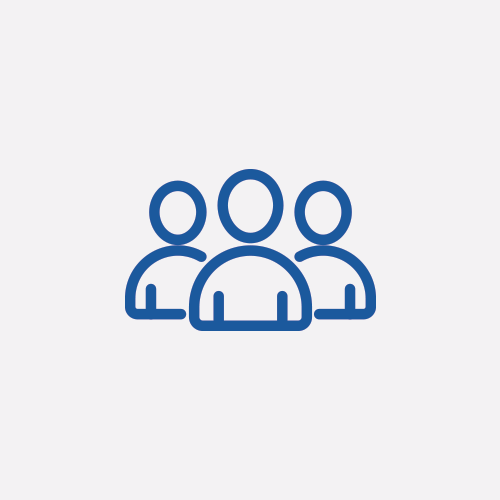 Ups Canada Ltd. Community Relations Team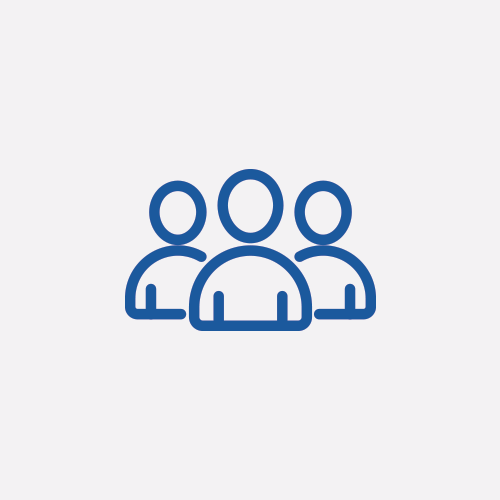 Steve Houle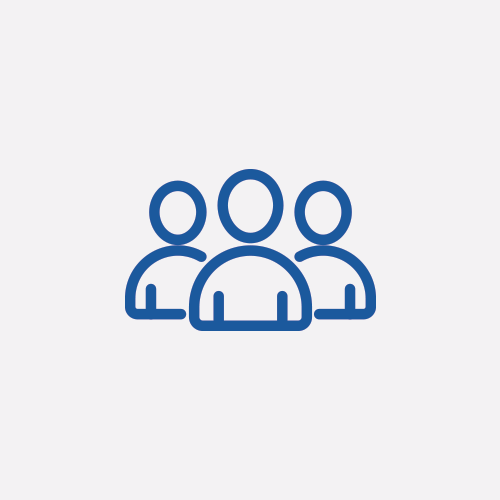 The Frontline Fund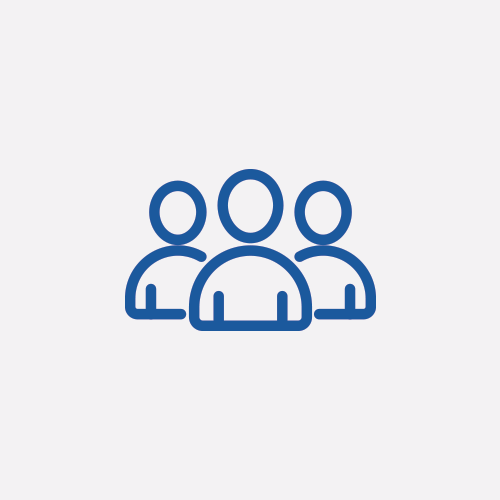 The Frontline Fund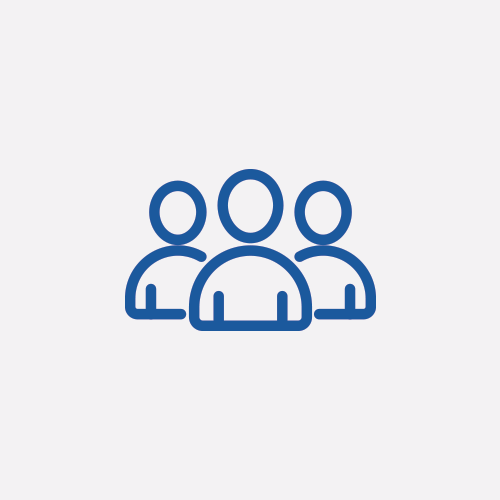 Ralph Ehrhardt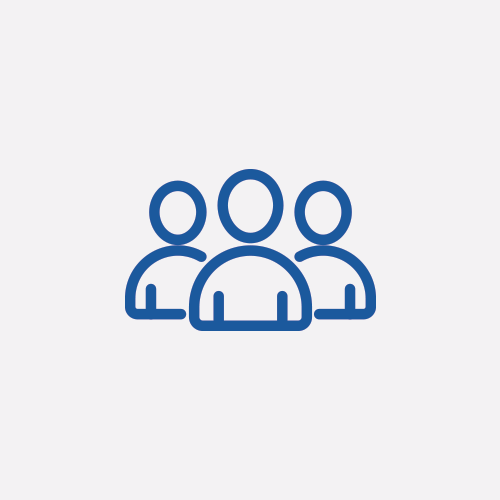 The Frontline Fund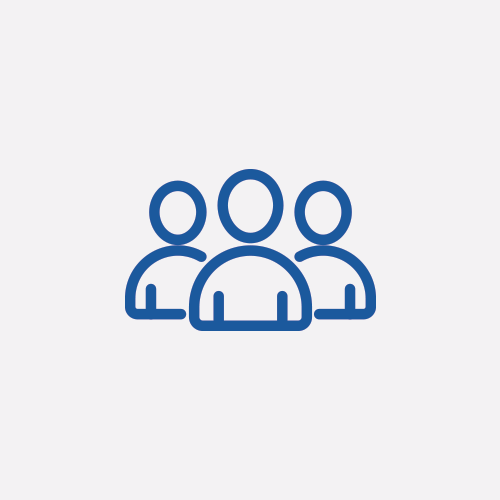 Victor J. Goldberg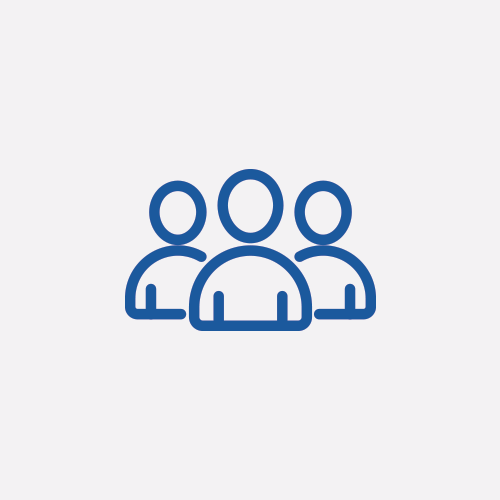 Graeme & Anne Gaetz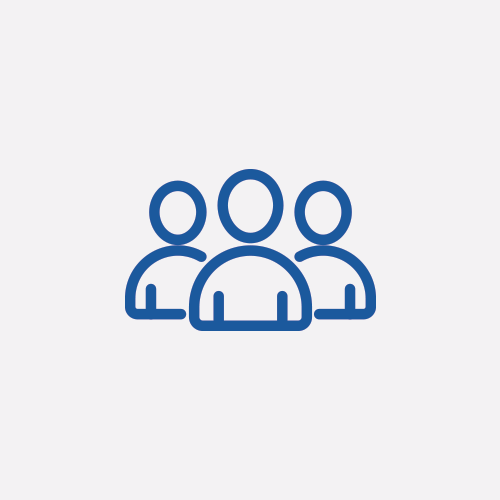 Division Of Orthopaedic Surgery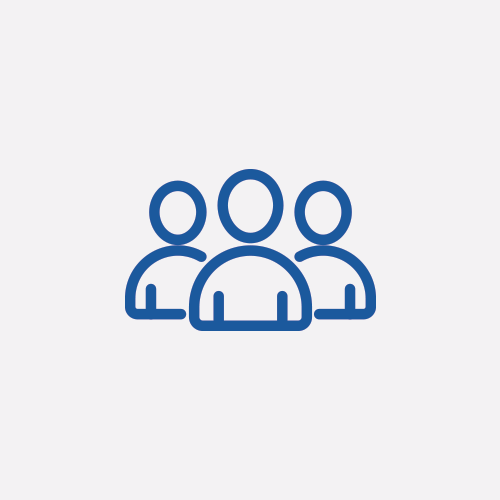 Roland&dale Mackenzie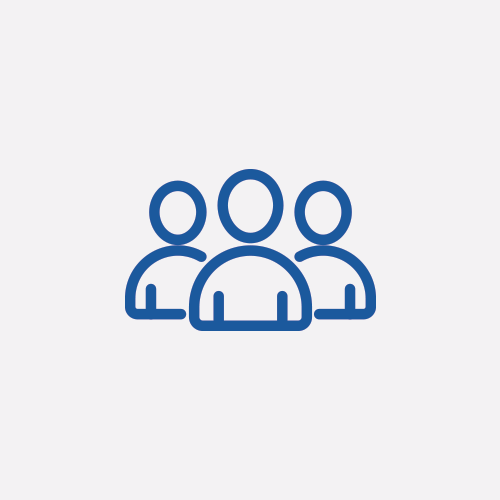 The Frontline Fund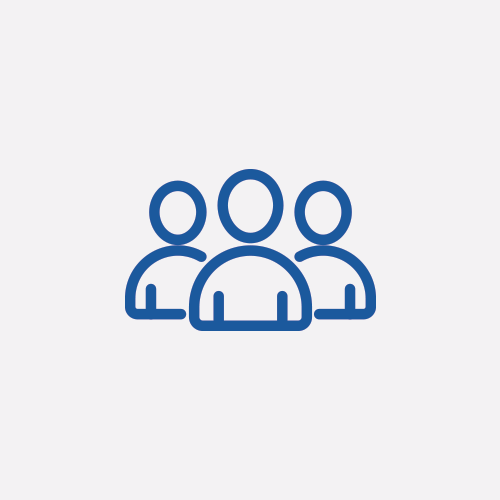 The Flag Shop Nova Scotia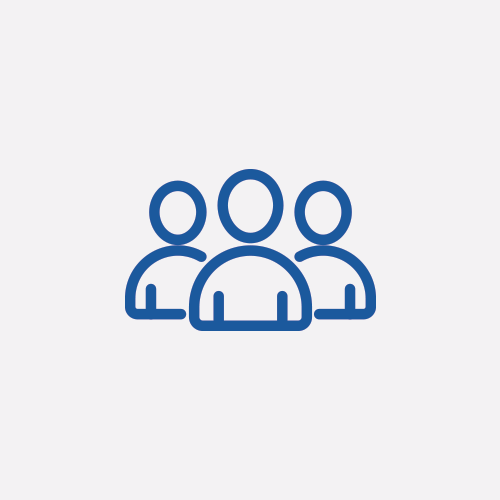 Anonymous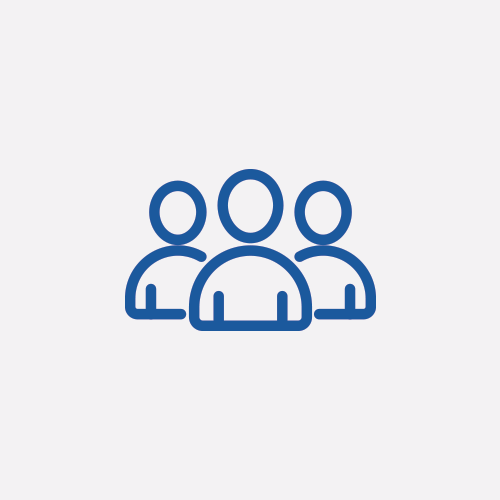 Roy Edward(ted) Johnson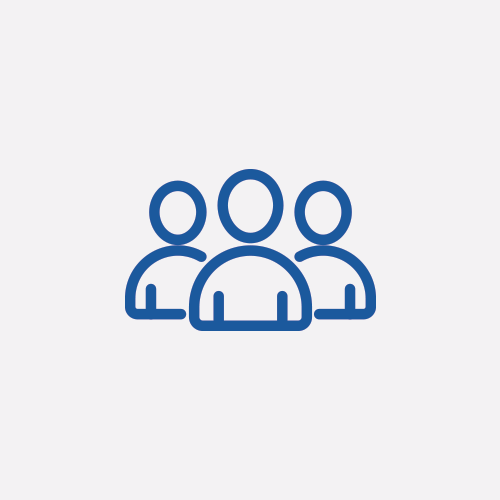 The Frontline Fund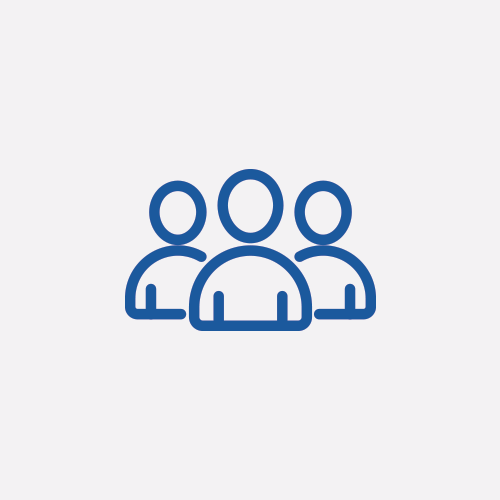 Cathie Matthews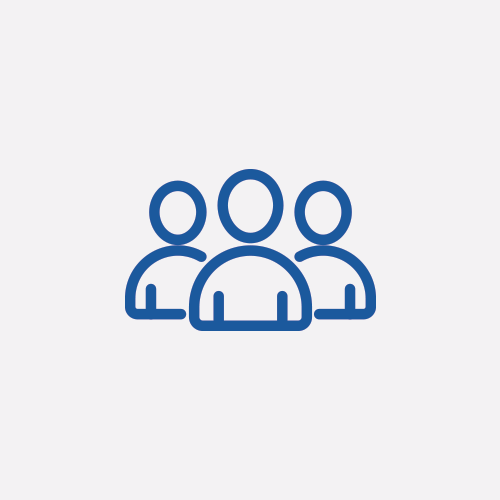 Dave Lewis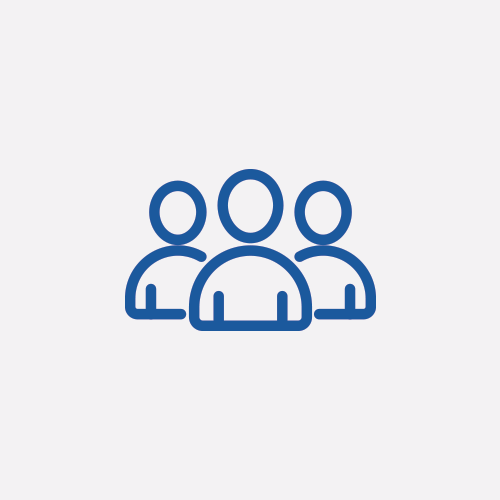 Anonymous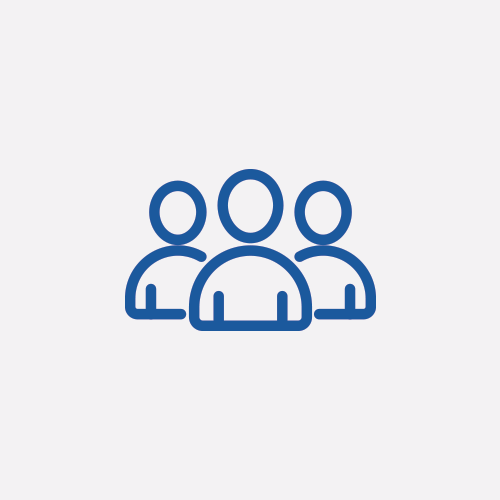 Colleen&peter Chiasson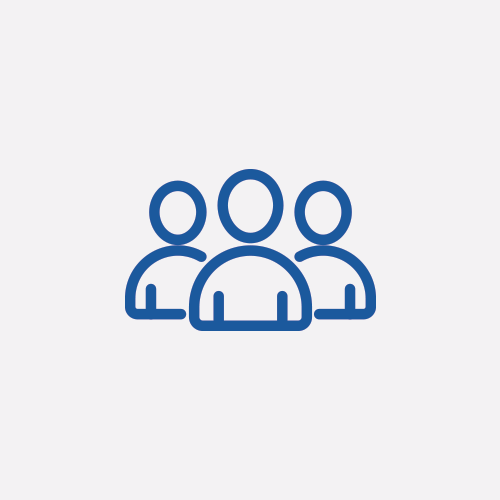 Tanya F Macgillivray Macgillivray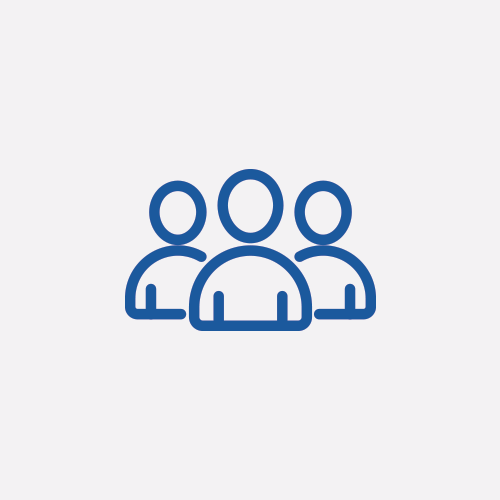 Anonymous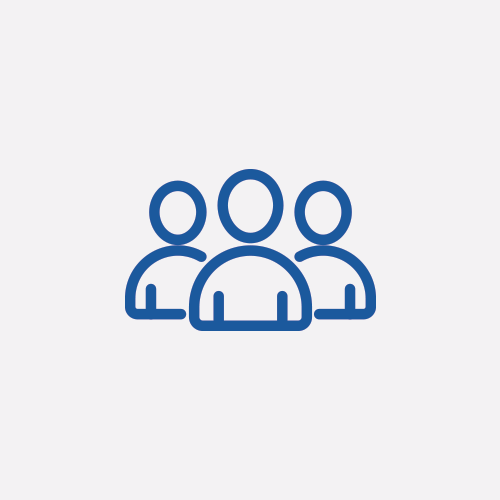 Anonymous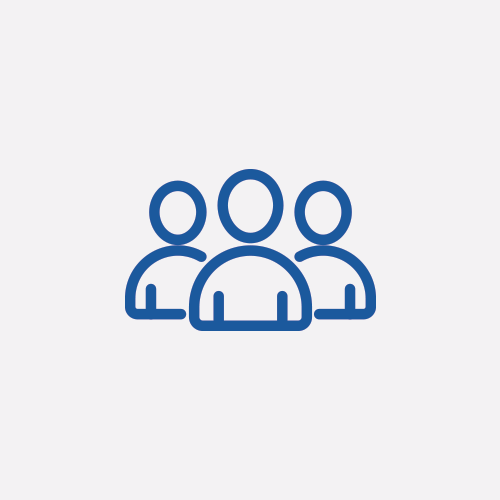 The Frontline Fund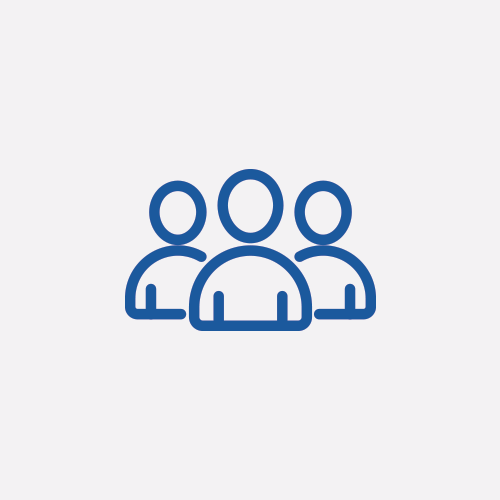 Marilyn Reid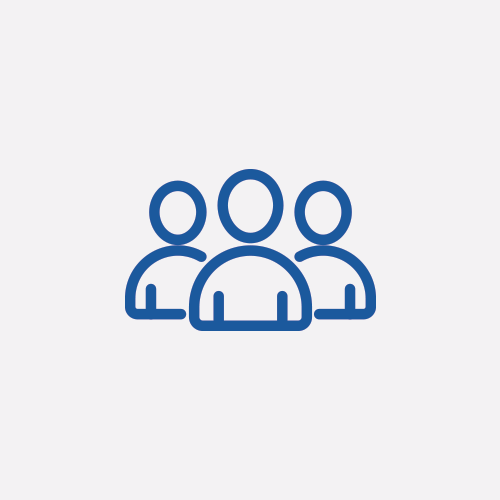 George Garland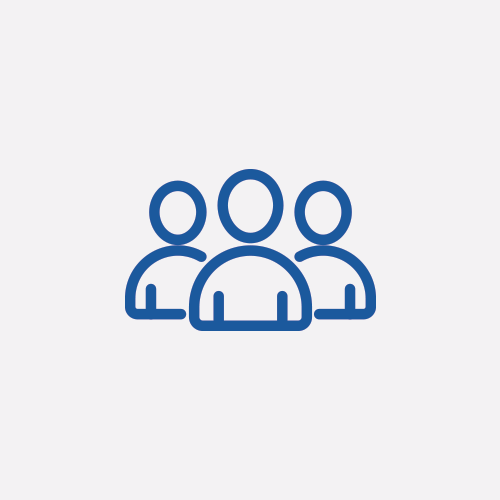 Anonymous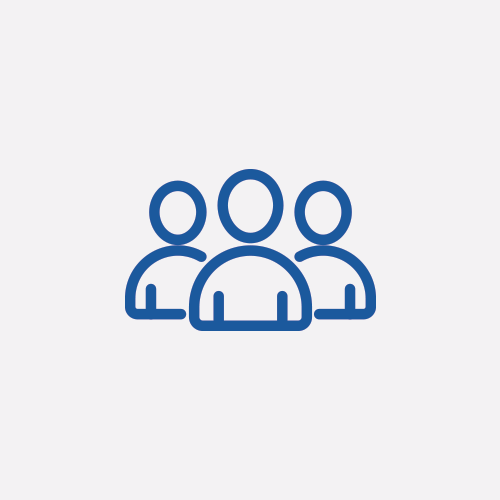 Beckie Burrows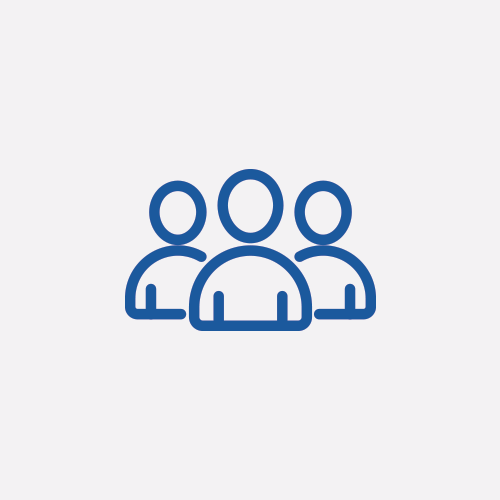 Robin & Celeste Johnston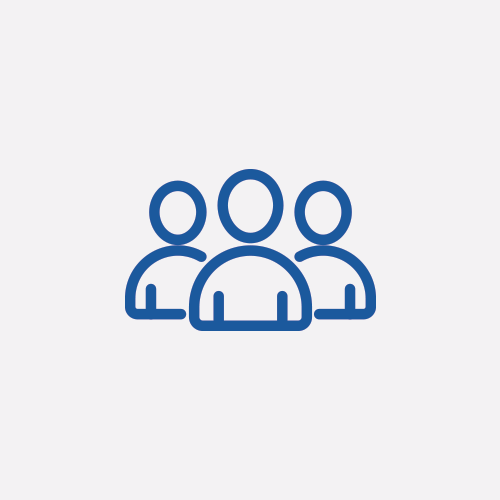 Catherine Durdle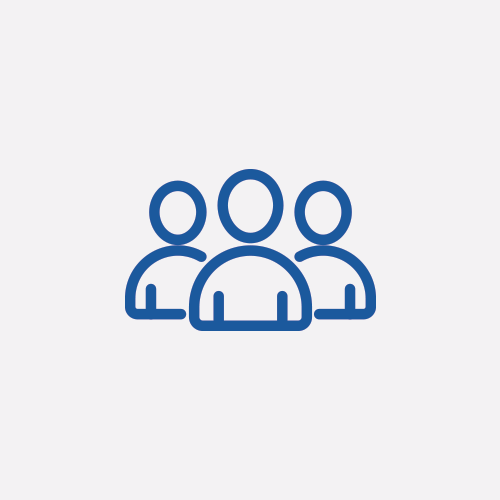 Wayne Myers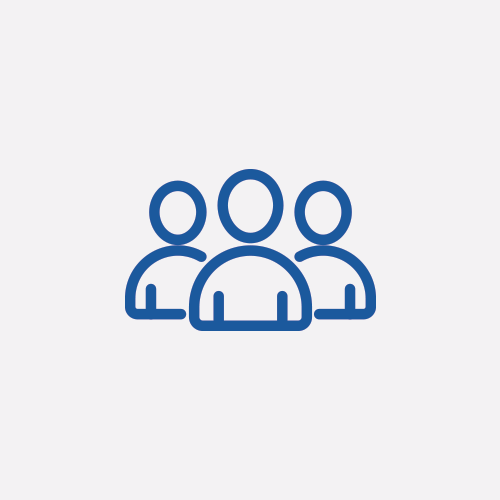 Paul Veitch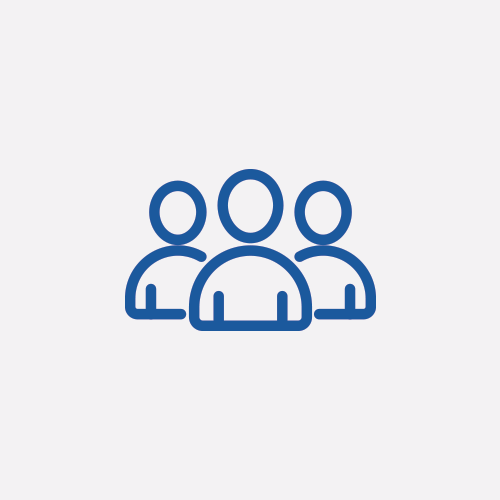 Geri M Lavoie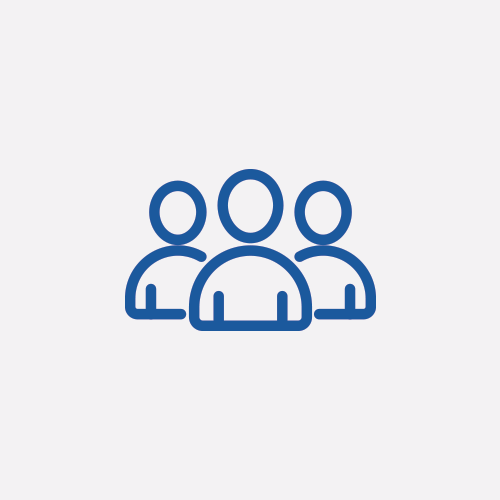 Gord Cooper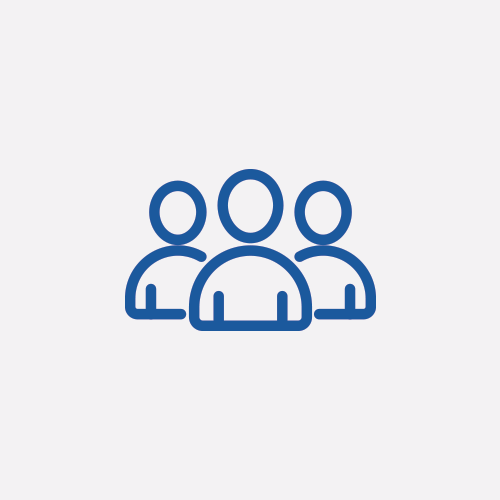 Robert Fitzner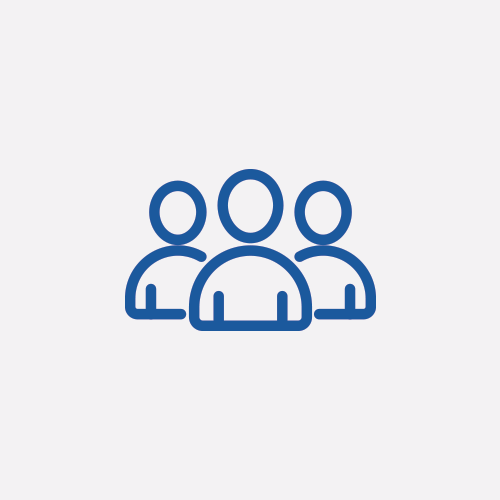 Hugh Macphail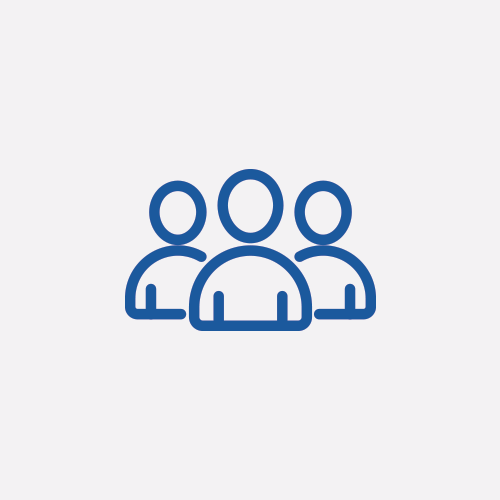 Geraldine Thomas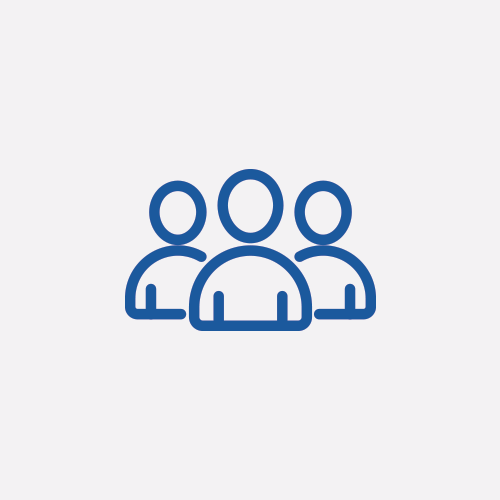 Michael Edwards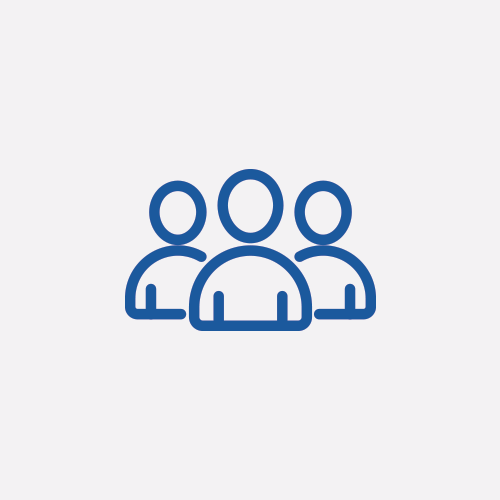 Anonymous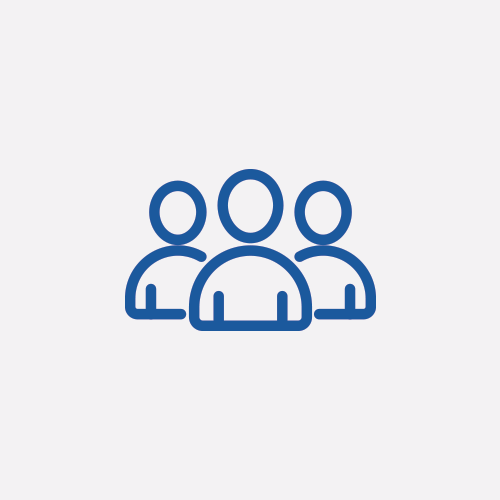 Danny Gray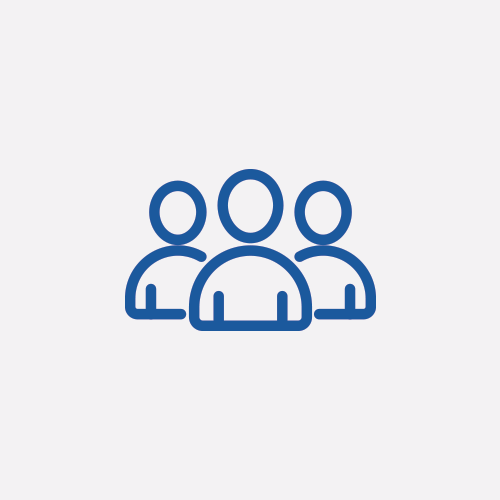 Karen Burke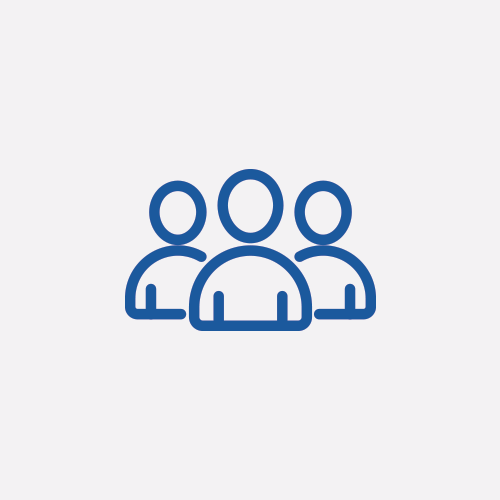 Paul Pittson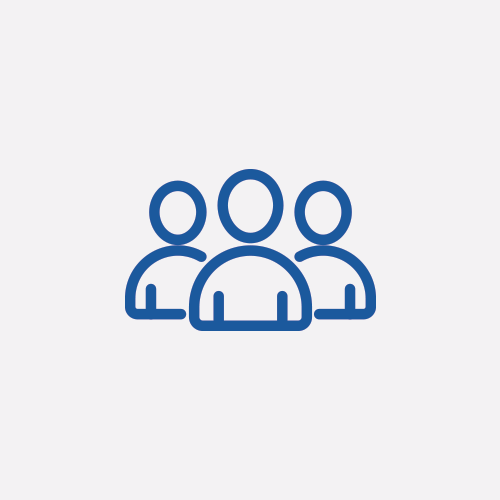 Marilyn Chapman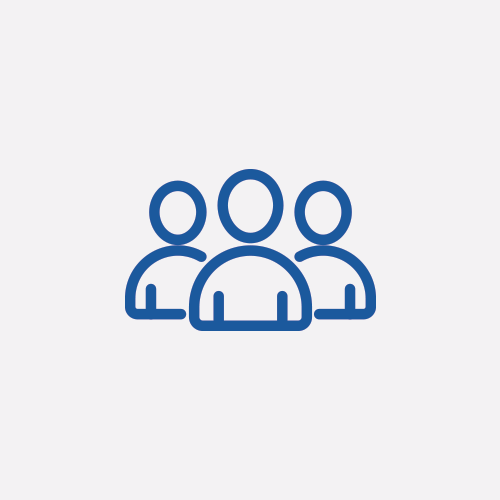 Anonymous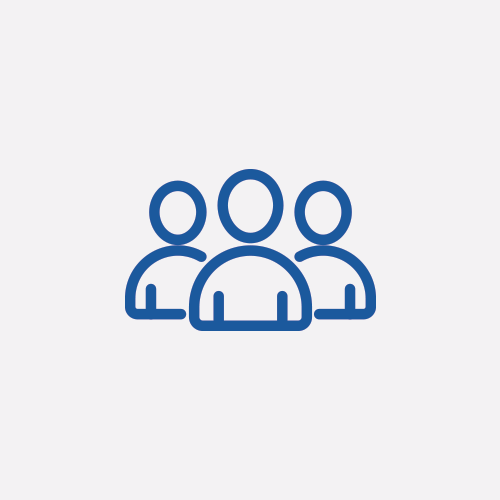 David L Henderson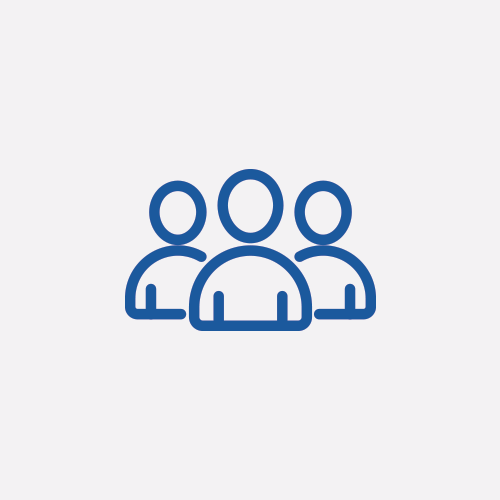 Michael Emberly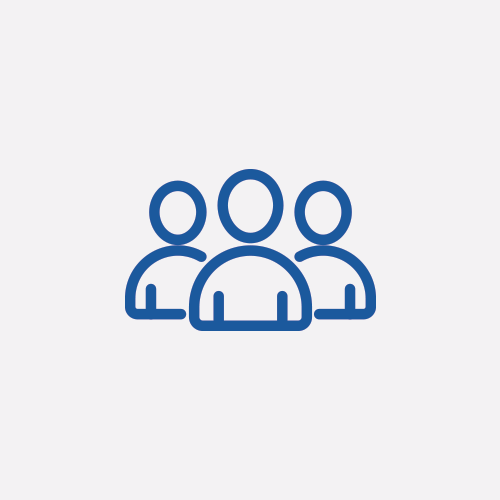 Derek Marsden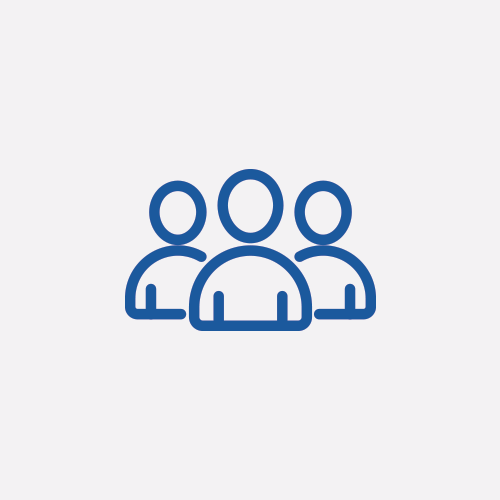 Anonymous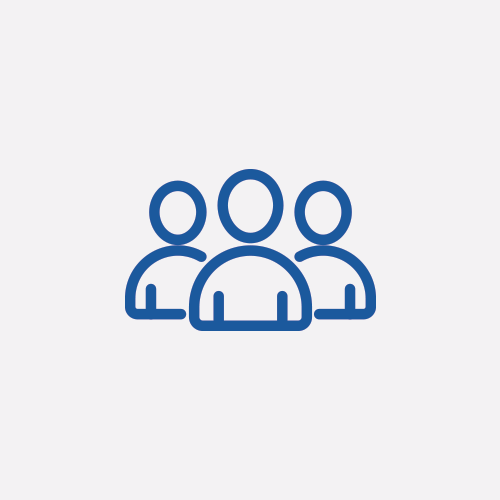 Kathleen Anne Ward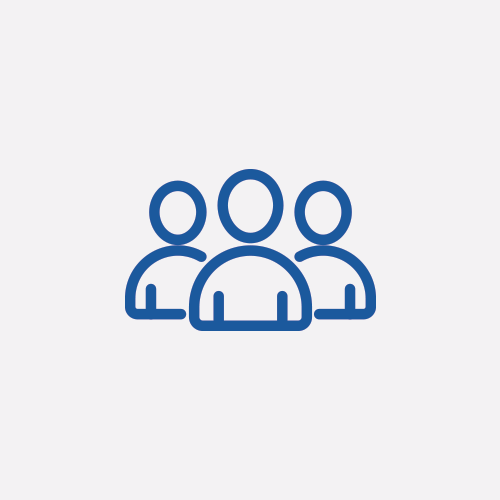 Andrew Crosby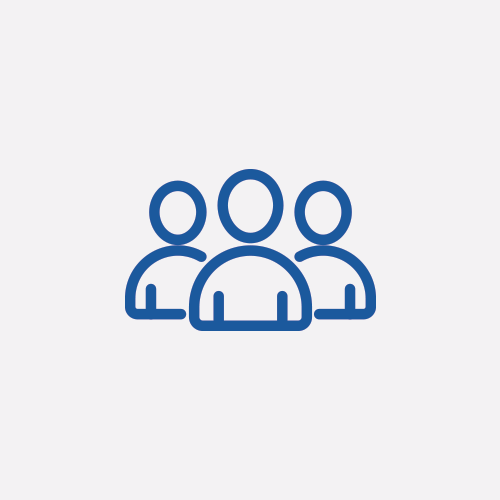 Hedda Medjuck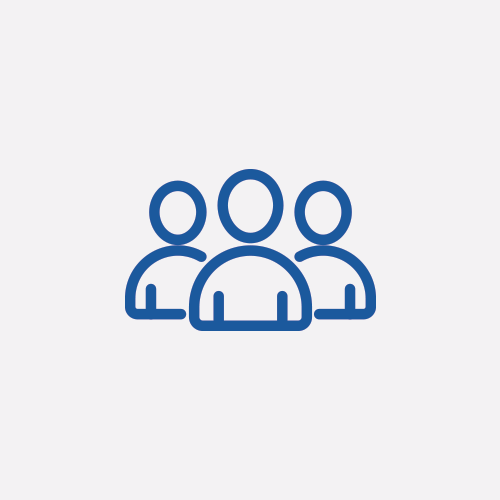 Anonymous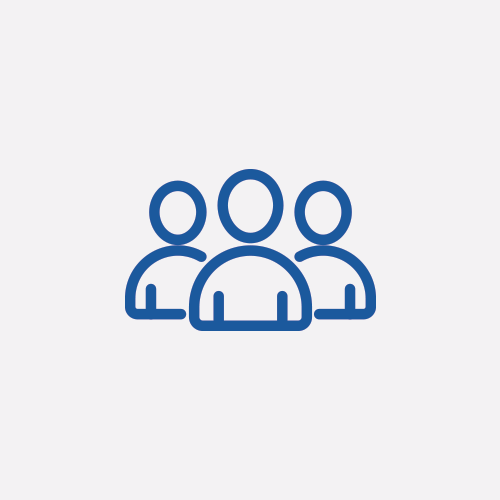 Jack & Carol Whittle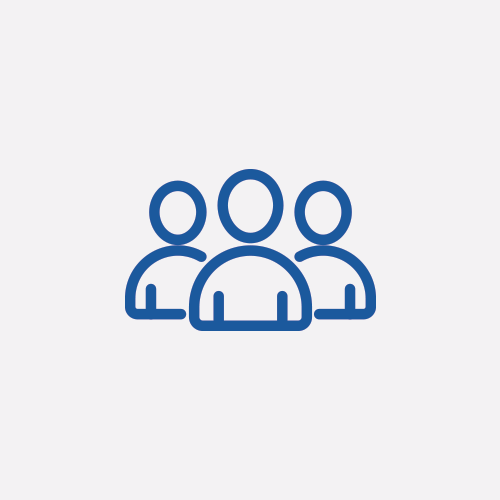 Donald A Hatcher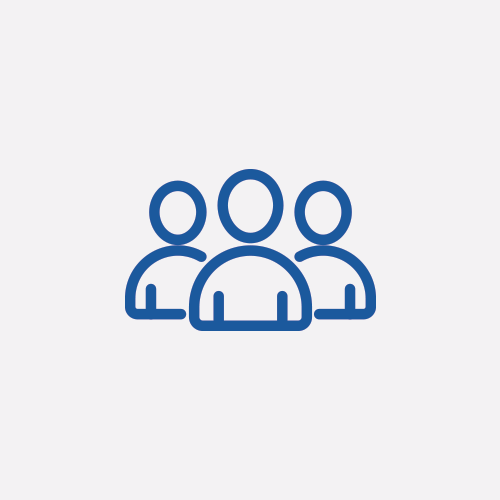 Les And Carol Harris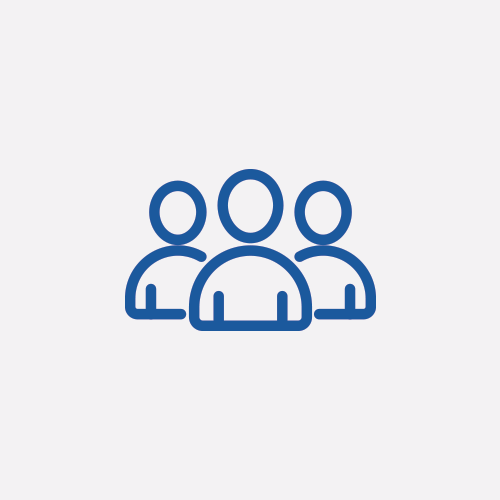 Doreen Foss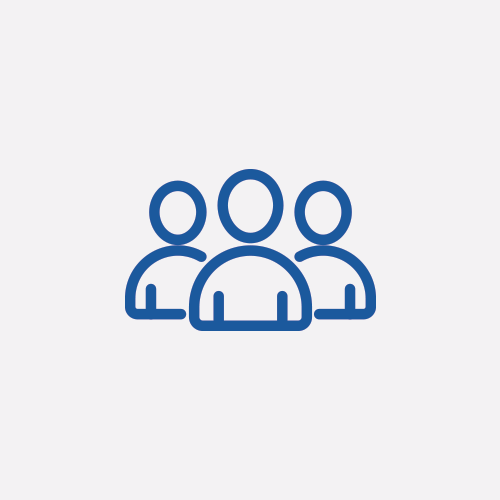 Patricia Neild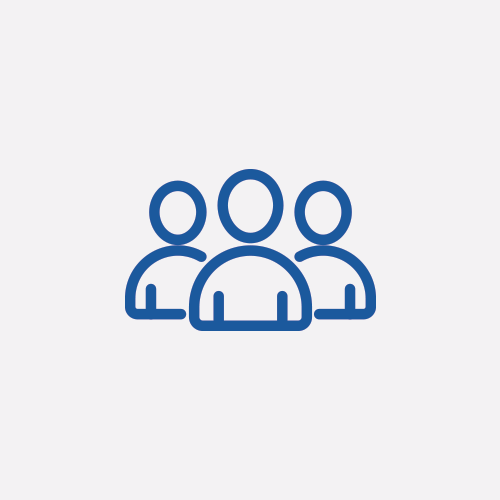 Anonymous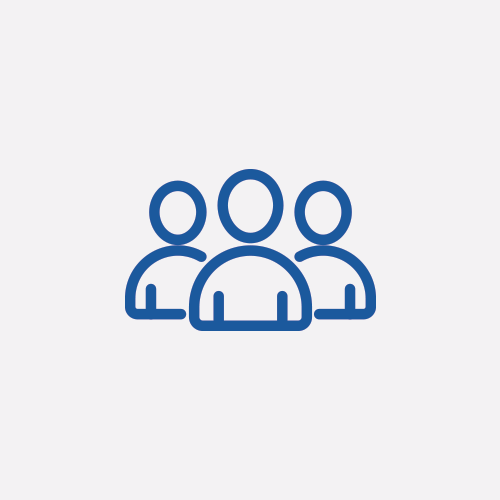 Carolyn Crowell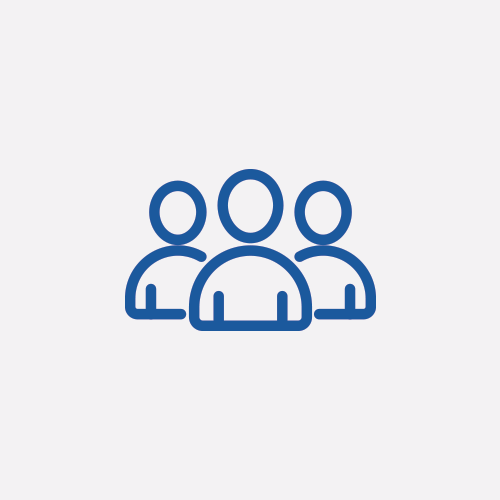 Patricia Miller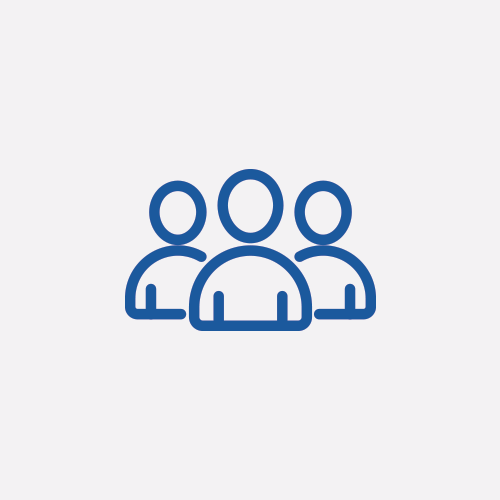 Anonymous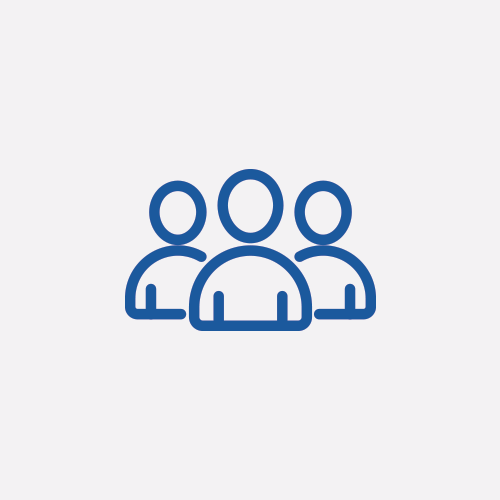 The Frontline Fund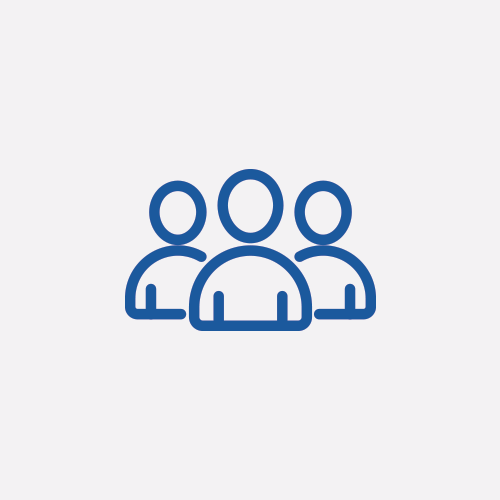 Maureen Maceachern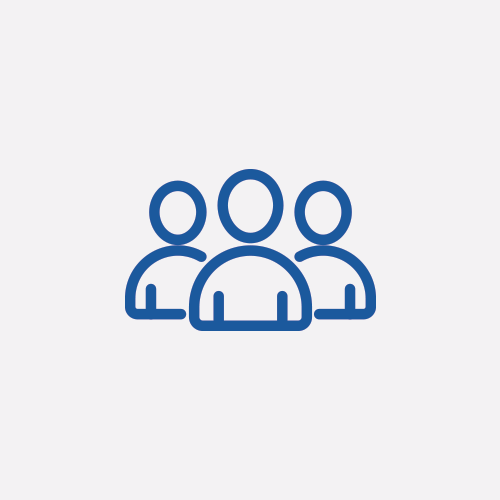 Wilf Peverill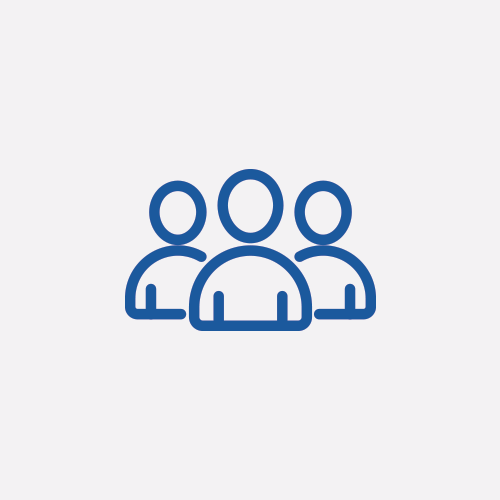 Leo Boyd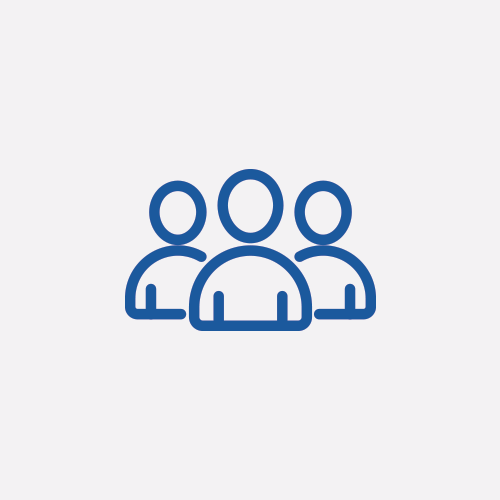 Anonymous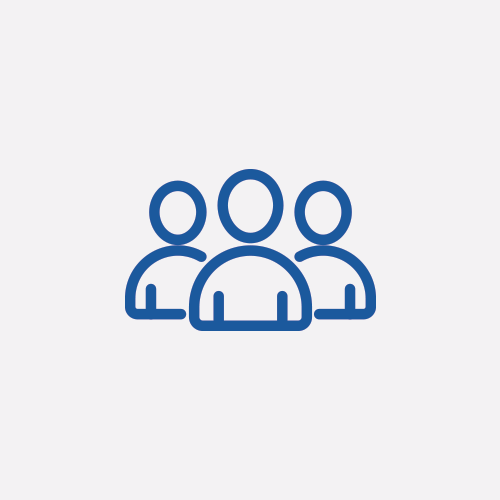 Anonymous