When I Walk, I Fly
It was an 8 kilometer day today!  That was my plan.  8 kilometers.  I did think for a split second or two that I would do just  5 kilometers since that is my daily expectation.  The weather and the walk wouldn't let me stay at 5.  I kept going, and in guessing the kilometers, I was almost right on in the estimation.  Sometimes flying by my pants works, and today it did.
I am tired.  I am drinking water.  I am sweaty.  I am revived.  I am feeling good.  It lifts the soul and renews my spirit when I can get out in the fresh air and the wide open spaces.
What I do, I do for me.  It is working wonderfully.
Thank you to our Sponsors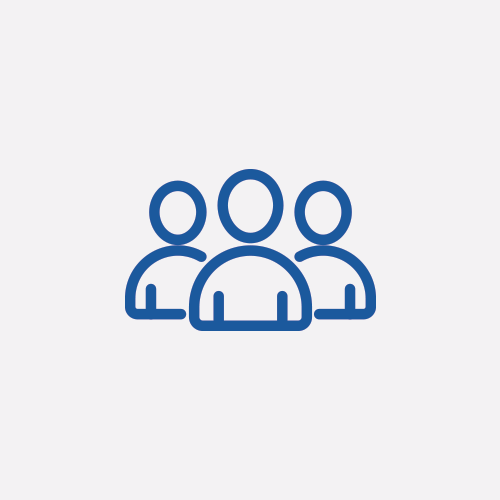 Paul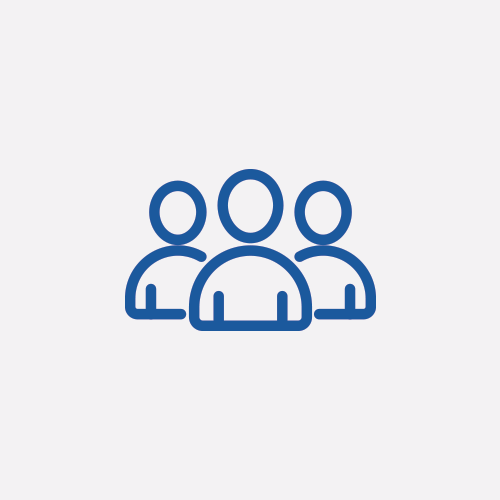 Deborah Baker