My Updates
We Did It
Saturday 17th Oct
Our last walk was beautiful. The fall colours were spectacular and the fog on the lake was mystical.
What's our next challenge, girl?
Share
Gorgeous Colors
Saturday 3rd Oct
Dorothy, we didn't take any pictures of our walk this morning! The colors on the lake were beautiful.
Until next time!
Share
Another great walk!
Saturday 26th Sep
Cool start to the walk . We even went a bit further . Until tomorrow Dorothy.
Share
Ladies of the lake
Thursday 24th Sep
Took the long route to the bakery. Another 8km added to our total.
Let's go Ladies.
Share
Thank you to my Sponsors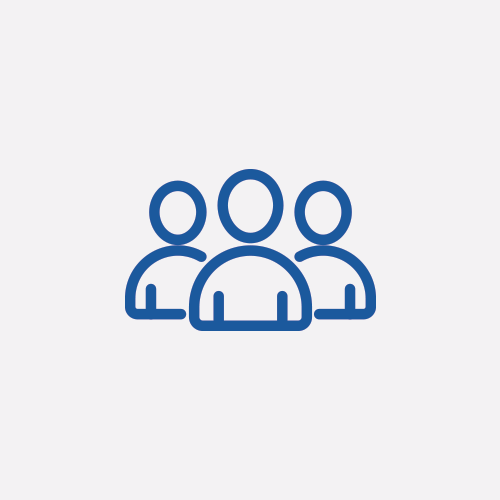 Janet Beed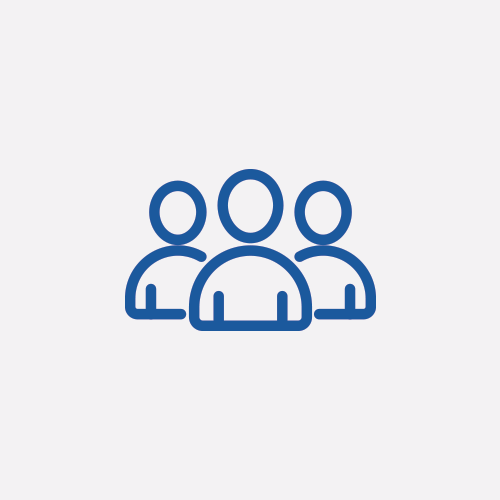 Kendra Kinney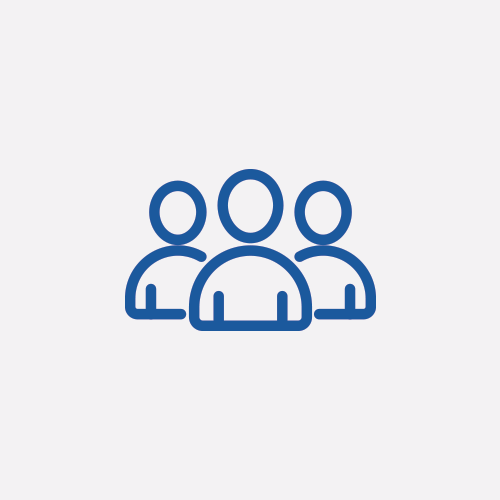 Paula L'oiseau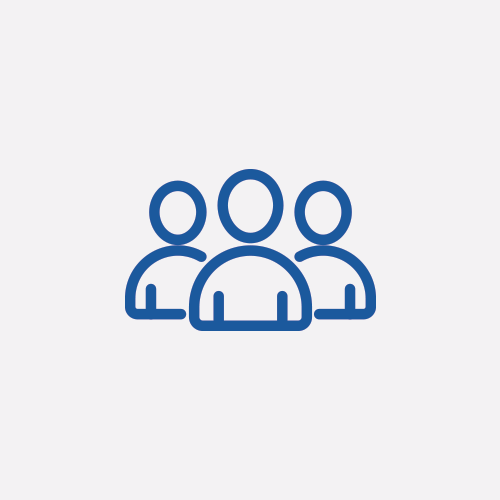 Belinda Kinney