My Updates
Walk & Roll 2 is today!
Saturday 12th Sep
Today's the day! Walk & Roll 2 kicks off at 1:00 pm this afternoon. We'll be traveling from the Emera Oval, down Agricola Street to the MacDonald Bridge and onto Wyse Road to the Dartmouth Commons.
Don't forget, if you're participating from home send your photos to me on Twitter (@HalifaxNinja) or Instagram (@wheelchair_ninja). Have a great day!
Share
Walk & Roll is one week away!
Saturday 5th Sep
This year Walk & Roll goes virtual! Next Saturday I'll be wheeling from The Halifax Commons to the Dartmouth Commons and while I'd love to have people join me, unfortunately COVID-19 has put a damper on our plans. What we're suggesting is participating from home. Whether it be wheeling a block, walking up your stairs at home or taking a trip across town, I'd love to see how you're participating next weekend. If you plan on doing your own Walk & Roll send me a photo or video, either on Instagram @wheelchair_ninja, on Twitter @HalifaxNinja or you can email brian.george83@gmail.com. It all goes down at 1:00 pm Saturday September 12th! Still plenty of time to donate!
Share
The Second Annual Walk & Roll
Monday 10th Aug
This September the show must roll on! Originally planned for June, the Second Annual Walk & Roll takes place Saturday September 12th, only this time with a twist! Unfortunately we will be unable to have special guests and a large group due to the pandemic and social distancing, but I wasn't going to let that stop me. I will be starting again at the Emera Oval at the Halifax Commons and traveling across the MacDonald Bridge to the Dartmouth Commons. Everyone is still welcome to join me, but please keep in mind that social distancing and staying safe should still be everyone's #1 priority. 
All proceeds will support the QEII's Nova Scotia Rehabilitation & Arthritis Centre. Despite everyone's abilities, we all need help from time to time, whether it be from a disability, accident or something that simply comes with age. We might not be able to get together right now, but when have I ever let anything, even a pandemic slow me down?
Share
Thank you to my Sponsors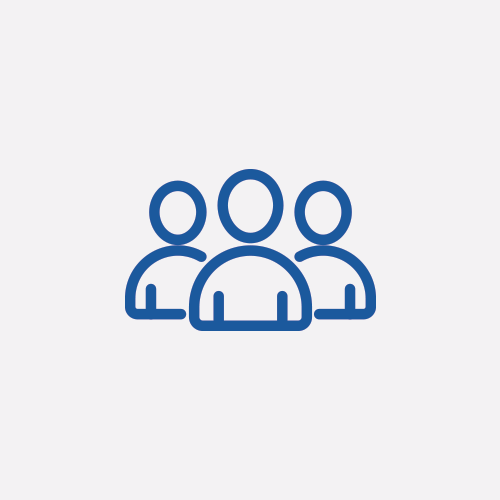 Brian George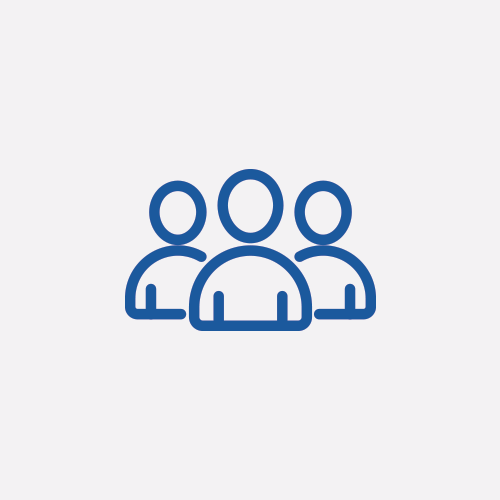 Mrs. C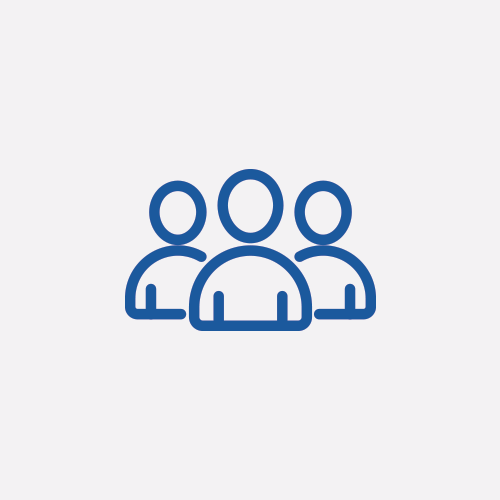 Melissa Whiteland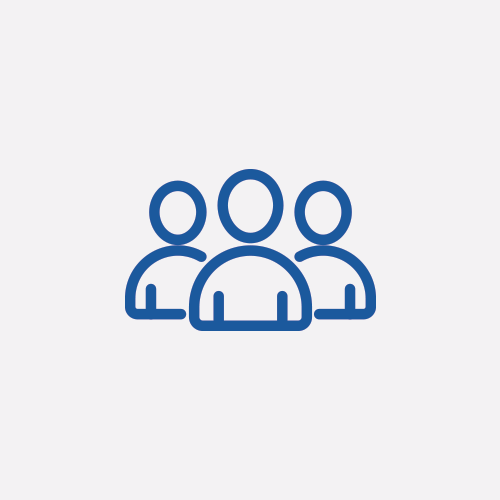 Jeff Brown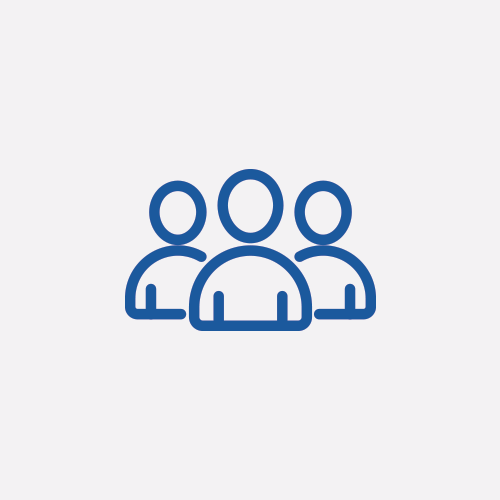 Samantha Mclenaghan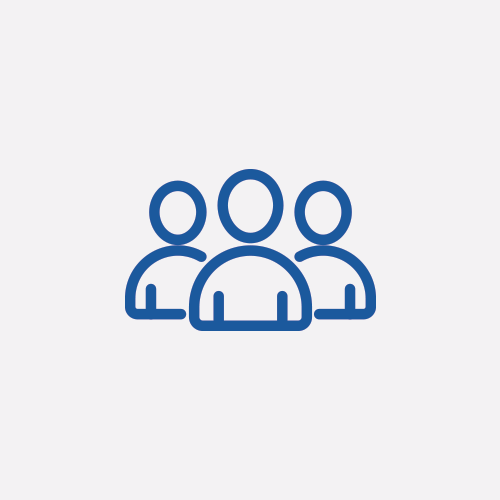 Anonymous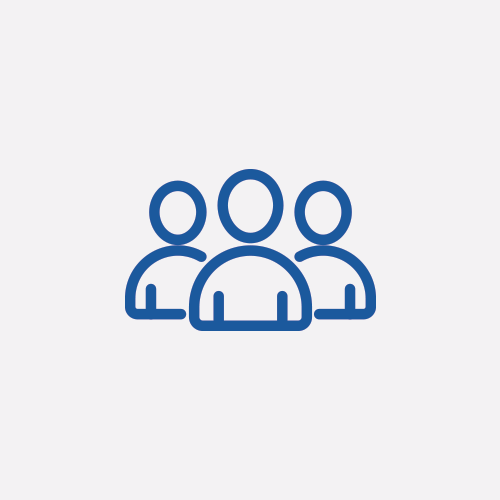 Stoo Metz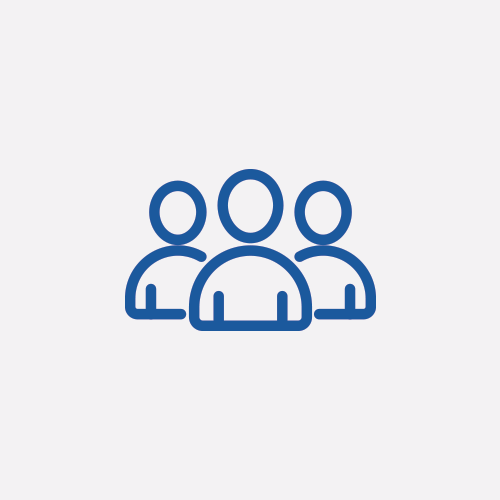 Abdiel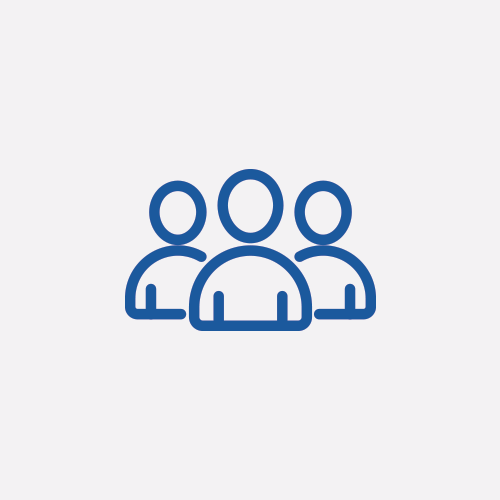 Marylou Smith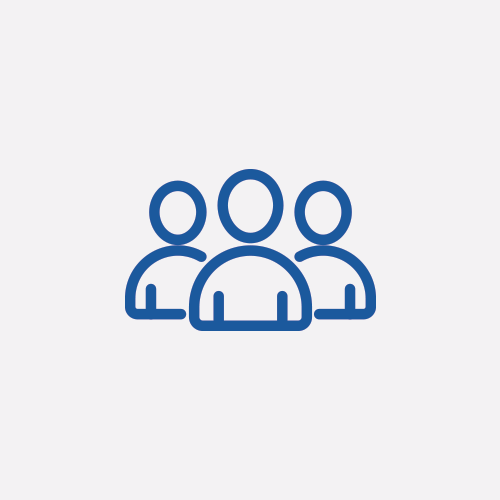 Your Friend Ange
Hfxlibrarian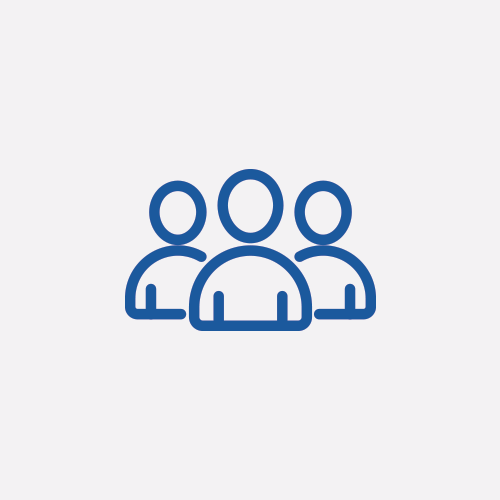 Amy Buckland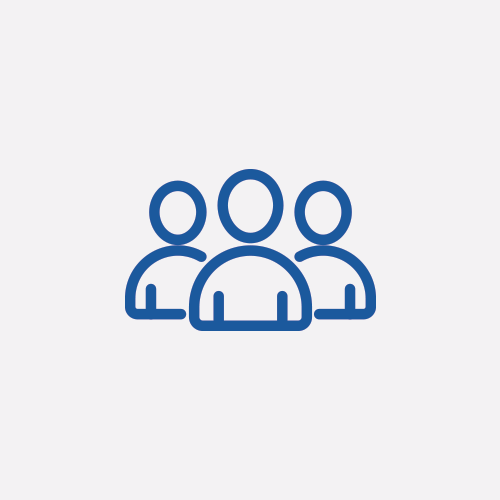 Anonymous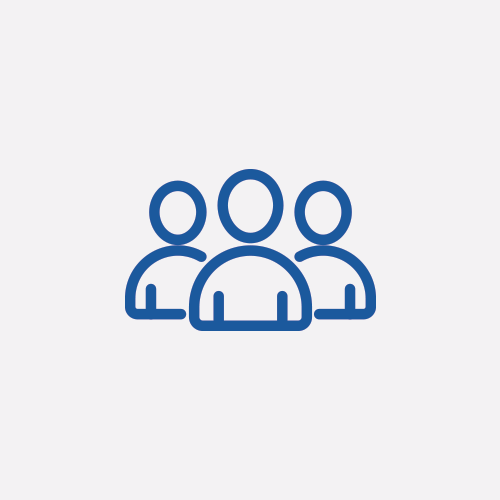 Jimbo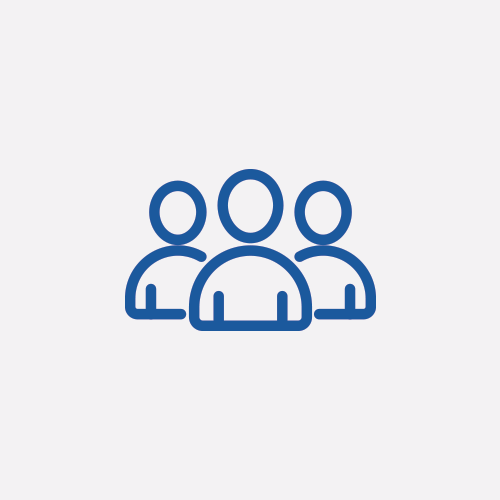 Tim Covell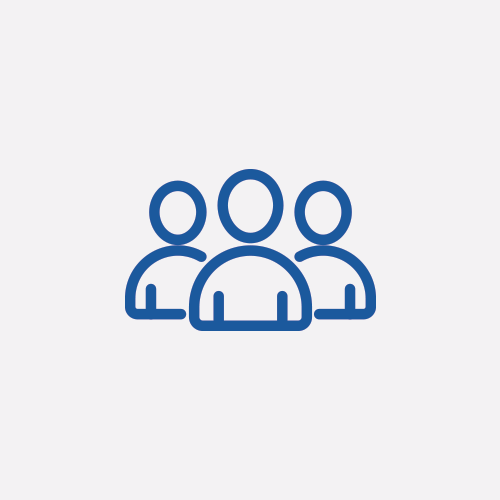 Kattie
Ali Kat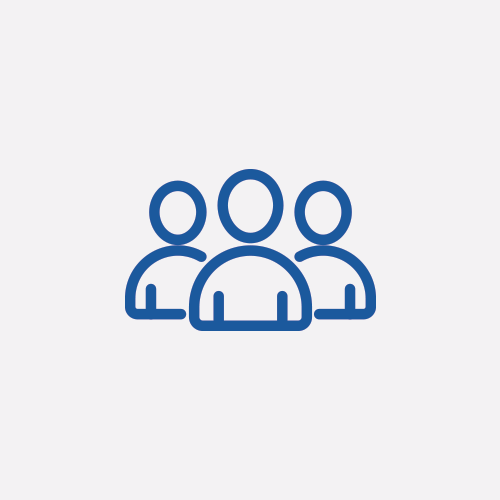 Ravinredhead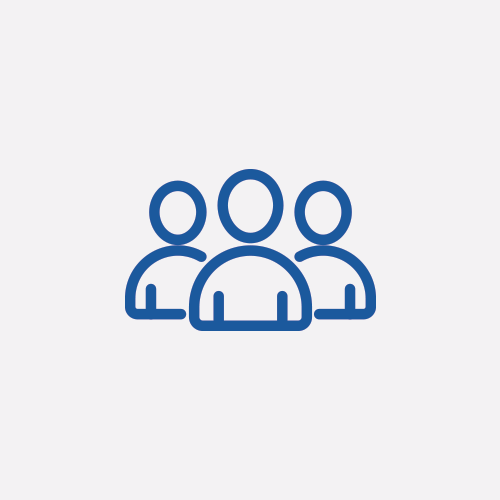 William George