What if mental health care was brought to you, where you are?
We're back with season four of The Circle Continues. Each of the five shows this season features local, community causes. We're kicking off the season with our April 16th show which features the QEII Foundation and specifically, the E-Mental Health project.  
When you're living with mental illness, timely access to care means everything – your ability to live, work, and take care of yourself.
Prevention is a key element of care. This means giving attention to needs before they escalate to a level requiring urgent care.
The biggest challenges with our provincial structure are access and wait times.
Whether dealing with mild, moderate, or acute illness, Nova Scotians are often placed on a list, without any immediate answers or coping strategies.
It's time we changed this, and the QEII Foundation is at the forefront.
Driven by donors, they are providing e-Mental health solutions that will give all Nova Scotians access to mental health care, without having to wait.
Those experiencing common mental health issues would access professional help sooner, freeing up the wait to see specialists in-person for those experiencing more severe illnesses.
This becomes particularly powerful in rural communities, where there are not enough mental health service providers to meet local demands.
With their incredibly generous contribution of $600,000, RBC Foundation has ensured that these services will be here to stay. We have just $60,000 remaining to reach the funding commitment for the e-mental health project, and we know that together, we can make this happen.
This is our time to respond when Nova Scotians reach out for help. 
Same day access. When it's needed most.
Thank you to my Sponsors
Jess Campbell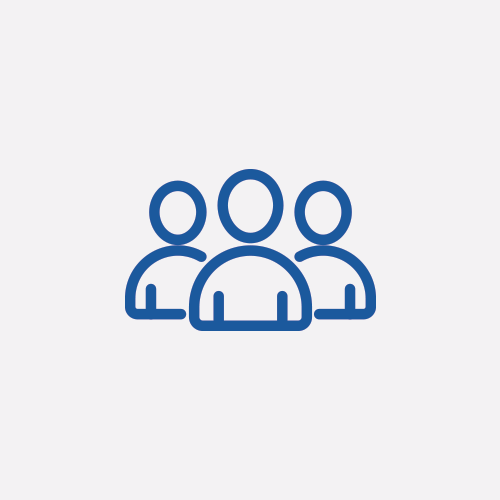 Mary-howell Martens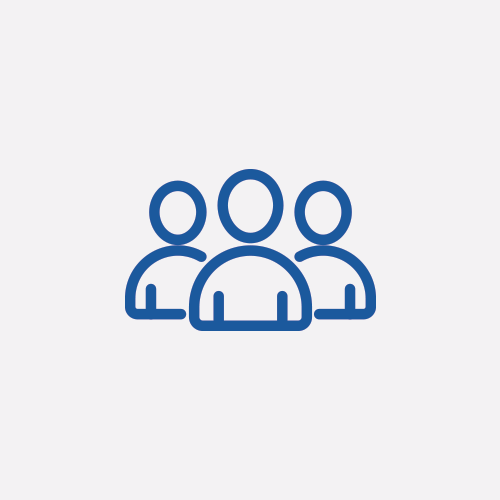 Abcampbell
Bruce Guthro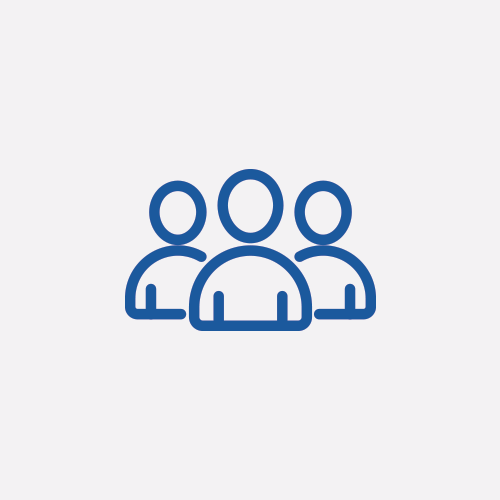 Paul And Peggy Power
Nick And Maggi Murdock
Jamie Mccaffrey And Cheryl Glazier
Judith Flecknell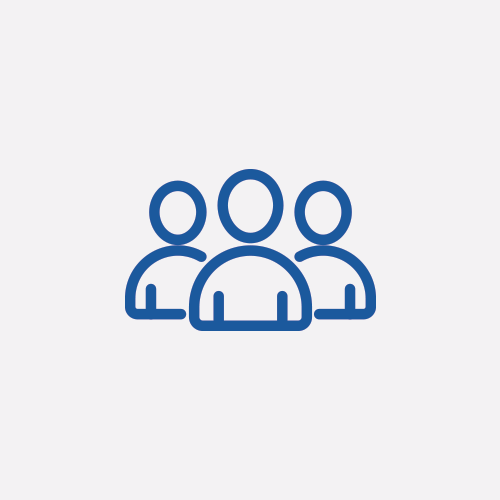 Gordon & Colleen Joice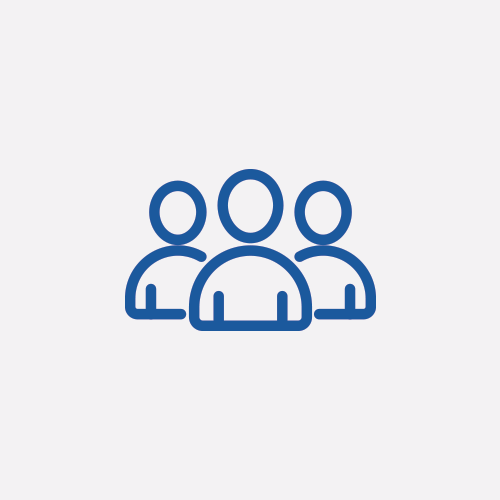 Patrick Kline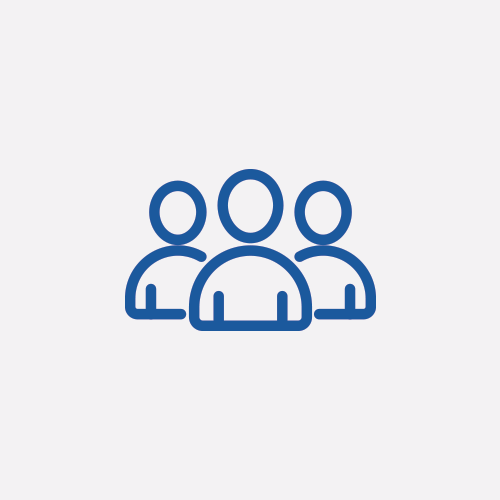 Anonymous
Merlyn Smith
Amanda Hatt