A wonderful and inspiring exhibition of a local artist's work, Mr. Colin Chen, was on display at the Chester Art Centre from Thursday November 18th through to Sunday November 21st. People were able to visit the exhibition and bid, in-person or online, for these vibrant and joyful paintings.
The generous and heartfelt donations will be shared between three areas:
QEII Thyroid Cancer Fund: funds raised will support the purchase of a Radio Frequency Oblation device that could help lower-risk thyroid cancer patients avoid surgery.
QEII Orthopaedic Robotics Program: funds raised will support orthopaedic robotics technology at the QEII, only the second orthopaedic robot in all of Canada.
Chester Art Centre: funds raised will support the art centre's ability to continue to inspire and support the arts in the community, and beyond. From donations of art kits to the food bank, ensuring accessibility to programming by offering free programs for all ages, sponsoring spaces in paid classes and paying artists professional rates. The Chester Art Centre fosters and shares the thrill of creative self-expression to all ages and abilities through generous donor support.
Spirited bidding in the last hour allowed us to raise over $31,000 dollars. Mr. Chen has kindly and generously donated all the money raised to this fundraising effort. 
A huge "thank you" is extended to Mr. Chen, every volunteer, every bidder, and every donation giver; without your generosity this success would never have been achieved.  Your support is appreciated more than words can express.
My Updates
Volunteer Contribution
Monday 8th Nov
The Colin Chen Art Auction would not be possible without the wonderful commitment of many individuals.  We would like to acknowledge the contribution of the following people who are working to make this such a memorable event:
Bill Bu
Daisy Wu
Sean Yang
Cora Cao
Greg Randall
Carol Dodds
Share
Thank you to my Sponsors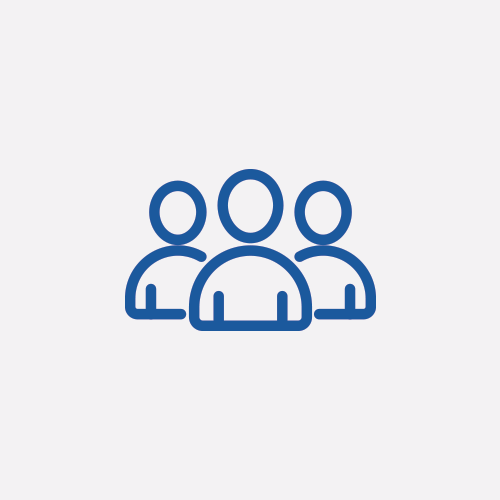 Gay Silverman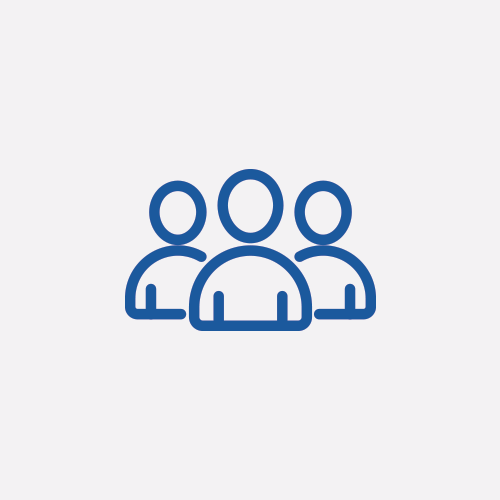 Philip J Hayles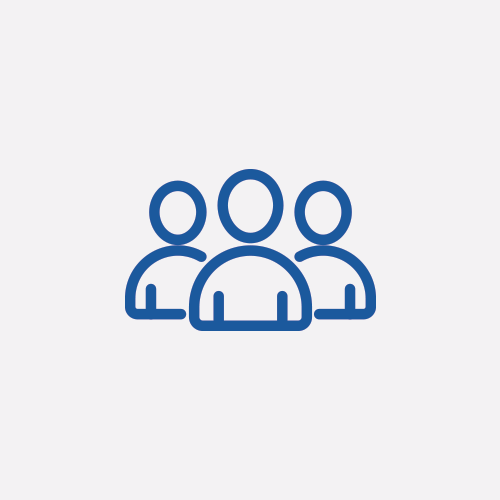 Aniko Dunford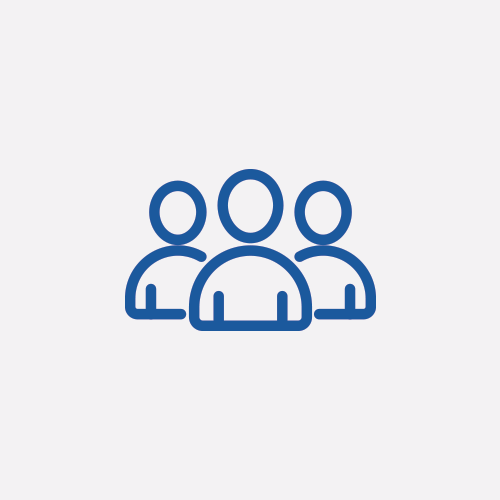 Sandra White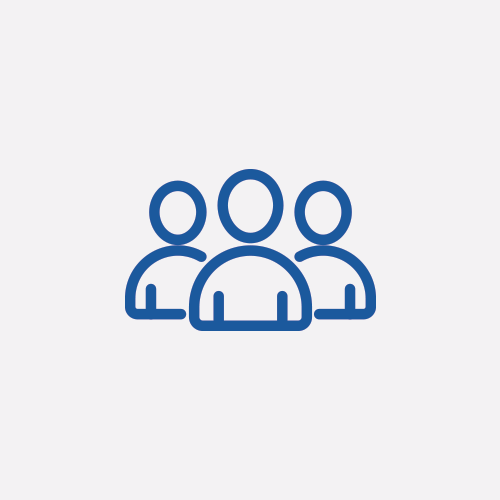 Ken Niguma
Mike And Linda Fraser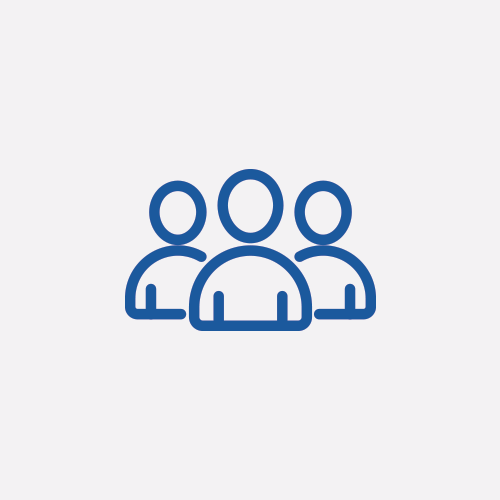 Sheila Leard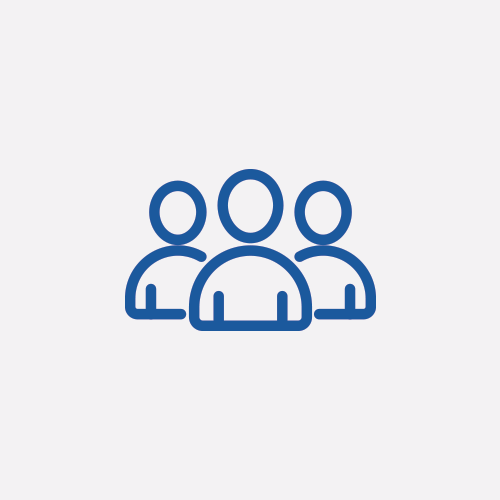 Jill Petrella
Xiang Yang And Yi Xie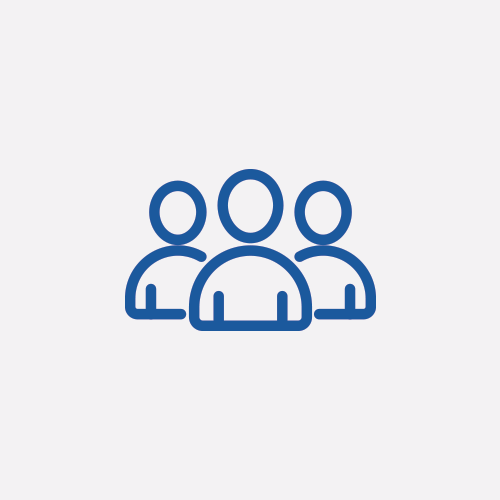 Nora Jacobson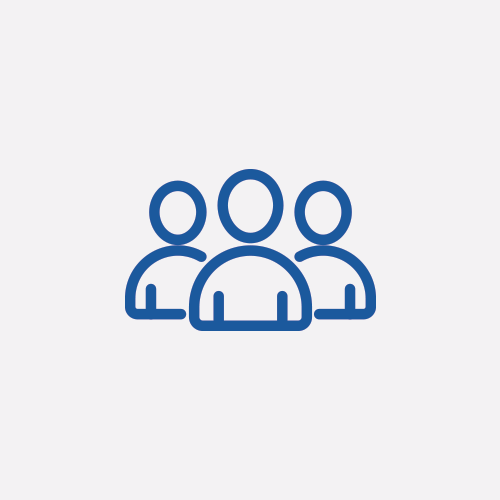 Anonymous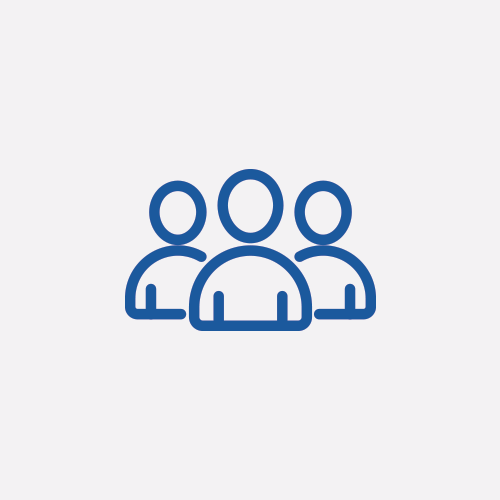 Youyu Lu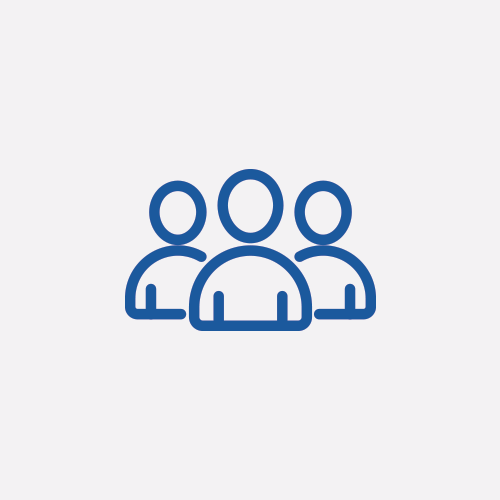 Mark Keirstead
Scott Vatcher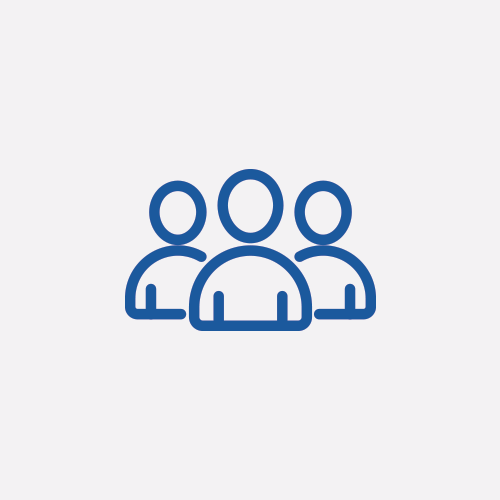 Bryan Rice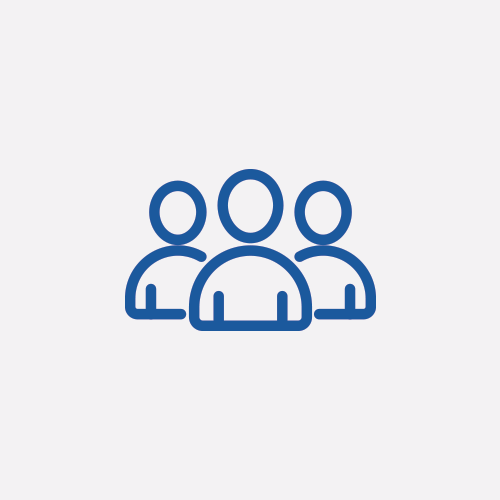 Paul Edmond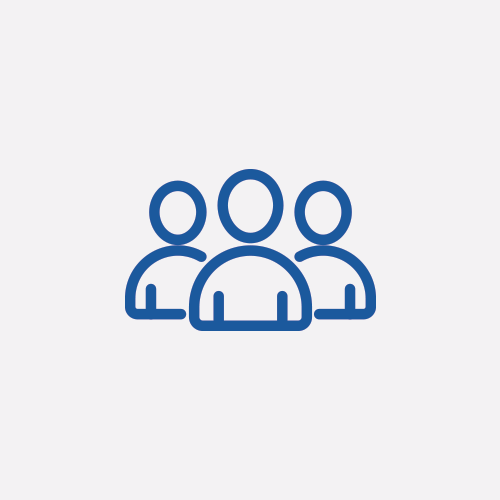 Shelley Burke & Serge J Tanguay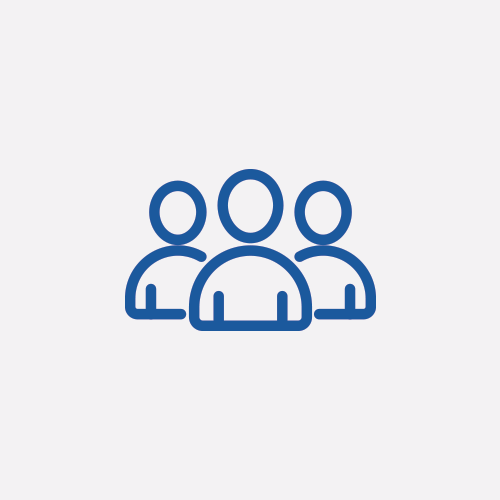 Carolyn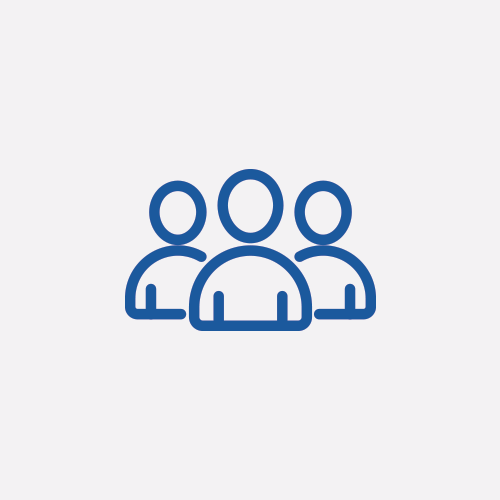 Chris Hodgkinson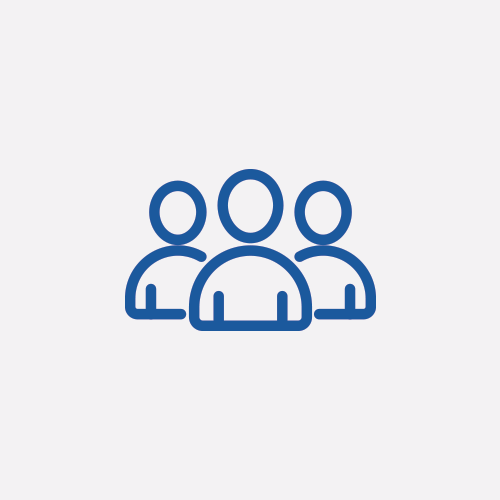 Gary Martin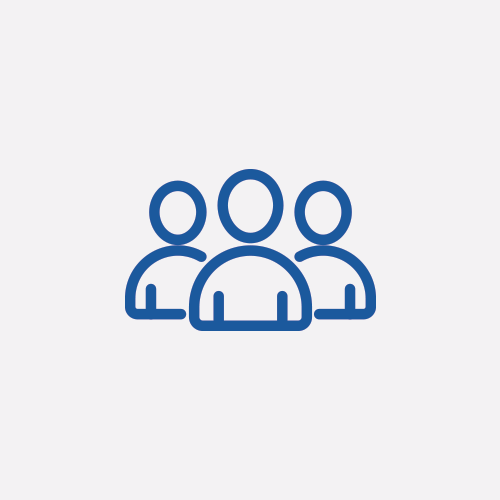 Alex Handyside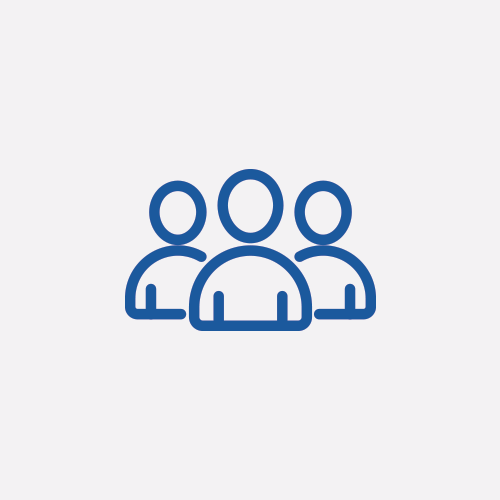 Mike Burke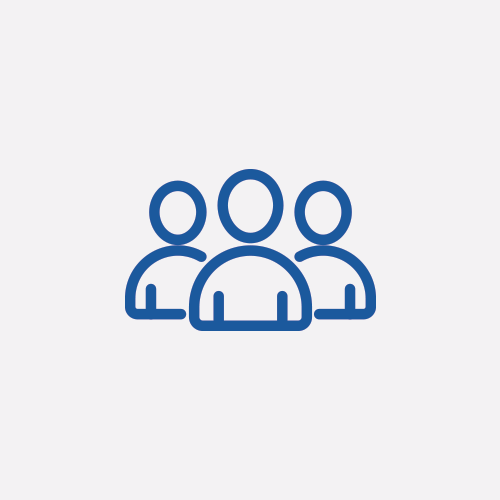 John Van Kroonenburg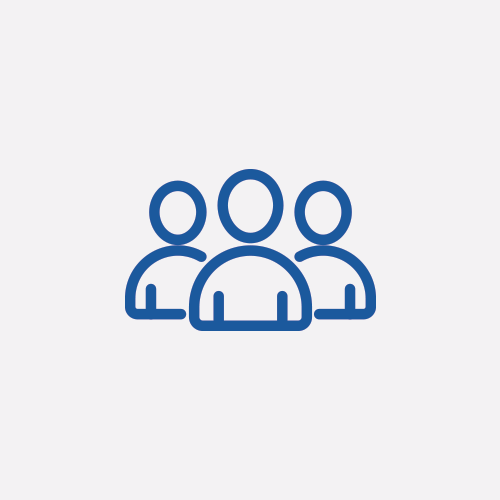 Jo-ann Garrison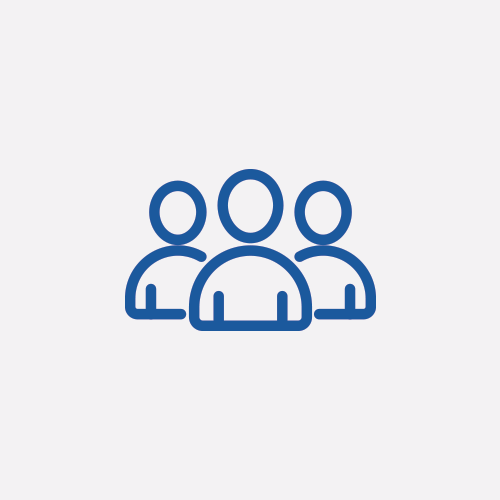 Eric & Marg Brennand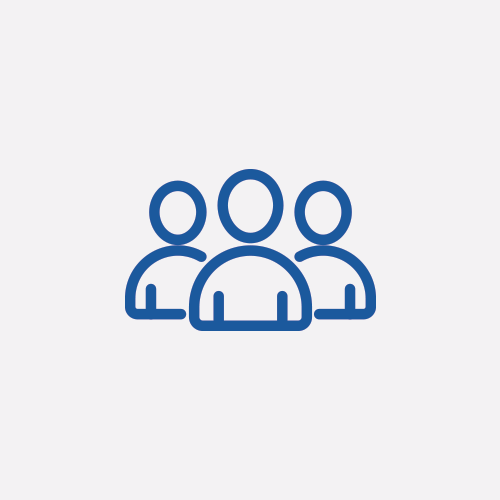 Phil & Dawn Randall
Daisy Wu & Bill Bu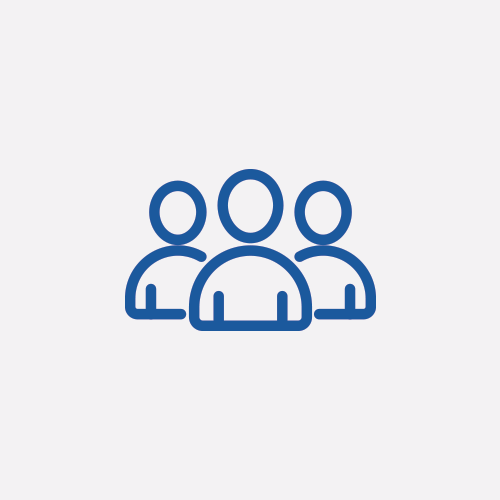 Crace Family
Laura Markle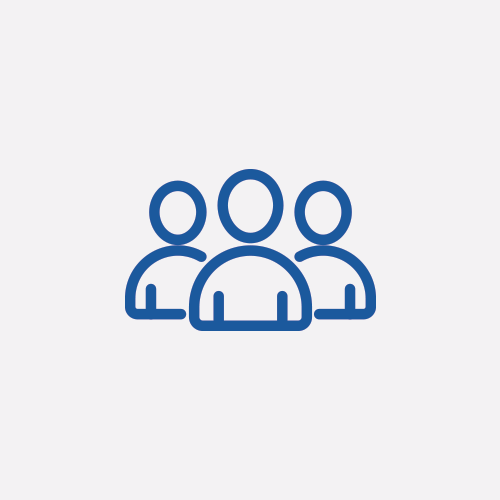 Nancy Zhang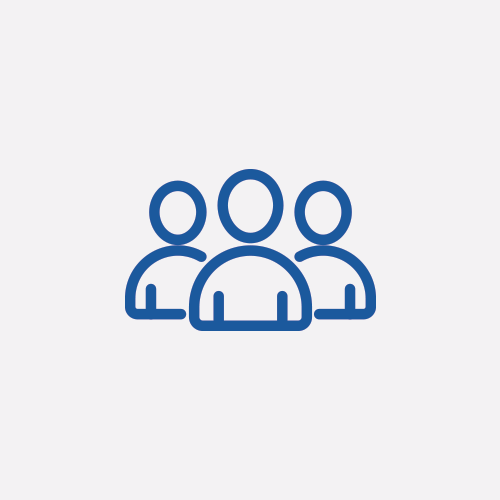 Anonymous