We hear a lot about the physical effects of cancer treatments, but the social and emotional impacts can be just as daunting.
Cancer Patients must navigate a multitude of stresses during their initial treatments, but once the physical part of cancer is dealt with, patients may often feel alone and require support to adjust to their "new normal" after cancer. 
Unfortunately, the current resources for cancer patients are limited, so many patients have a long wait to receive care, if they get assistance at all. There is an urgent need to expand mental health counselling and therapy services for cancer survivors, so they have the support they need to move forward and adapt to their new life.
Hockey for Hope is organized by cancer survivor and thriver, Shay Needham. She is a passionate advocate for fellow cancer patients and has made it her mission to give back to those who are facing similar challenges.
Money raised through this charity tournament will be donated to a newly created fund at the QEII Foundation in collaboration with Shay's Angels. This fund will provide resources for cancer patients who are referred through their cancer care team to receive private counselling. 
Thank you for your support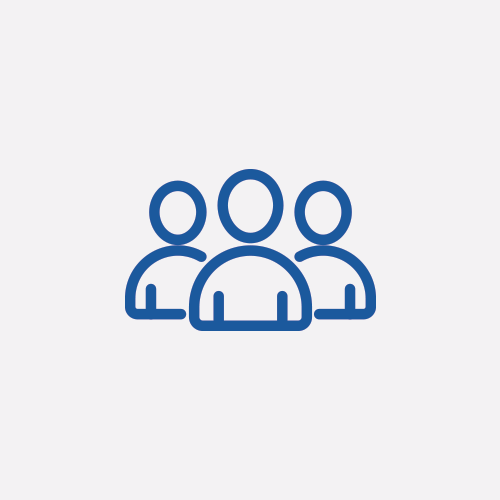 Shay's Angels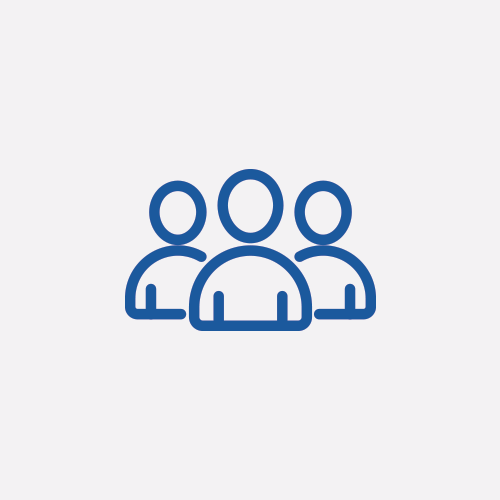 James MacDonald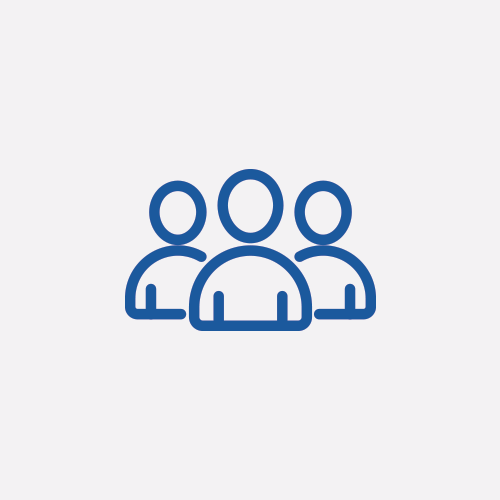 Earthco Premium Soils Inc.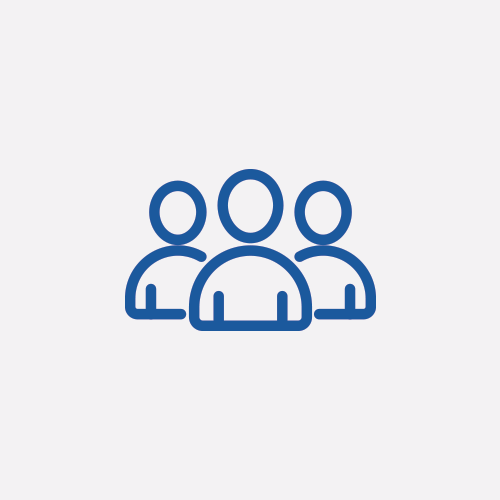 Muriel MacKay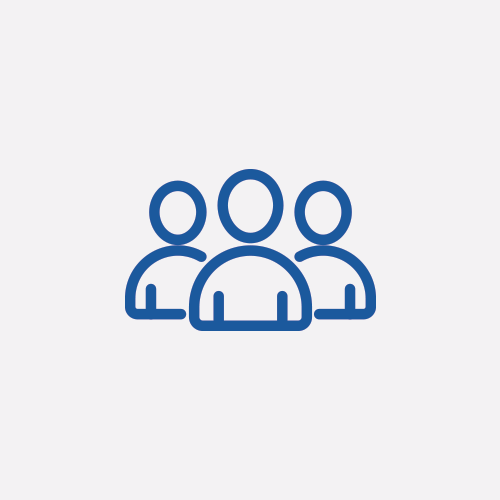 The Arthur L. Irving Family Foundation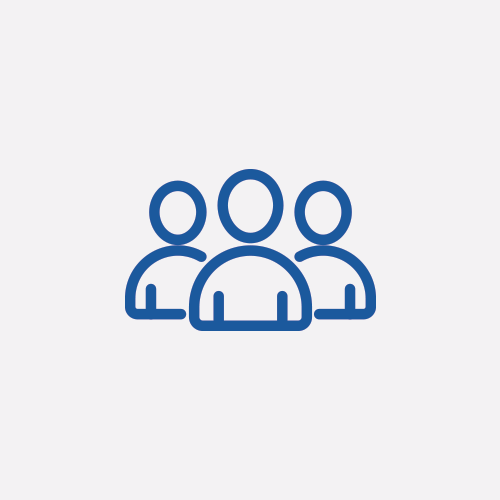 Shawn O'Brien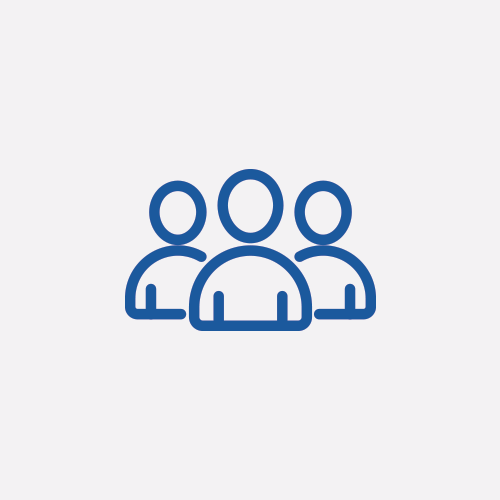 Sophie Babin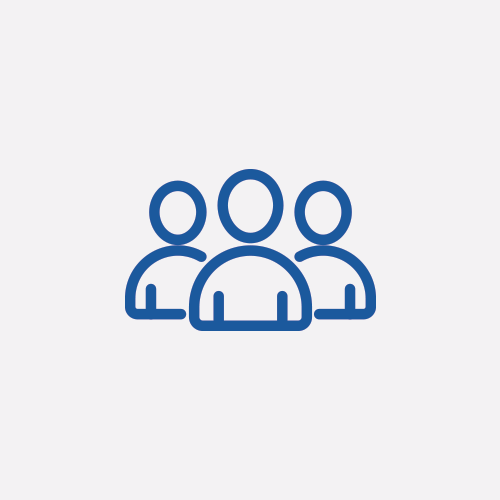 Sophie Grant
Steve MacDonald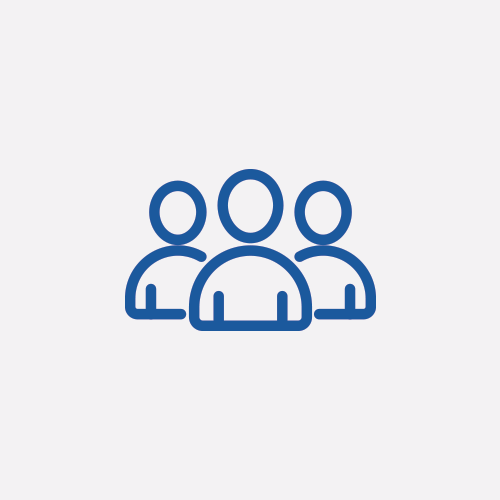 Sarah Hare
Bethany McKay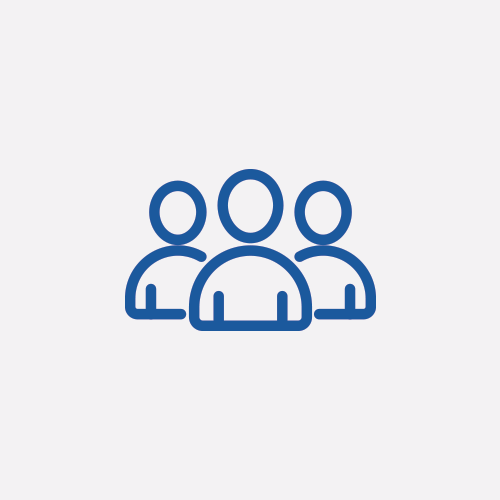 Jenna Romano
Carolyn Harvie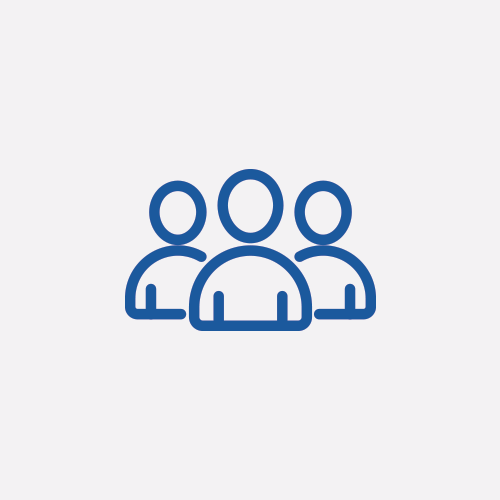 Michael Eagles
Phillip Sprague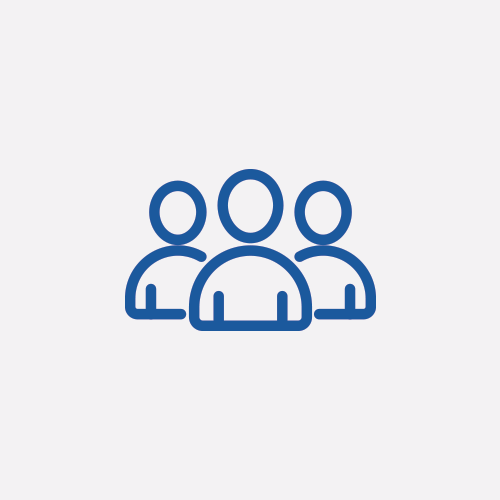 Anonymous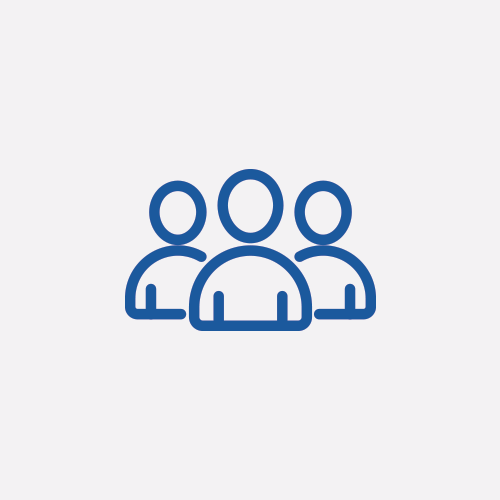 Marg MacDonald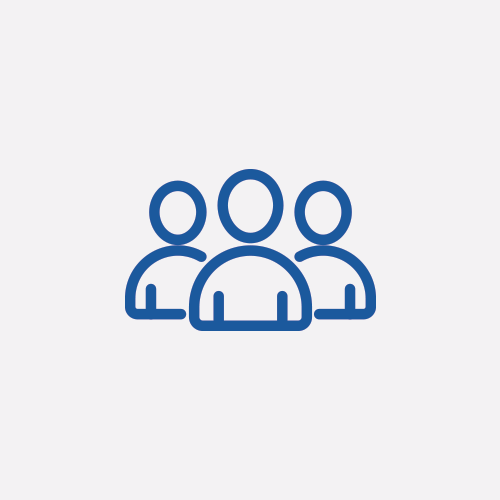 Kenneth & Patricia Needham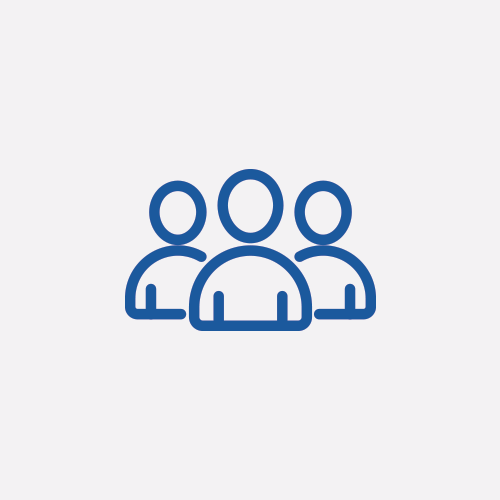 Robert Mandeville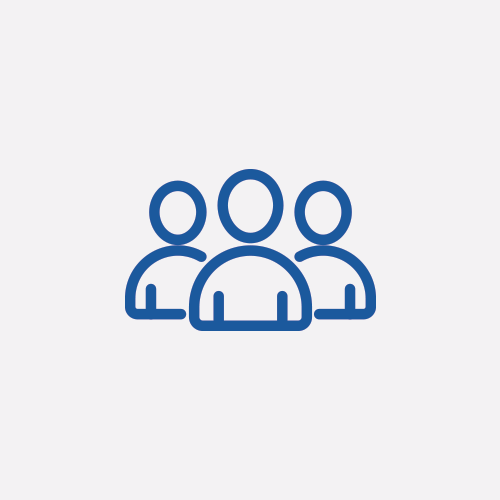 Christa Smith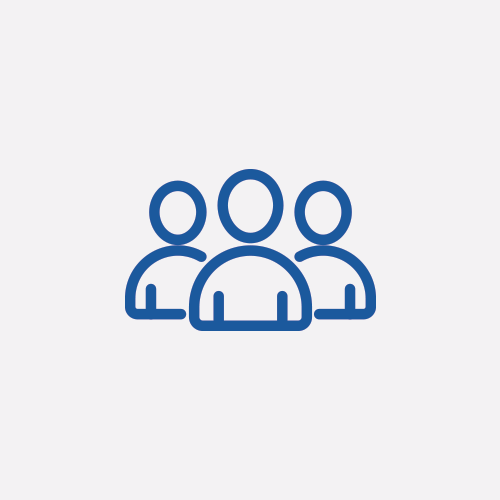 Abigail Tramble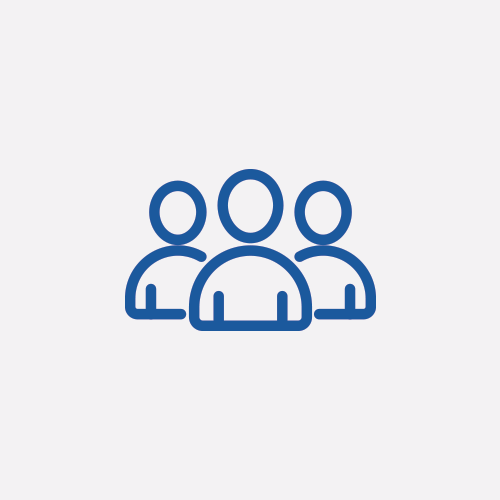 Anonymous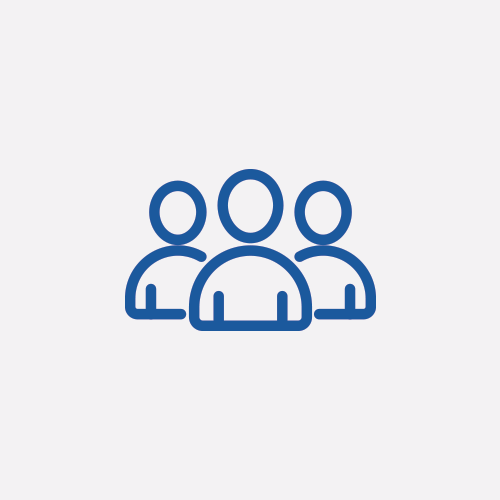 Nautel Limited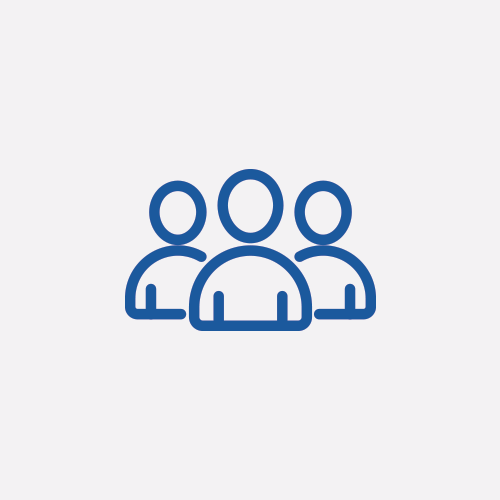 Bill and Moira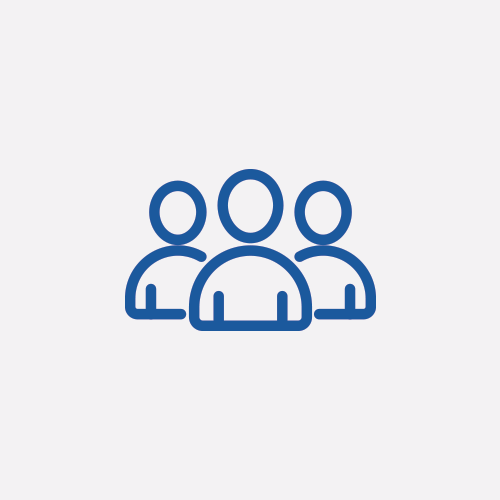 Menzies Aviation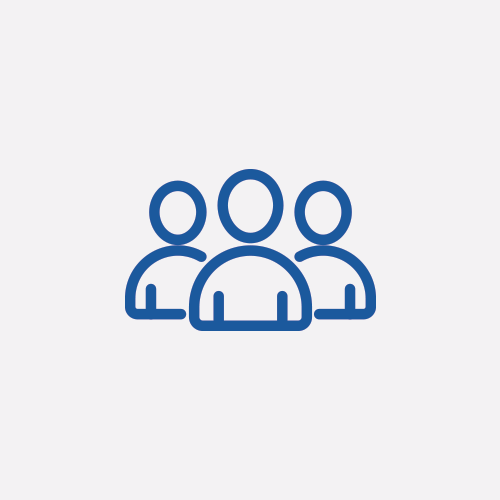 Richard Decoste
Steve Tibbetts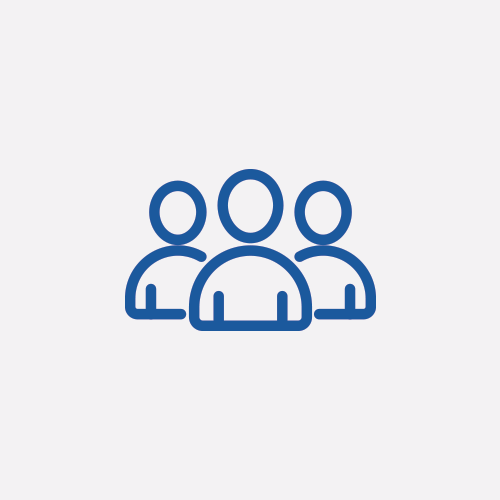 Mike & Lynda Watt