Cancer has touched the lives of many, including ourselves and our loved ones. Sadly, some have lost their battle. One such individual is our very own trainer at Blended Athletics, Jordan Forbes. He has witnessed firsthand the loss and hardships faced by those fighting against brain cancer. 
In response to Jordan's heartfelt initiative, the community at Blended Athletics has united once again to raise both funds and awareness for brain cancer treatment and research. 
We invite you to join us in our fight by making a generous donation leading up to our upcoming event, 'The Summer Bash against Brain Cancer,' taking place on August 12, 2023, at Blended Athletics. 
Donating is incredibly simple! Just choose the desired amount on the right side of the page and provide your information. As the Summer Bash is a fitness and fun-filled event where teams strive to make a difference, kindly mention the designated team name in the comments section to show your support. We extend our heartfelt gratitude for your unwavering support. 
To learn more about our cause and stay updated, please visit us at https://www.blendedathletics.com/. 
Together, we can make a difference and bring hope to those affected by brain cancer."

Thank you for your support
Joan Inkpen
Gary Inkpen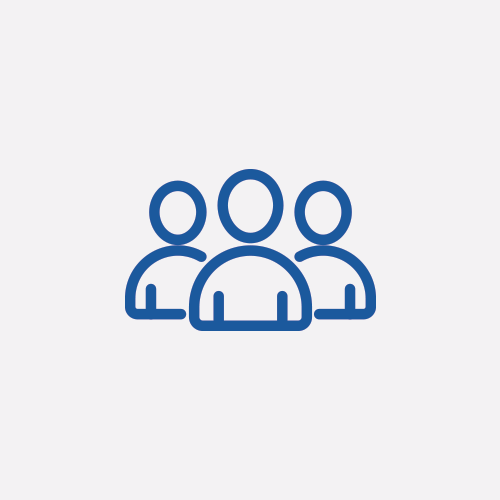 David Rafuse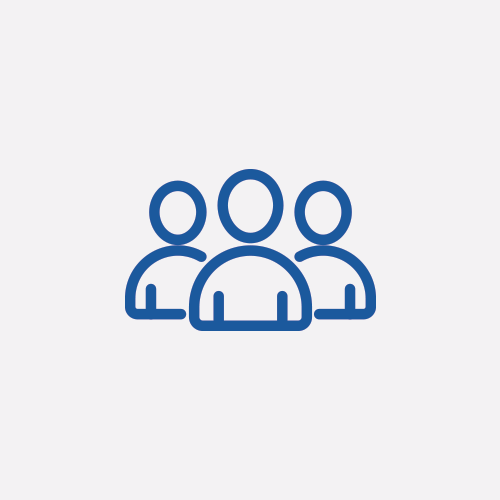 Jason Bailey'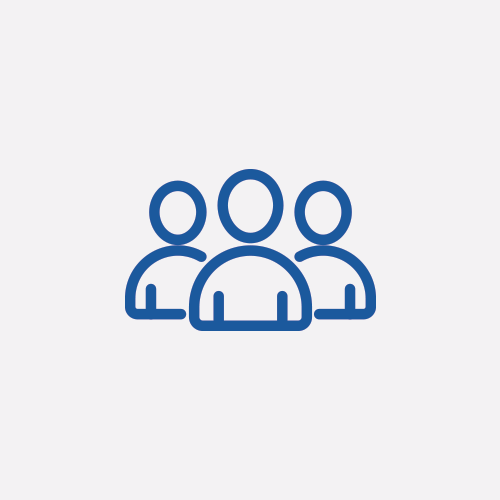 Kathie Feeney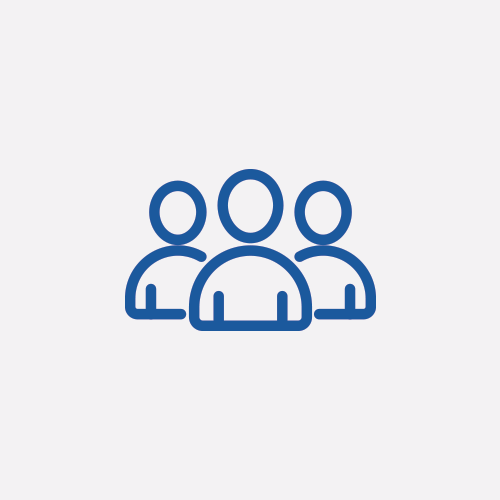 Jordan Forbes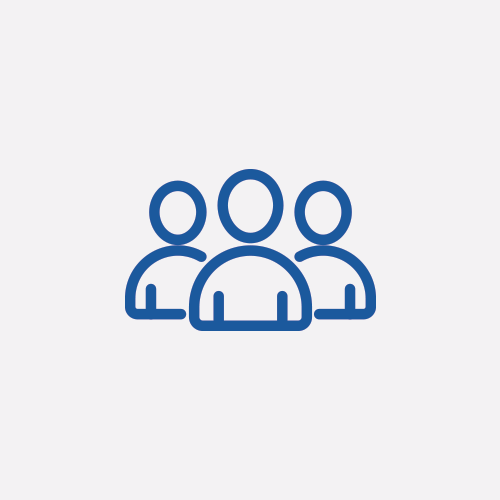 Cody Rodgers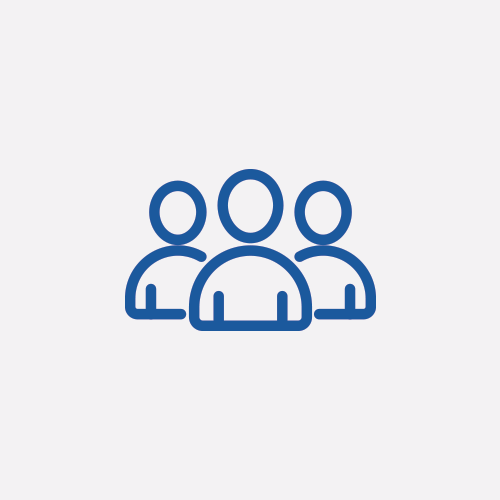 John Muir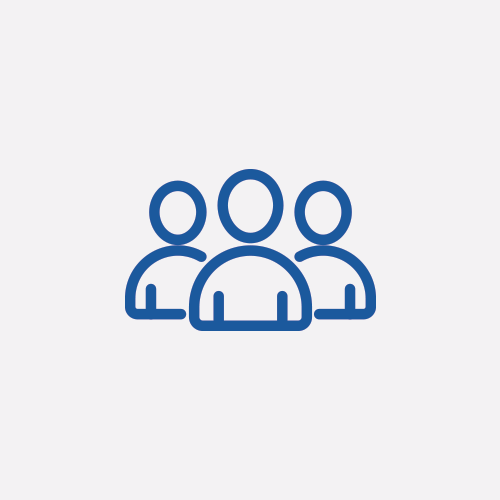 Karen Taylor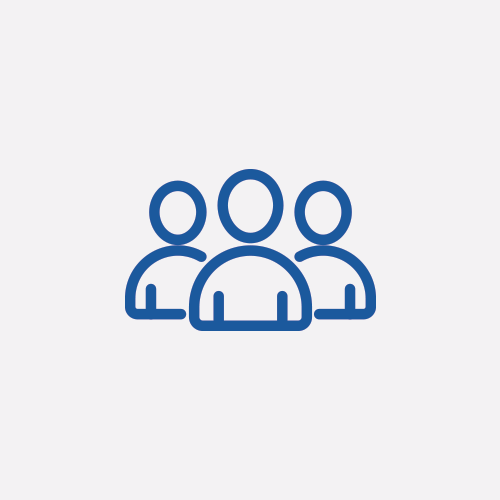 Peter and Christiann Luddington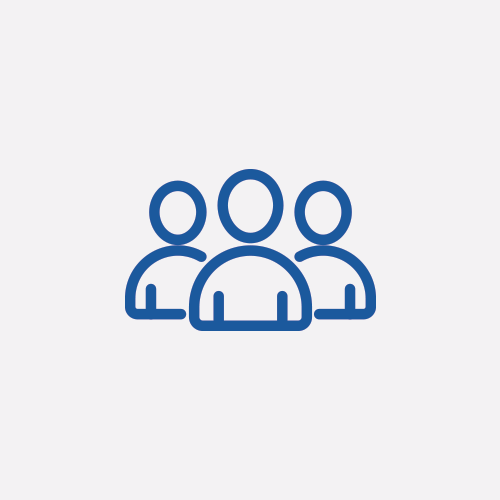 Myra Flanagan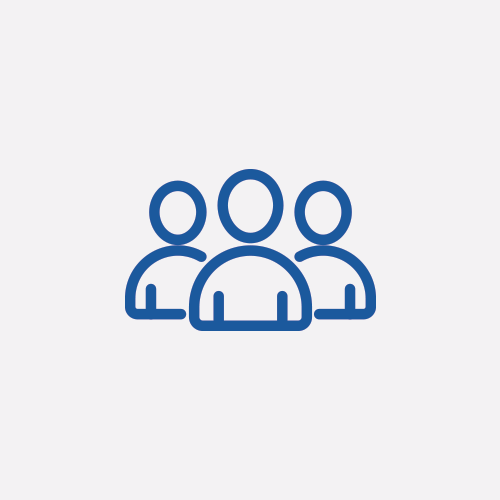 Michelle Robichaud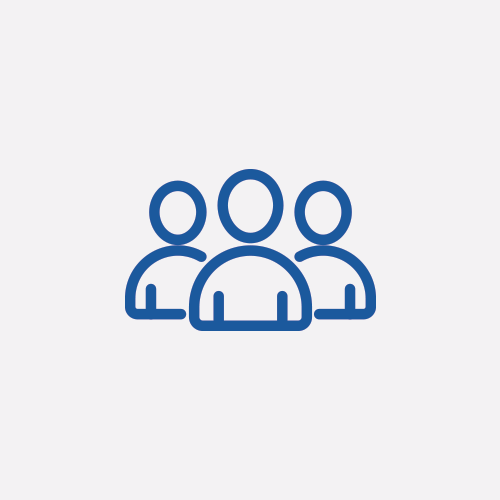 Ed & Nancy Lingley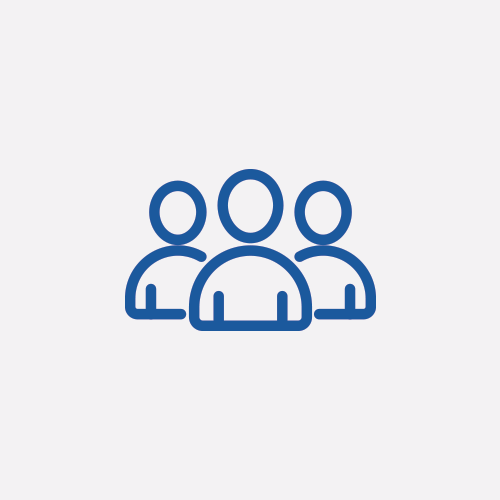 Veronique Mallette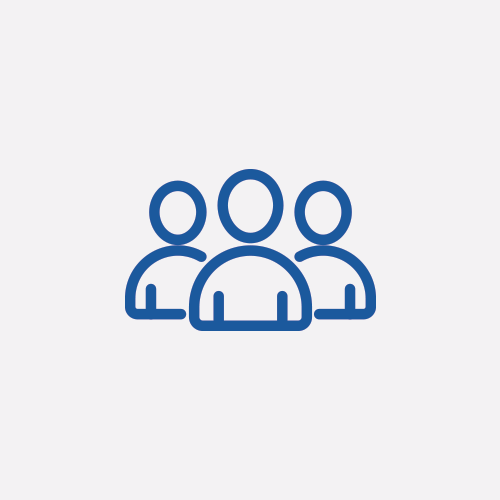 Blended Athletics
Ryker Titus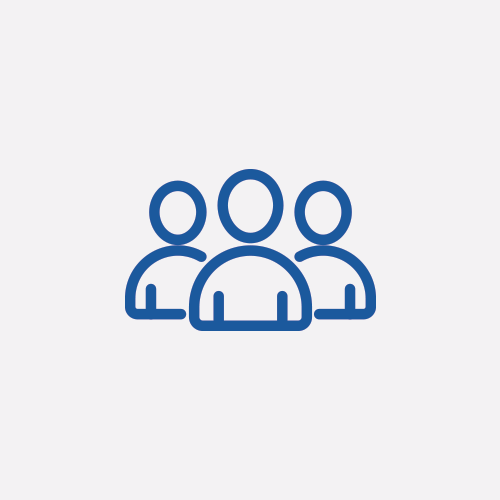 Adrienne weeks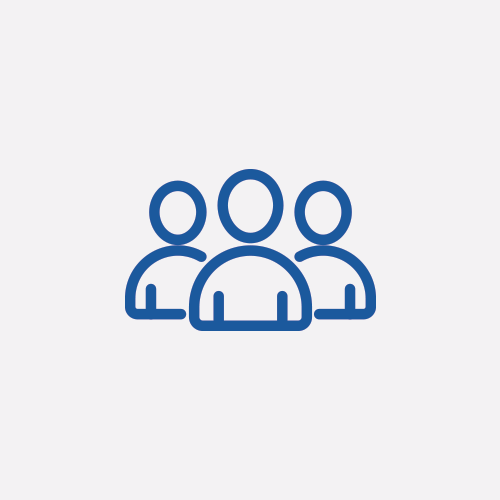 Chris Nickerson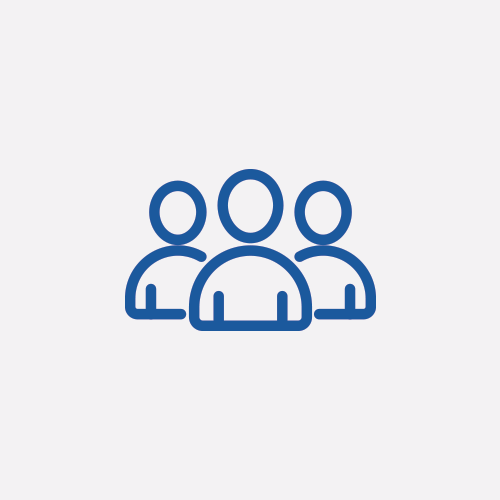 Micheala Hewitt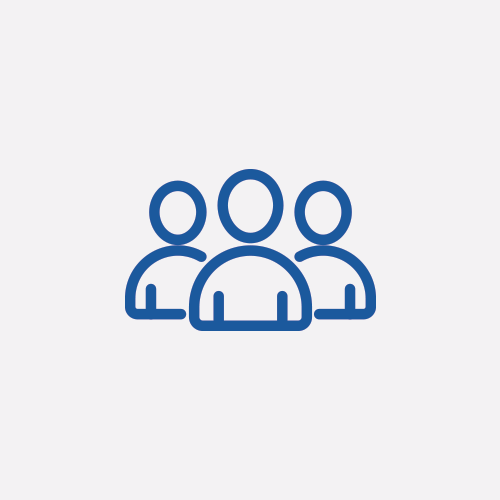 The Lewis Clan!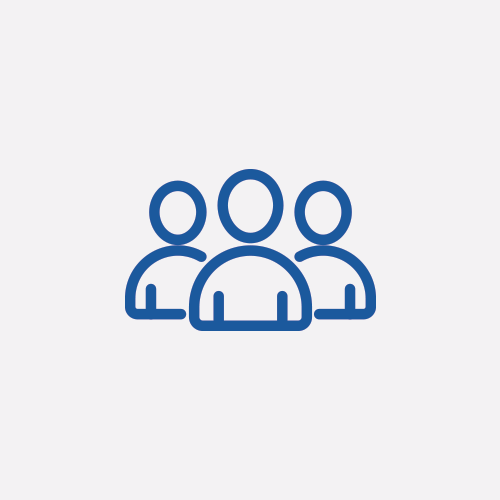 Anonymous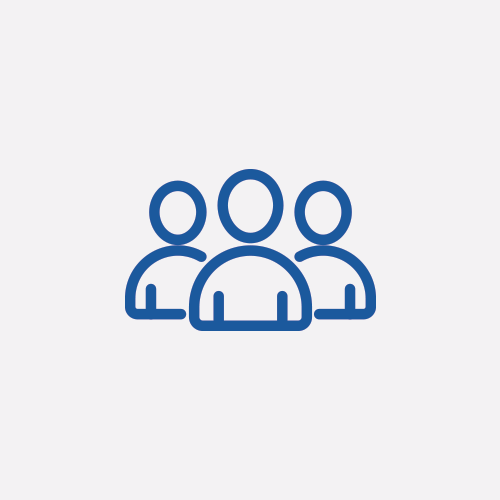 Anne-Marie McElrone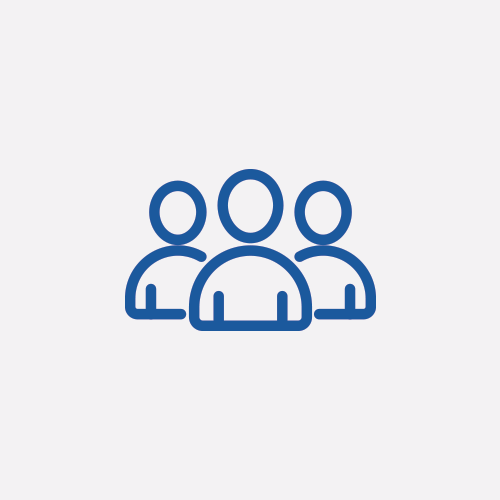 Tammy Poirier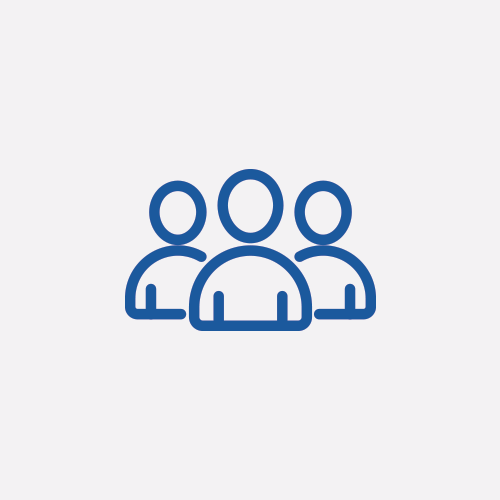 Katherine Toogood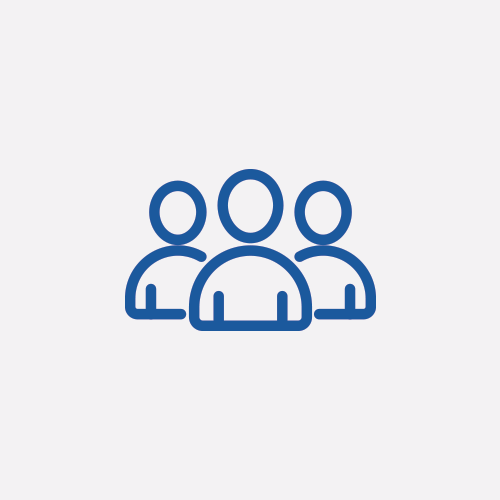 Parker MacNeil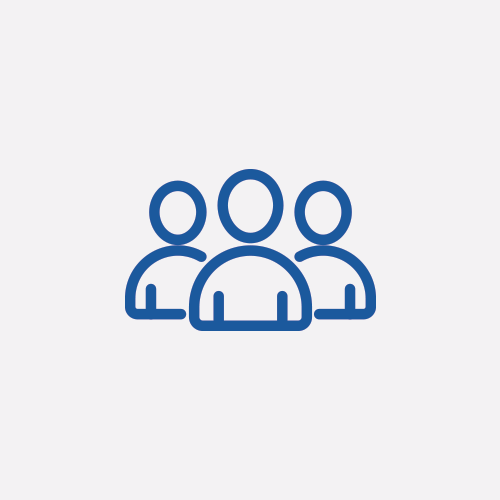 Valarie Campbell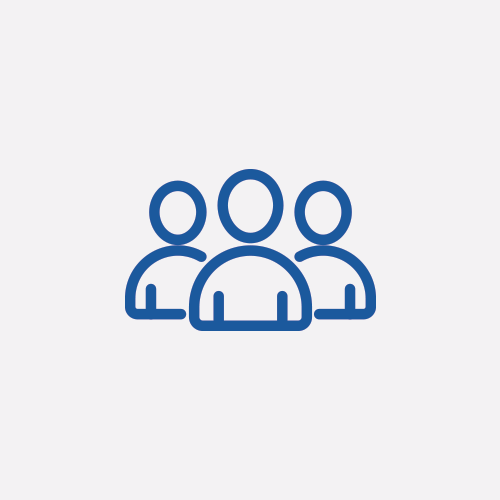 Tia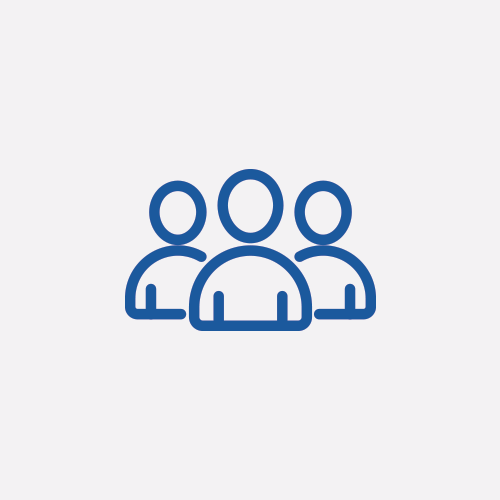 Susan Randles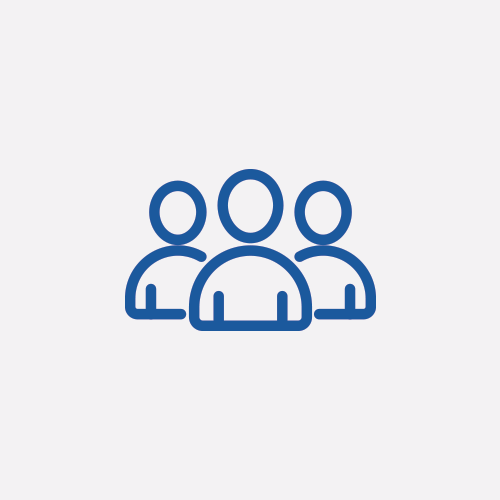 Blended Athletics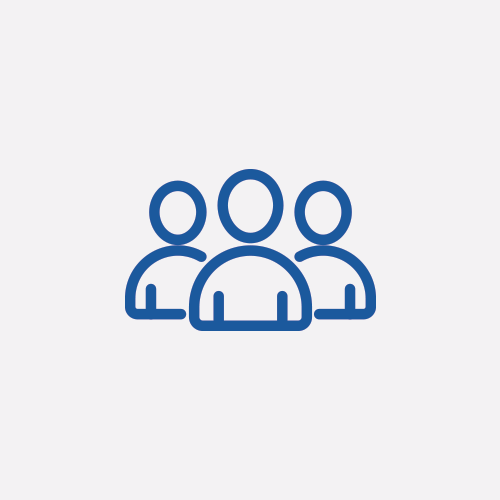 Zack Harrison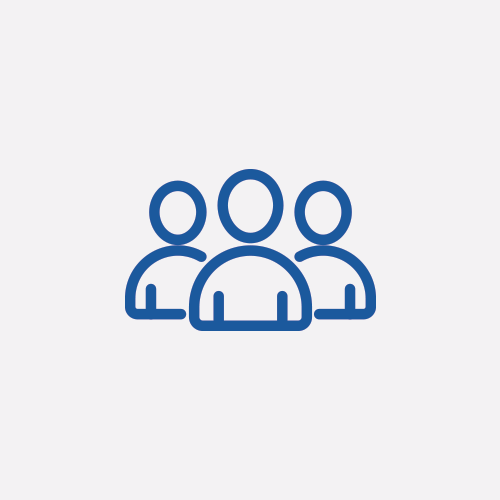 Cassandra Duynstee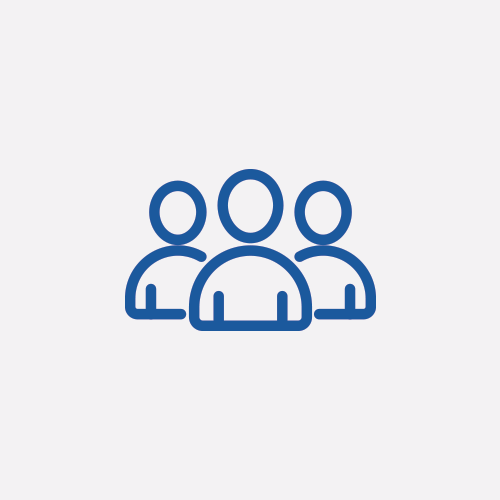 Michelle Steeves-Wall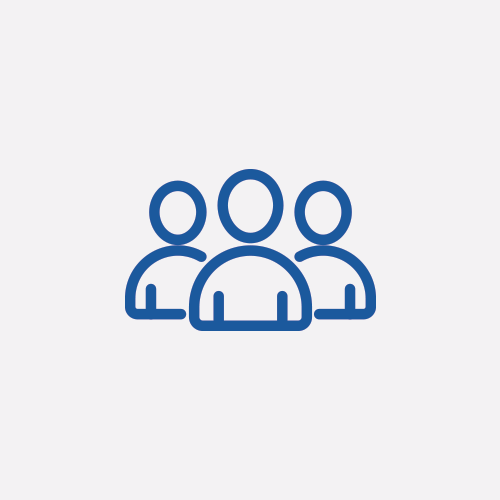 Sharon Moore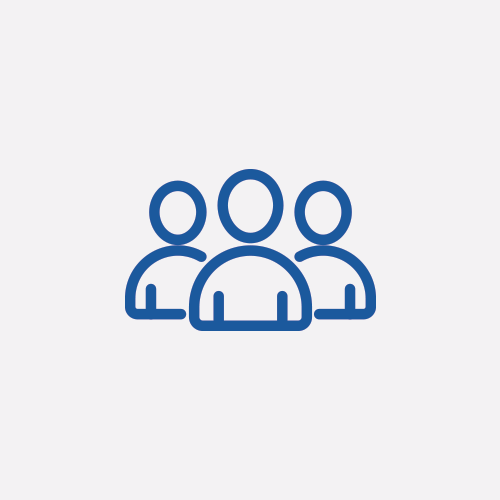 Brian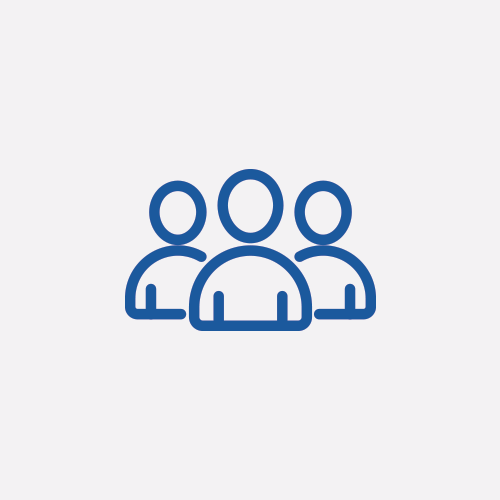 Susan Inkpen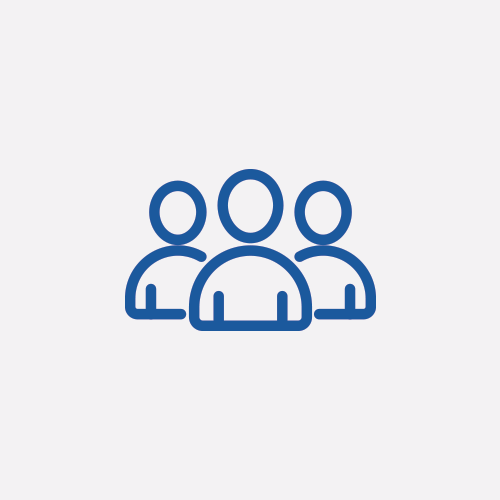 Ann Mackeigan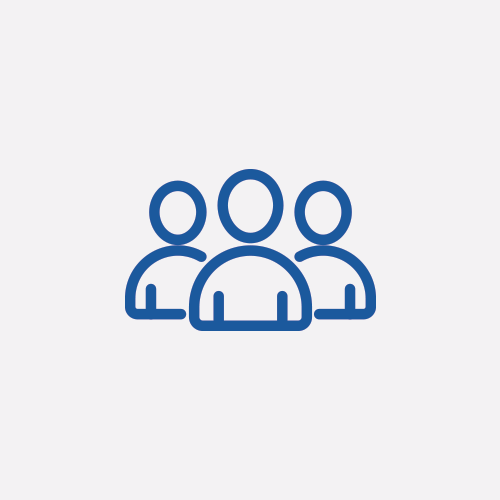 Catherine Gouthro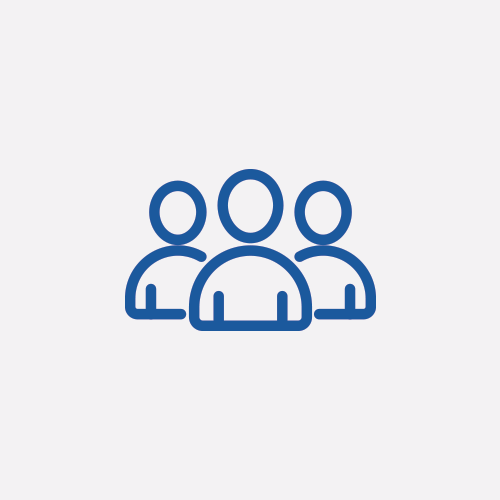 Jake Curry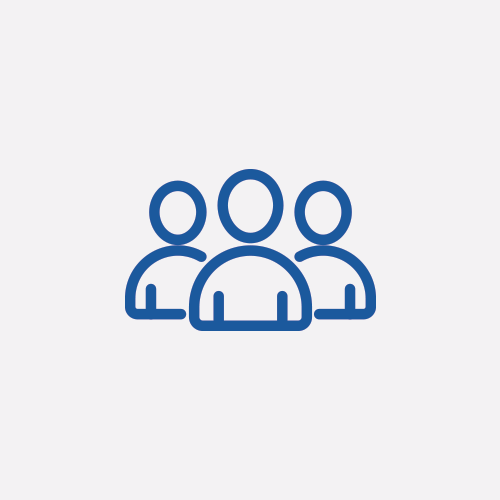 Valessa Goncalves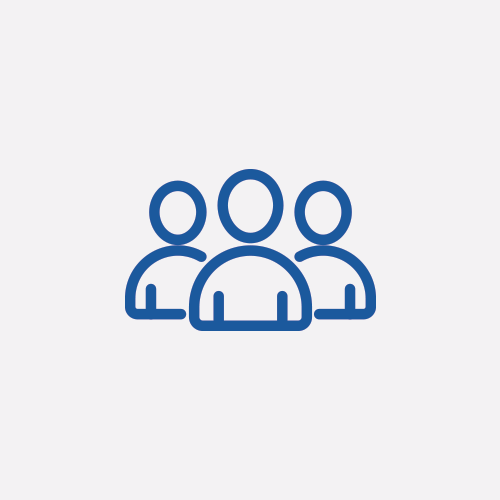 Melodie Edwards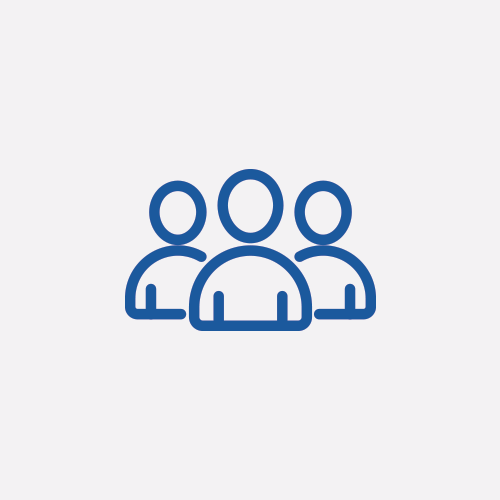 Anonymous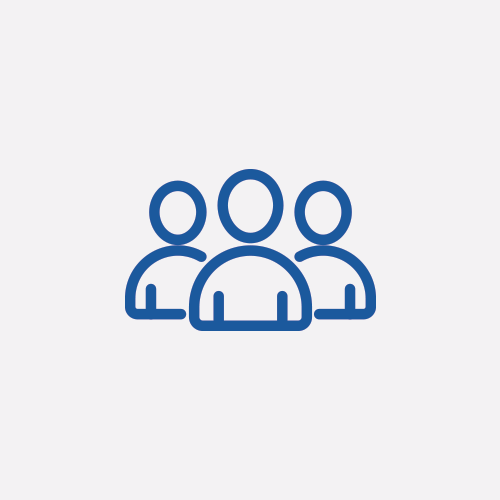 Andrea Chalker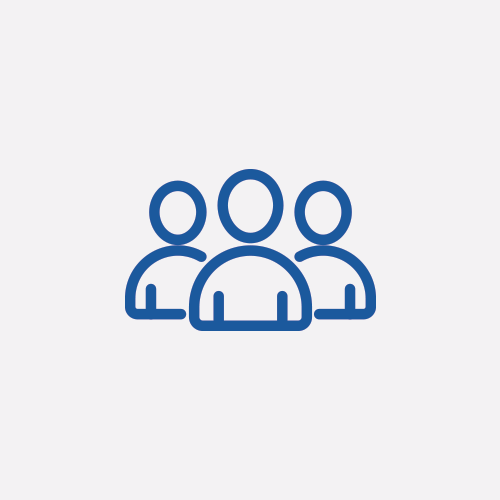 Brett Armstrong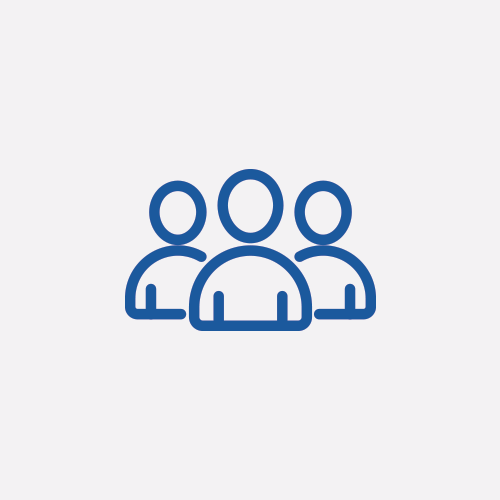 Jeanette Smith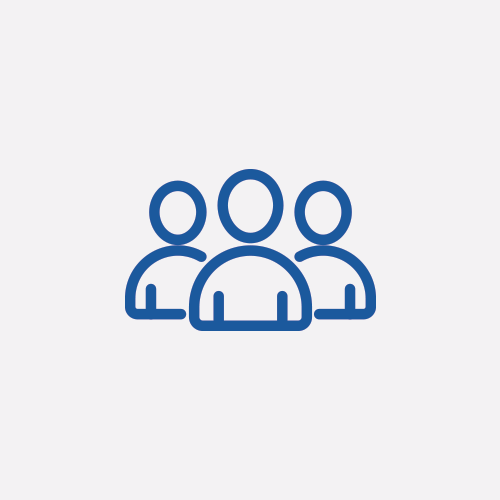 Claire Olivia Smith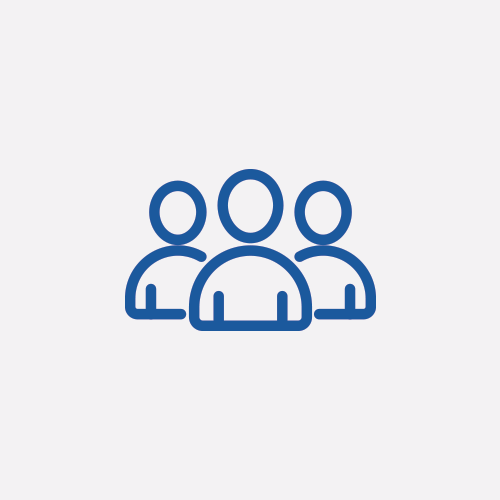 Jordan MacKeigan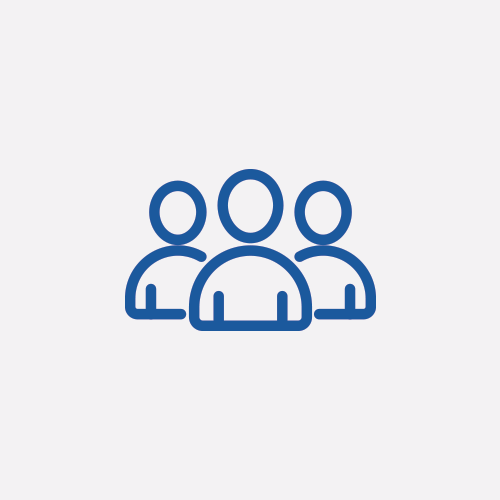 Natalie Woodbury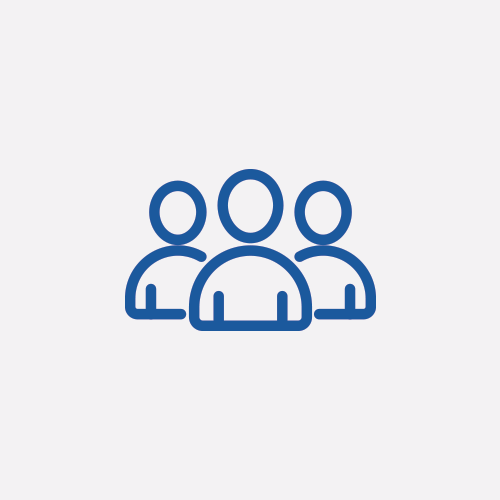 Pam Evans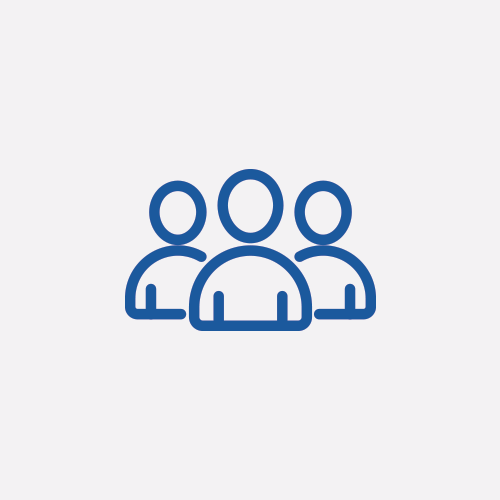 Francois Cousineau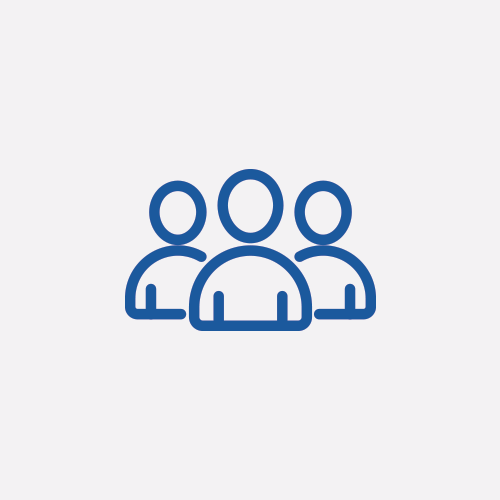 Anonymous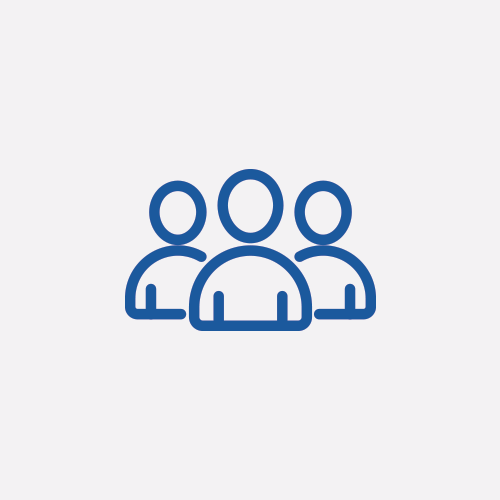 Abbey Flinn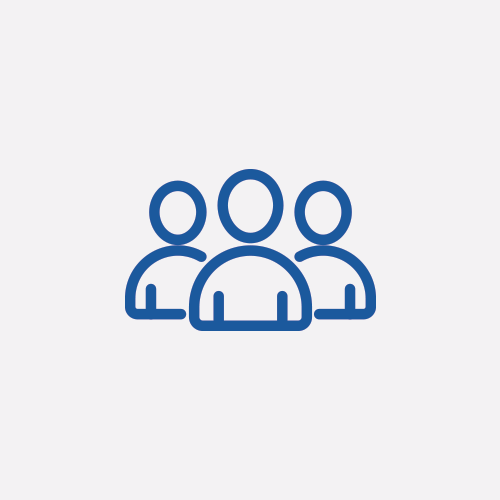 Ian Brownrigg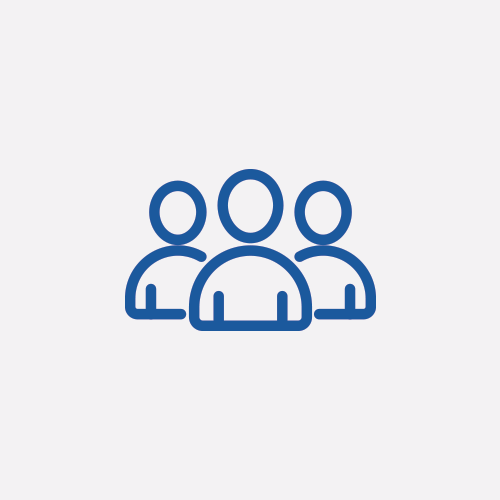 Melanie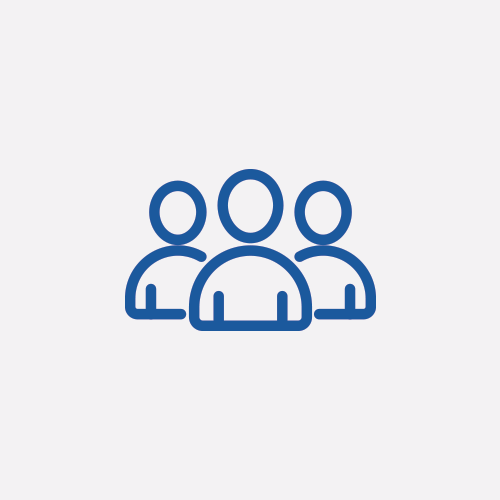 Brian Stockdale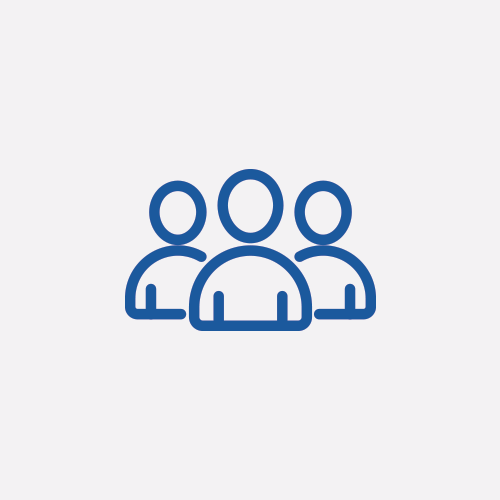 Heather Lane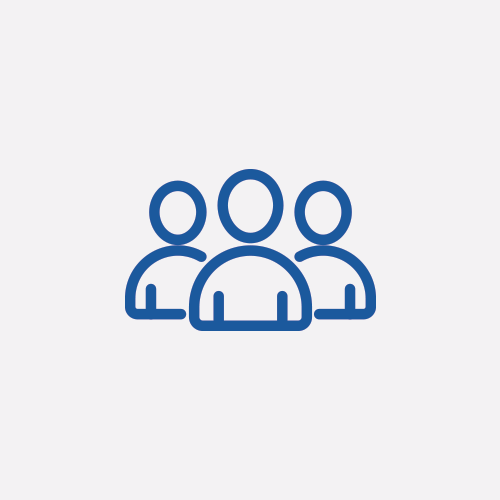 Paula Mercer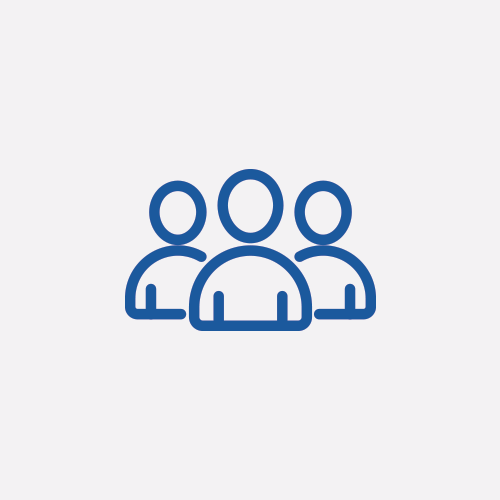 Terry & Heather Matthews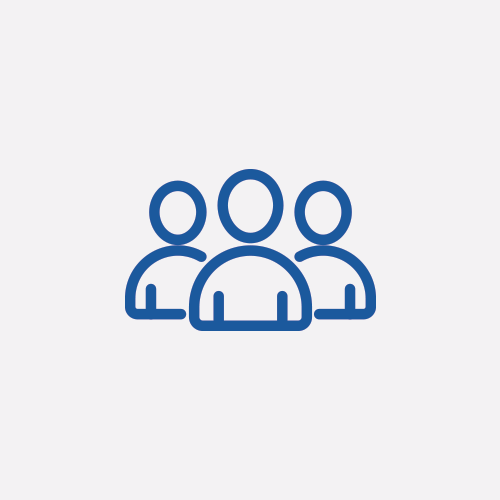 Christine Facey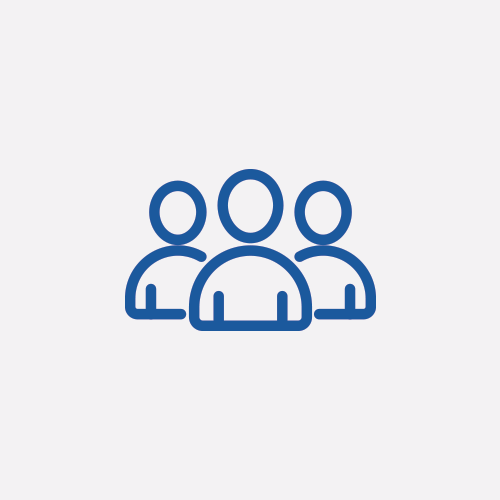 Andrea Marshall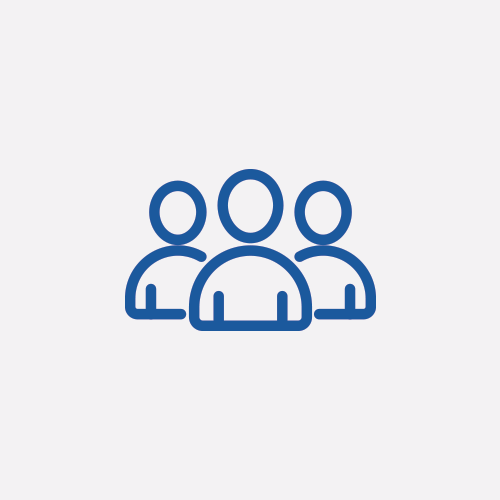 Ellen Frank
Jordan Forbes