All of us have been affected or touched by Cancer in some way, whether it's been yourself or a loved one.  Unfortunately some of those affected are longer with us. For example our trainer at Blended Athletics, Jordan Forbes, has a number of close friends affected by the same type of brain cancer.  He knows personally the loss and struggle that people experience in their fight.  
Due to Jordan's initiative, we at Blended Athletics have banded together to raise as much money and awareness as possible for brain cancer treatment and research.  Join us in our fight by donating as much as you can leading up to our planned Summer Bash on Saturday, June 25, 2022 at Blended Athletics.  
It's super easy to donate!  Just select the amount on the right side of the page and enter your information.  Since the Summer Bash is a fitness and fun event with teams vying for your support, please be sure to note which team you are supporting by identifying the designated team name in the comments section.   
Thank you so much for supporting us! To learn more about us go visit https://www.blendedathletics.com/
Thank you for your support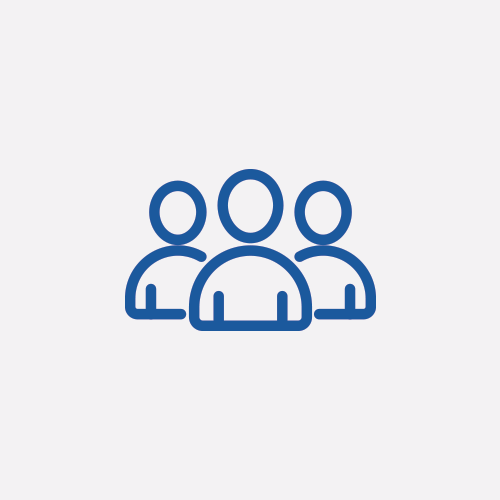 Karen Maclean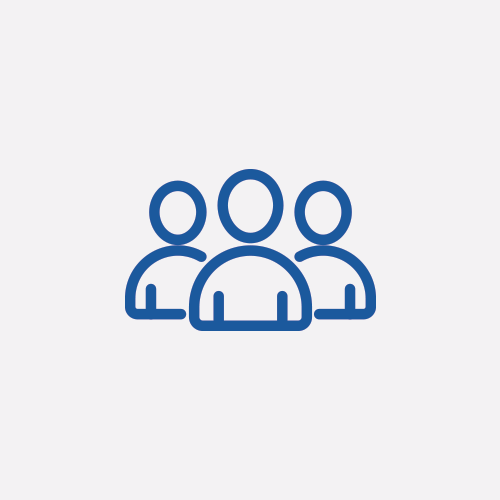 Ian Brownrigg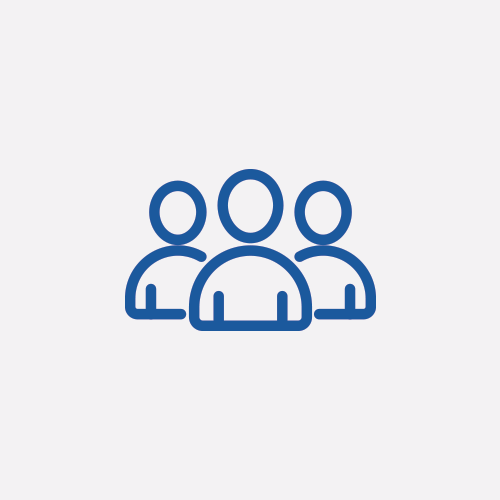 Eric Ngoile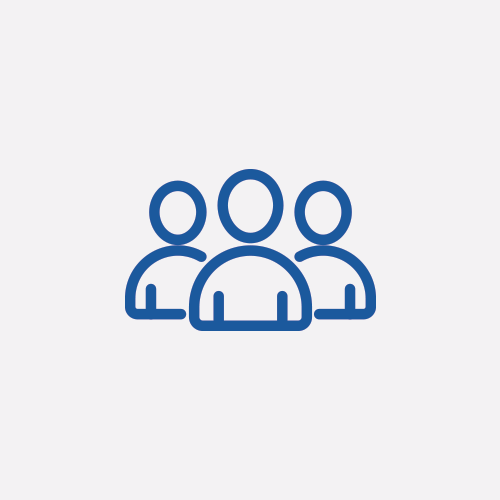 Eileen Annand
Calvin Knowles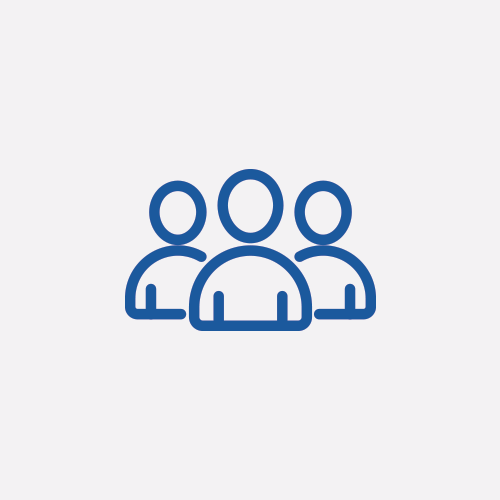 Sarah Lindal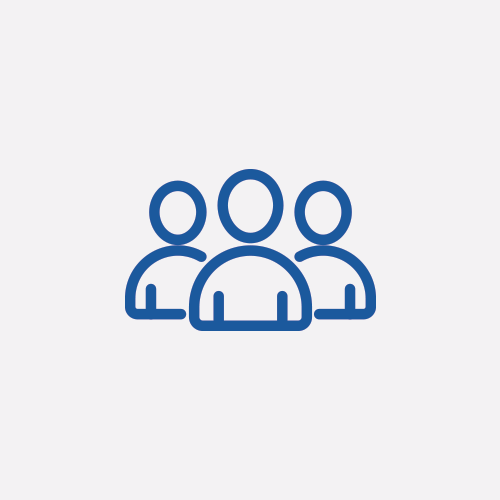 Parker Macneil
Marcia Bears