Nova Scotia's Deputy Sheriffs may choose to wear custom-designed pink badges as part of an initiative to raise funds for breast cancer research at the QEII and bring awareness to the fight against breast cancer. Each year, the badges have been purchased by making a donation to the project. 
This year, with changes to provincial legislation surrounding uniform badges, come changes to the Pink Patch Project for us here in Nova Scotia. 
Those who already have a pink patch may donate again this year and continue to wear it proudly. 
We have also designed a Pink Patch Project Challenge Coin which can be purchased by members of the department or the general public; traded; collected; and shared. Please connect with Kevin Hurst to purchase a Pink Patch Project Challenge Coin at SheriffKevin270@gmail.com.
This project began as a way to honour colleagues who are affected by breast cancer and evolved into a cause that now connects agencies across the United States and Canada, inspiring them to get involved with the movement.
The Pink Patch Project started in the U.S. in 2013 by the Seal Beach Police Department, and now has over 390 agencies involved globally. Nova Scotia Sheriff Services is the first agency in Canada to register and participate in the Pink Patch Project.
Thank you to my Sponsors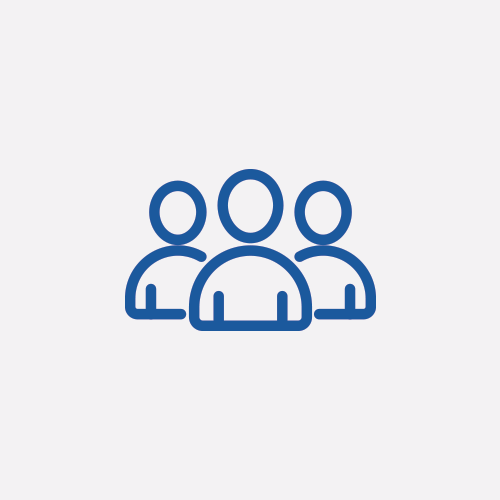 J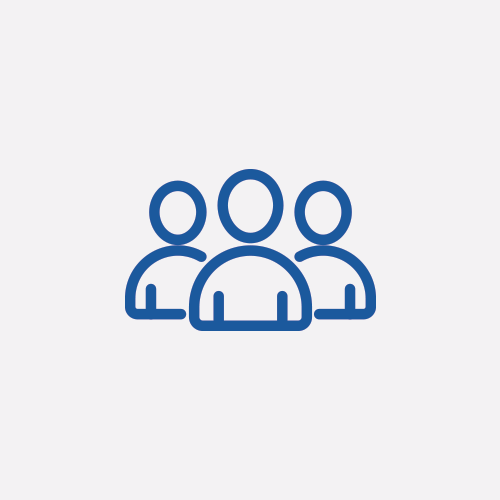 Anonymous
Kara Macdonald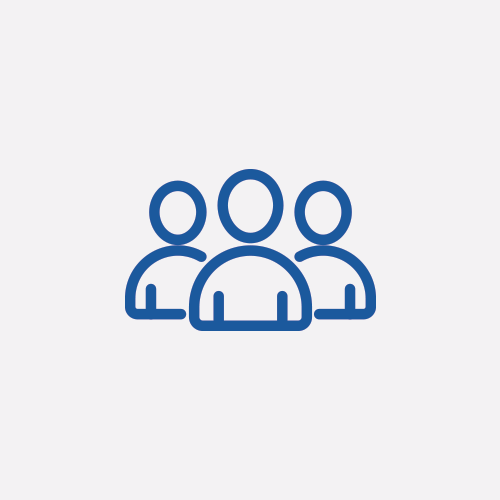 Anonymous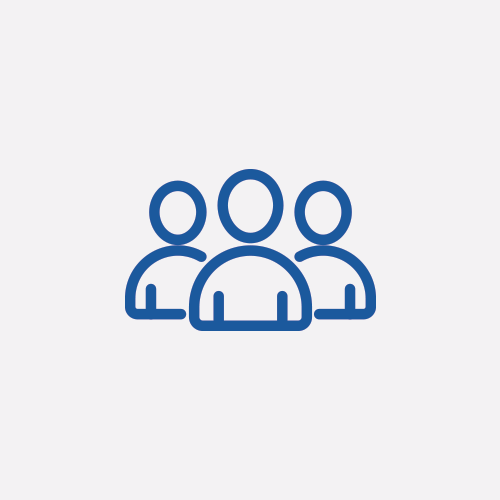 Robert Dove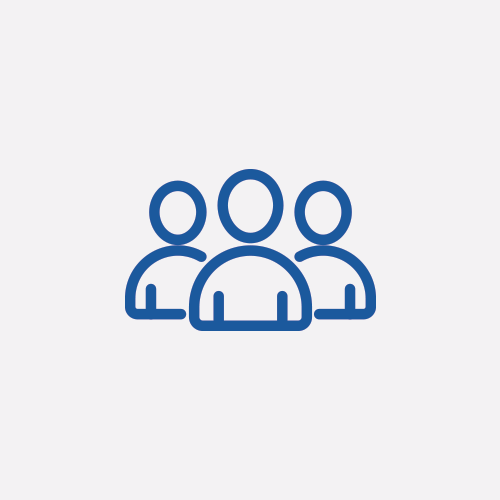 Andrew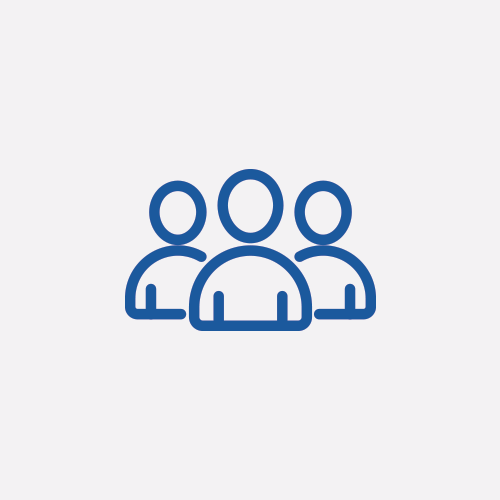 Anonymous
Kevin Hurst