I'm donating my birthday to support this awesome cause
For my 28th birthday in September, I am asking you to consider supporting this amazing organization. 
So instead of gifts, I'd like to ask you to support them too with a donation towards the Division of Hematology at the Queen Elizabeth II Health Sciences Centre in Halifax.
Your support means so much to me!
Love,
Maggie
Thank you for your support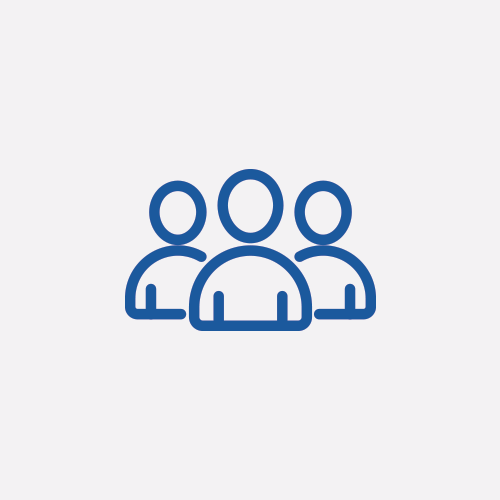 Stephana Julia Moss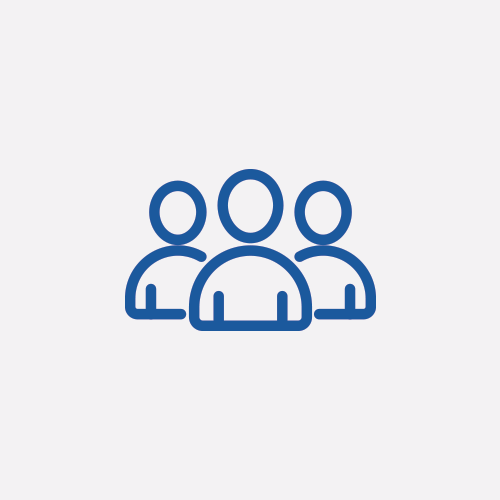 Claire Quirion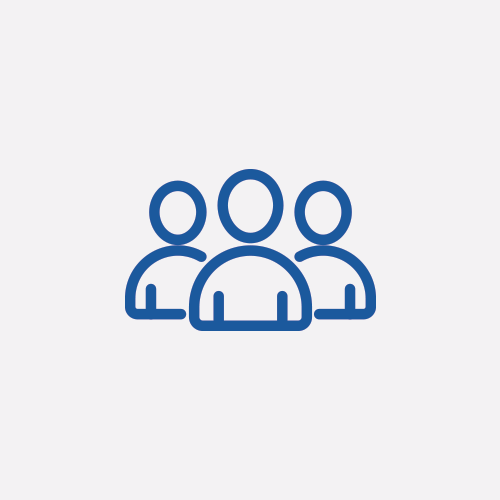 Jeanne Mcneill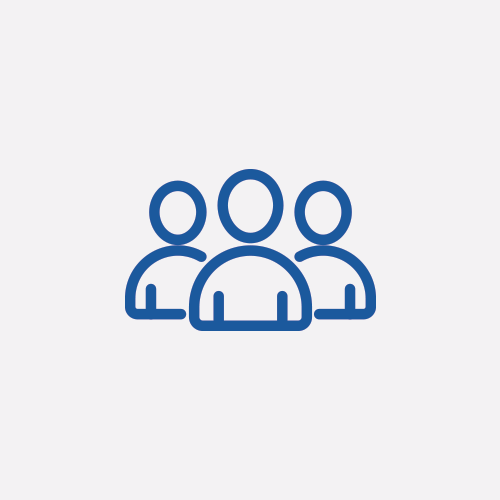 Michele Bedard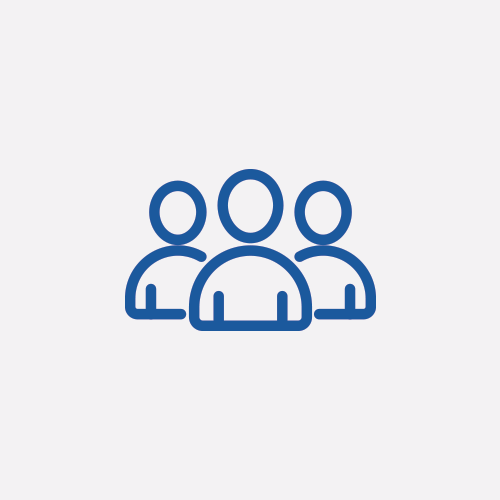 Alex Archibald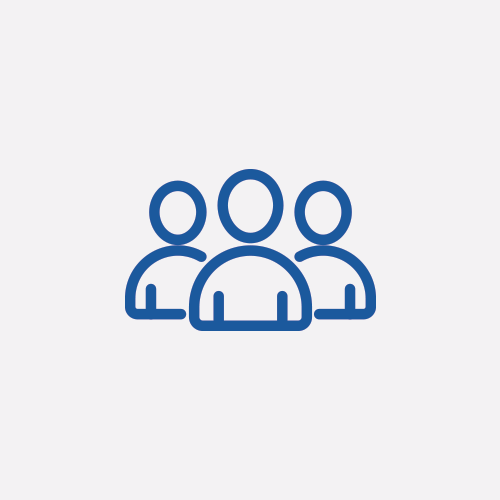 Danielle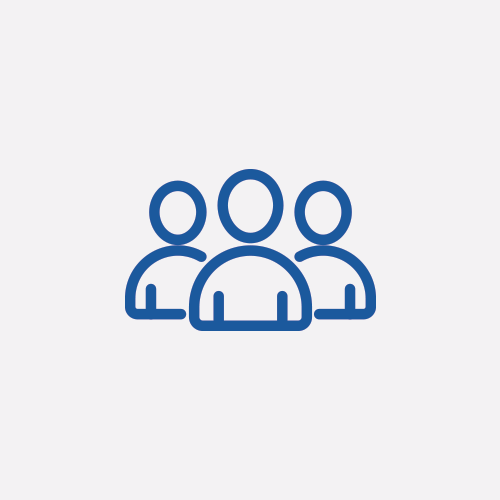 Anonymous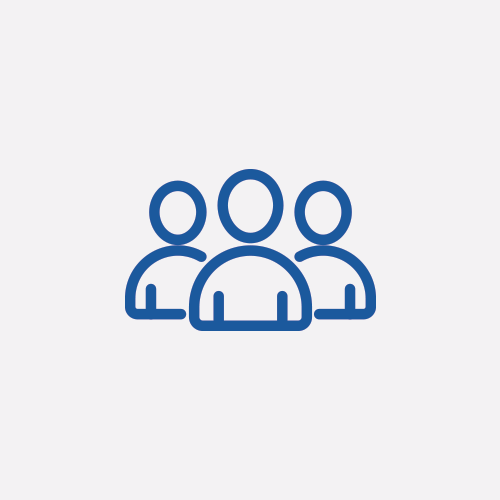 Anonymous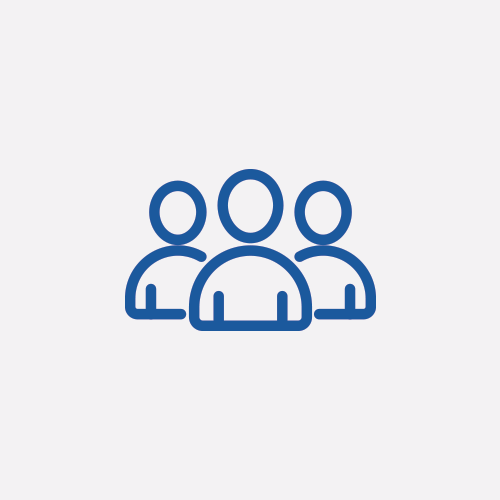 Amber Macarthur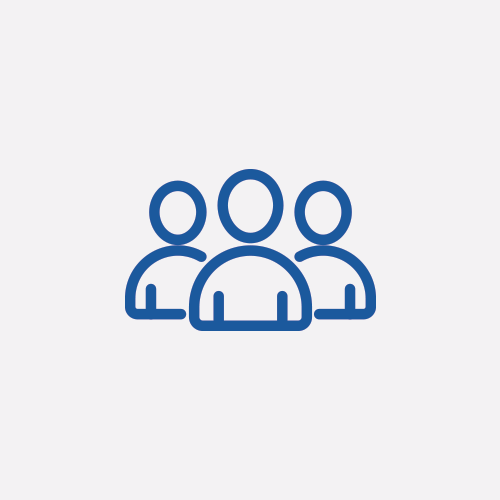 Logan Oderkirk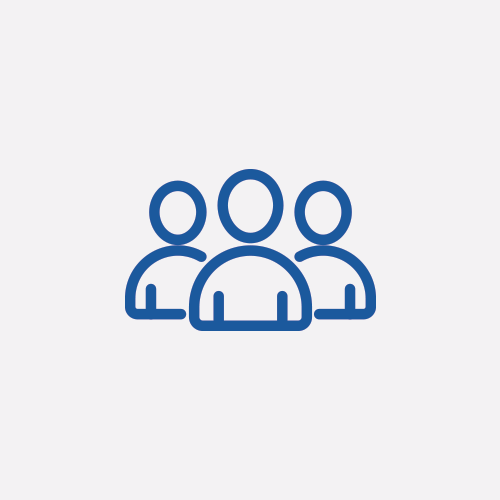 Hugh Arthur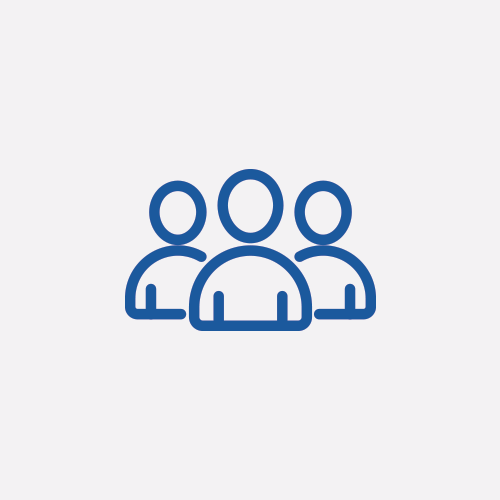 Elizabeth Leclair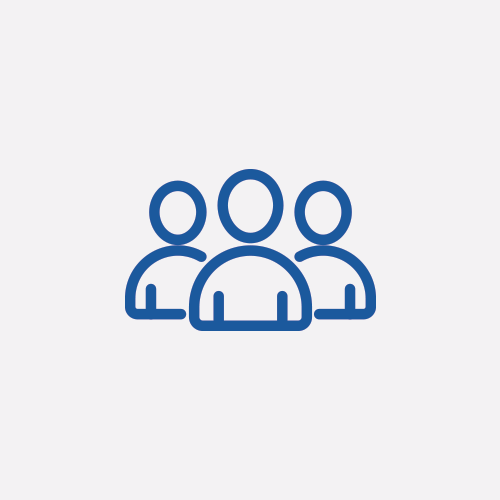 Mary Stickings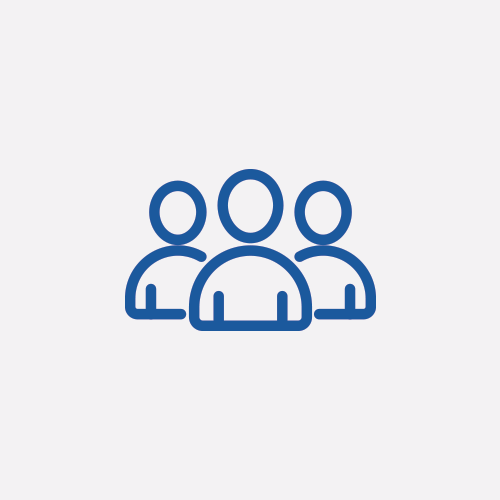 @angiemorriski