My Recent Sponsors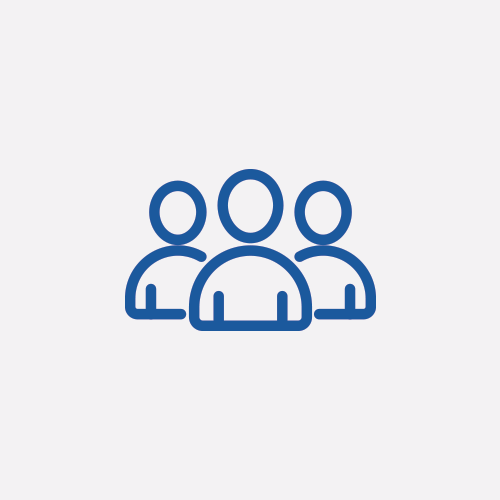 Frederick Tanner
'76 was a good yr for me so I hope it's a good help for your worthy cause. :) Keep up the great work Sawyer.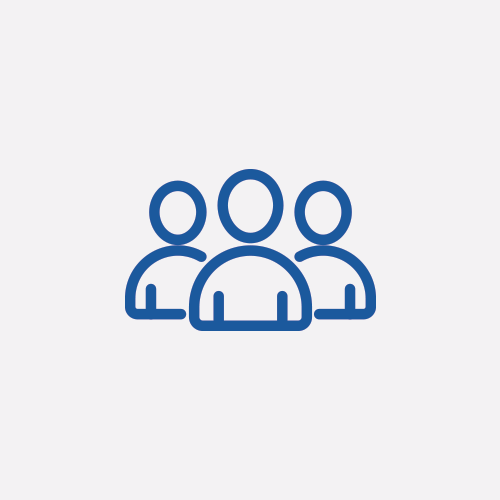 Robert Strang
Thanks for doing this Sawyer. You are awesome!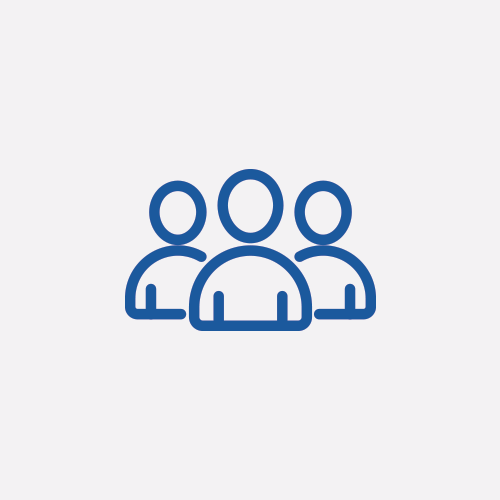 Robert Streng
Great work once again!!!!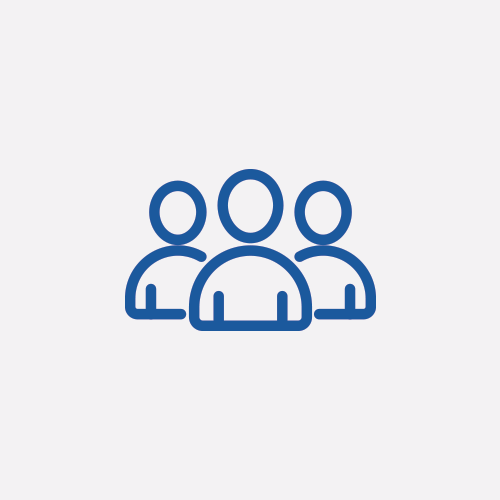 Blair Collier
Keep up the good work young fella xo You're on track to have a very meaningful life 😀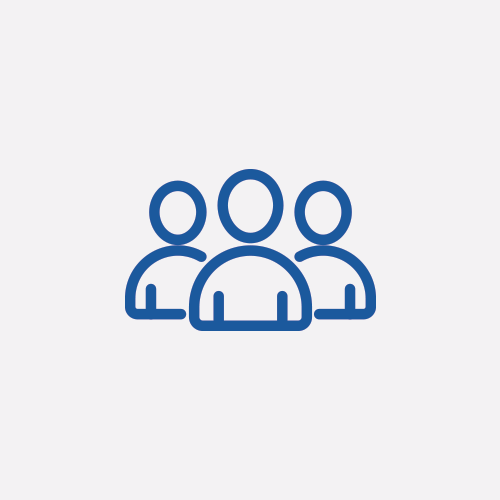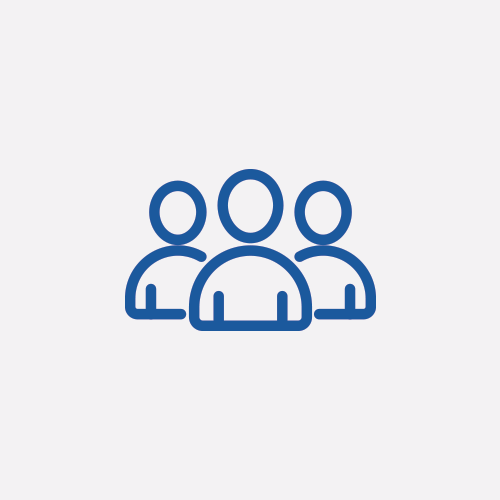 Linda Macdonald
Sawyer I'm so proud of all the money you raised during Covid!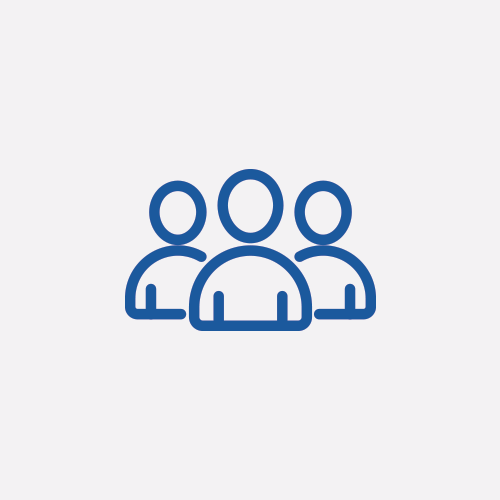 Scott Burke
So proud of my nephew Sawyer and his generosity!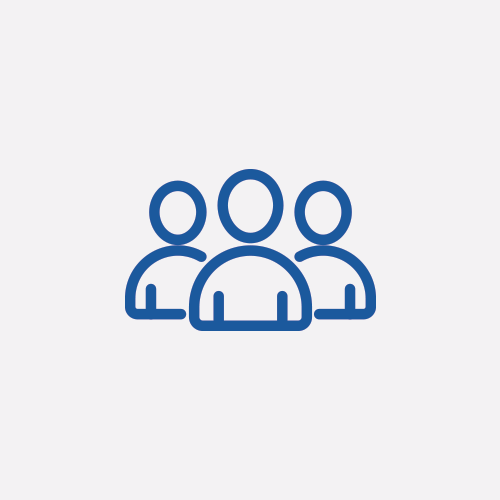 Laura And Dennis Burke
So proud of your commitment to helping others once again!
Vance Collier
Good luck on your goal!