Virtual Tulips; Real Impact

When you make a donation in any amount, you're supporting the care that veterans receive every day at the Camp Hill Veterans Memorial Building of the QEII Health Sciences Centre. Every donation will be represented by a special installation of printed tulips when we reach our goal, and the impact will be felt throughout the garden and within our programming. 
Camp Hill Veterans Memorial Building at the QEII Health Sciences Centre is the remarkable home to up to 175 veterans whose average age hovers around 92, and has for more than 100 years now supported residents diverse in life experiences, but united by their service to our country. 

Its doors first opened in the fall of 1917, and although meant as a temporary hospital, it has remained crucial throughout the past century, continuing to provide support during the Second World War and Korean War and in the years that have followed. Read more about the rich history here: http://www.qe2times.ca/camp-hill-veterans-memorial-building-marks-centennial-190
Camp Hill Veterans' Memorial Building is also home to an incredible garden; a private sanctuary that provides peace and tranquility, and an improved quality of life, to veterans who reside here. Now, more than ever, the Garden is integral to the care, compassion, and quality of life for our veterans: as restrictions begin to reduce for many of us through this global pandemic, our veterans continue to rely on social distancing for their safety. The Garden has provided our veterans the ability to see loved ones, something that just would not be possible without this space. It is also a place to commemorate and honour the sacrifices of all Canadian military members, past and present. It was created and built through community generosity, and maintained through the generous support of the community.
For the past 10 years, the Halifax Mooseheads have been an invaluable partner alongside the Canadian Armed Forces and Department of National Defense, in raising over $200,000 (and counting!) to help ensure that the Garden continues to be the sanctuary that our veterans and their families have come to love and rely on. Read more here: https://tridentnewspaper.com/dnd-mooseheads-support-camp-hill/ . "Our relationship with Camp Hill is very important to the Mooseheads organization. Each season we look forward to helping raise funds to better the lives of our Veterans who have given so much to our country". - Brian Urquhart, President, Halifax Mooseheads
Our Halifax Mooseheads DND Appreciation Night game which includes a custom jersey auction has been the primary fundraising event for the Garden, and this year's inaugural Tulip campaign has long been an additional fundraising vision. The uncertainty in our worlds these past few months inspired us to explore the virtual opportunities to connect and bring this campaign to life. This special project offers the opportunity for individuals like you, far and wide, to join the incredible community of supporters who help to ensure that the Camp Hill Veterans Memorial Building continues to be able to provide its excellent resources, programs, equipment, and care, and ensure that the Garden will grow and flourish for years and years to come. One such example of this kind of awesome impact will be a multi-purpose outdoor activity court that will be used for activities like bocce ball, a favourite among the veterans. With this court, the Garden will be an even more engaging space for to spend time being active outdoors.
When you buy a virtual tulip, you create real impact.

Thank you for your support!
Thank you to my Sponsors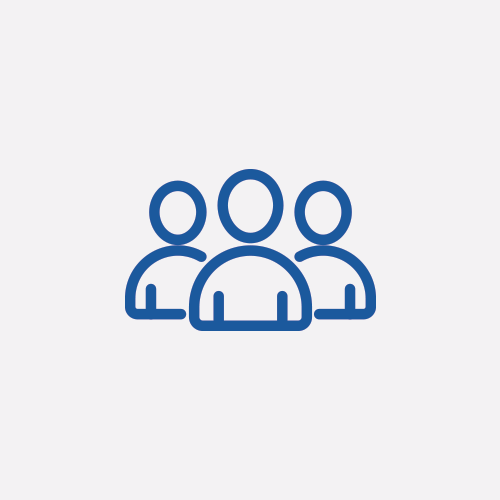 Brian Nelson
Clint Whitney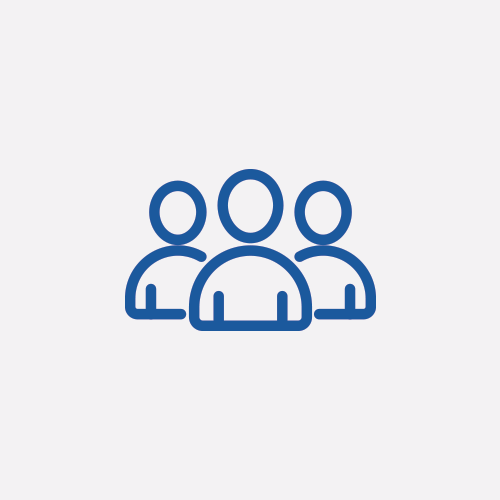 Shella Marie Guevarra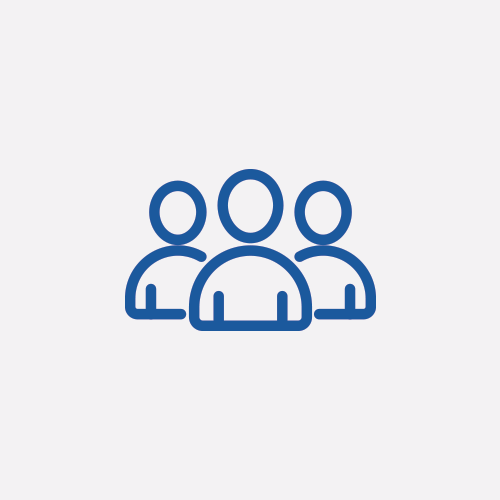 Sawyer Burke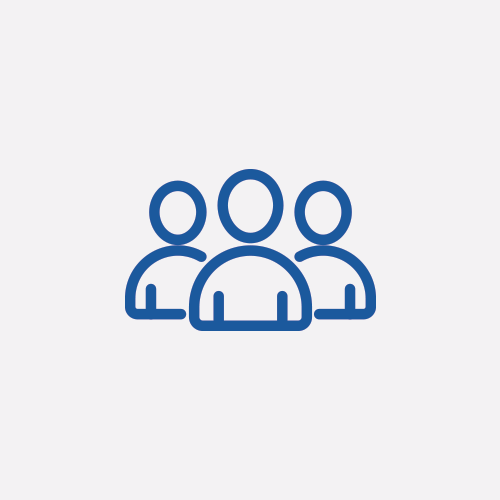 Jim Newcombe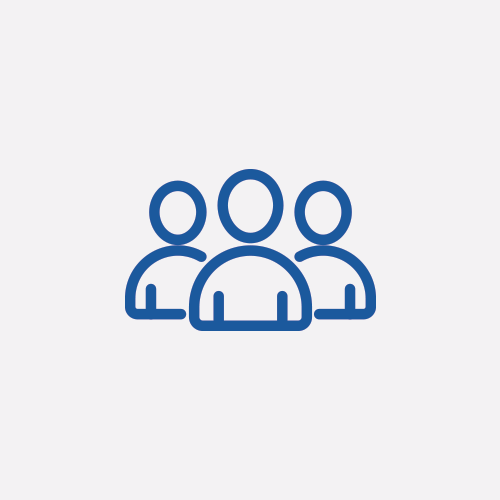 Raef Wilson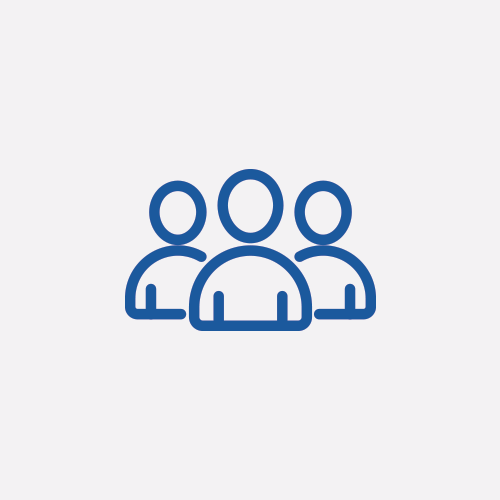 Anonymous
Caroline Duchesne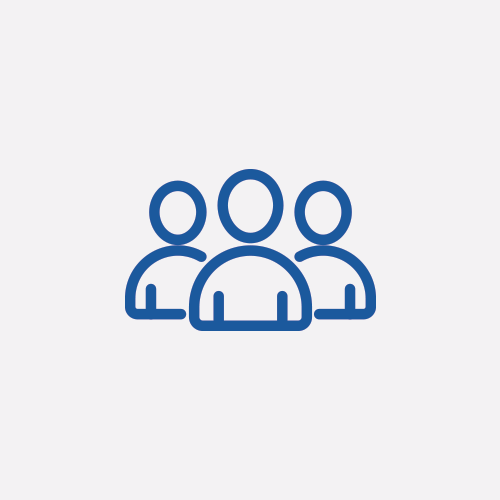 Royal Canadian Legion, Four Harbours #120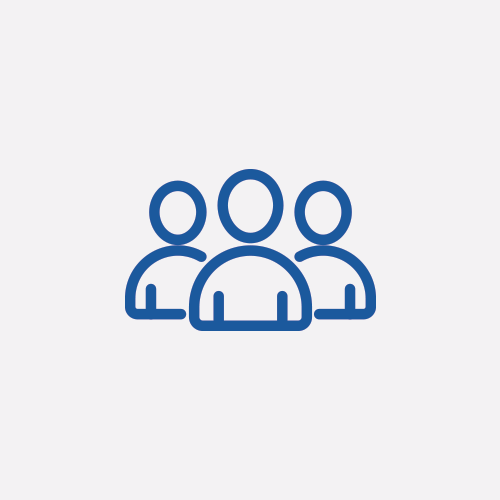 Royal Canadian Legion, Branch #165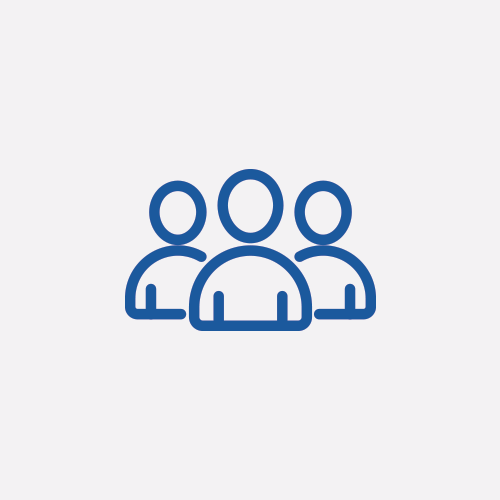 Royal Canadian Legion, Eastern Marine Branch No. 161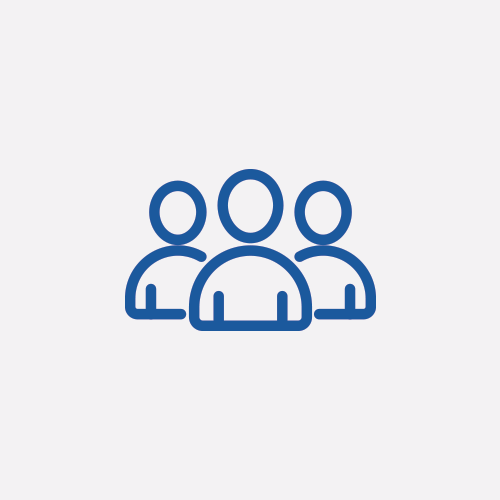 Bill Riley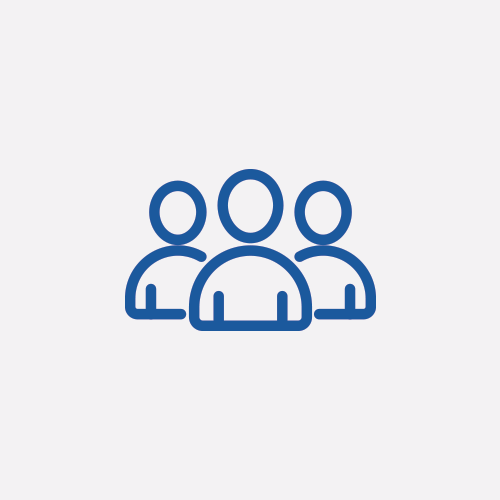 Anonymous
Shelley Stoyles
John R. Bowser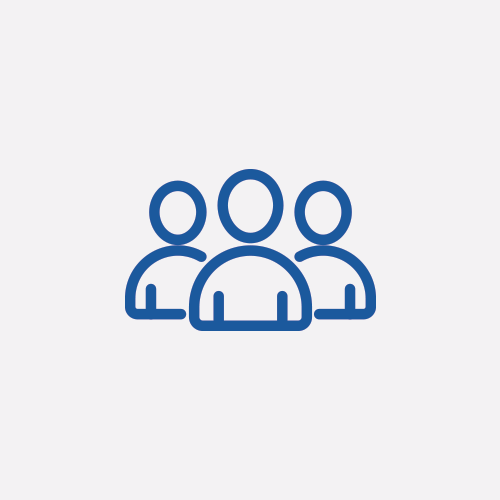 Vivian Jennings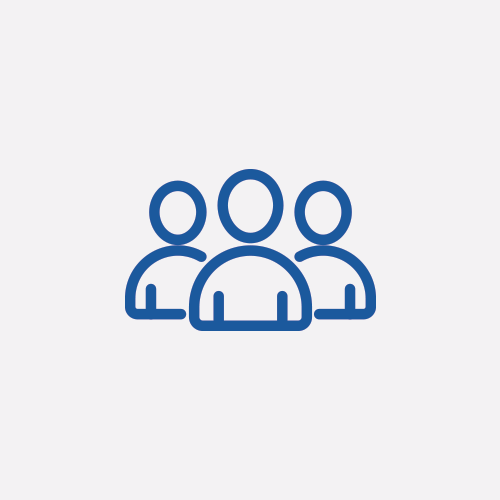 Veterans Un - Nato Nova Scotia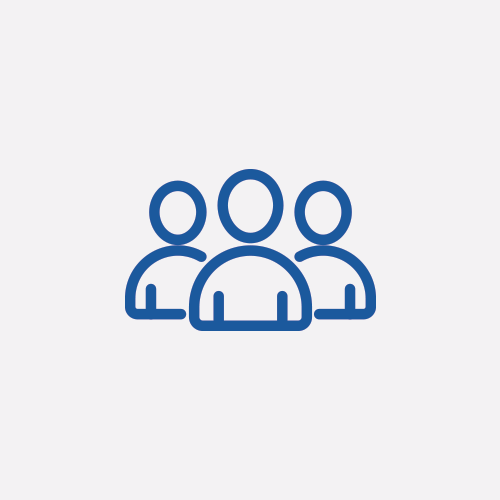 Anonymous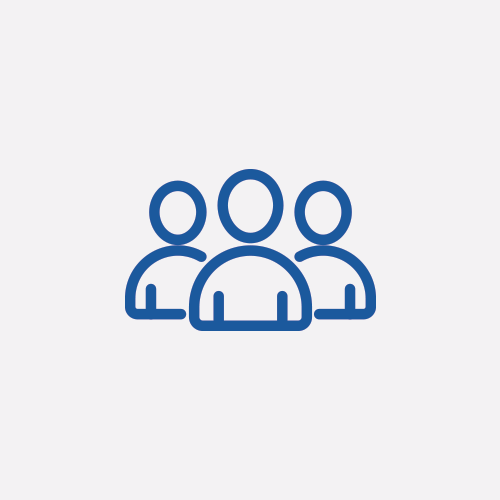 Anonymous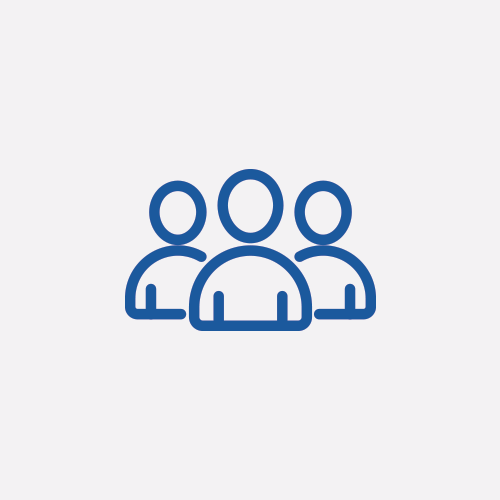 Missy Sonier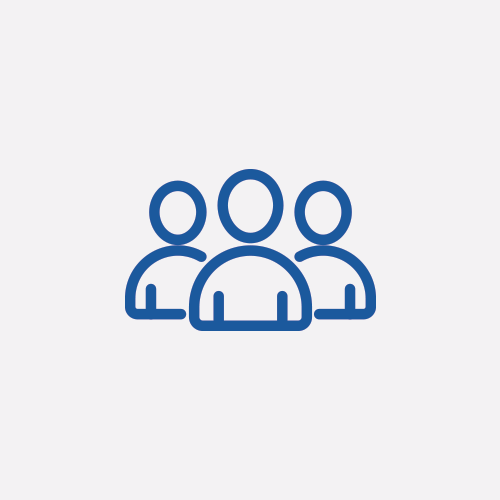 Cynthia And Neil Cross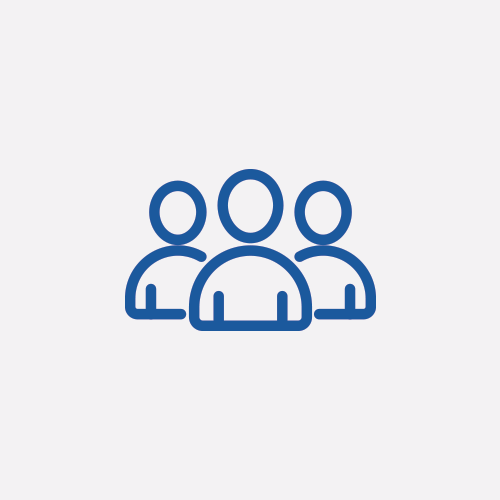 Eric Veillette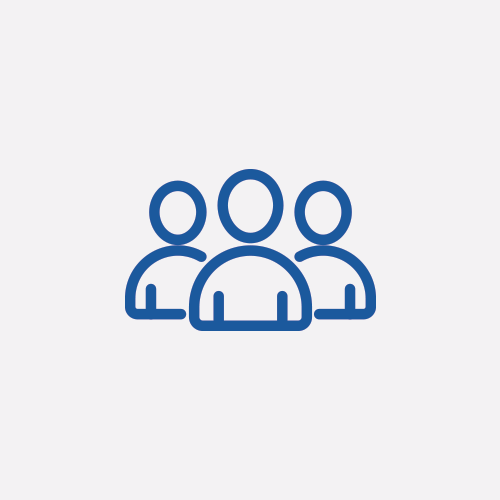 Doug Saunders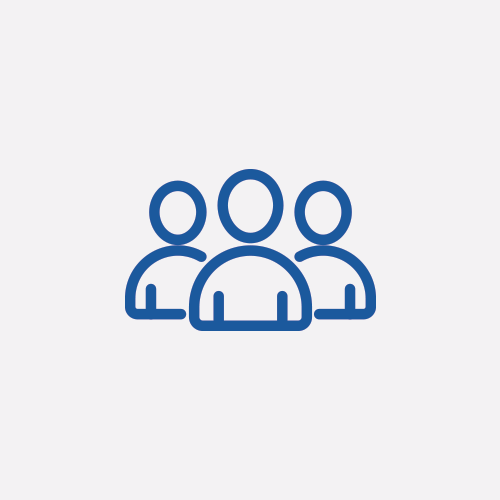 Joan Macdonald
Carol Richey
Terry Mackay
Jennifer E Hann
Joe & Darlene Horne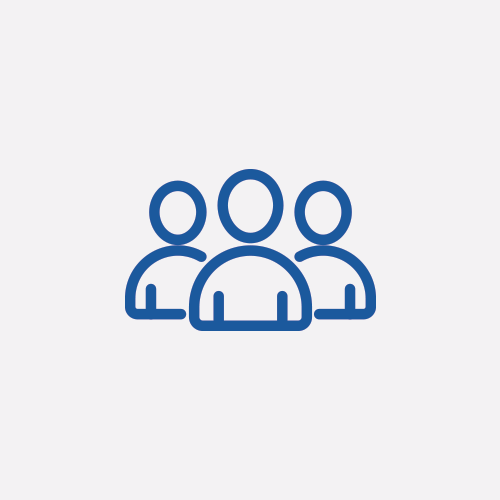 Alexandra Van Der Valk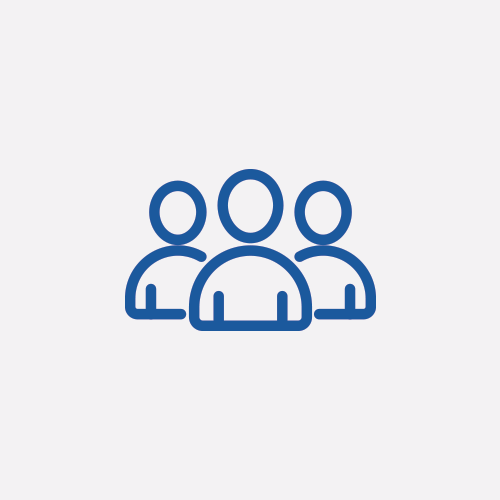 Margaret Riley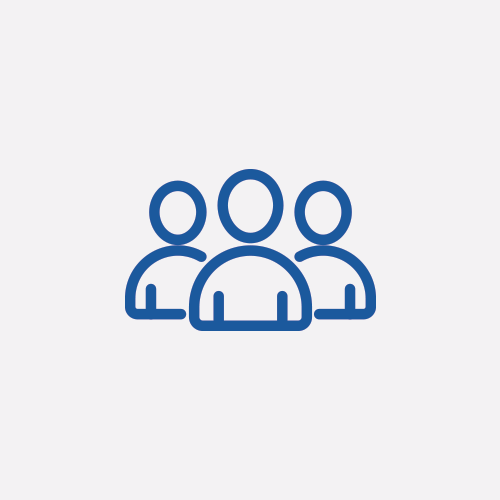 Robert Deviller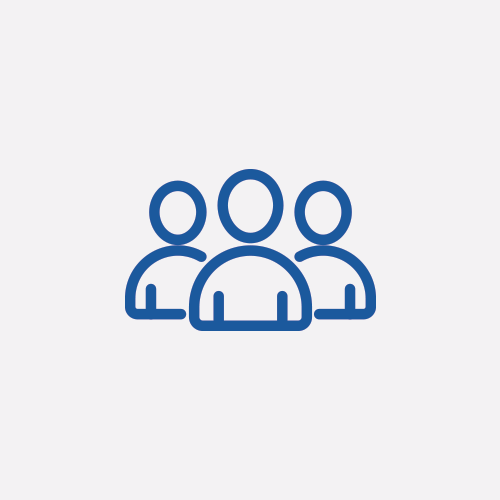 William White
Elsie Rolls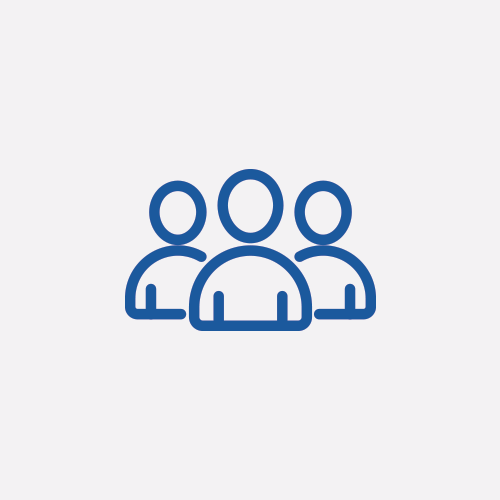 Teresa Lockwood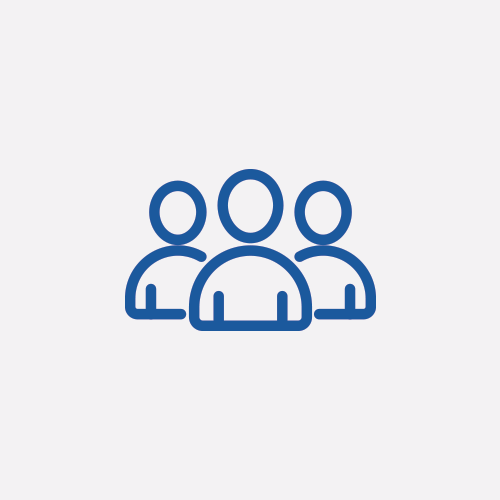 Maureen Oconnell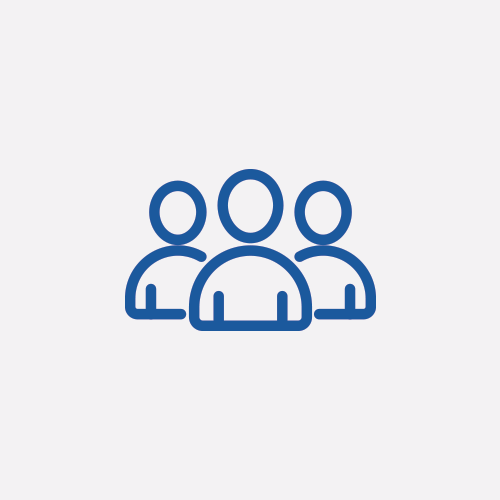 Carol Markesino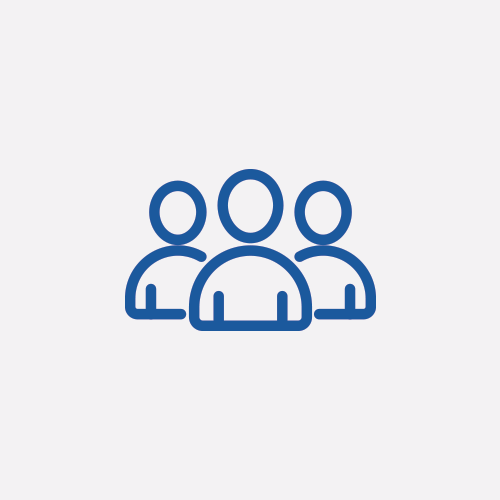 Cathy Mann
Susan Mullin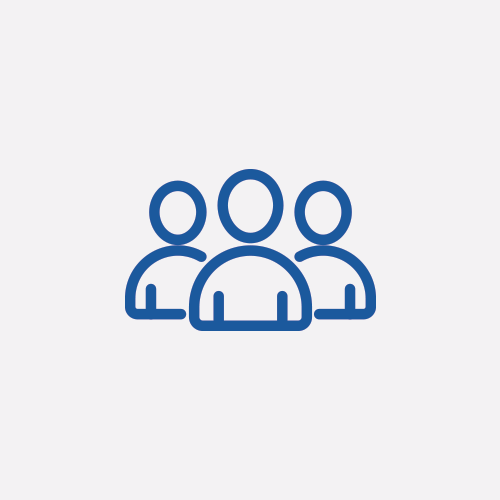 Dawn Holland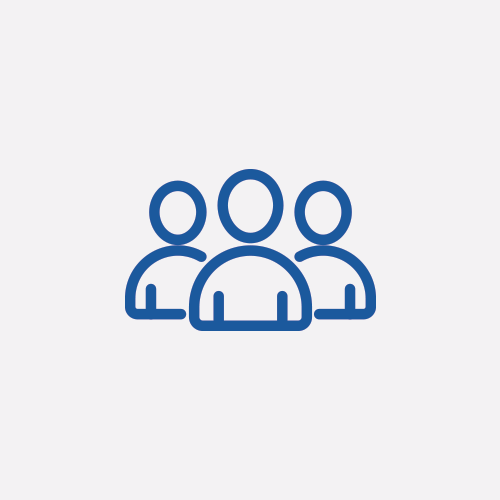 Kathleen Virostek
Peggy A Macintyre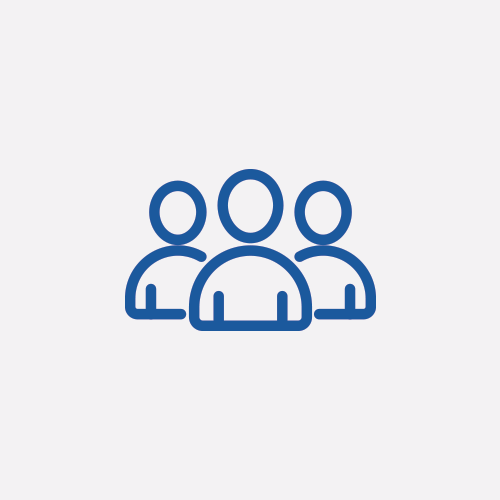 Walter Campbell
Roger & Beth Naugler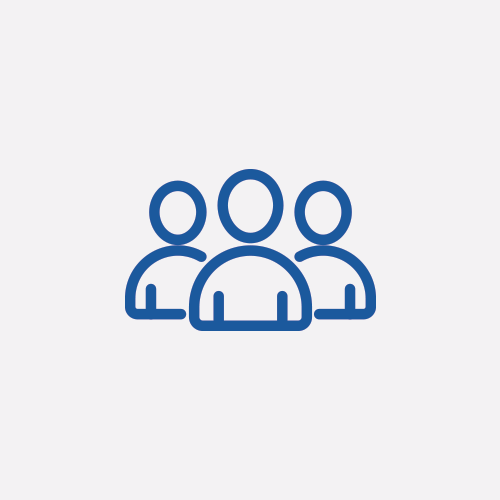 Don Macrae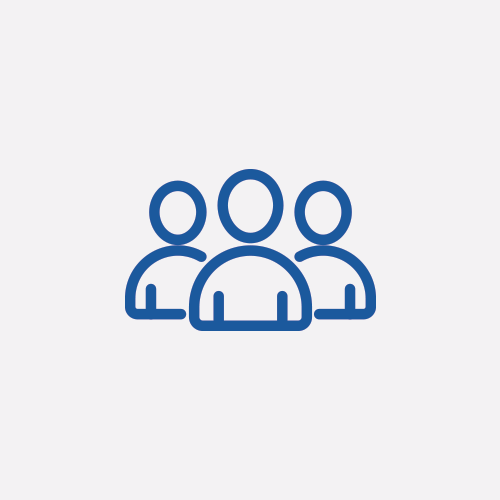 Ethel Otoole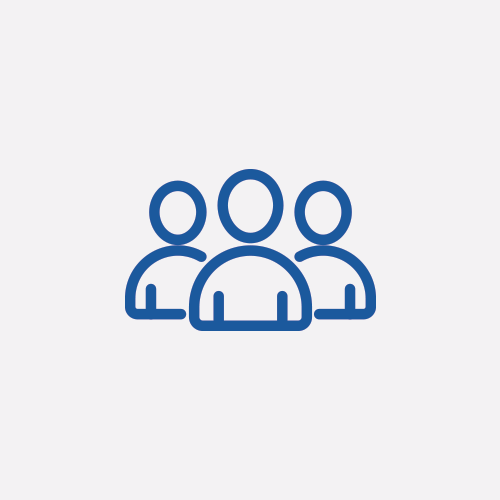 Cherie Stredder
Jean Helms Mills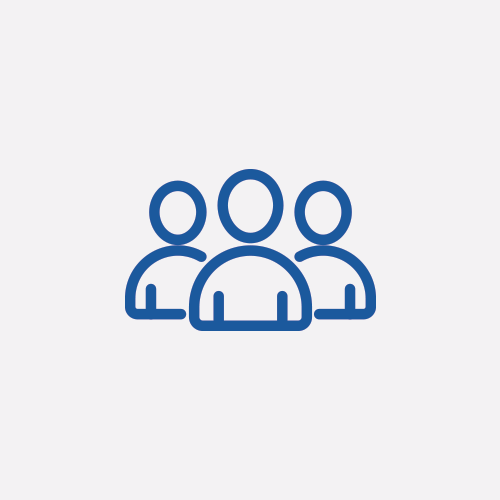 Brian Jordan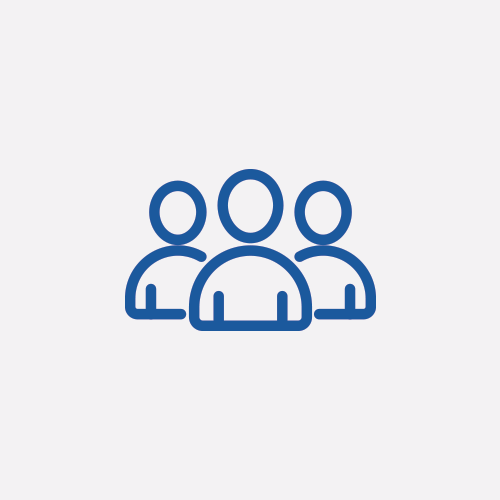 Anonymous
Charlotte Riley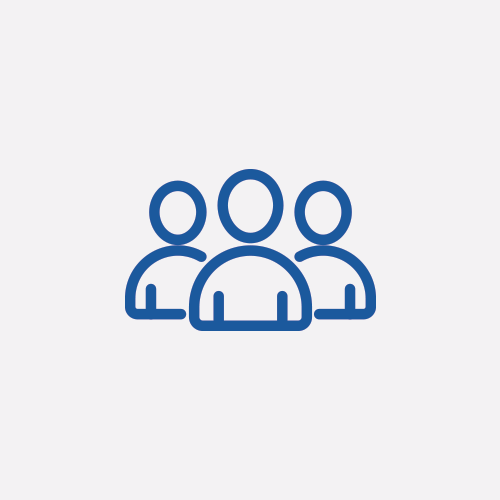 Leading Seaman Lang & Emma Keevill
Jessica Campbell
Amanda Hatt