A series of casual talks about innovative work taking place right here in our backyard, and some of the amazing applications of robotics.
An impressive lineup of speakers will each give 20 minute talks (2-3 speakers per night) over three nights, giving the live and livestreamed audience a chance to hear and ask about these technologies and the impact they have had from the engineers, doctors and scientists who work directly with them.
From finding historical shipwrecks to saving lives, these talks aim to raise awareness on the innovative work taking place in our community and to specifically to raise awareness and support for medical robotics innovation at the QEII Health Sciences Centre which has resulted in a world class medical capability here in Halifax, including both the robotic systems and the talented professionals who use those systems to change and save lives. 
Admission is free for this event but we ask that our audience make a meaningful contribution and join the community of donors who make robotics at the QEII possible.
October 5: Dr. Michael Dunbar; David Shea
October 12: Dr. Mae Seto; Edward Gregson; Vincent Myers
October 19: Warren Connors; Dr. Ricardo Rendon
The Carleton, 1685 Argyle St, Halifax
Doors open at 6PM for dinner & drinks (off menu), or join online through our livestream (link to follow)!
RSVP to reserve your seats or livestream spot by emailing: Stacey.Squires@QE2Foundation.ca
(Please include the number of guests and their names)
Learn more: www.QE2Foundation.ca/community
Thank you to my Sponsors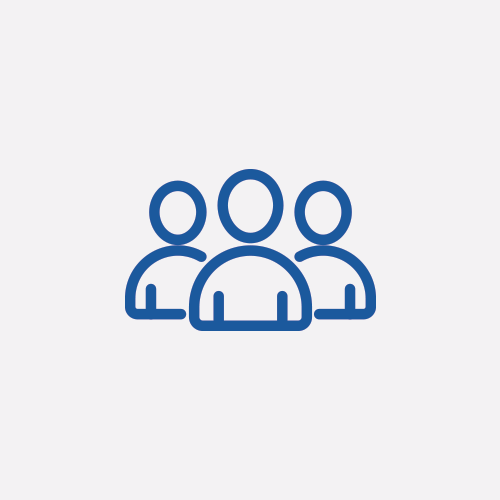 Anonymous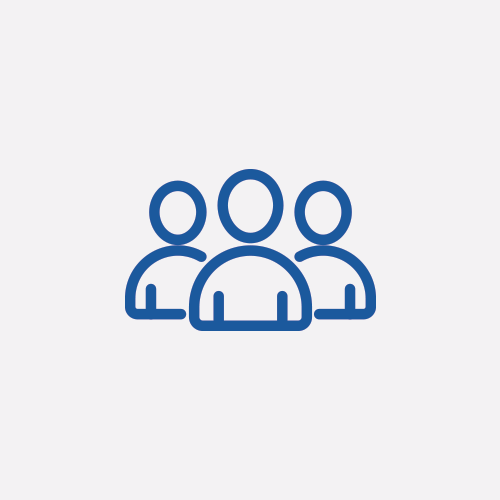 Anonymous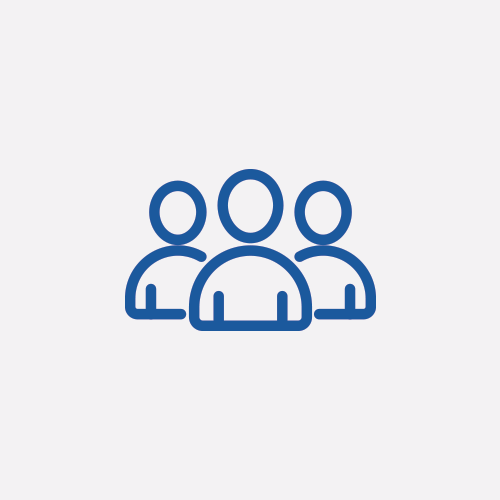 Amy And Warren Connors
Amanda Hatt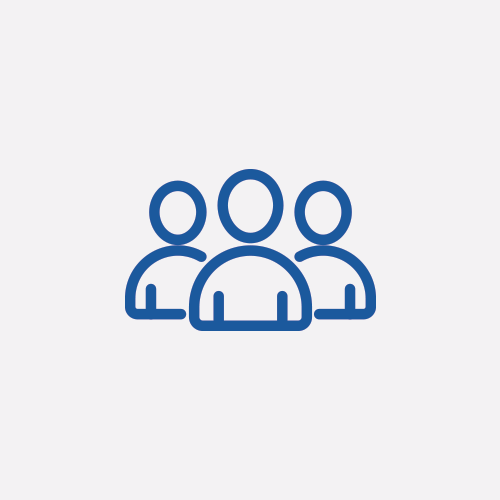 Bob And Lee Hamersma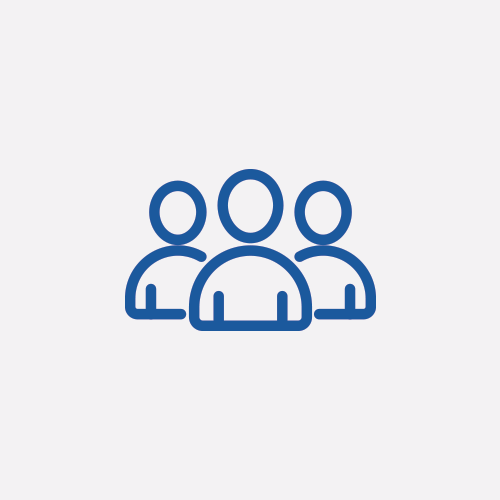 Richard Pederson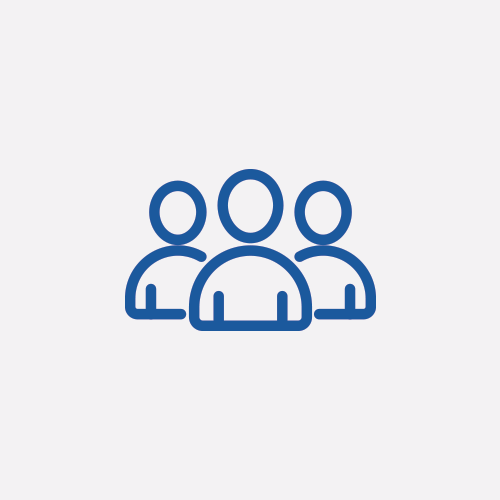 Intelligent Systems Laboratory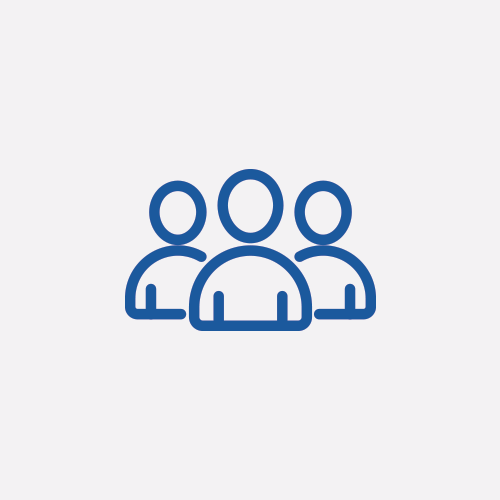 Sean Spears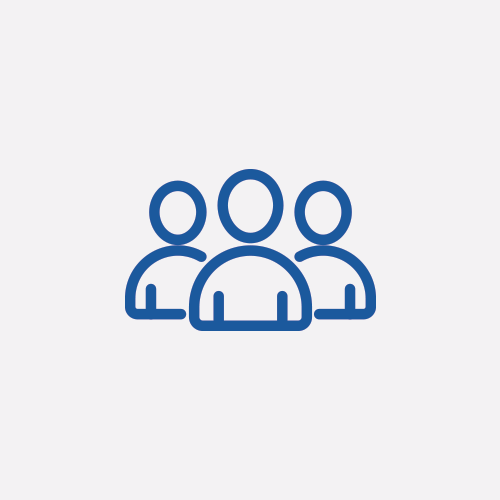 Isabelle Connors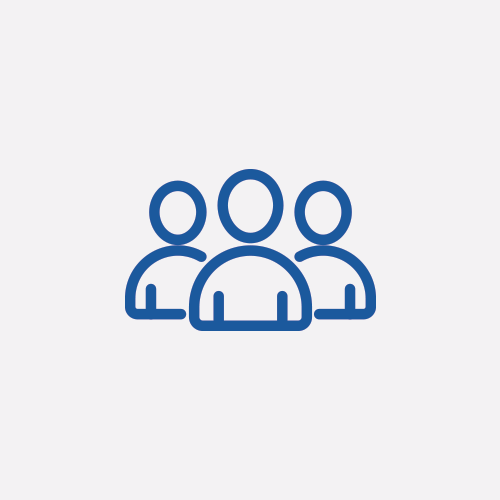 Chris Johnson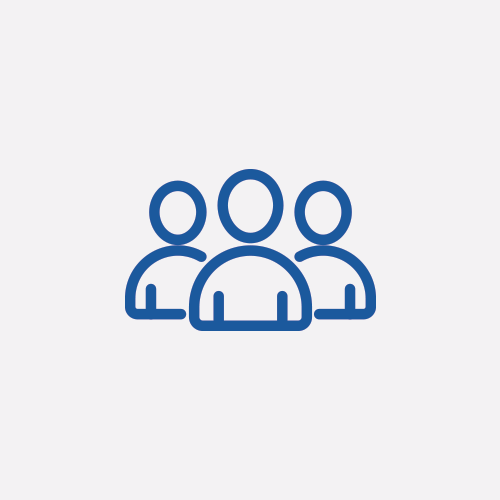 Luis Hernandez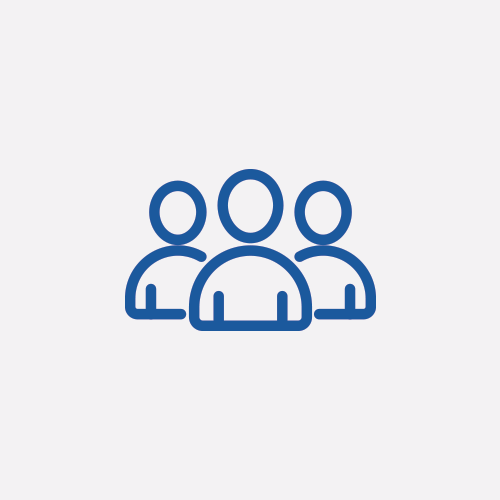 Josette D'entremont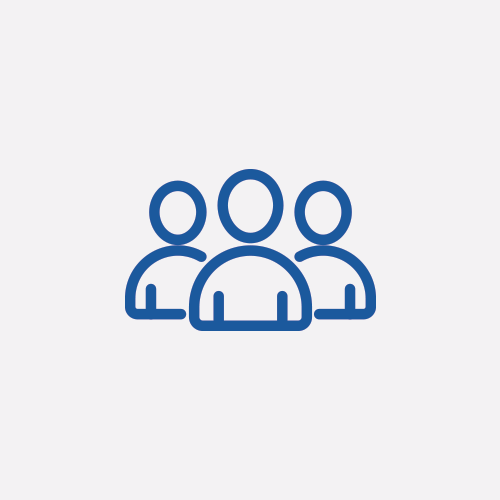 Tammi Grandy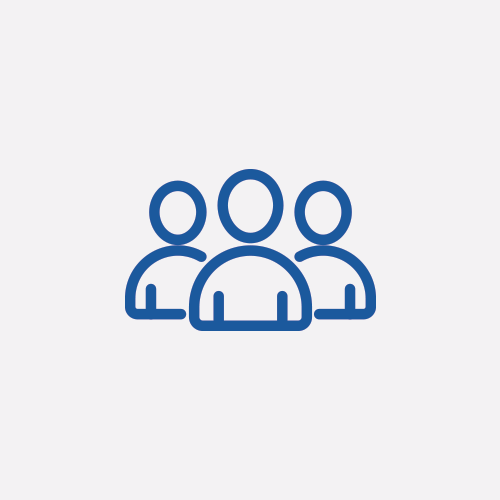 Reza Mir & Romina Gehrmann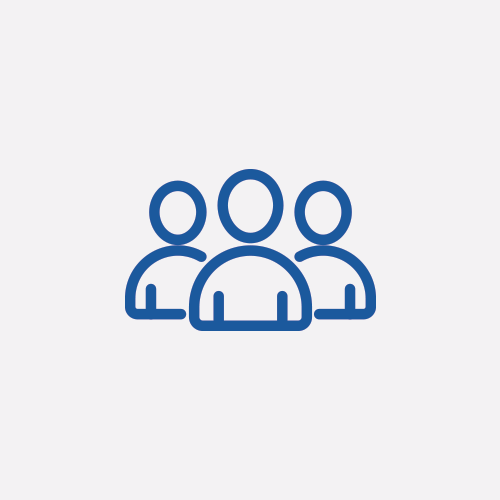 Anonymous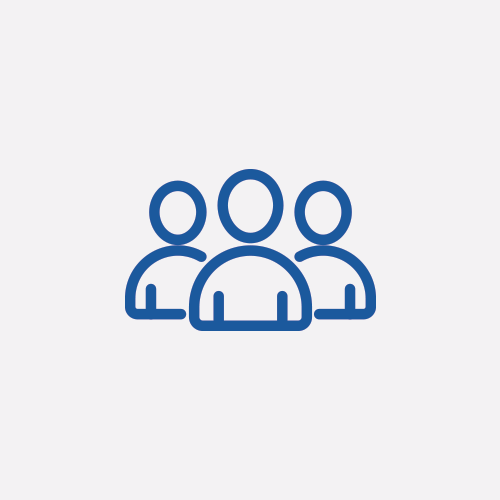 Victoria & Paul Palmeter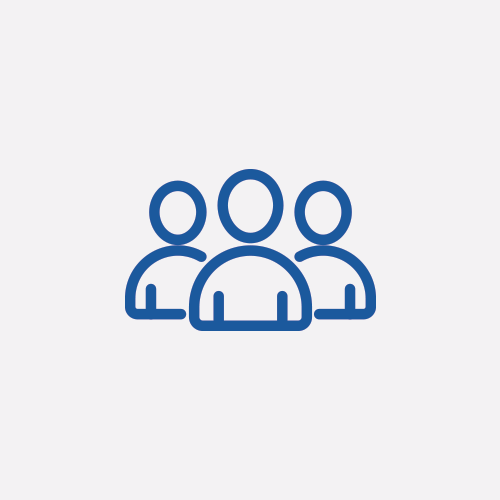 Alan Hunter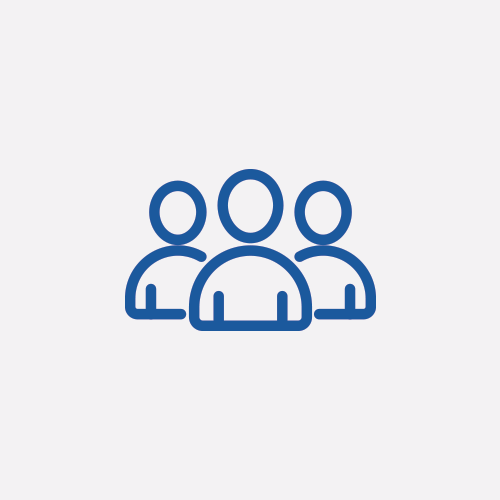 Anonymous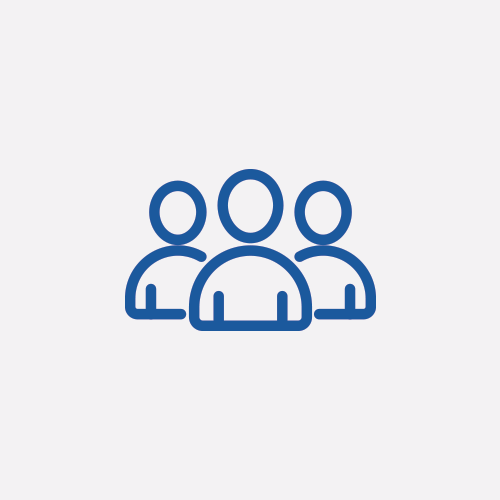 Mae Seto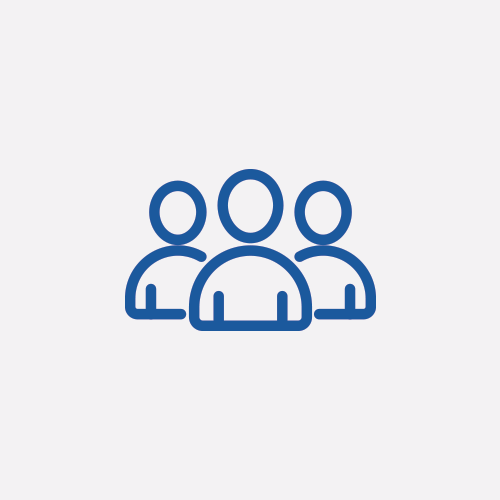 Anonymous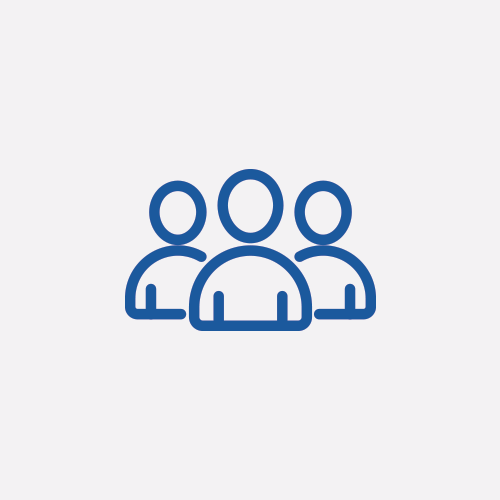 Anonymous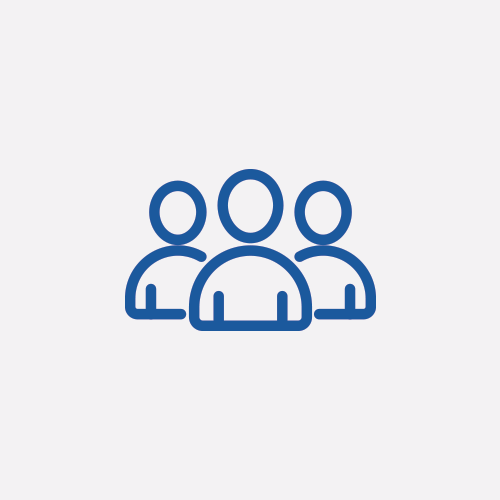 Vincent Myers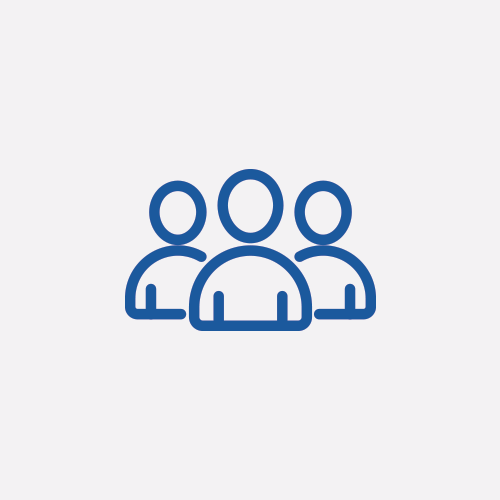 Keelan Earle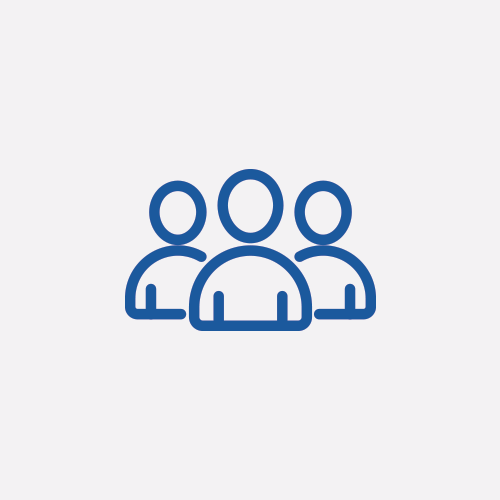 Cesar Rodriguez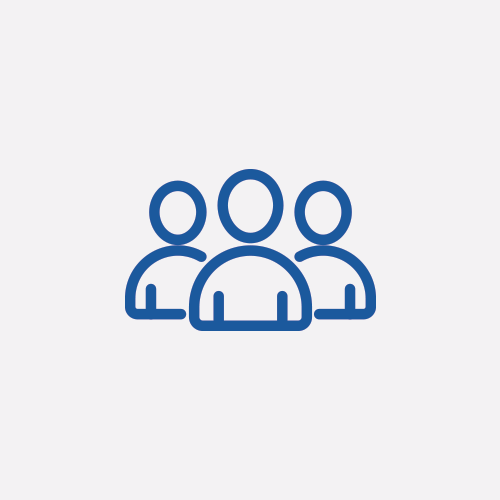 Anonymous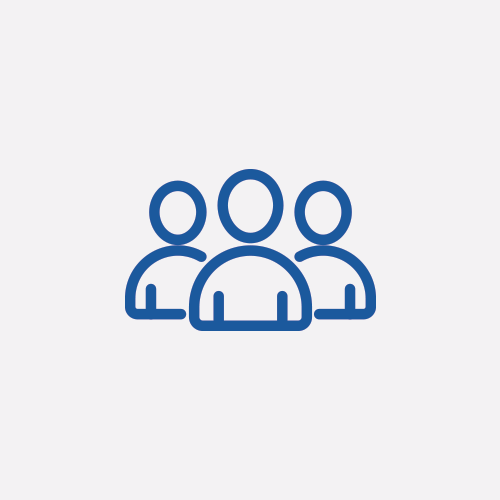 Anonymous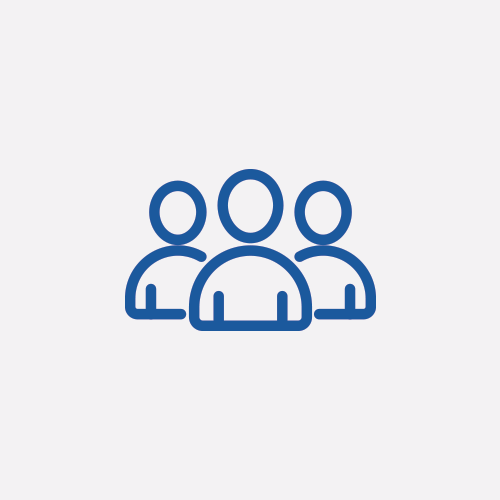 Anonymous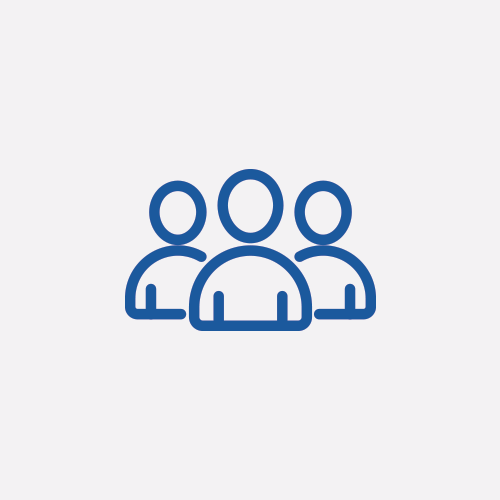 Katharina Kieser
Jasper Dupuis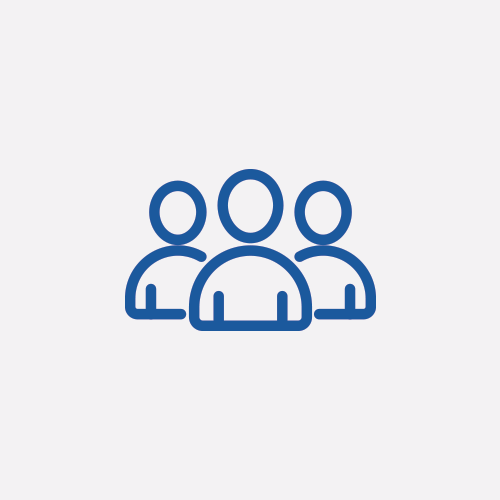 Anonymous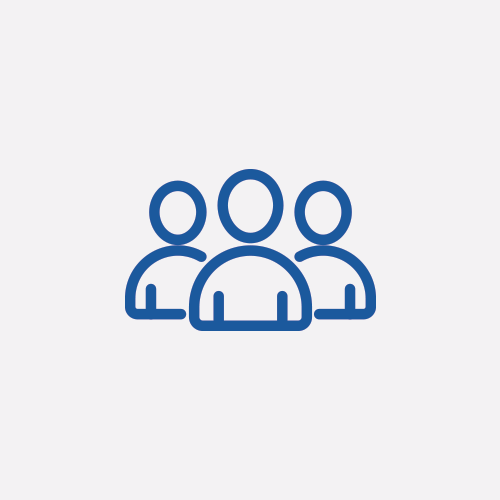 Alvin Comiter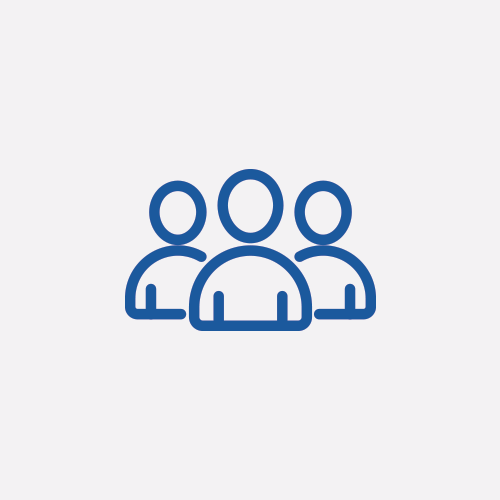 Anonymous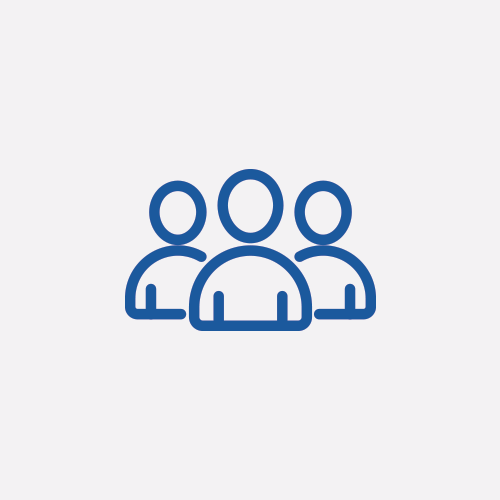 Rob Sullivan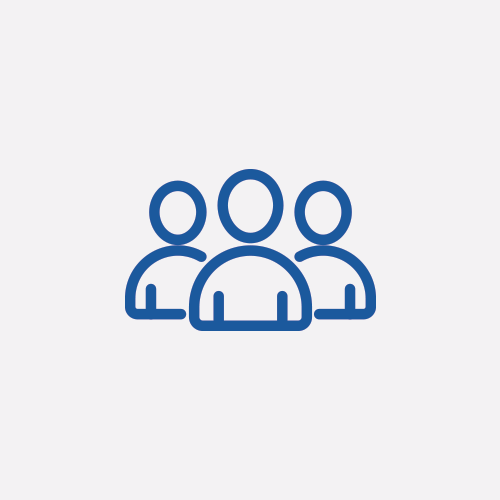 Jeff Stockhausen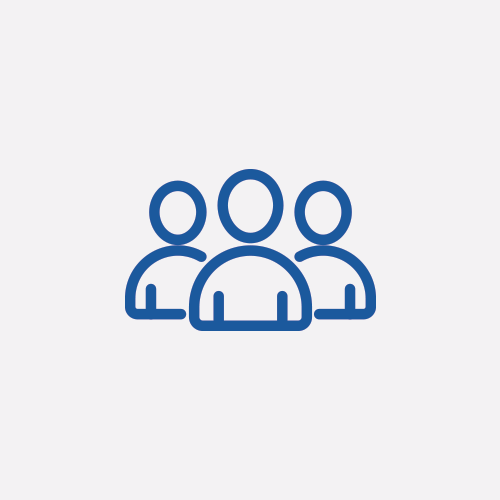 Doreen & Bruce Nickerson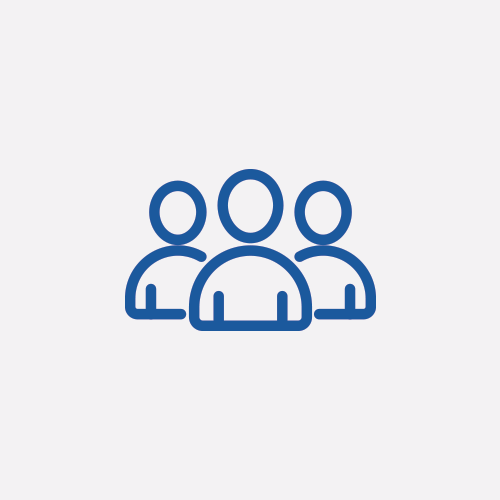 Melanie Seaward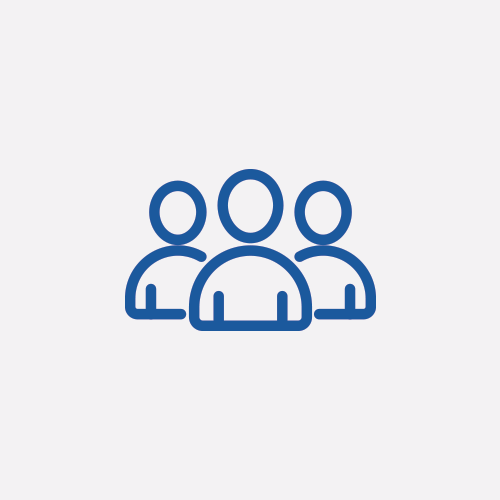 Shayleen Van Thiel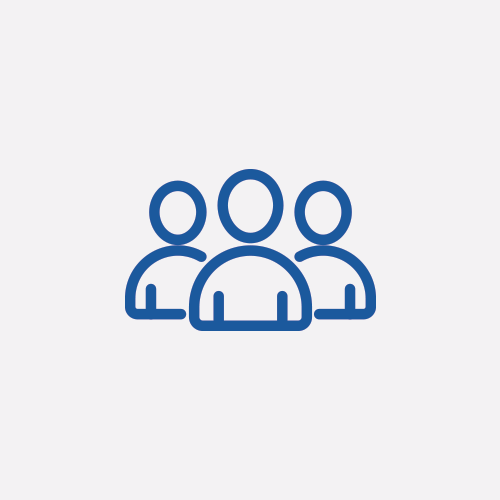 Katherine Jackson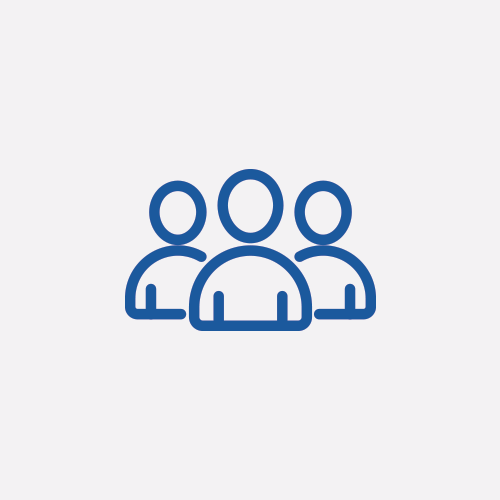 David Botting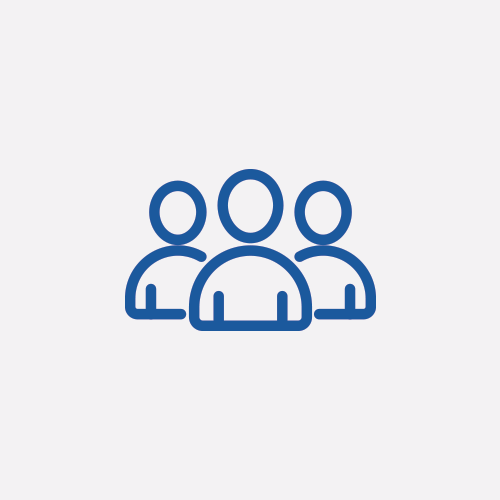 Michelle Crane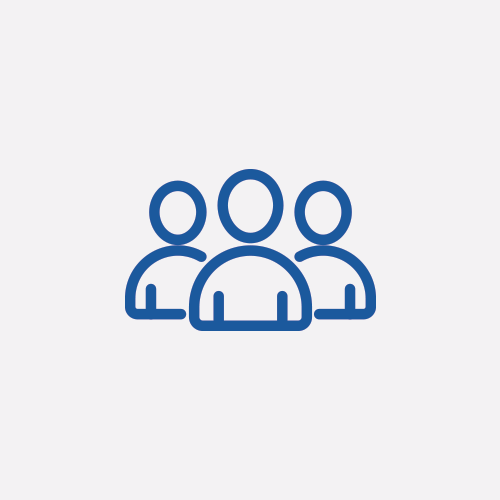 Ronald Horrocks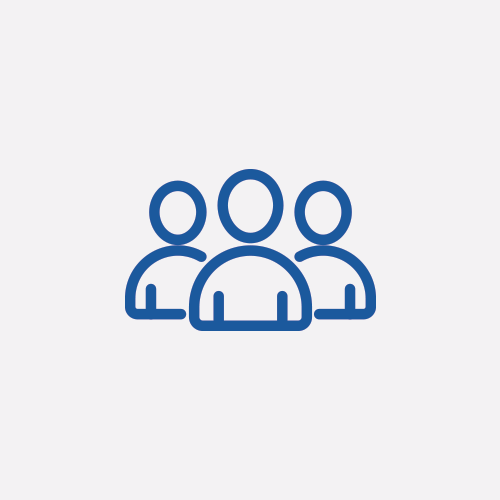 Richard Mueller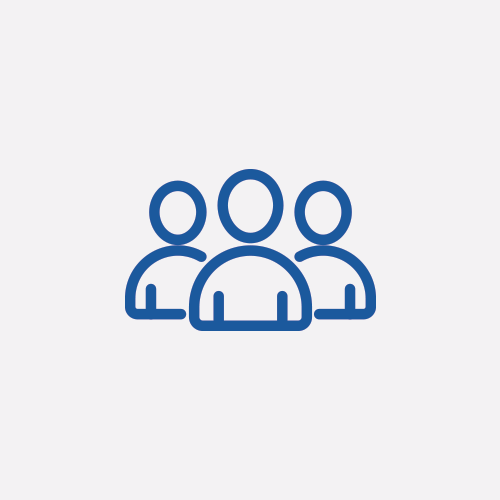 Sagen Team