My Updates
Monday 13th Dec
Before asking for your support, I want to share some of the events that have brought me here today. In 1972, at the age of 3, my brother Robbie was diagnosed with acute myleoblastic leukemia. At that time, his future was certain – there was nothing that could be done, and he would die as a result of the disease. Rob passed away less than a year later. 
Eleven years later, when I was diagnosed with an aggressive spinal cord tumor, although my prognosis was much better, my long-term survival was uncertain. Today, through advances in early detection and improved treatments, over 80% of children and 65% of adults diagnosed with cancer will overcome the disease. However, many will continue to confront considerable health challenges throughout their lifetimes. 
Prior to my first cancer diagnosis, I was slowly losing function in my lower extremities. At the time, it was thought that the weakness that I was experiencing was because of several falls that I had had over the weeks prior. It became rapidly apparent however, that the falls were merely a symptom of something more serious. After several medical consultations, I was finally seen and assessed by a neurosurgeon. Less than 8 hours after the initial exam I was on the operating table. Following the surgery and the removal of as much of the tumor as was possible, I underwent 6 weeks of radiation therapy and several months of physiotherapy. Even though I was still unable to walk, all I could think of was getting back to school so I could rejoin my basketball team. 
Having confronted two additional cancers (bladder and most recently, ovarian cancer) as well as a recurrence of the spinal cord cancer, physical activity has and continues to play a significant role in my recovery and my overall health and well-being. My passion for advocating for physical activity and exercise programming for individuals with cancer was borne out of personal experiences but is backed by a wealth of scientific evidence. It is my goal to ensure that all those living with or affected by a cancer diagnosis are provided with access and opportunities to participate in safe, effective, and research-based exercise programming. With this goal in mind, in partnership with the Nova Scotia Health Cancer Care Program and QEII Foundation we have been offering exercise programming to members of our community since 2018. Regrettably, our grant funding is coming to an end, and we need your support to ensure that we can keep ACCESS (Activating Cancer Communities through an Exercise Strategy) running. Funds received from the QEII Foundation will support the retention of a Clinical Exercise Physiologist to ensure continued access to safe and effective exercise programs.
For every $150 raised, we can provide a 12-week, individualized, community- or virtual home-based exercise programming to an individual living with or affected by a cancer diagnosis. For those on active treatment and/or those with higher medical needs, we can provide one-on-one exercise counselling at our hospital-based dedicated cancer and exercise facility (located on the 5th floor of the Dickson Building).
On behalf of our team, we thank you in advance for your gracious support.
For more information on any of our studies check out our website at www.thepaclab.com or contact us at EXcancer@nshealth.ca
Share
Thank you for your support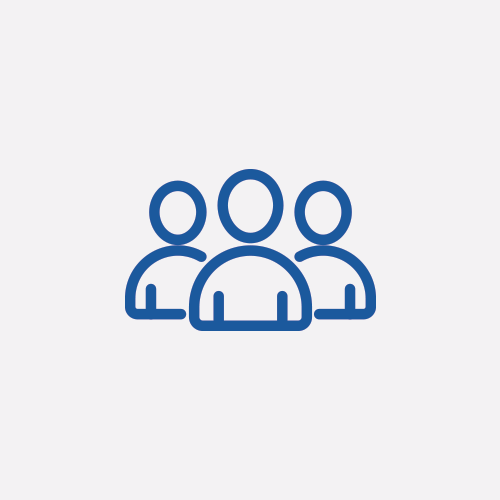 Gail & Siggy Heinze-Milne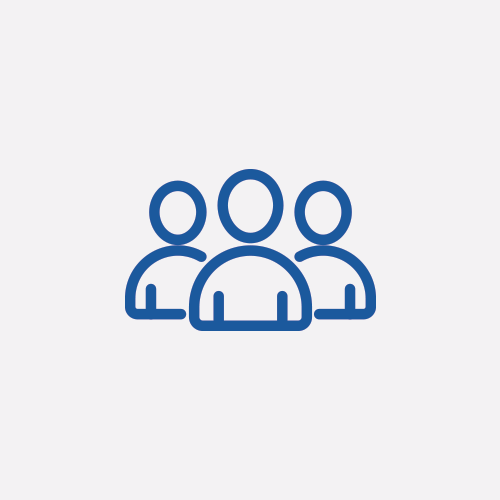 CJ Blye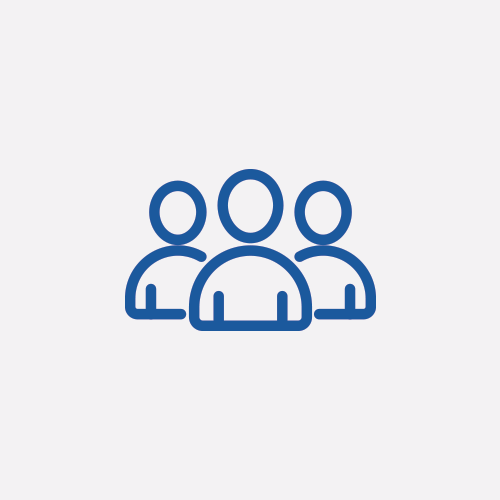 Alaris Equity Partners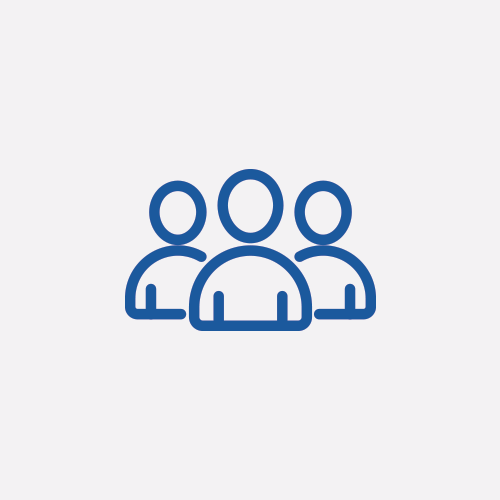 Denise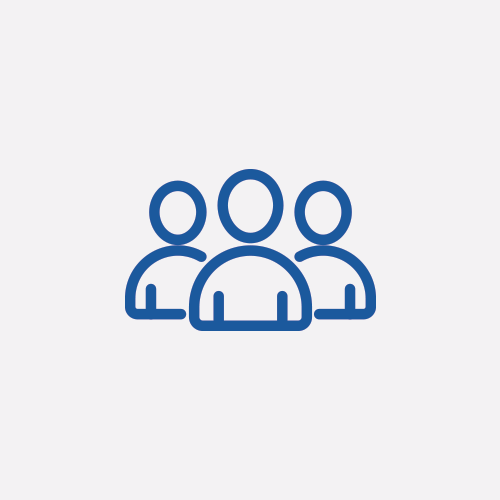 Claire S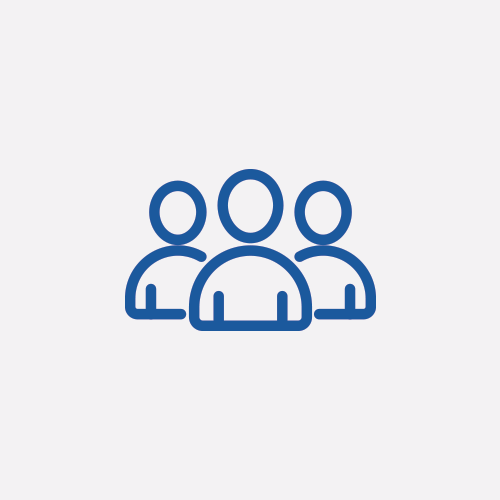 Colinda and Jay Steele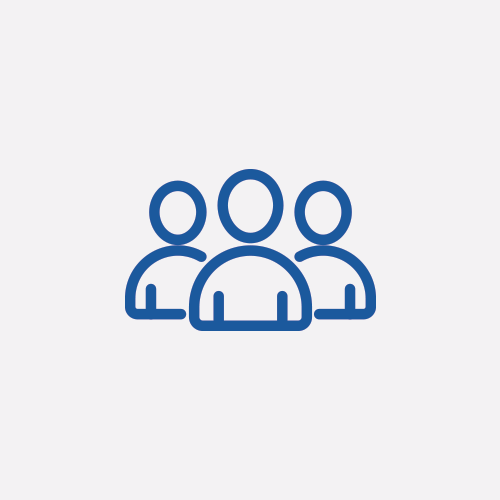 Brittany D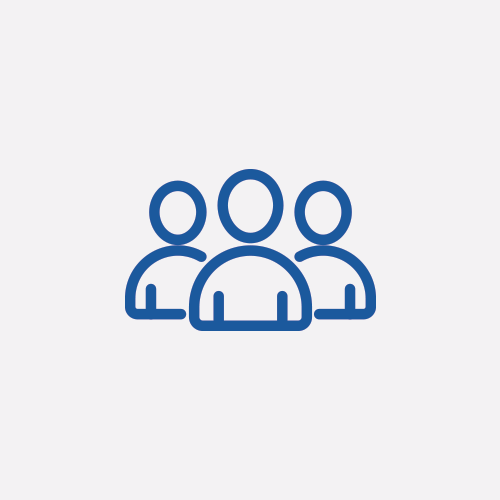 Emily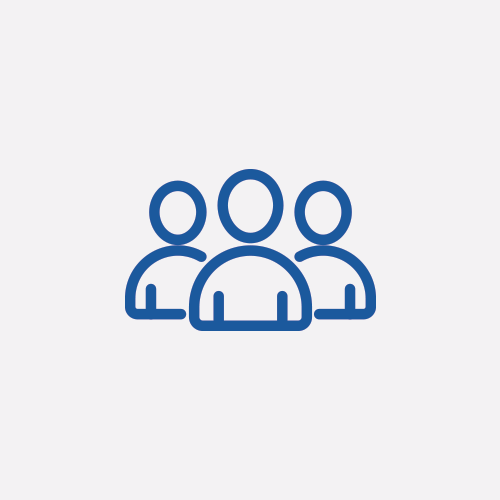 Scott Logan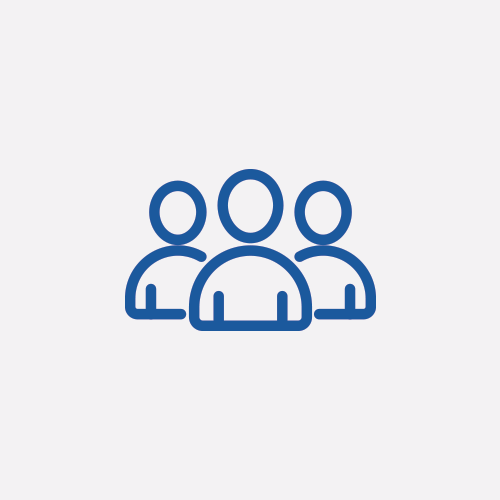 Anonymous
V Howell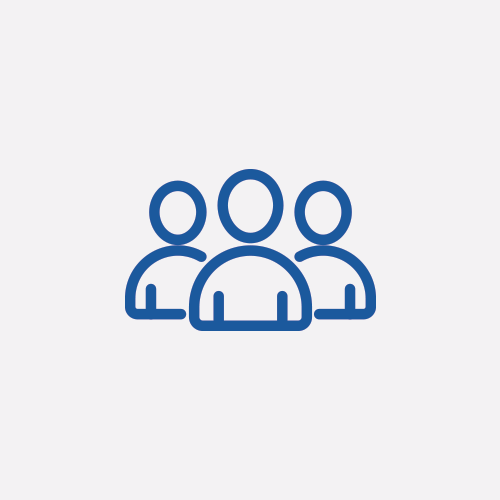 Rick Parkins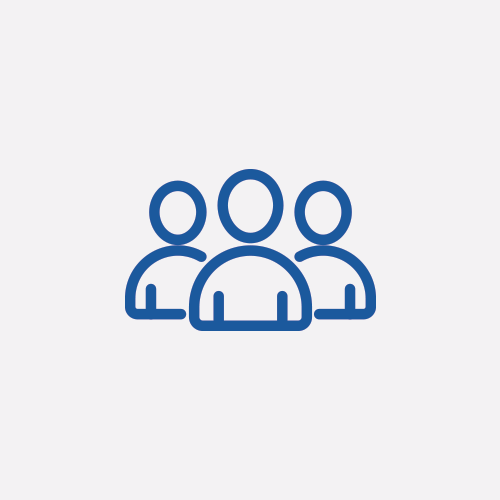 Sylvia Horricks
Anonymous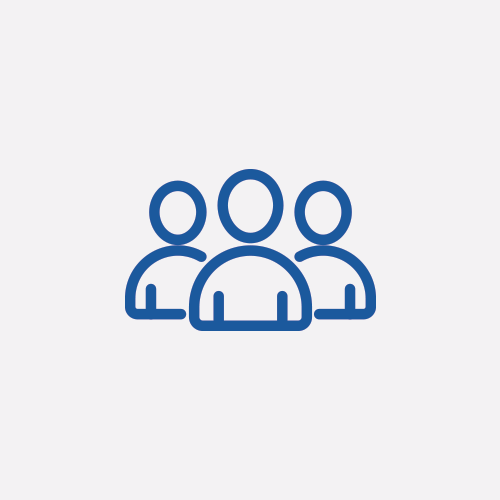 Christina Dusome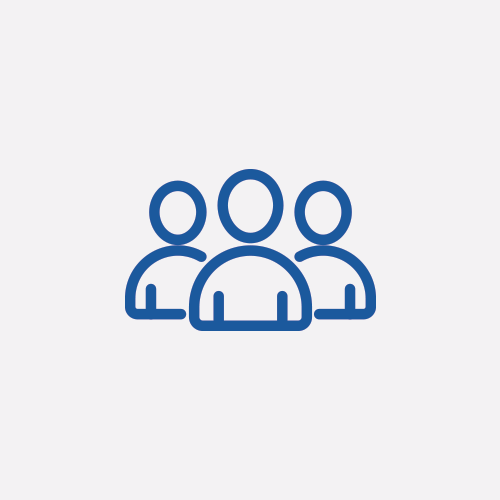 Jo Bryant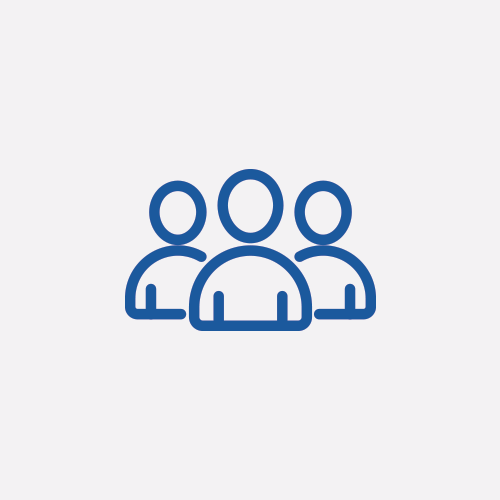 Lori Dithurbide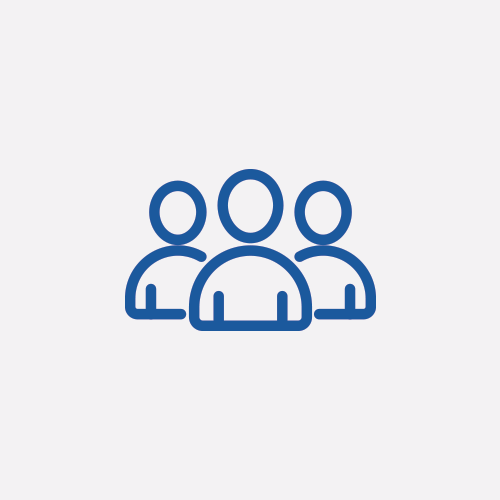 Heather and Matthew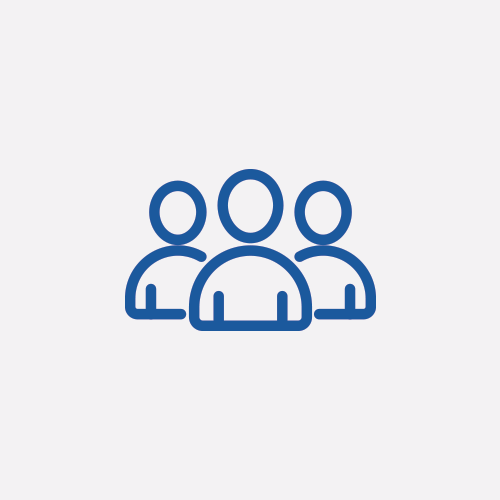 Ryder and Brody Moore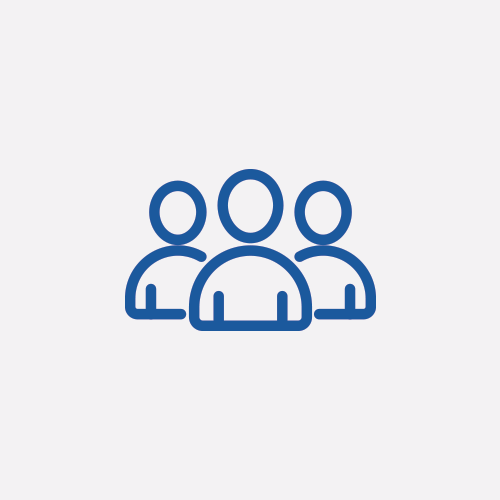 Anonymous