Hi Folks,
My name is Sawyer, I am 12 years old. I am accepting donations for one of the QEII Health Sciences Centre's top priorities, Surgical Robotics. This improves the quality we are able to do Surgery's. As you know, technology is overcoming the world you know, like 3D printers who use concrete to build buildings. These robots can change and improve the way Surgery's are done. Also hospital stays-are shorter due to the fact that these robots are able to do the same quality of Care except much faster, it means you can go home quicker and so the hospitals aren't always packed tight. The worlds changing and new modern advanced technology can save lives and improve the care of patients.I am asking that you please make a donation to my campaign so we can help hit the QEII goal of purchasing Surgical Robotics. Thanks everyone!
Sawyer
My Updates
Sawyer QEII Surgical Robotics Campaign
Saturday 24th Oct
Hi Everyone!    We are doing great, lets keep this up! Lets get to 1000! Now is your chance to help!
My name is Sawyer, I'm 12 and I'm fundraising for one of the QEII Health Sciences Center's top priorities, Surgical Robotics. Thees robots a improve the quality of medicals/surgeries and finish surgeries quicker so you aren't as long in the hospital. New modern technology is changing the world and saving lives, I think this is one piece of tech that can save lives and reduce the amount of handwork Surgeons have to do. Also these robots have cameras on the legs of the robot so the Surgeons can have a more clear view. I am kindly asking for your donation please. Thanks, take care!
Sawyer
Share
Thank you to my Sponsors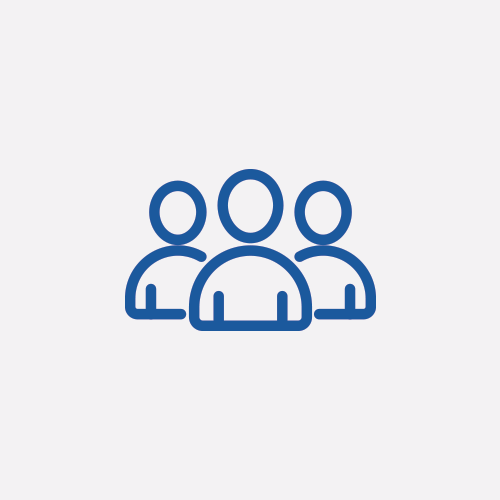 Heather Peach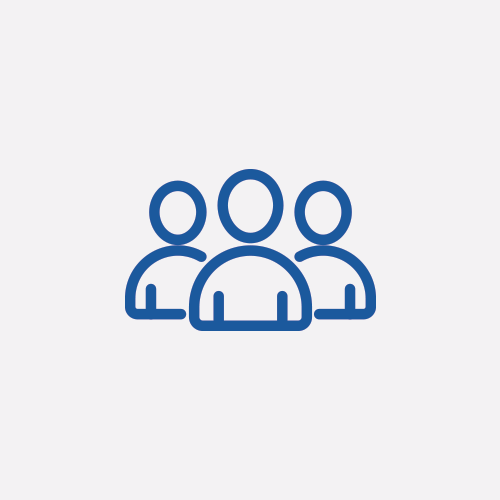 Frederick Tanner
Darlene Young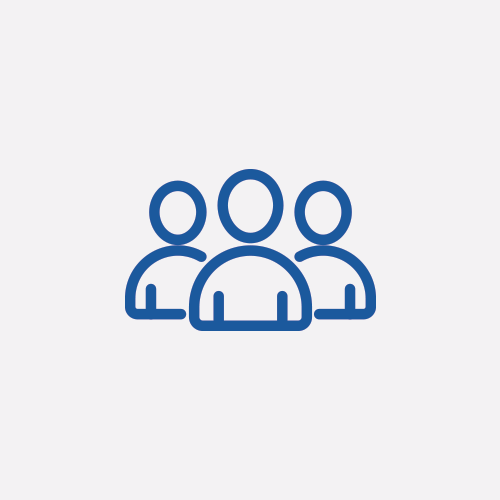 Anonymous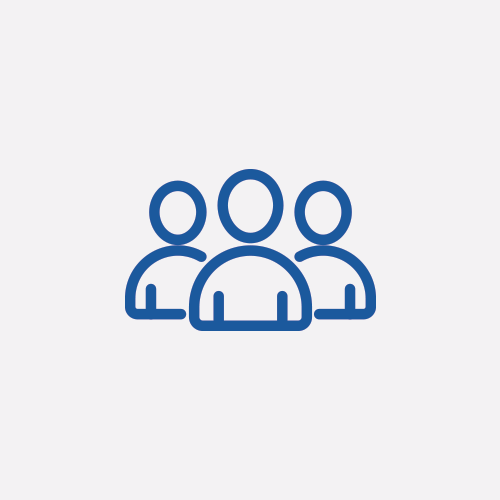 Sawyer Burke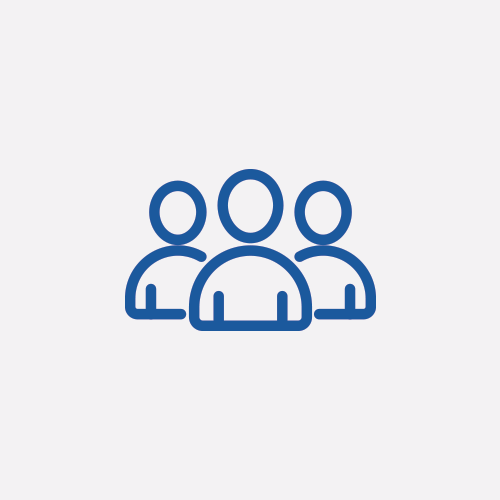 Shawna Selby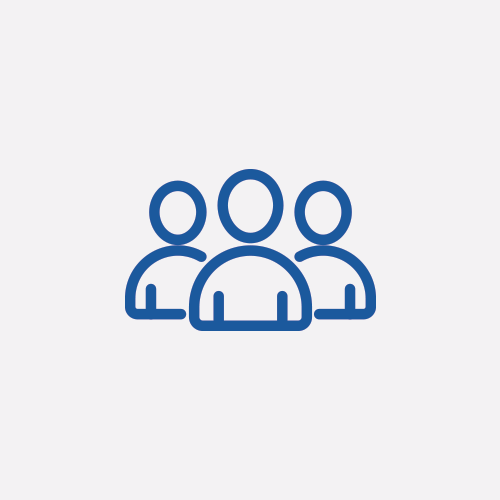 Heather Mitchell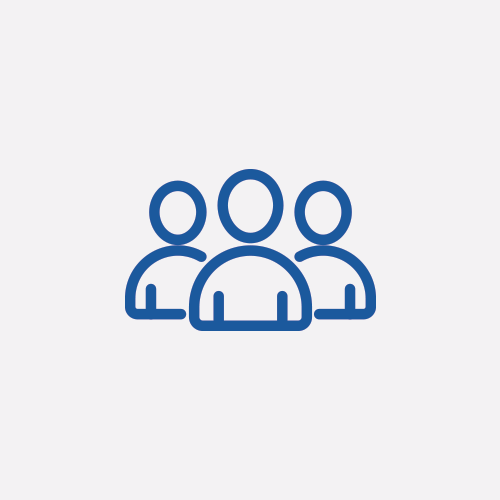 Angelica Negreira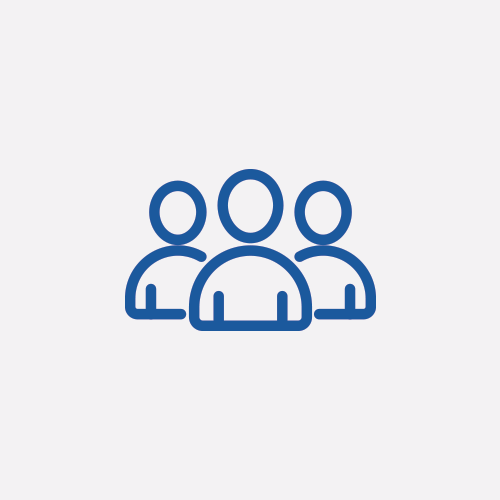 Jean Botting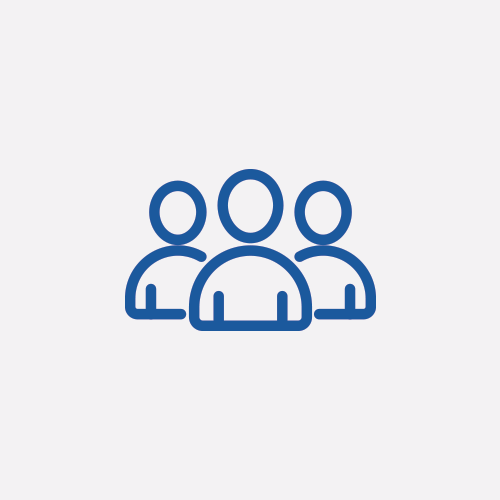 Geoff Graham & James Tee
Sarah Murphy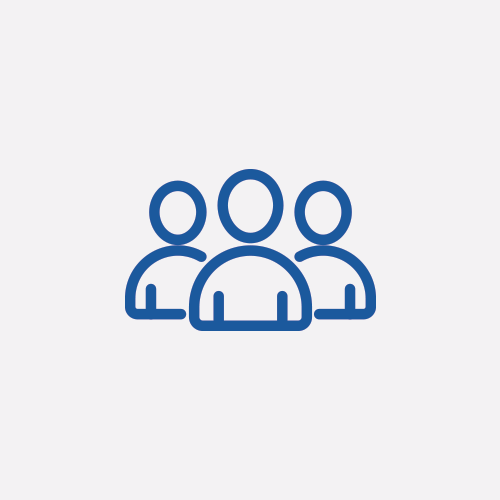 Jeanette Gill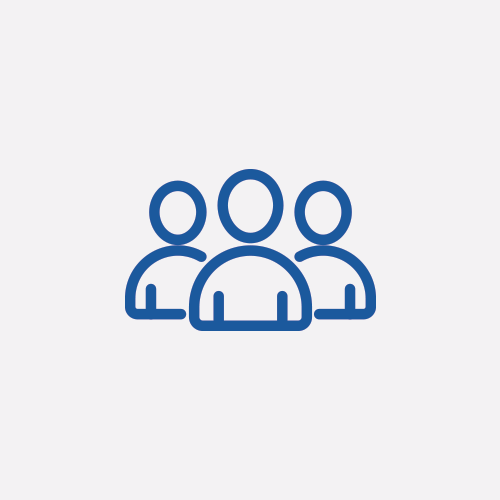 Tom O'handley
Jessica
Collen Rhyno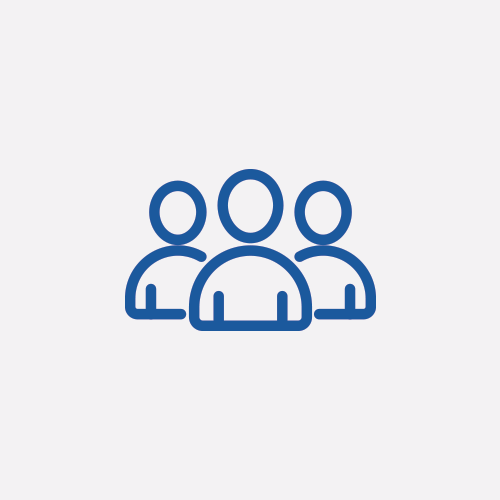 Tammy Chapman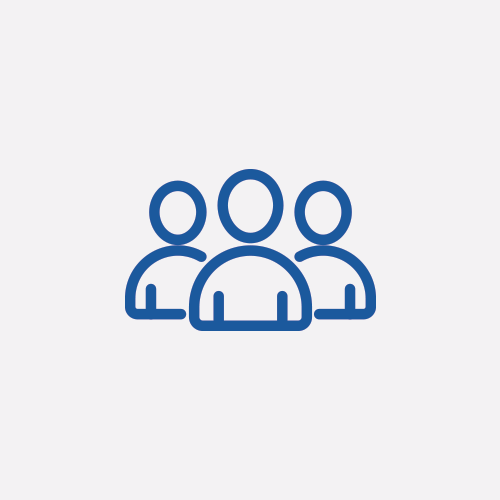 Mike Cook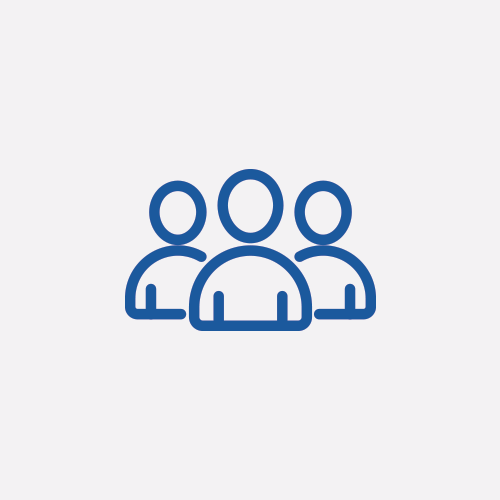 Alisha Macdonald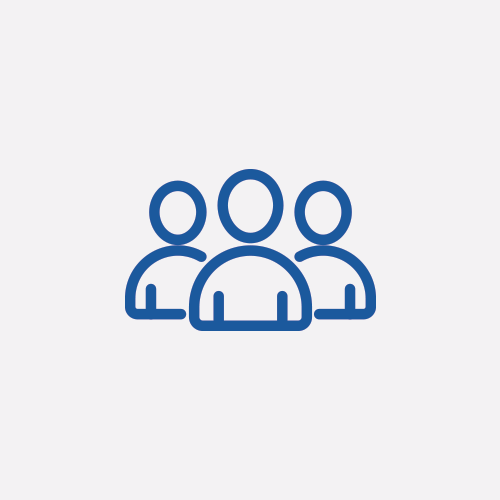 Robert Strang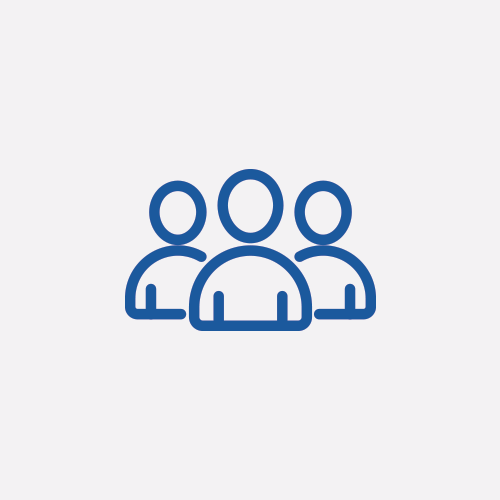 Blair Collier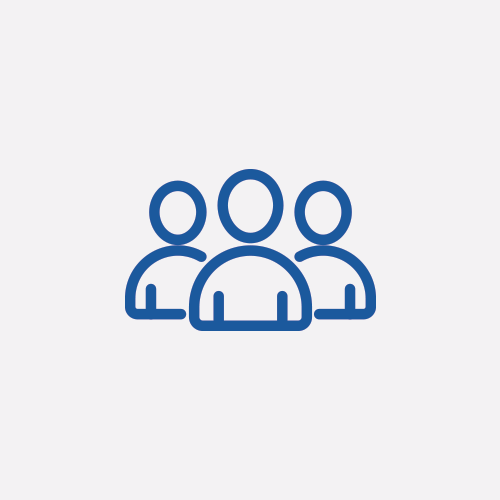 Scott Burke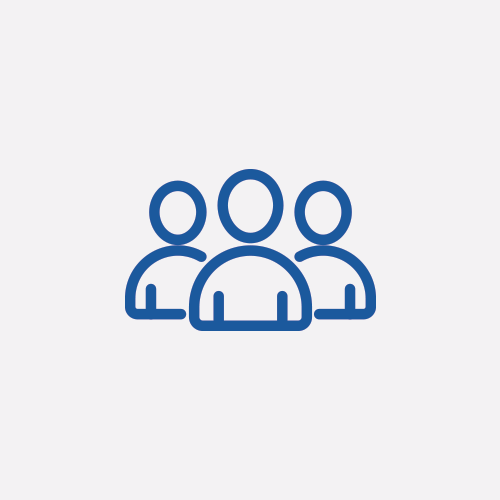 Beverley L Volsky
Alisa Morris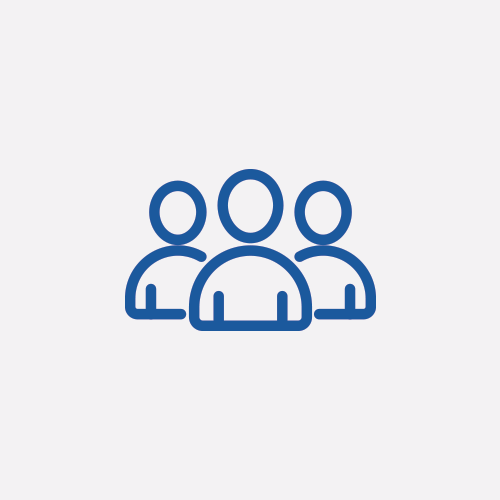 Jennifer Volsky Rushton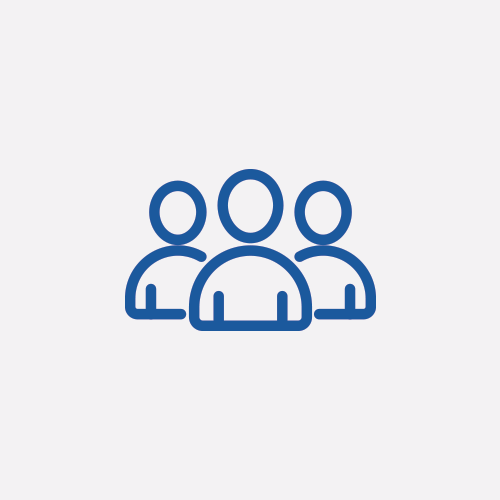 Jennifer Mccloy
Jennifer Tanner
Vance Collier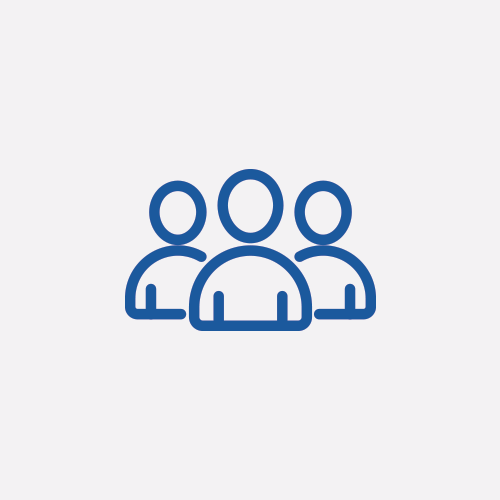 Great Grandnan And Poppy Macdonald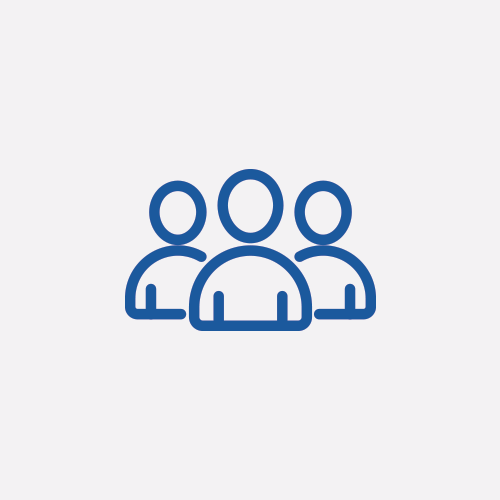 Linda Macdonald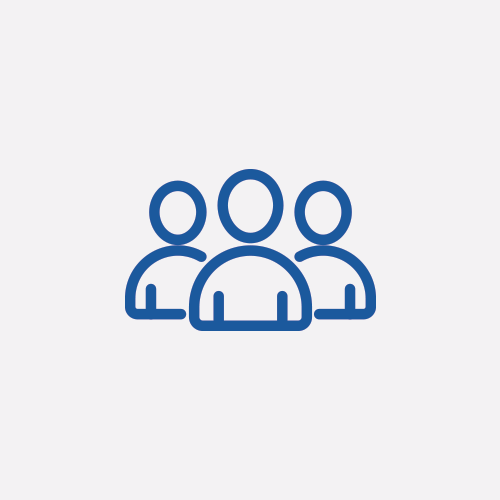 Max And Annabella Pottie
Juanita Pottie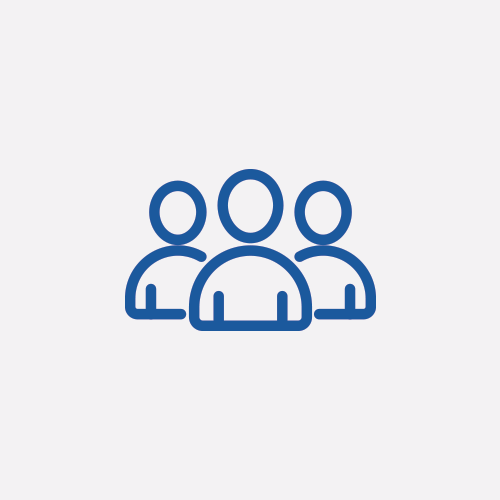 Laura And Dennis Burke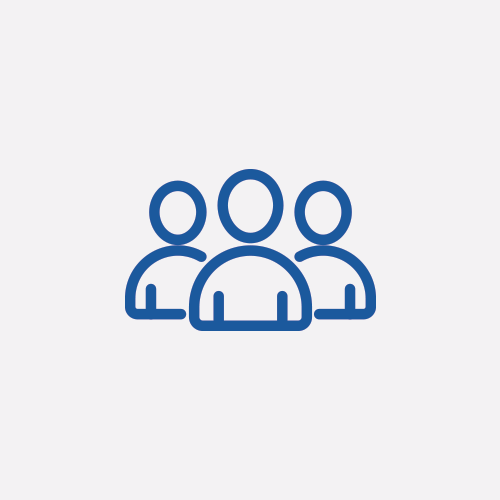 Paula Macdonald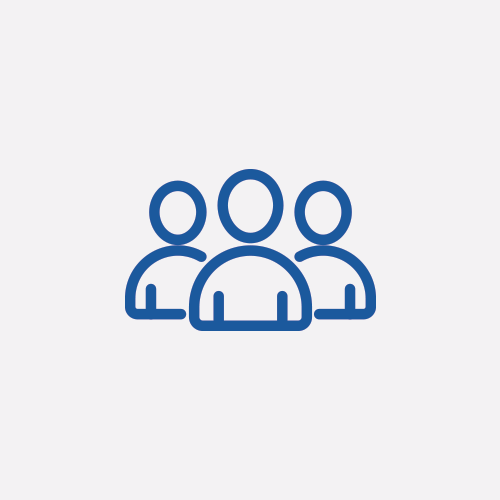 Angela Macdonald-burke