In honour of all the Staff at 8A & 8 BMT, Victoria Bldg, QEII
In conjunction with Terry's personal fundraising efforts, Terry's family and friends are committed to meeting and exceeding his original fundraising goal of $50,000 as Team "Jellybean" (Terry's youthful nickname) in the 2021 Ride for Cancer. You can contribute directly to Terry's efforts on this page, or Team Jellybean here:  https://fundraise.yourrideforcancer.ca/fundraisers/jellybean .
Shocking how quickly life can change. Except for Covid-19 everything was going great. Our three children settled, 2 loving and happy grand-daughters, a new grand-child on the way, a loving marriage of 40+ years and summer had arrived.
Thursday, June 25, 2020 I played golf with some of my best buddies, had a beer and planned a golf trip for 4 couples to head to Cabot Links the following Tuesday. I arrived home to Linda and Leah playing in the yard. The three of us sat down to dinner. My appetite was gone. Not feeling well, I went to bed. Friday morning I felt like I had the flu but also realized Covid-19 was around. Not a great scenario!
If I had Covid, Michael, Shannon (expecting in December), Leah and their dog could not head out on their cross Canada drive to settle in Vancouver, BC for Michael's one year fellowship assignment. ( Not to mention our golf trip would be cancelled as friends would need to isolate as well).
My Covid test came back negative so none of my close contacts were affected. I didn't go to the going away party and did not get to say my goodbyes to my son and family. They left Nova Scotia thinking Dad had the flu.
By Canada Day, Linda and I felt this flu was going on a little too long so I went to the Emergency Room at The Infirmary. Little did we know, our lives would change forever.
Wednesday at the Emergency Room, Thursday confirmed AML, and Friday admitted into 8A and started much needed treatments to save my life from this very aggressive form of Leukemia. Thank heavens for the quick and flawless intervention from the QEII healthcare system and the highly trained specialists on 8A & 8BMT that helped me.
This is why I want to support this group in a meaningful way. I am asking for your help and support to make this a reality.
When you enter this treatment protocol you leave behind everything familiar to you . You immediately sense the compassion, kindness and generosity of those who are caring for you. As well, you quickly realize the competence and skill of what I consider a world class team of caregivers.
The doctors, nurses, nursing assistants, and support workers all work as a team. There is a real sense of family within this unit and you realize it very quickly.  From my initial Chemo treatment on July 3rd until now, where I am  Day + 61 since my bone marrow transplant, I have spent about 65 days in hospital. You get to know your caregivers and appreciate the consistent level of care you receive from this team. As importantly, you understand the sense of family bond created by this very special and specialized team of caregivers.
I know the money raised will not affect the warmth, compassion, committment or competence I received from the staff on 8A & 8 BMT. What I really want is to improve their capacity as caregivers by upgrading some of the many pieces of medical equipment they require daily to carry on in the most effective manner possible.
Please join me in supporting this specialized care and the people who so passionately and competently provide it, on 8A & 8BMT - the hematology and bone transplant area of the QEII Health Sciences Centre.
I will provide blogs to fill in more details of my Journey as I continue on this path but for now I want to launch this campaign in the hopes that we can raise some much needed funds. 
I know many of us want to know where our support will go and the impact that it will have. I am working with the QEII Foundation and the cancer care team including the staff of 8A &   8BMT to define some specific items and I will share those details with you as they become available. It can take a little bit of time to get the exact details and the 'I's dotted and 't's crossed but I am confident that when the funds are here for them, they will put this support to good use.
My Blogs
Celebration of Life
Wednesday 1st Sep
We were able finally to hold Terry's celebration of life on August 28. It was a glorious day with friends, family and lots of love and memories. He will be in our hearts forever. ❤️
Share
My Personal Blog
Thursday 18th Mar
Read more about my story on my personal blog by copying and pasting this link into your browser: 
myamljourney.blog
Share
Thank you for your support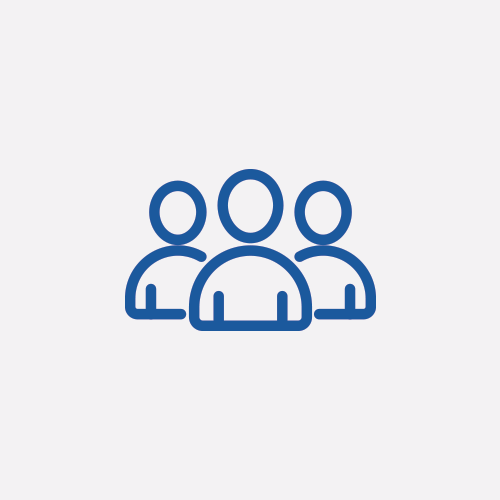 Ed and Ann Jeffrey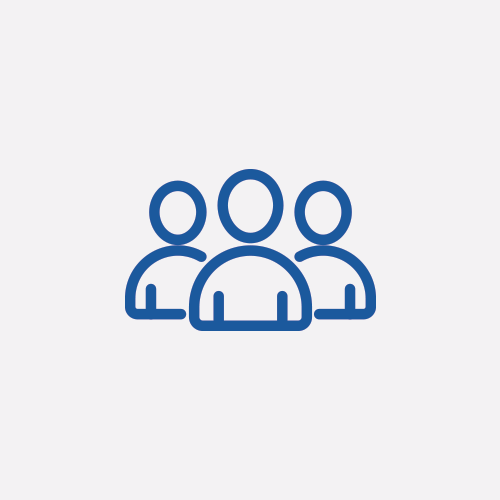 Arthur J. Gallagher Canada Limited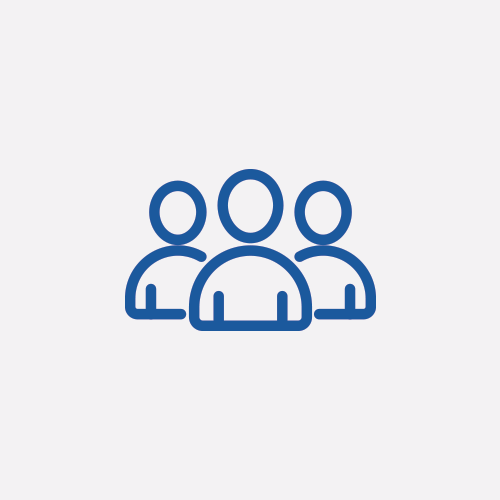 Terry's Journey golf Tournament
Amanda Hatt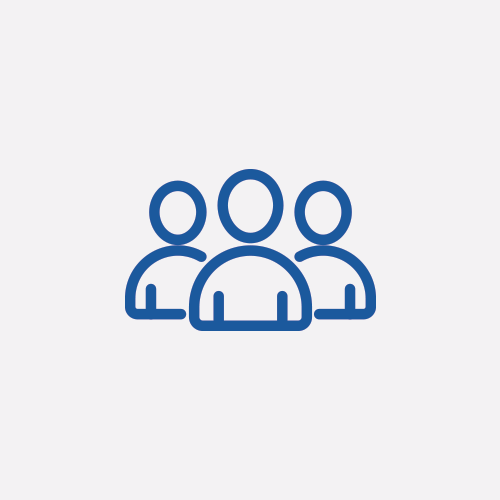 Terrapure Environmental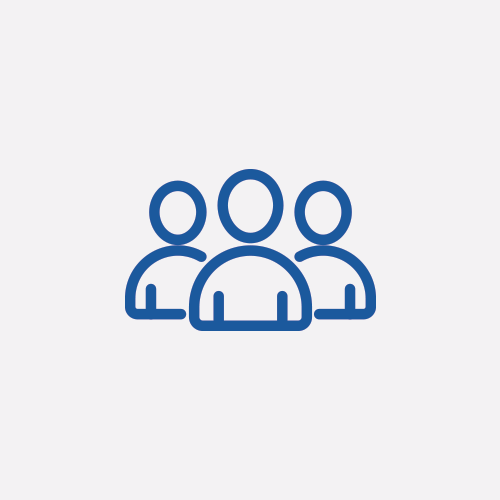 Terry's Journey Memorial Golf Tournament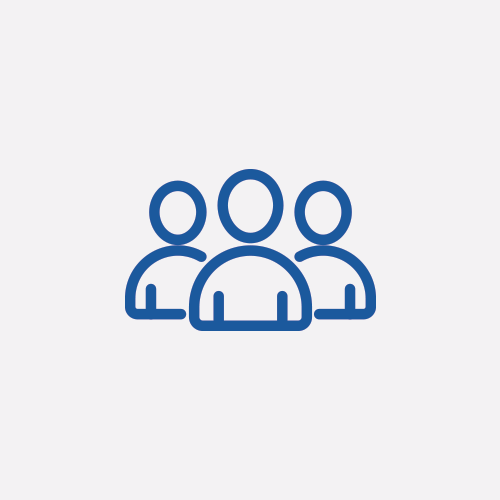 Gary & Joan Hilton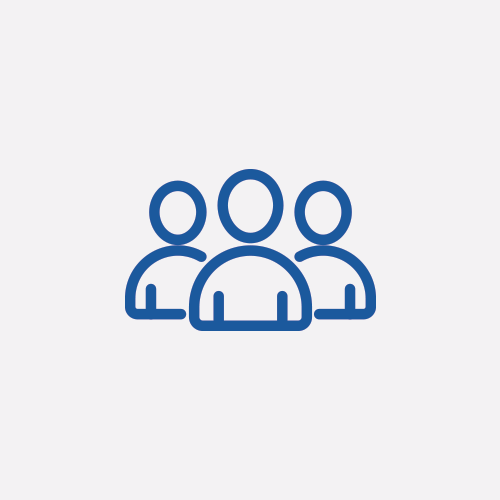 Elizabeth Doucette
Ian and Amanda Morrison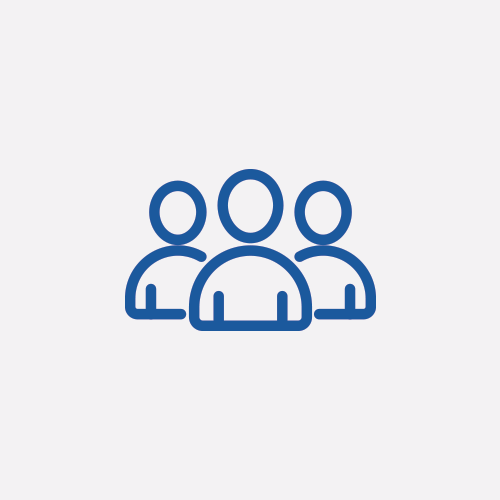 David Bailey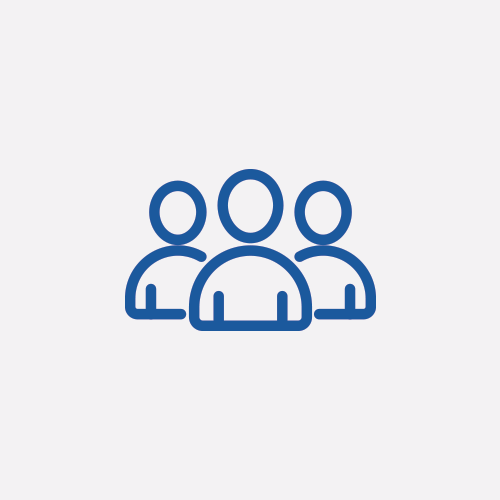 Paul and Liz Meier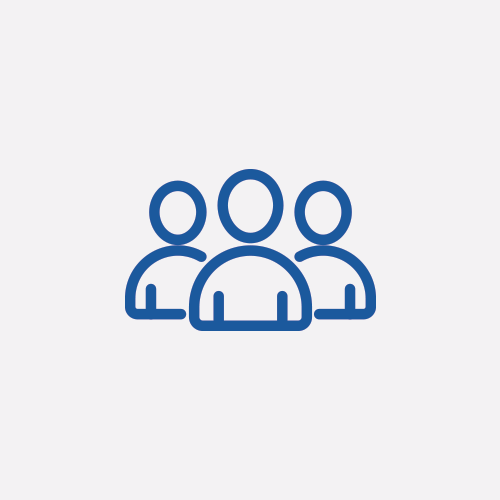 Fay Colwell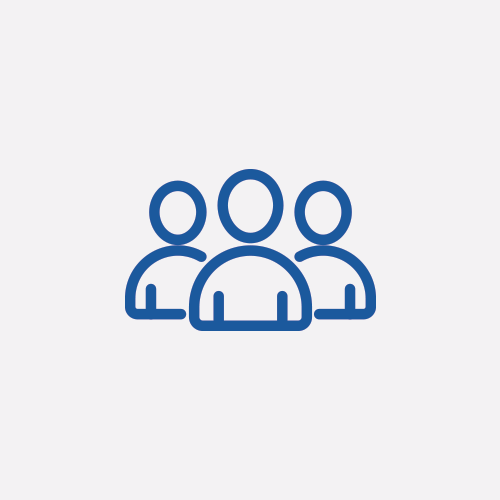 John Colwell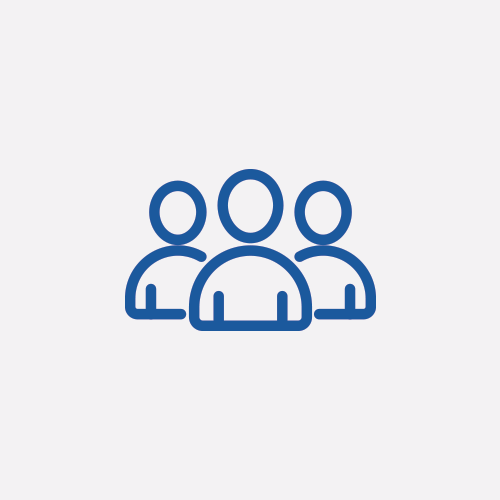 Clark & Isabelle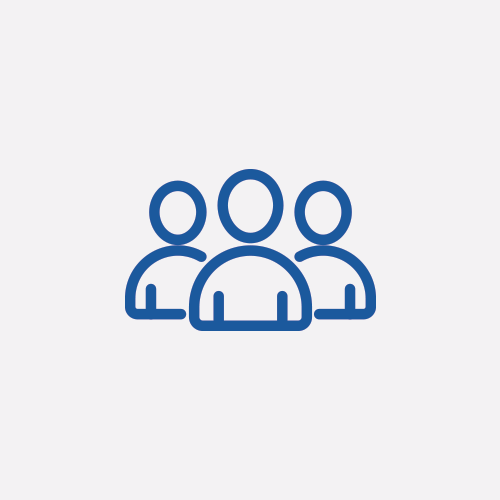 Steve& Karen Durrell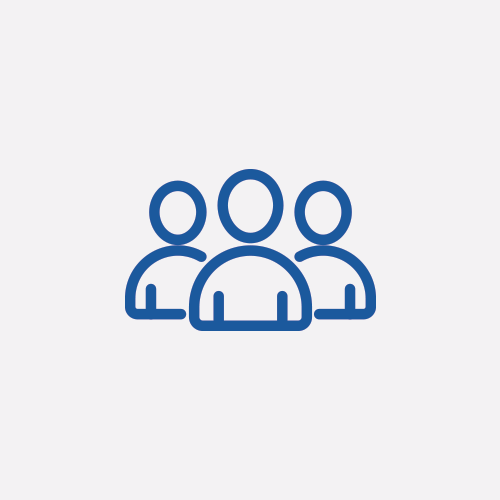 Philippe & Marianne Lebel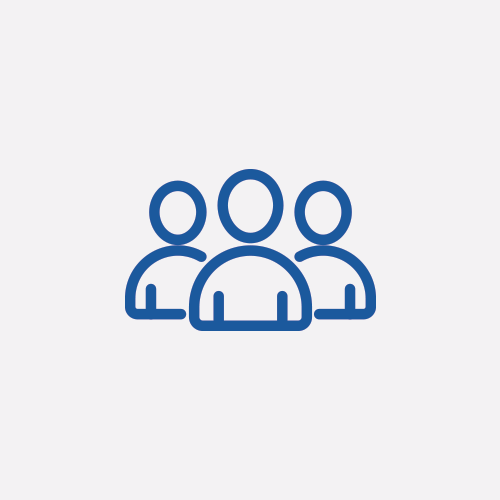 Anonymous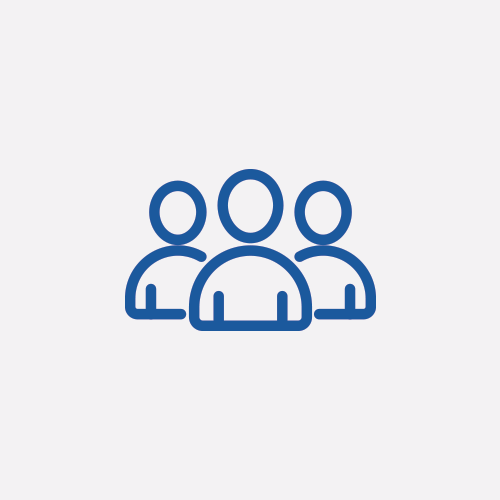 Paul & Lorraine Campbell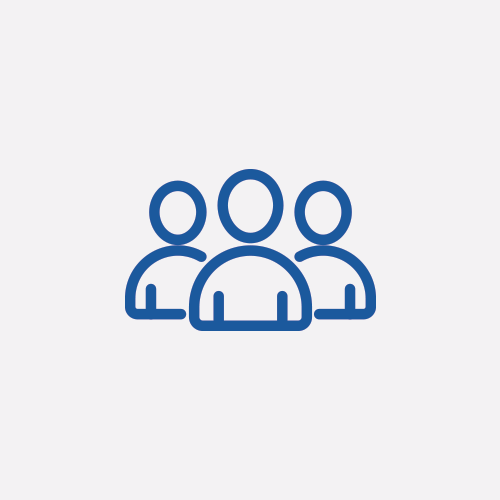 Peter Brooks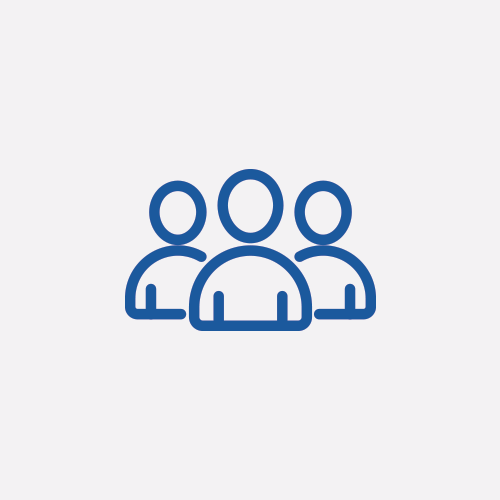 Keith Bowman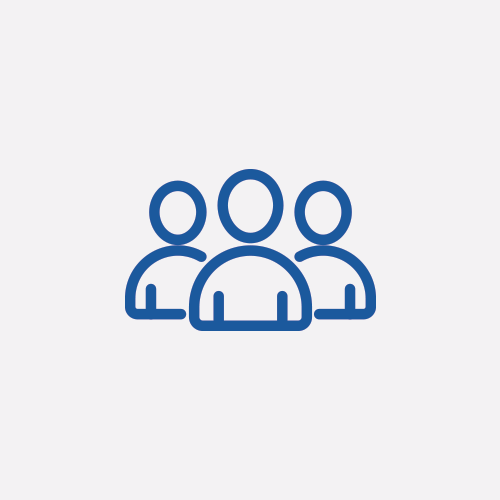 Gail Samaan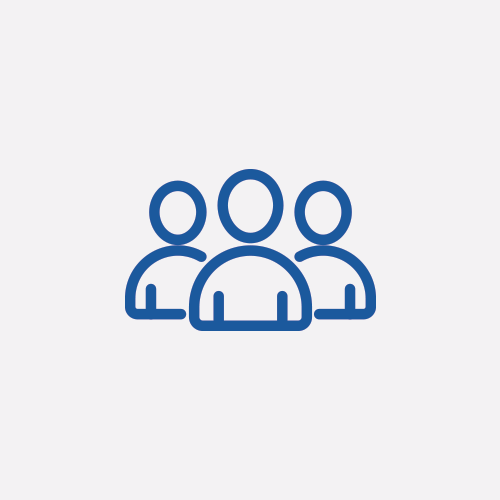 Joe and Annette Moniz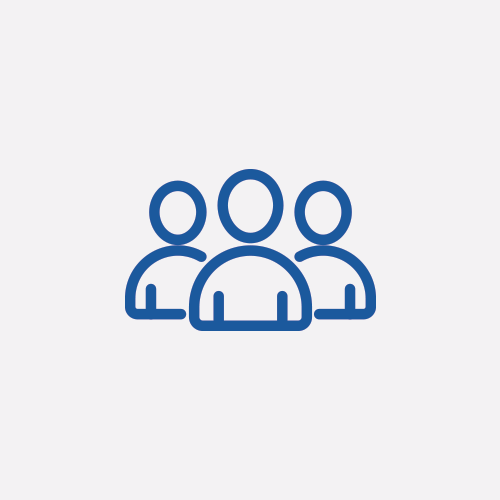 Cathy & Terry Hutchinson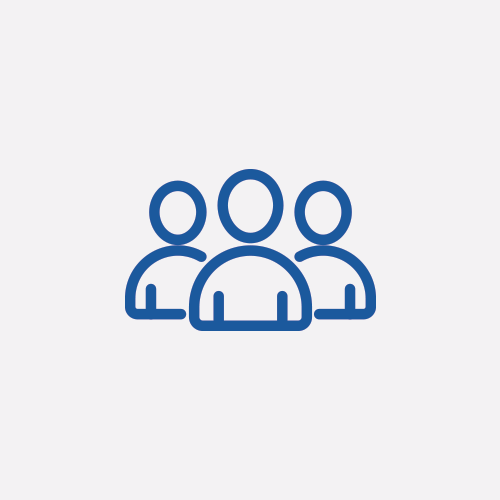 Derek and Susan Purchase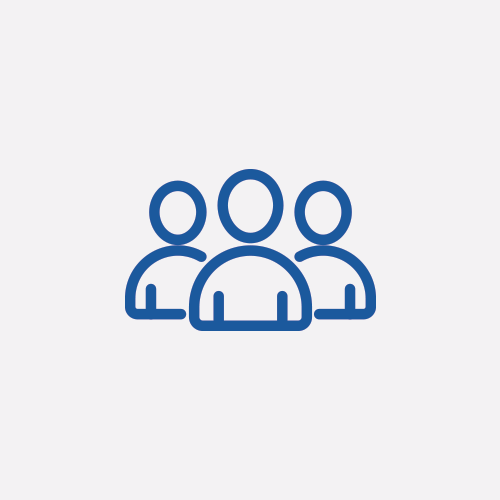 Chuck Maxner
John and Darlene Moniz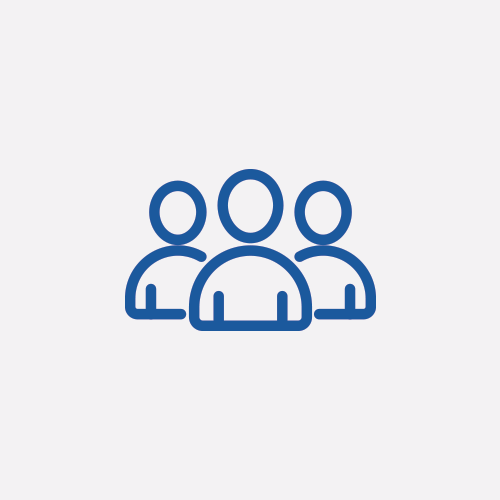 James Clune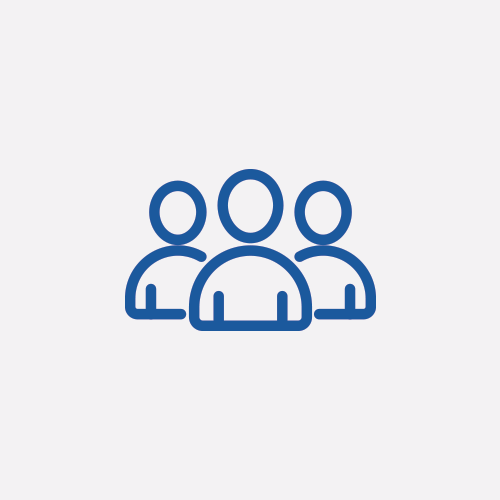 Ralph Yeomans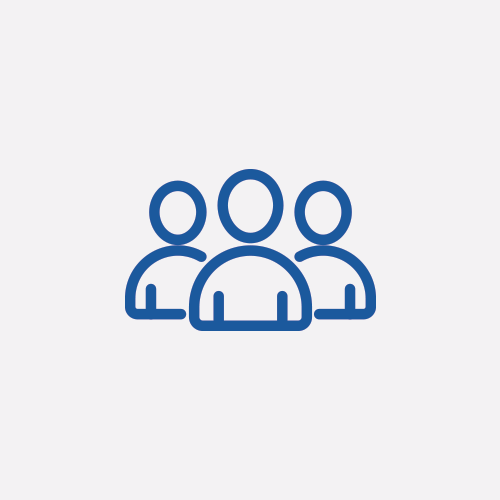 Peter MacWilliam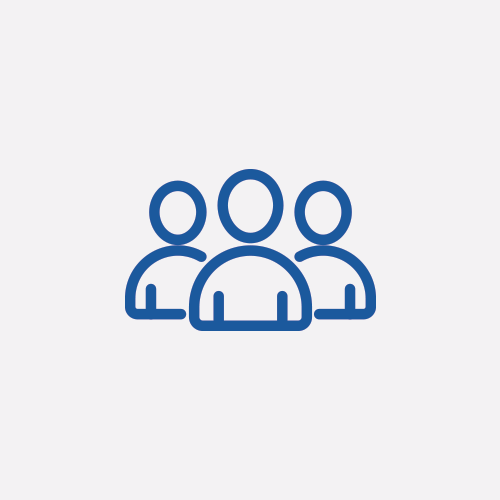 George and Margie Waye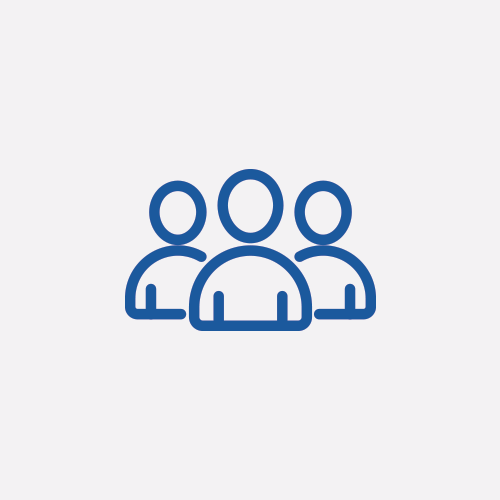 Tina Olsen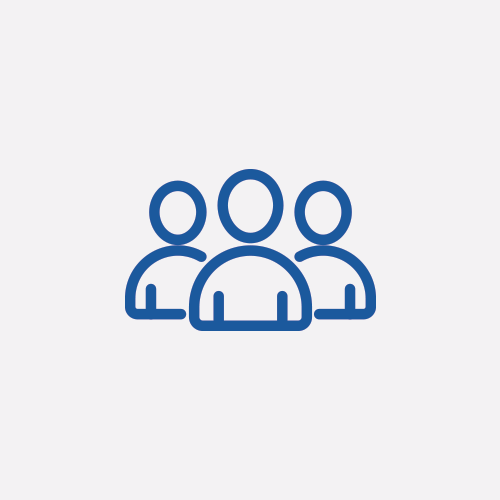 Ben and Jennifer Brott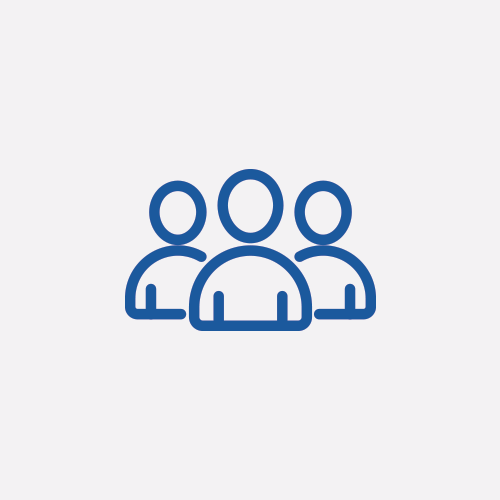 Fred Popowich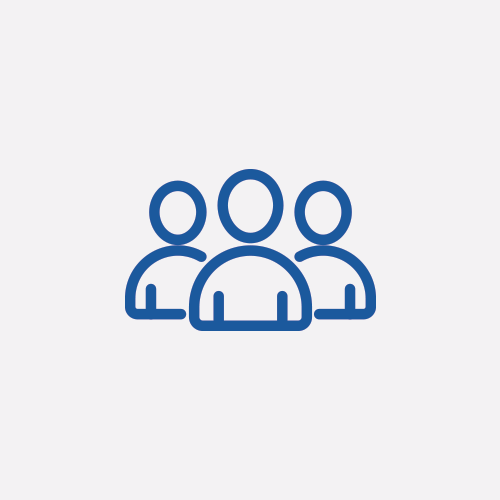 Department of Ophthalmology & Visual Sciences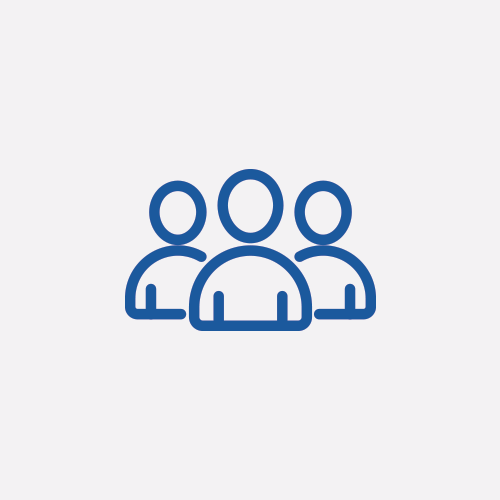 Jim and Kate Coseo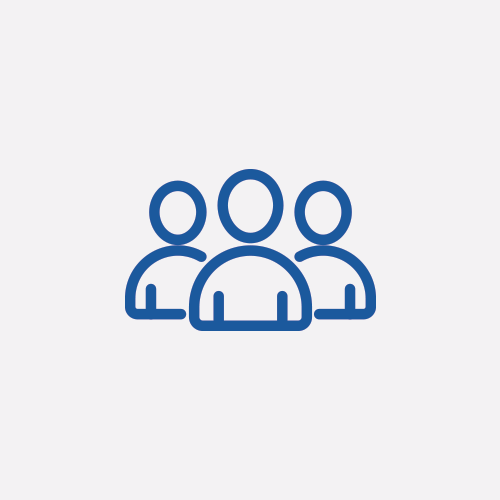 Tom and Nancy Creamer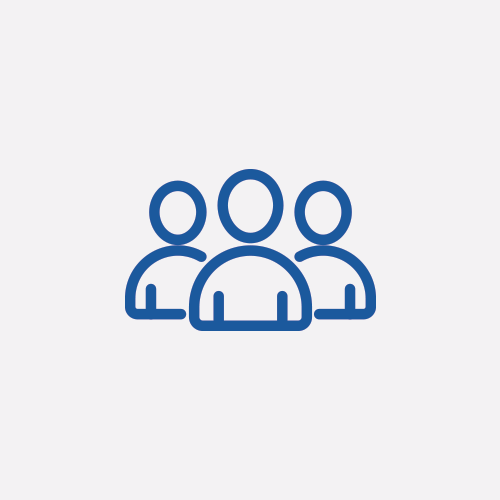 Donna & Victor Stanhope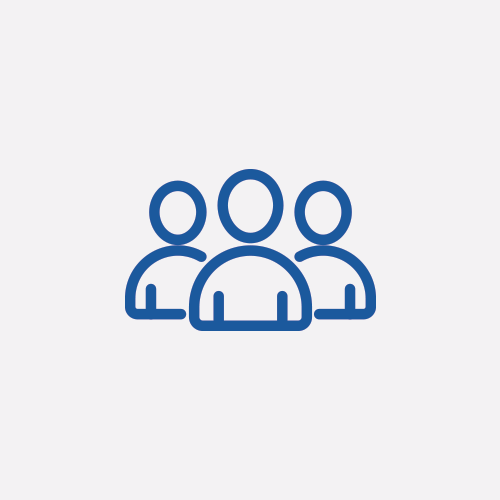 Pat and Doug Trecartin
Rhonda English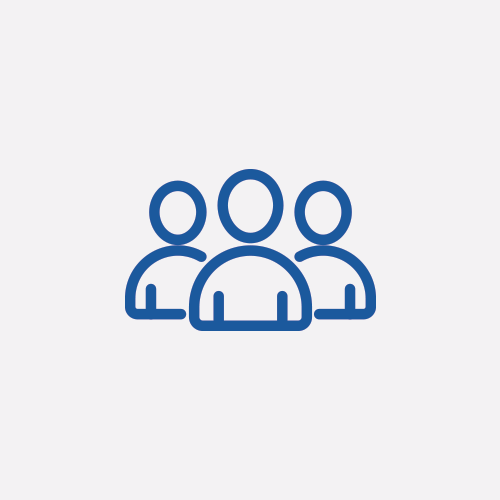 Blair&Barb MacDonald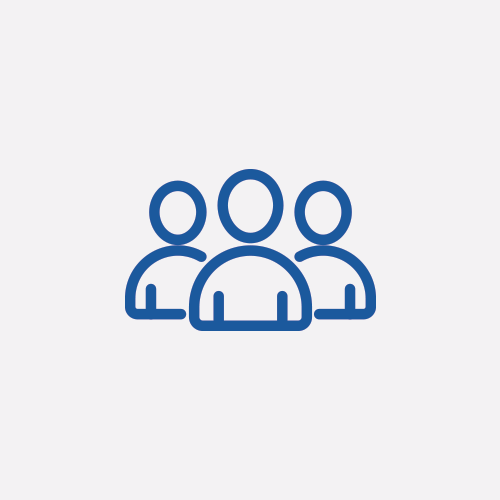 Alison and Boris Pavlin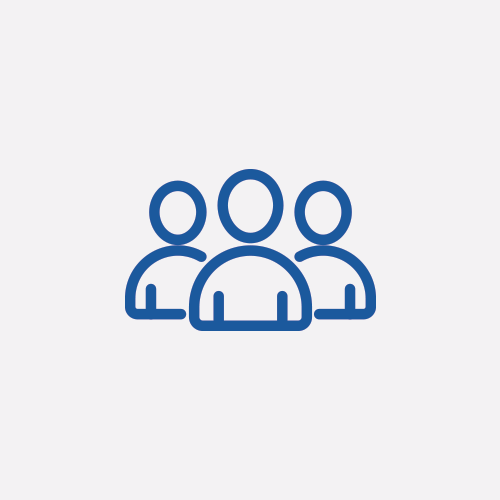 Anonymous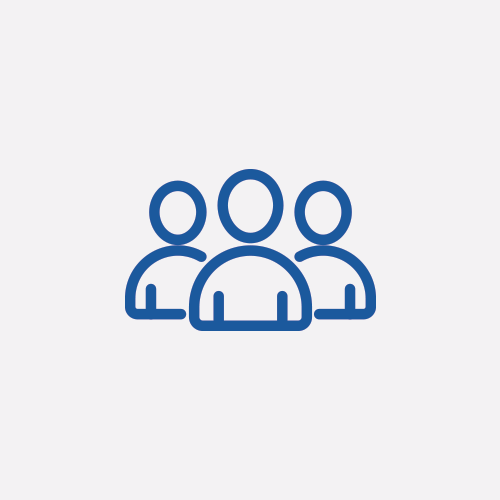 Wendy and Hans Klohn
Margo Yeomans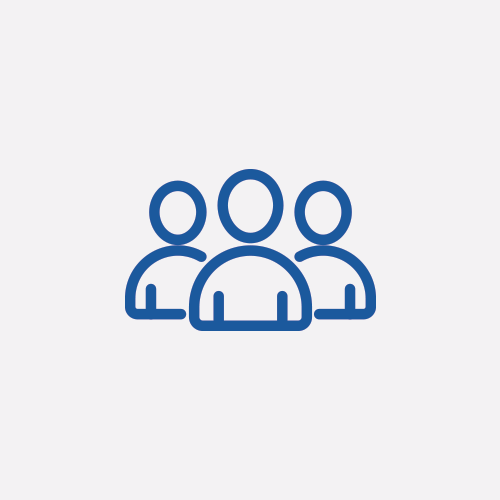 John & Pat Taylor
Jim and Gayle Lavigne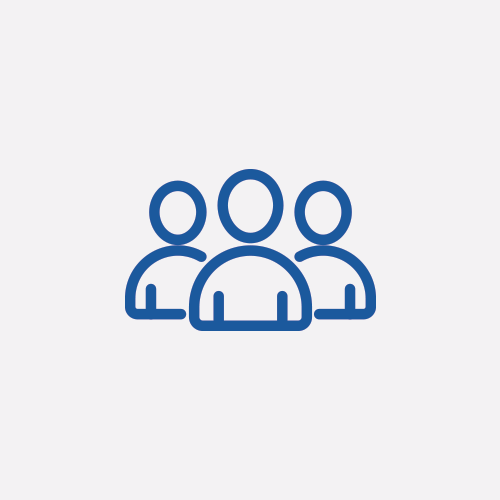 Lloyd and Sheila Foote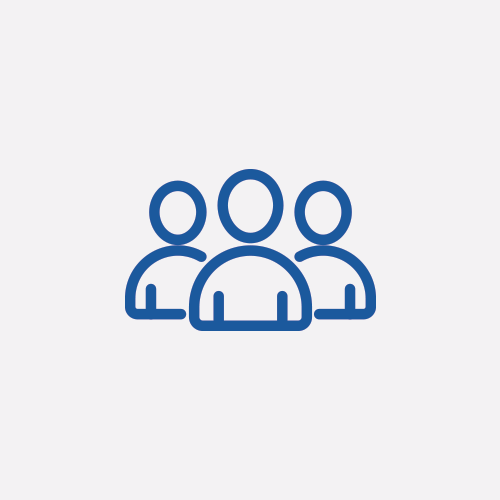 Steven M Keating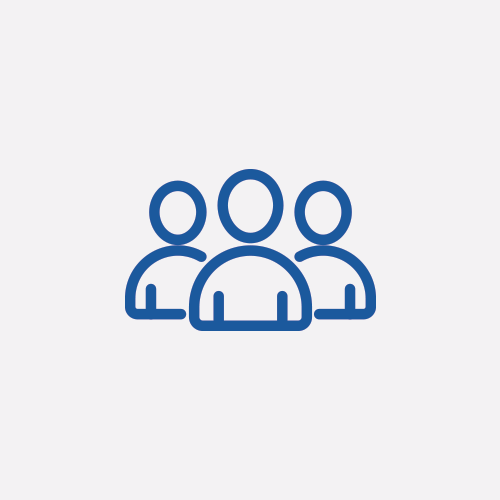 Beth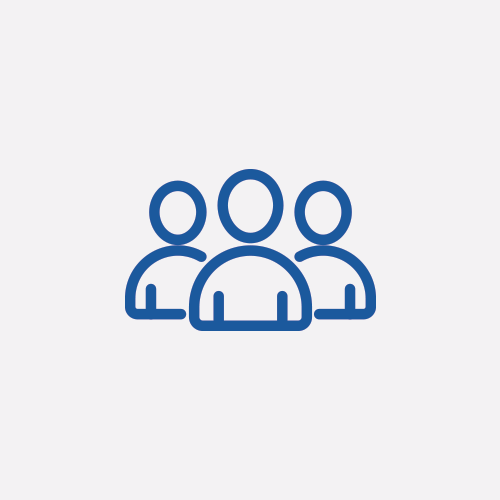 gordon organ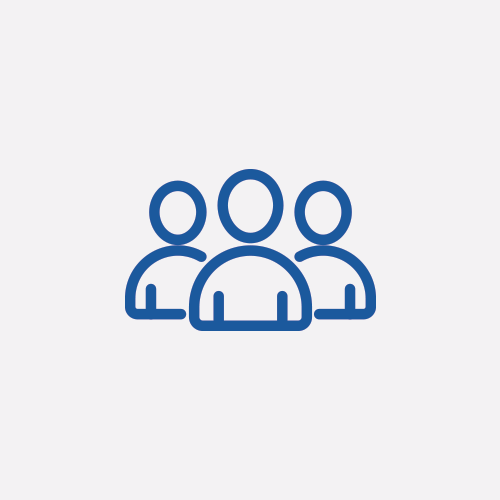 Dave and Marilyn Foley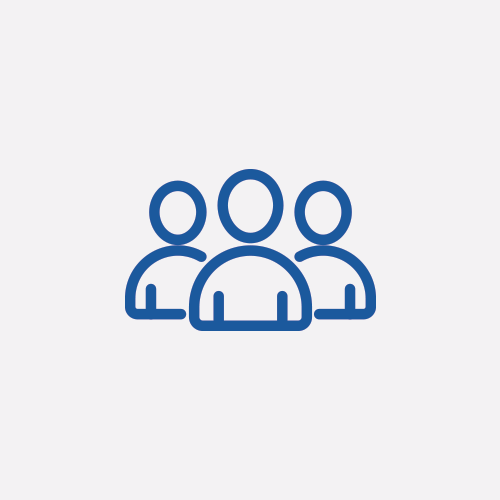 John Kerrigan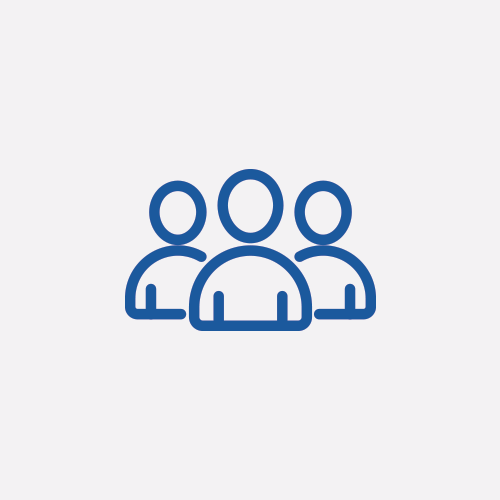 Doug and Heather Heather Crowley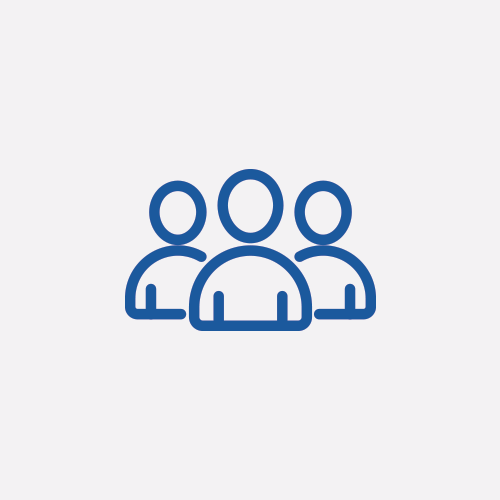 Daryl and Sharon Wilson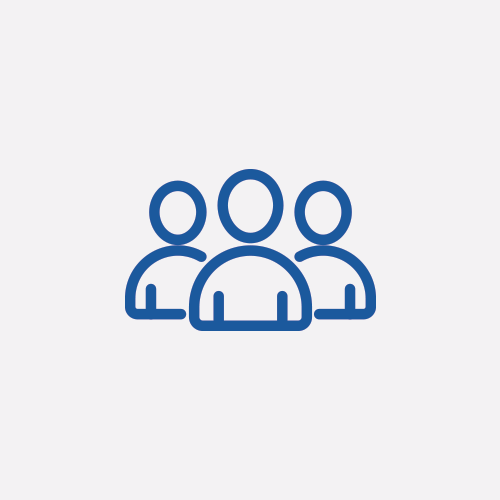 Jack and Irene Christie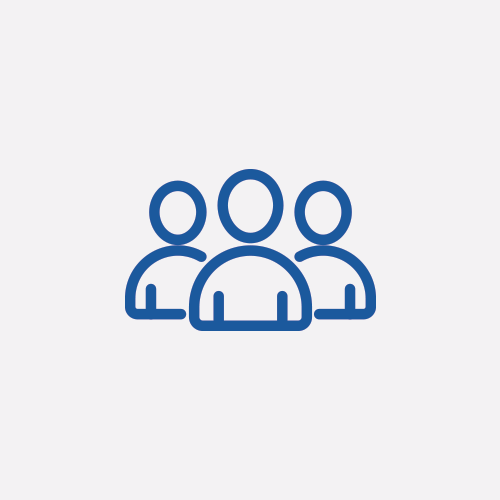 Tim Curry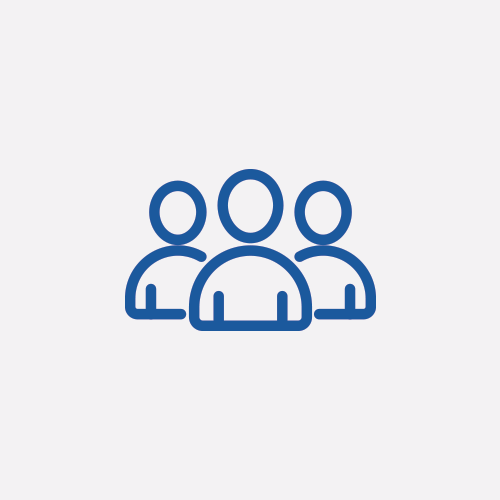 Carolyn James & Wanda Murphy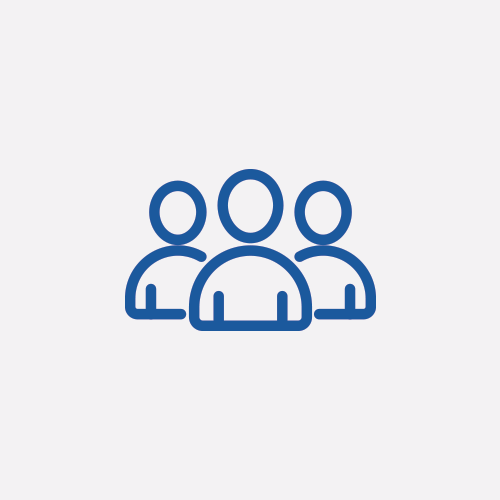 Glenn & Sharon Josselyn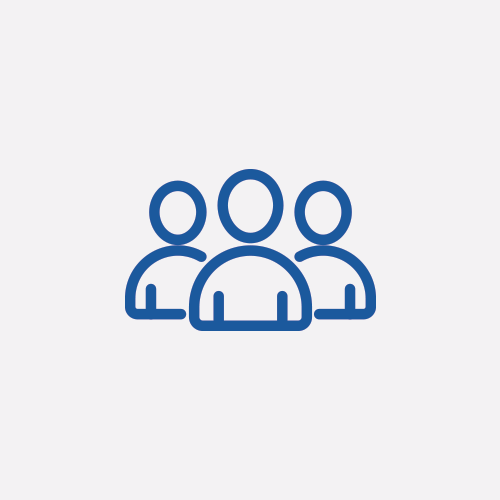 Brenda Grantham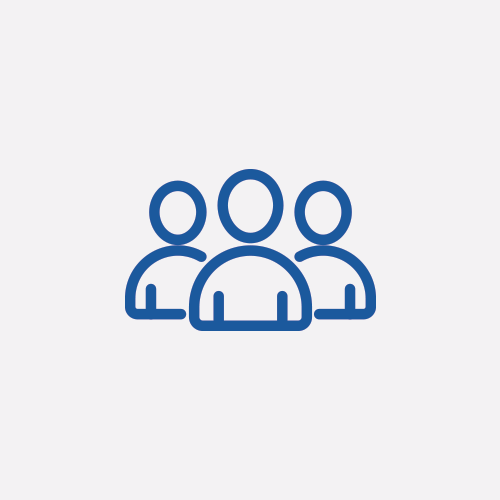 Jamie and Carol Flower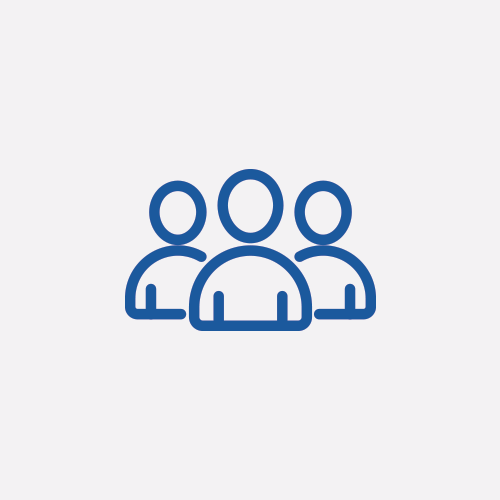 Jan Stanford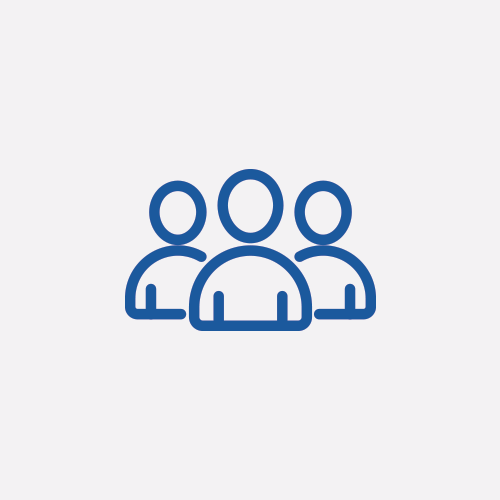 Irene Flower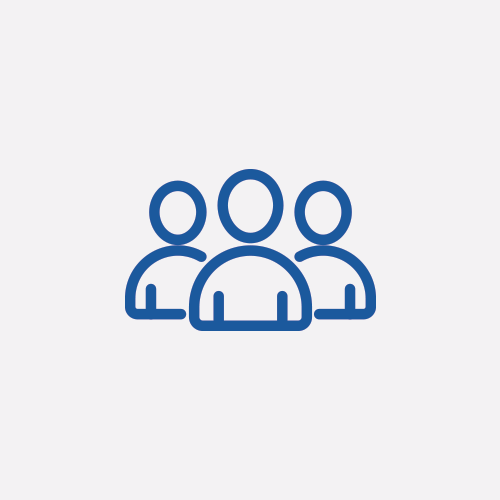 Anonymous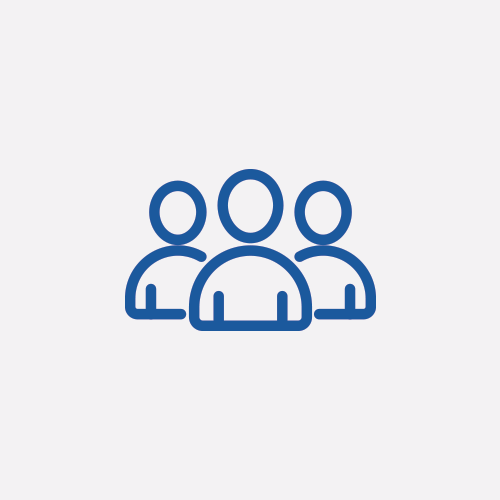 Bert & Shari Frizzell Family Foundation
Greta Wilson
Jessica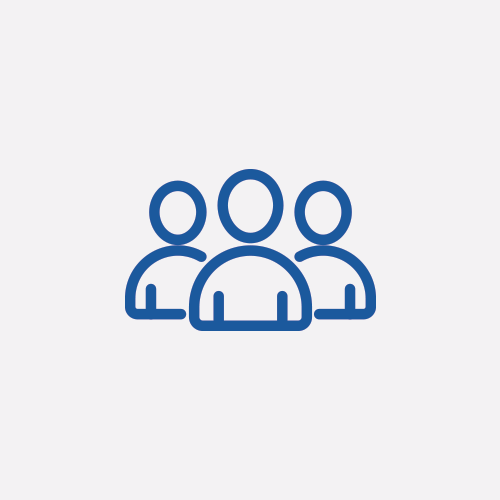 Chris Cowper-Smith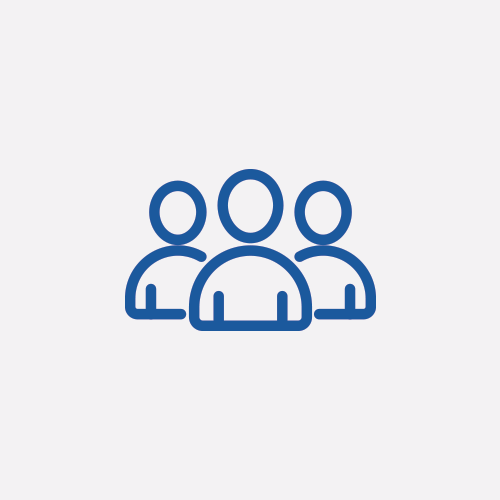 Suzy Short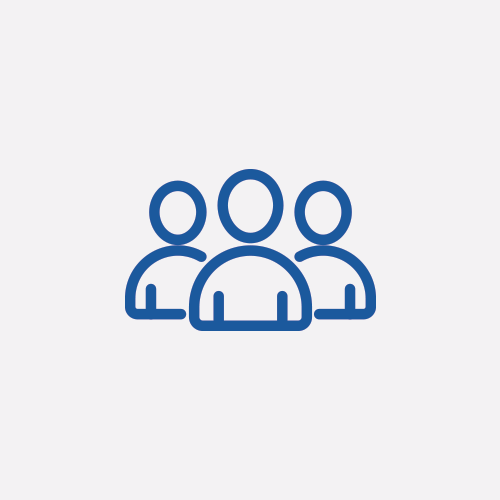 Blake MacPherson
Corinne
Tish Taylor
Jude Flower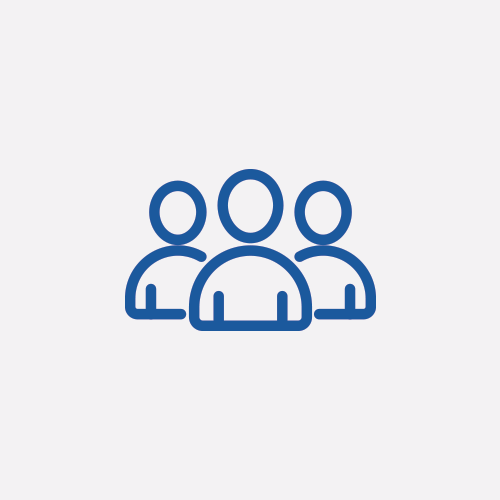 bob owens & carol owens
Daniele and David Hart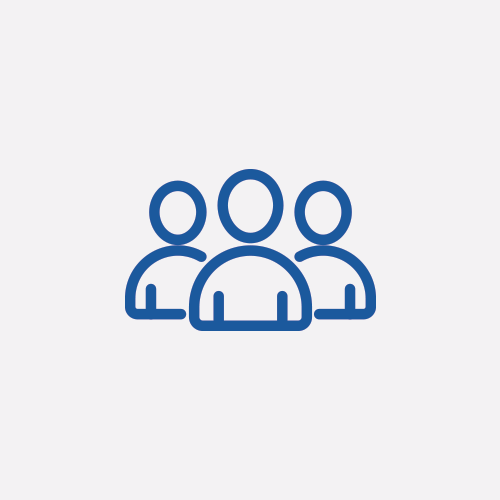 Pierre & Lise Meagher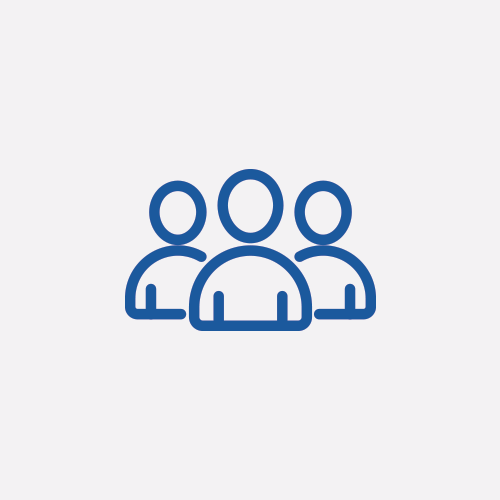 Tim Thorne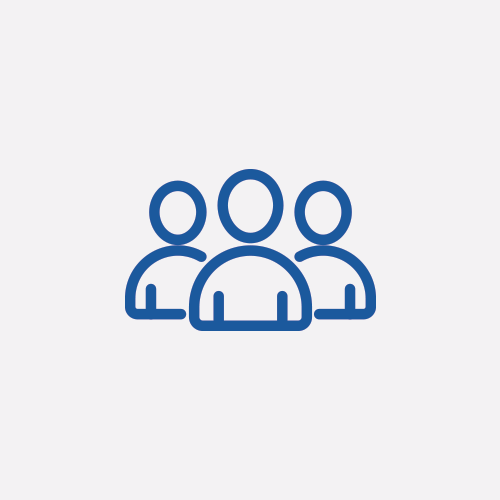 Patrick O'Regan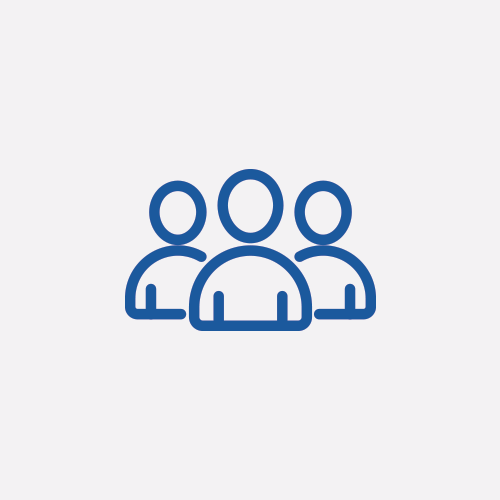 JOHN W ALLEN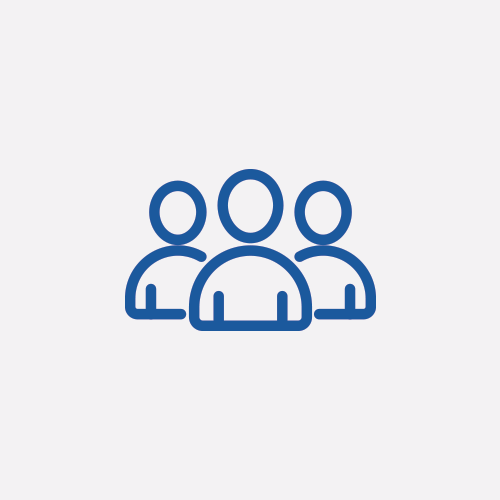 Pam, Scott, Ethan and Kaley Morgan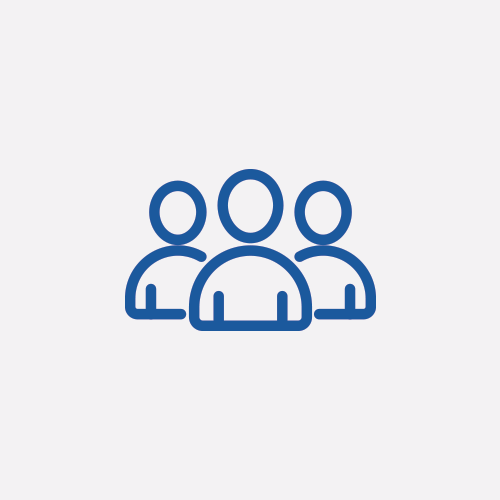 Grant & Karen Baldwin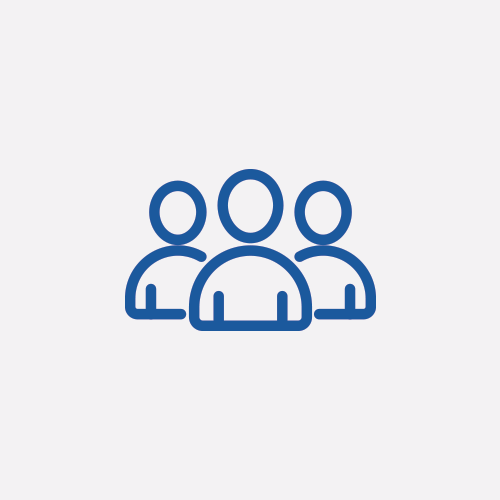 Doug Doucet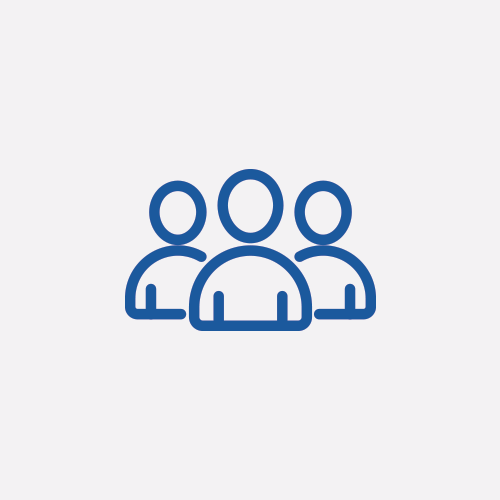 Steve and Patsy Simon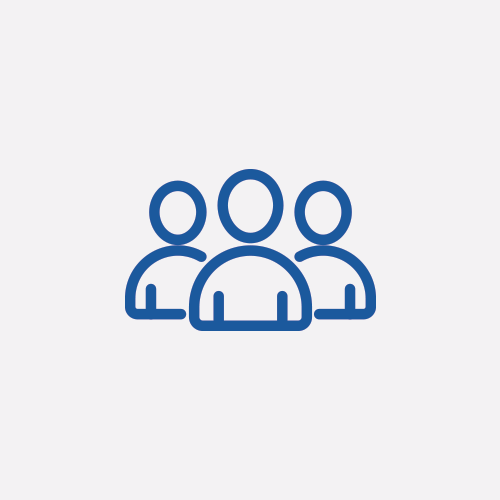 Mike and Bonnie Bagnall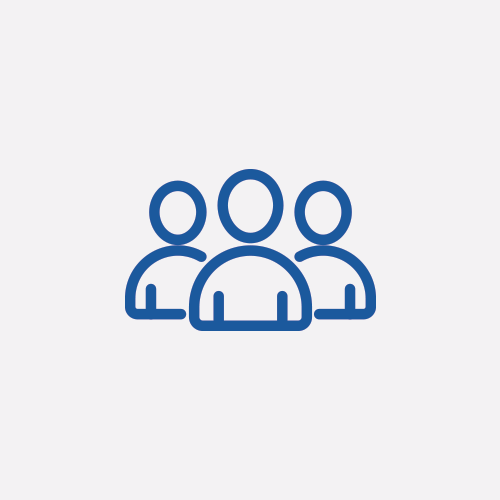 Dennis & Julia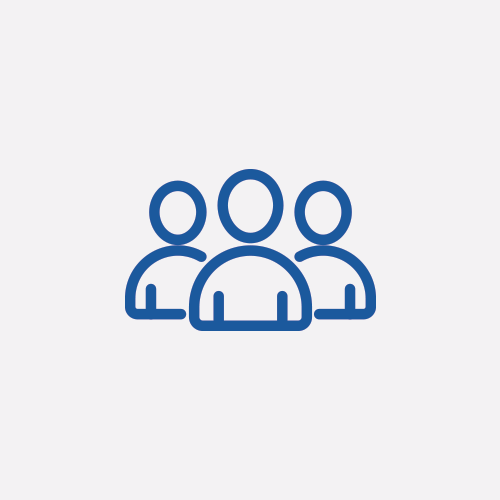 Michael and Shannon Thudds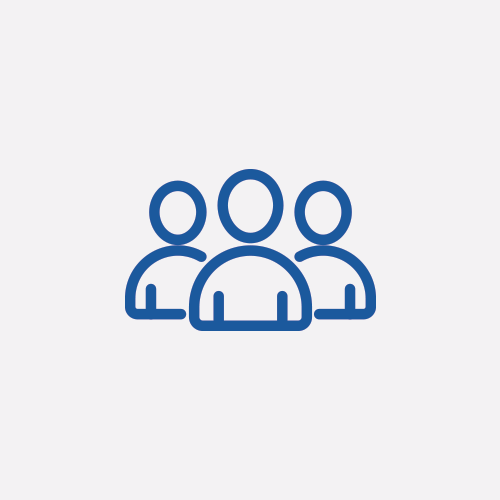 Pamela Kydd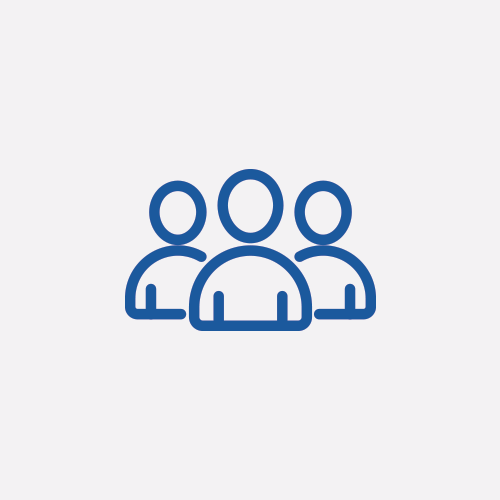 Geoff and Gill Biddulph
Jim and Melanie Stanick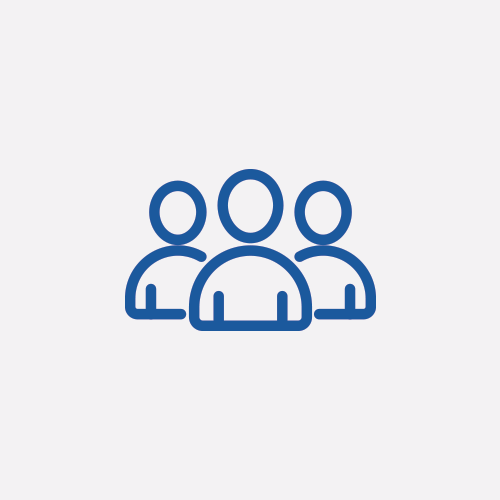 Kim and Ronnie Wright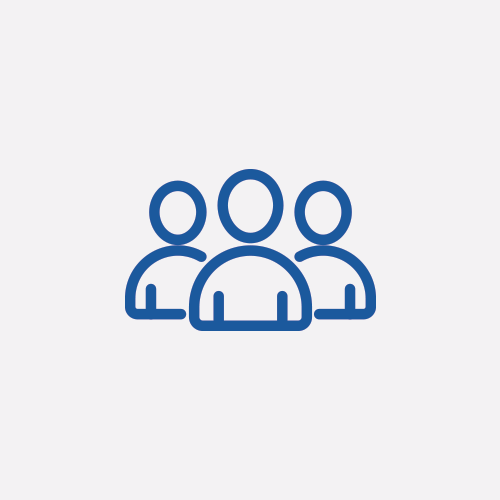 Fred Dixon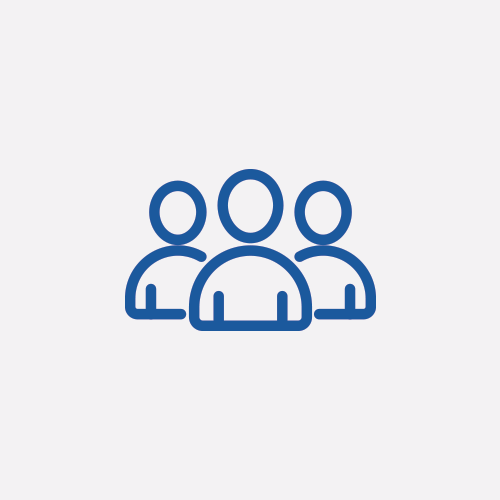 Bev and Donnie Ernst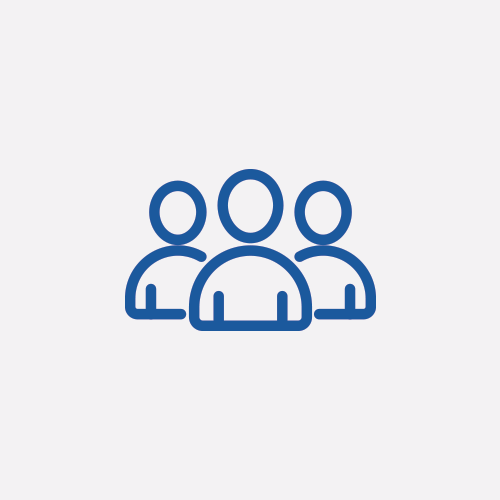 Tom and Lena and Family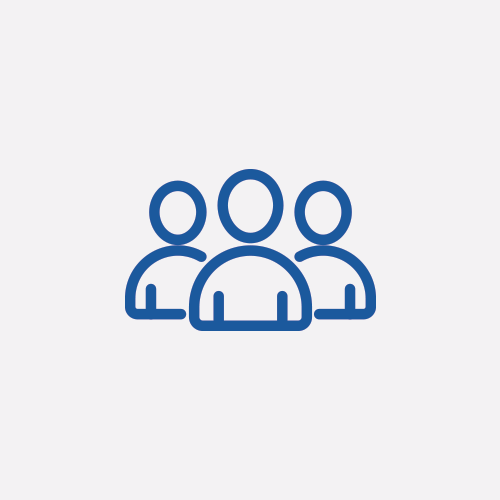 Greg & Heather Murdock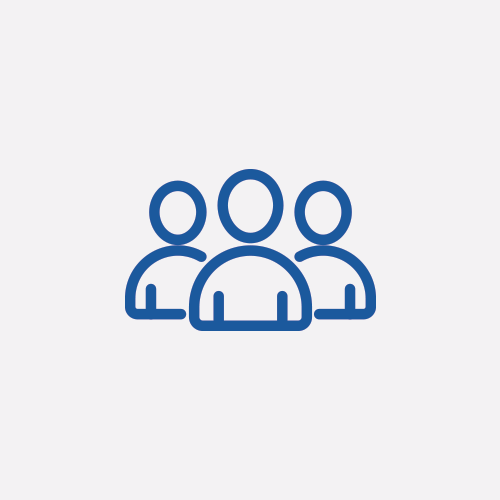 Debby Farnell Rudolph and Tom Rudolph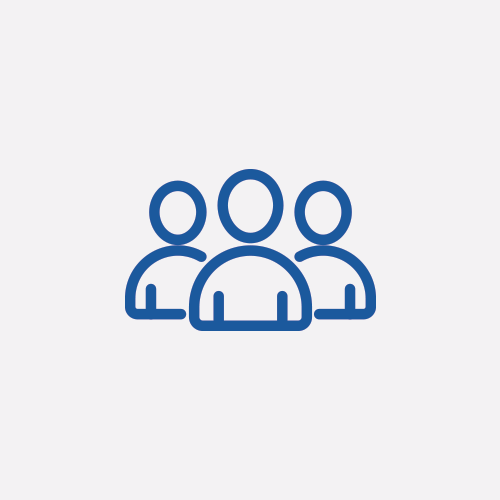 Carolyn Crowell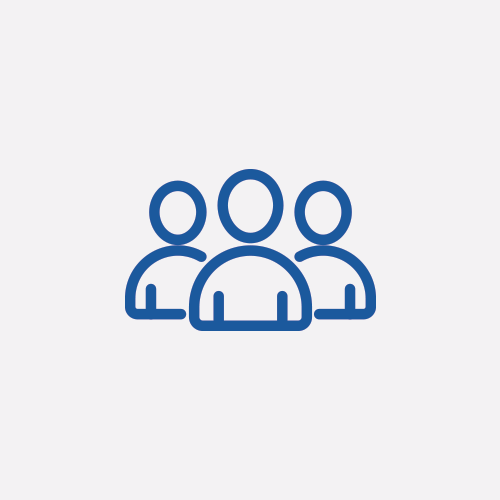 Judy Farnell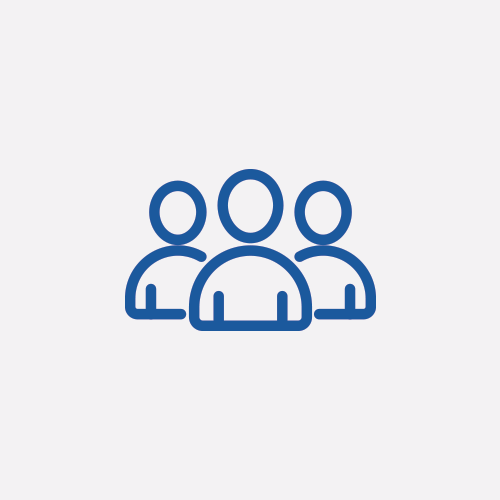 Karen & Mike Comeau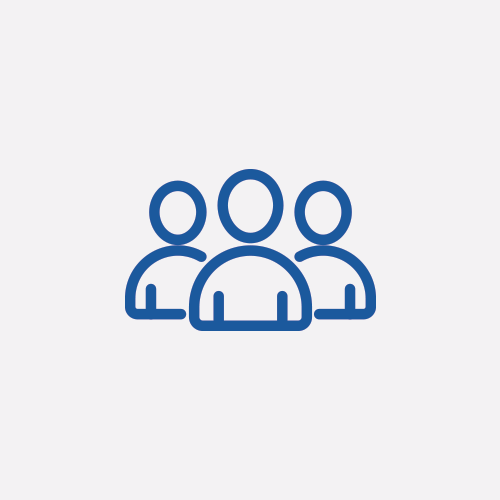 Bazin & Terry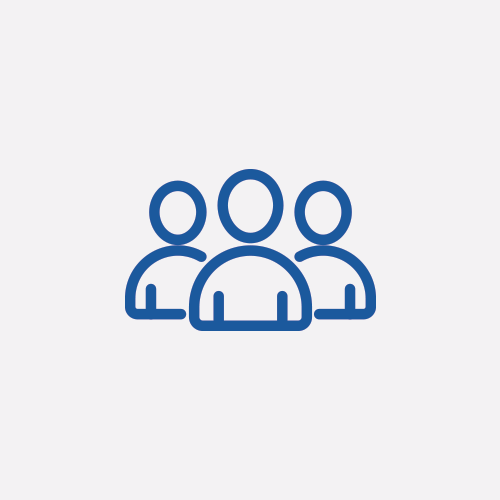 Aileen Murphy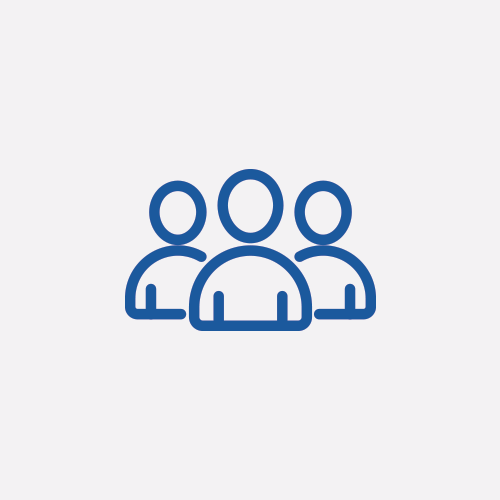 Anne Vincent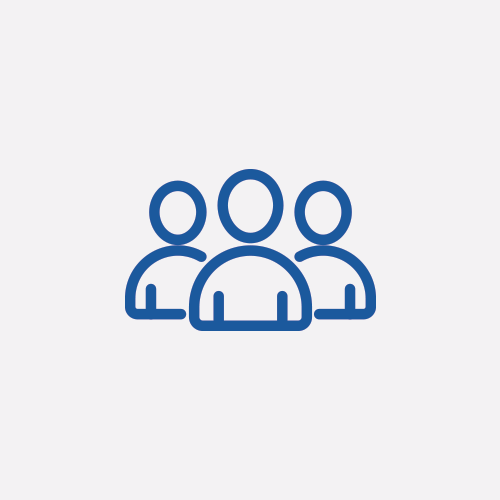 Ct Thorne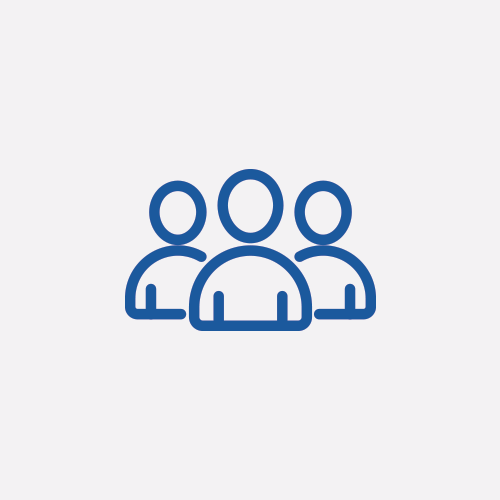 John & Sandra Greer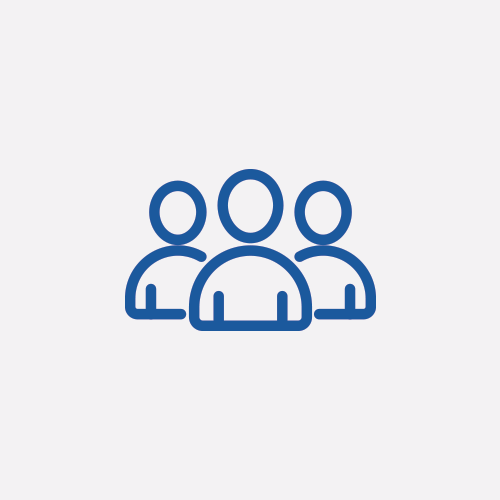 Christine Nortis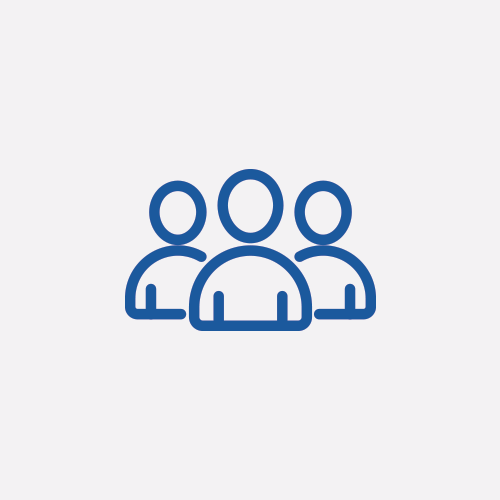 Robert and Krista Hunt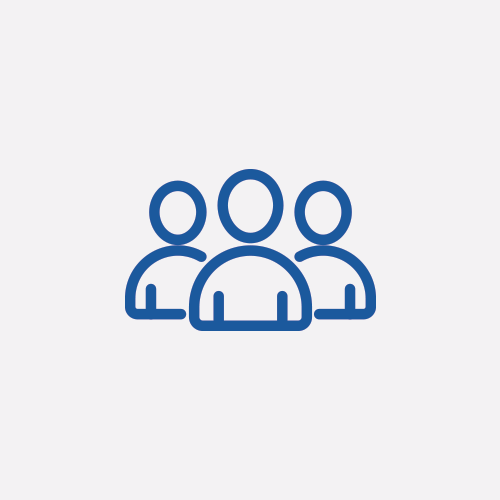 Paul and Marie Fagan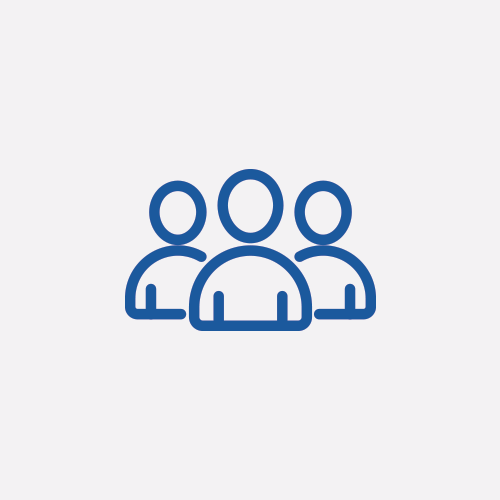 Joe and Annette Moniz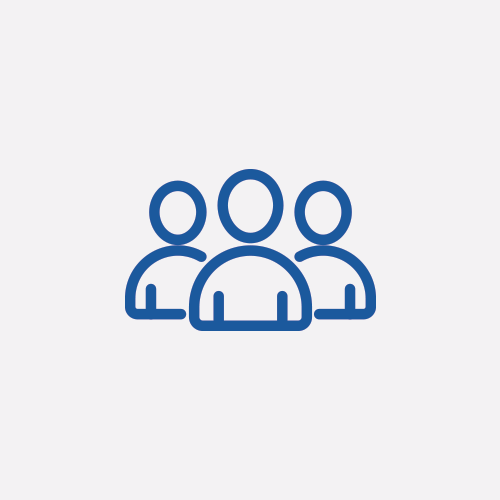 Roger and Doris Dixon
Kathy & Peter Guravich
Tess Elsworthy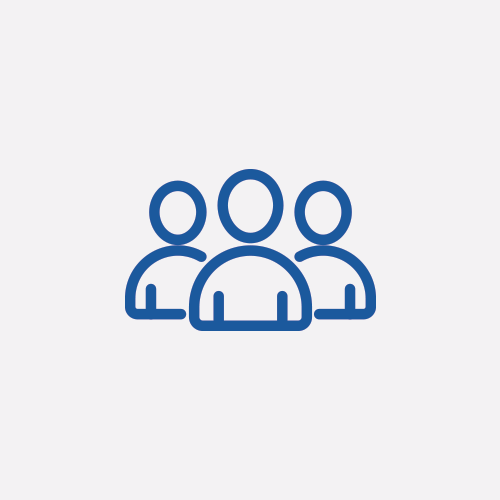 Anonymous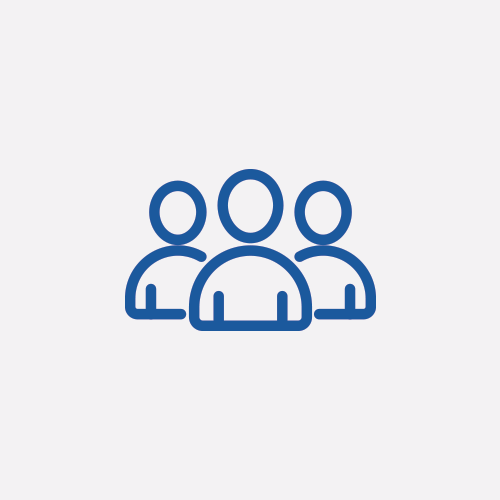 Paul Blades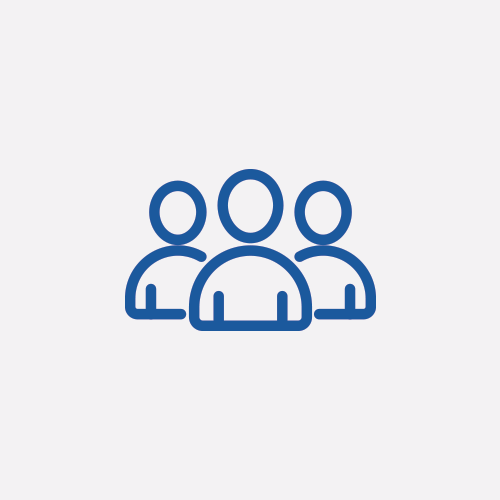 Glenn and Susan Dewar
Paul & Lorraine Campbell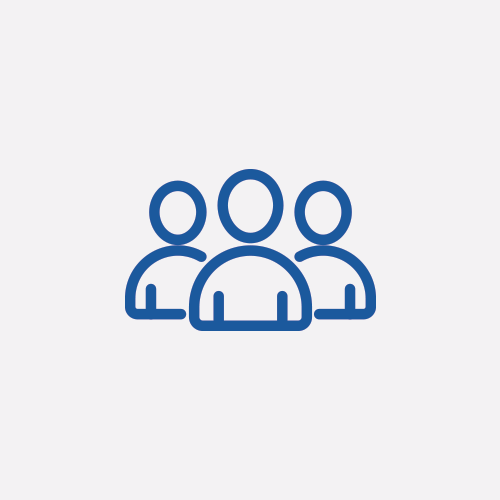 Barb and D'Arcy Murphy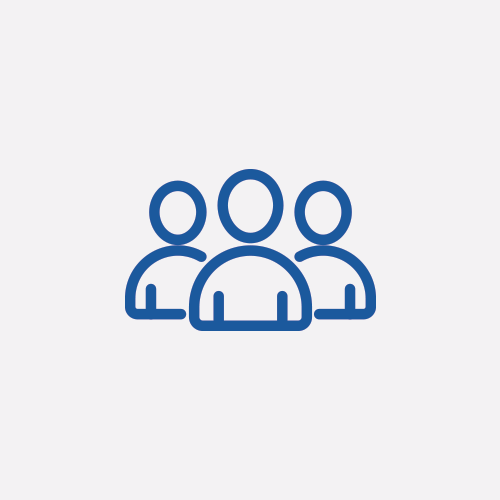 Bill And Deb Bodnarchuk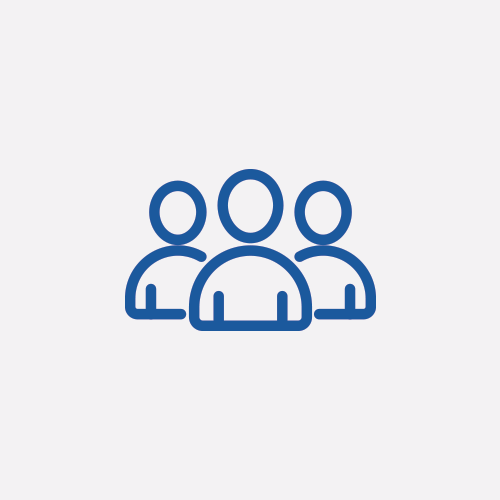 Catherine, Erin, Jennifer and Jane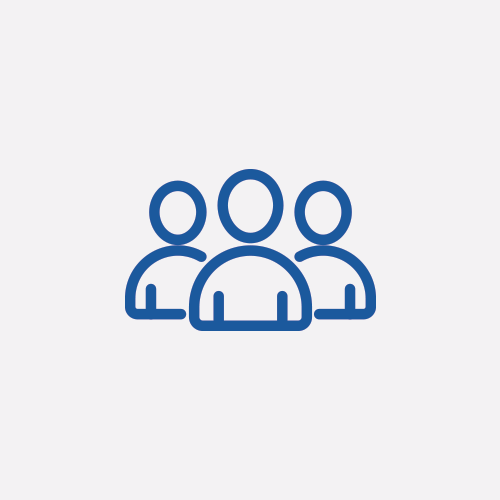 Green Arbor Landscape Ltd.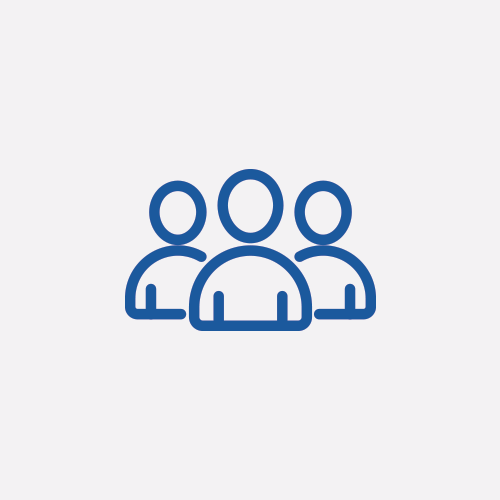 Melanie Mulrooney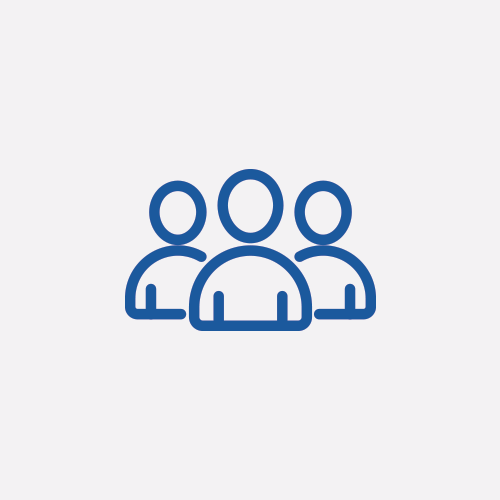 Sue Stewart & Cliff Dahms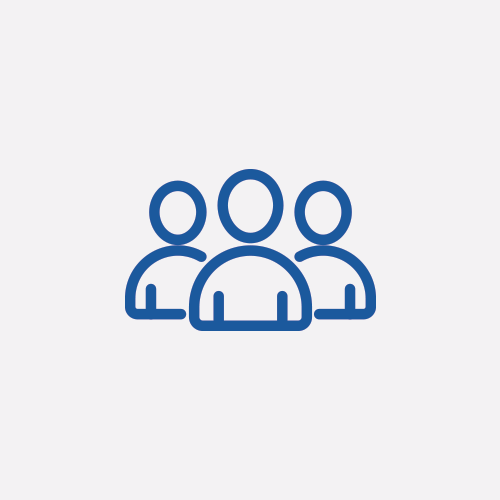 Christine and John McLean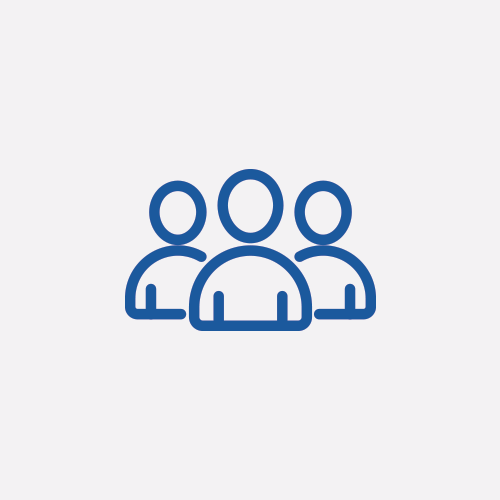 Thea Boya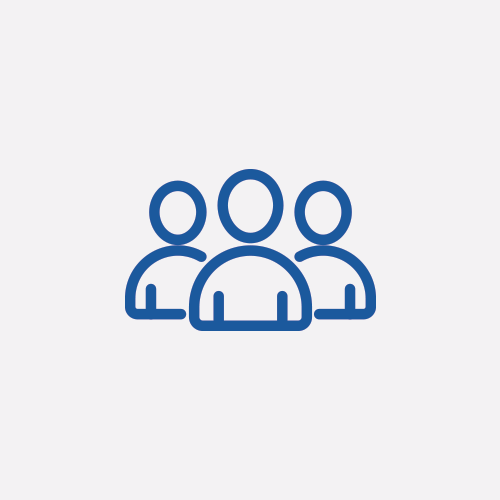 Jean and Robert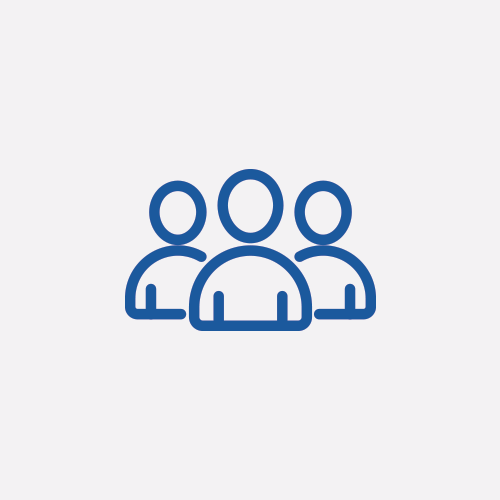 Laura and Jordan Kelly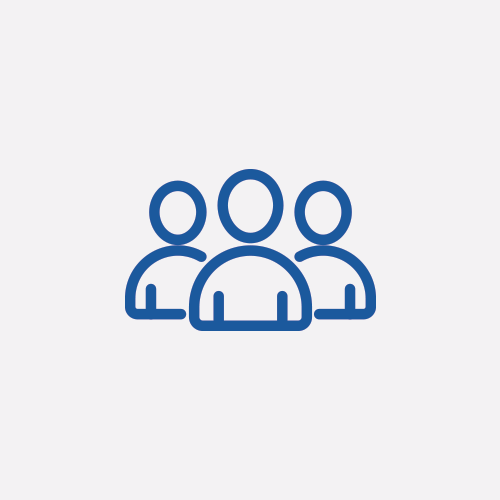 Marc Blanchard
Jhonny Cisneros & Marcos Sanchez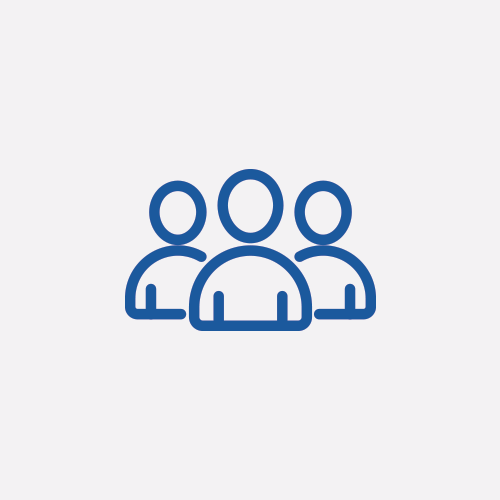 Tasha Kulai and Myuran Thana
Kathy and Ken McNab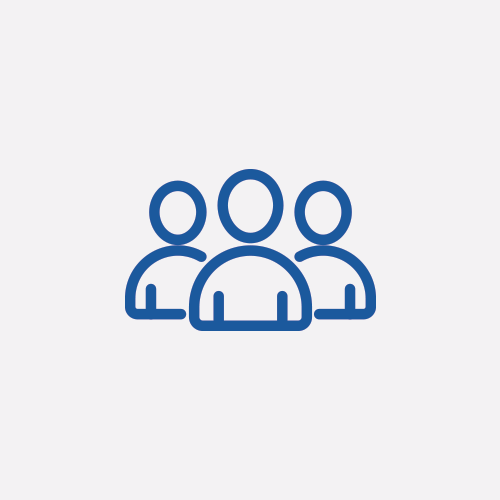 Wendy Birrell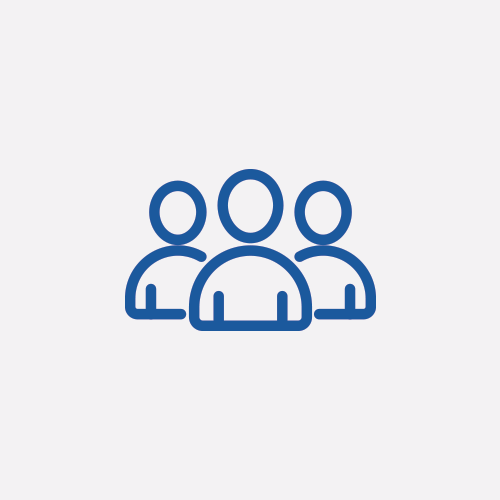 WILLIAM EDWARD CRANDELL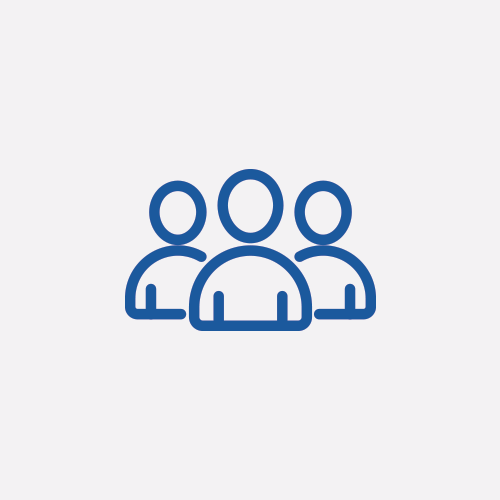 Tara MacDonald
Barbara Shantz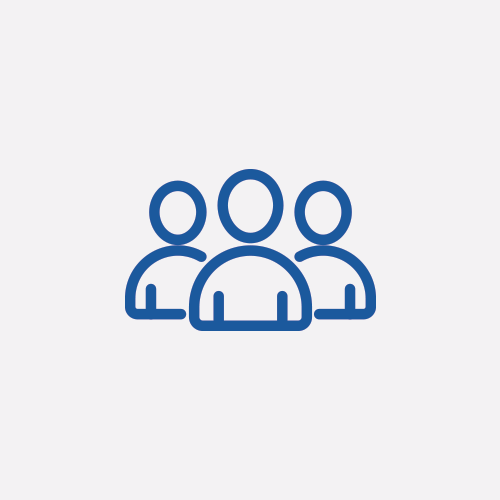 Jenn Norris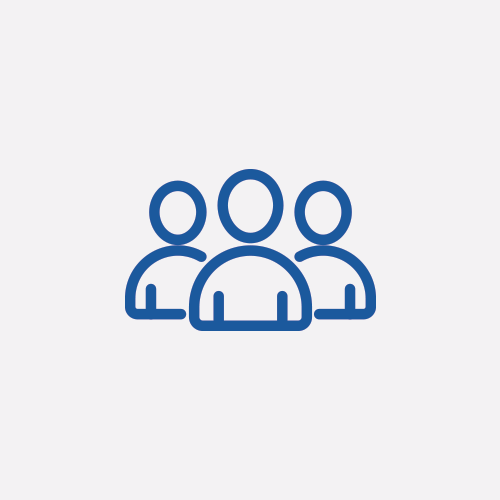 Paul and Susan Rodger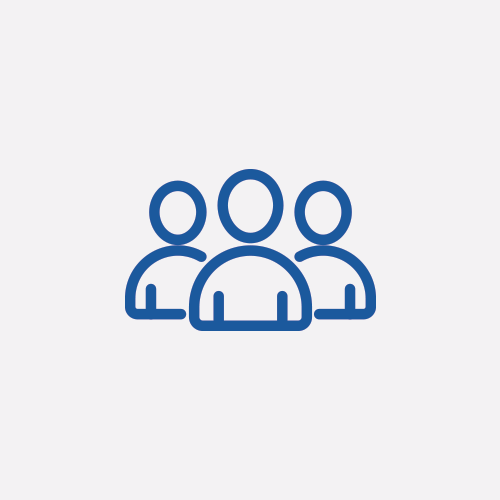 Alison Rodger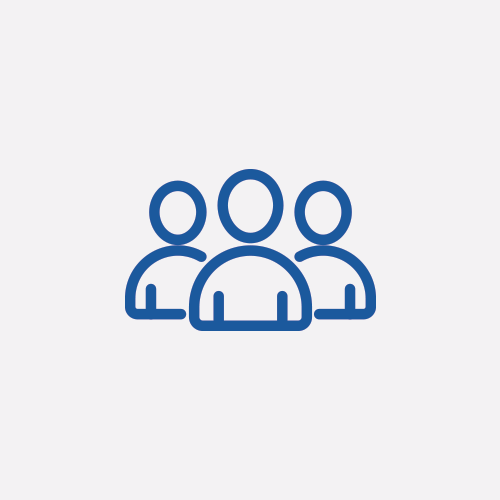 Amanda
Meredith Greene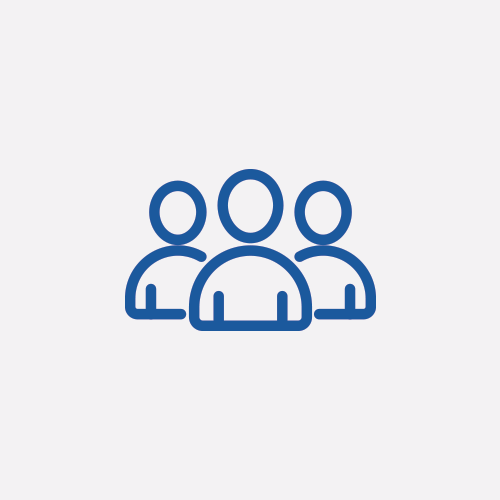 Jim and Kate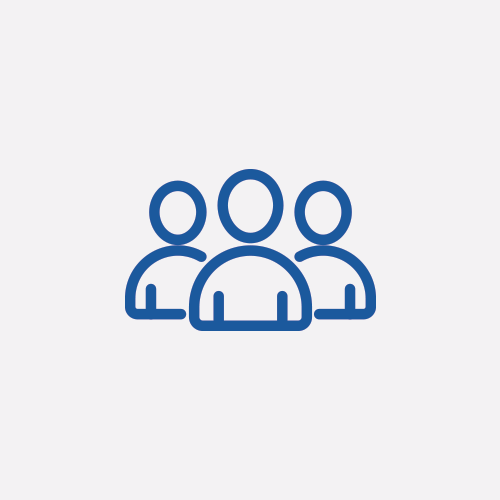 Joan and Reed MacDonald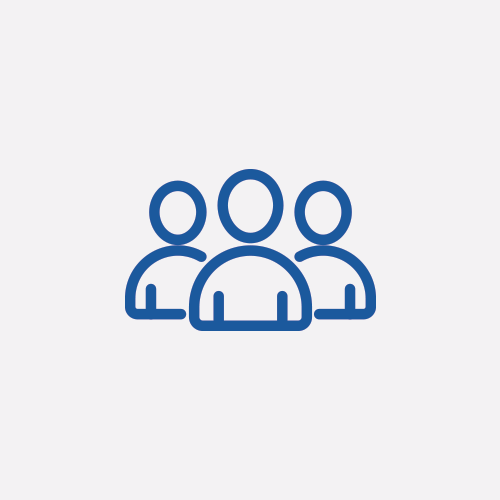 Keith and Barb Bowman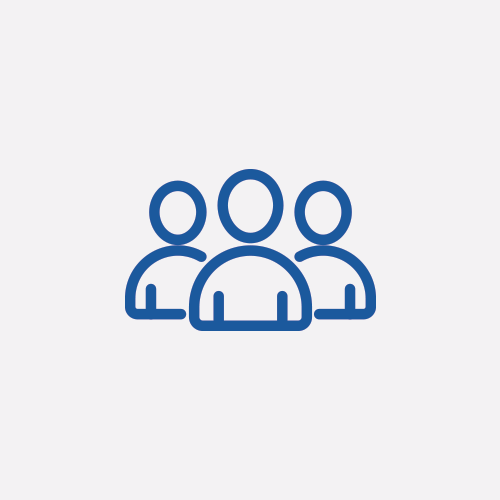 Ginger Canning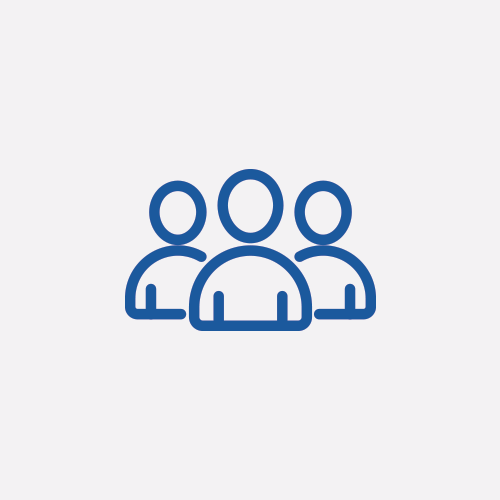 Anonymous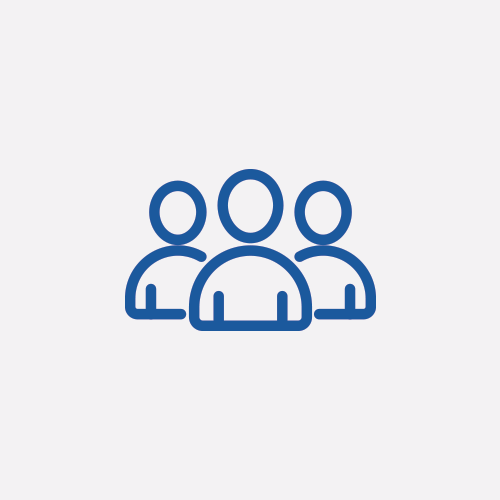 John Havill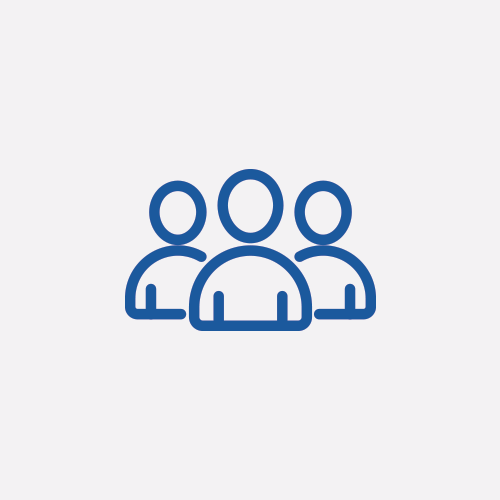 Anonymous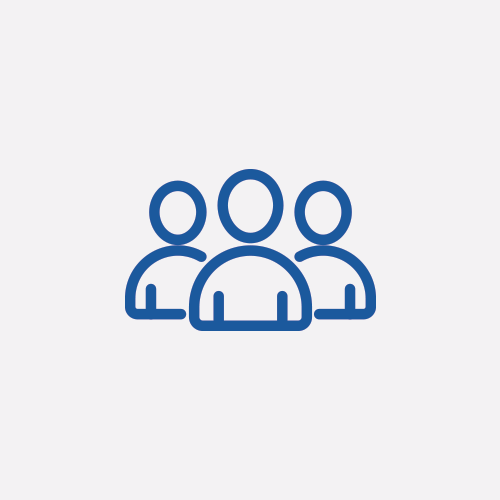 Judy and Vince Ingham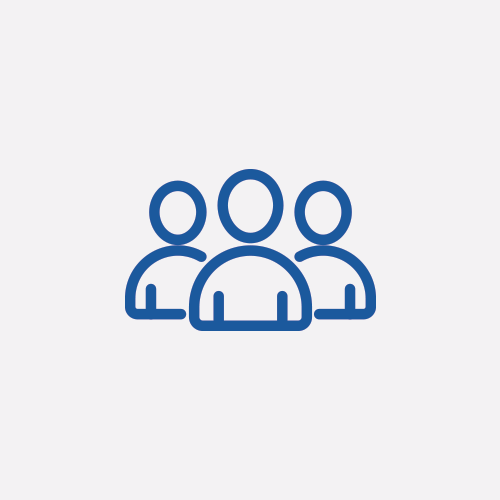 Gwen Manderville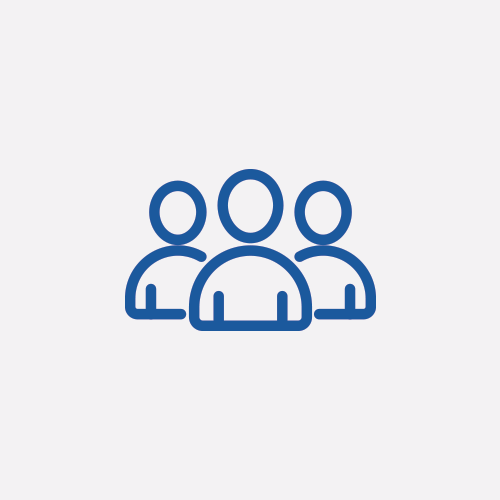 Chuck and Jane Hurley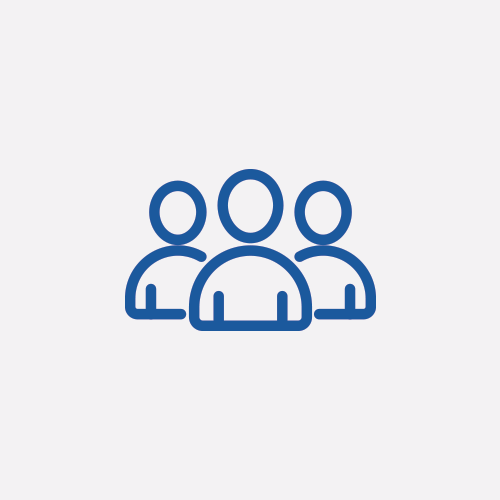 Anne Hebb
Clara do Mark Stevens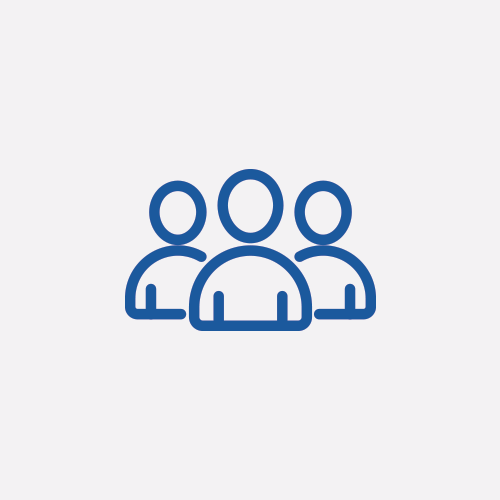 Cynthia Kelley
Pamela Jardine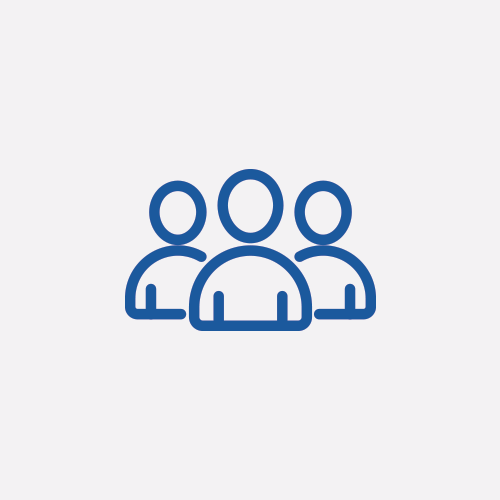 Chris and Leslie Valardo
Richard and Sandra Thorne
Bill & Nancy
Terry & Linda